Hira Mani's recent embarrassing moment made headlines on social media when UK's Pakistani crowd refused to sing her popular drama's OST Ja Tujhe Muaaf Kia along with her in concert. Well, public trolled the actress and said that she has faced the biggest digital humiliation. The public also urged Hira to take the note from this embarrassing moment and shift her focus towards acting only.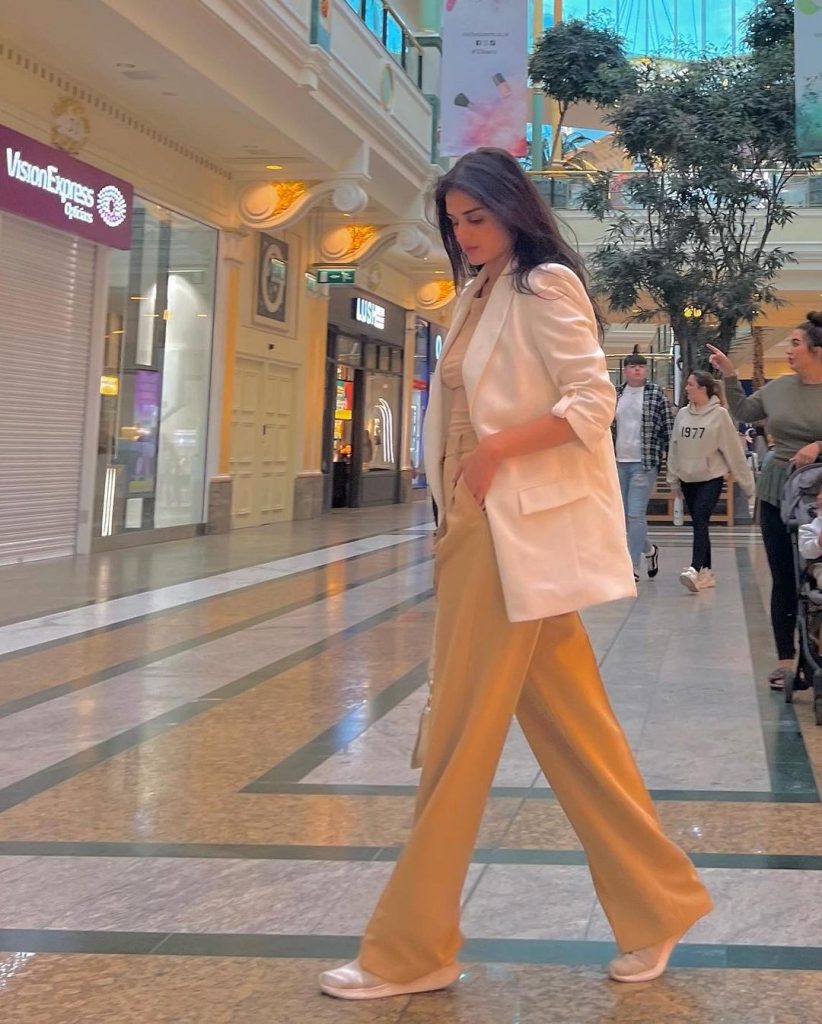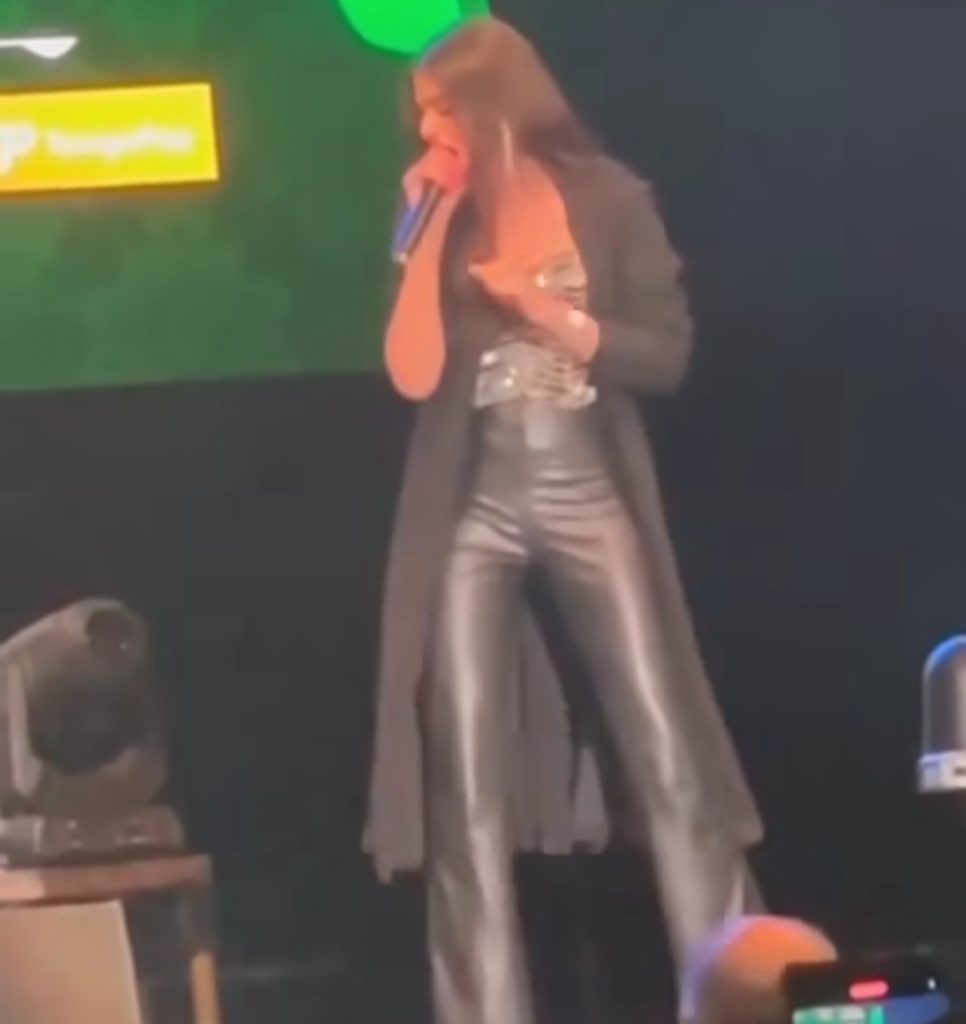 Today, Hira & Mani have responded to the trolls in a video message in which they said to people, "whatever cleverness you guys will show, we will do what we want. We still love you – Jitnay bhi Hooshiyaar bethay hain Ukhar lo jo ukharna hai hume phir bhi Mohabbat hai aap se" Here is the video.
Public saw Hira and Mani's response to the viral video and reacted to that, most of the fans once again started trolling her singing skills and said that it's a high time she should realize that she should take a break from singing. Fans said that the needs a huge fandom to get good response from audience, a few are saying that probably the audience did it deliberately to Hira. Many were of the view that people should not be happy on her embarrassing moment. One fan said, "I'm surprised how people can join an actress's concert when they know very well that she can't sing". One fan said that people should not make fun of her. One fan said, "what's the point of inviting actress as a singer in concert". Well mostly fans said that after failing to engage audience, she started chanting Pakistan Zindabad. Here are comments.