A beautiful video of a gorgeous Chinese girl is making waves on social media in which she is singing one of the difficult Pakistani song Buhe Bariaan on Pakistan Embassy's Independence Day function. The Chinese girl chose to sing Hadiqa Kiani's popular and hit song Buhe Bariaan and she sang it so perfect that it gave the vibe that the singer is none other than Hadiqa, herself.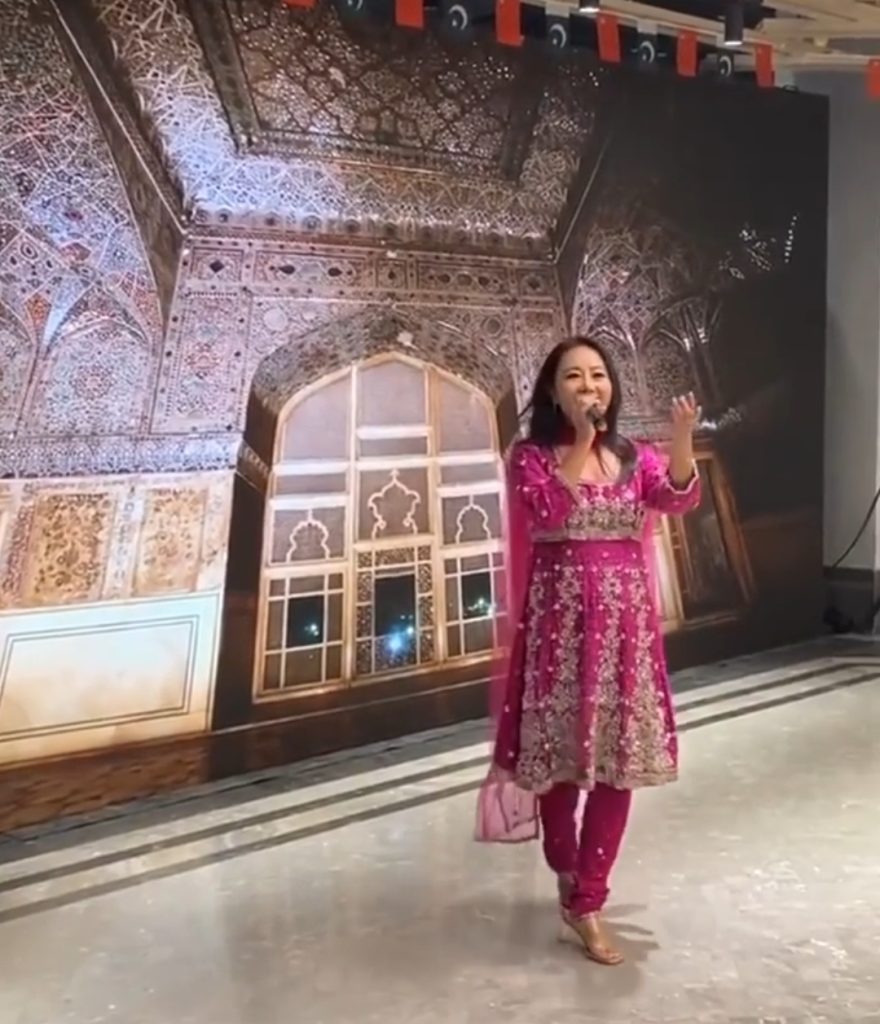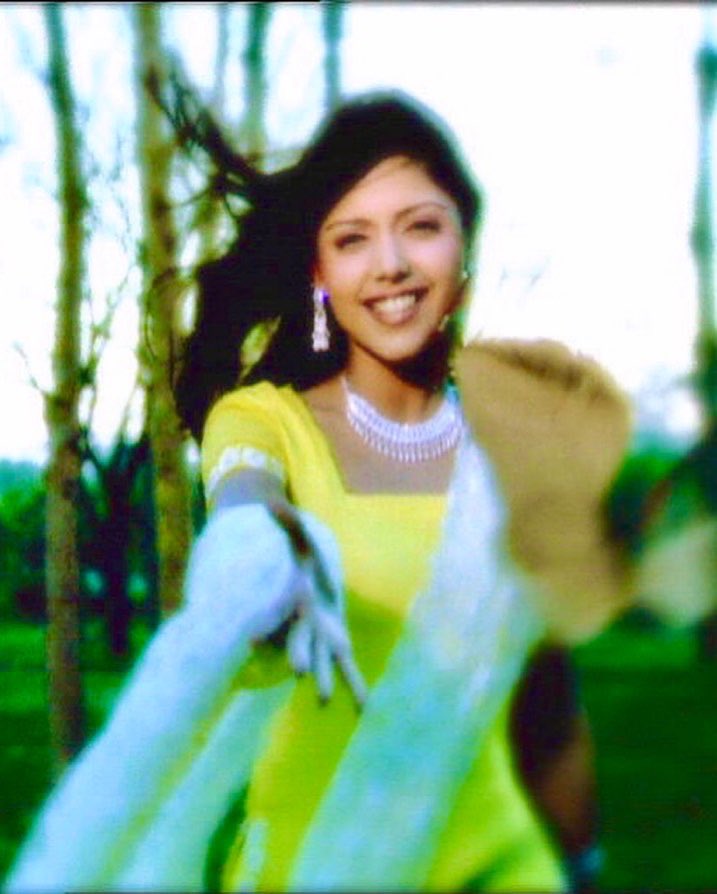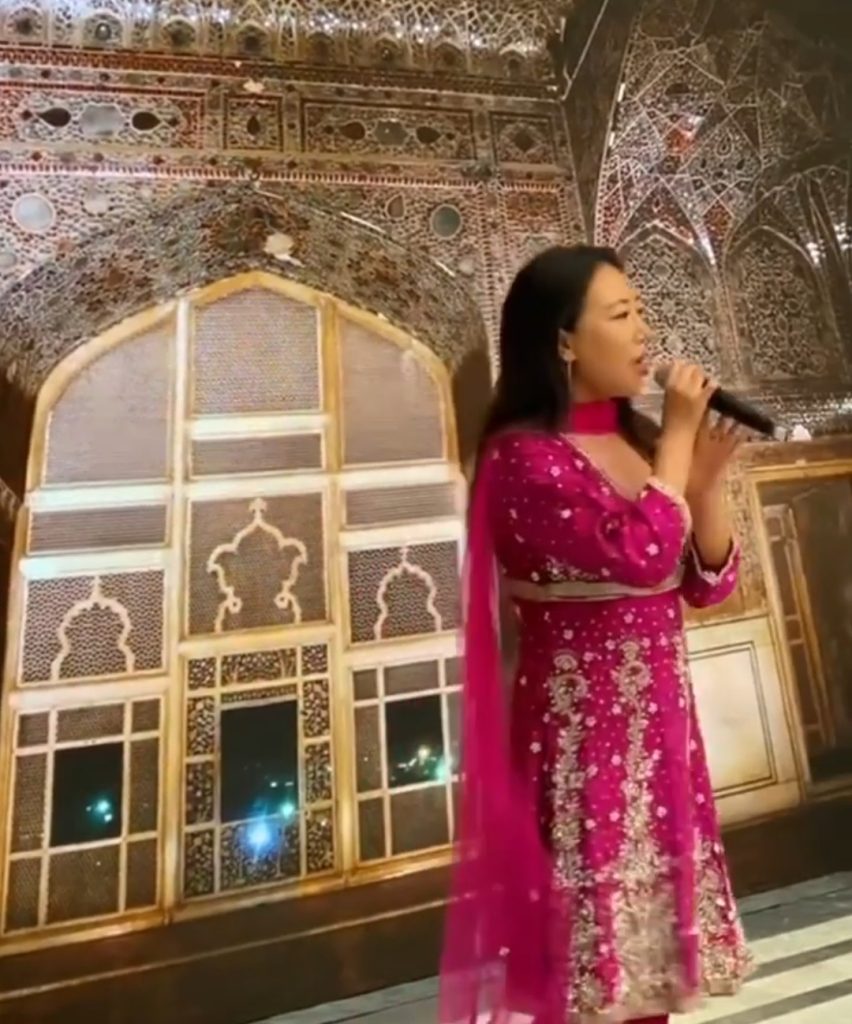 The song was sung in the Independence Day ceremony which was held at Pakistan Embassy College. The song was sung by a Beijing music teacher Ms. Vicky at the Pakistan Food and Cultural Festival organized by Embassy to mark 75th Independence of Pakistan. The Chinese teacher wore beautiful Pakistani dress as well. Have a look at song video.

Well, all the Pakistanis are showing love and praise for the singer for attempting to sing such a difficult song beautifully. Everyone said that she has sung the song perfectly even when she doesn't know the language. They said that she's embracing the language. A few people said that it looks like Hadiqa Kiani is singing. They also loved the girl on wearing beautiful Pakistani dress and embracing the culture so well. Here are the comments for all of you.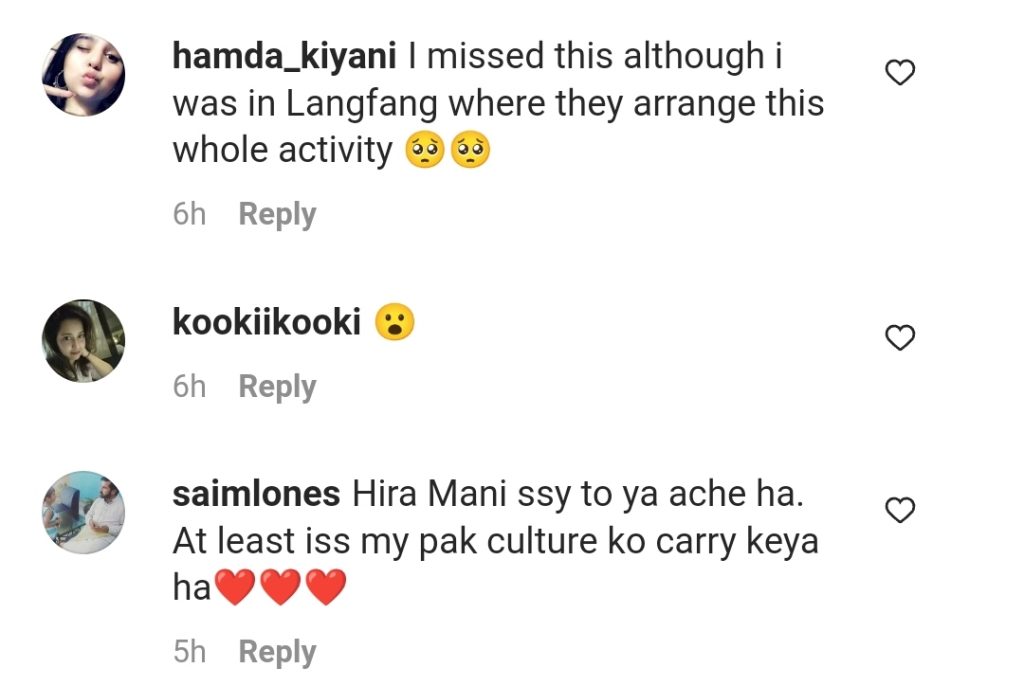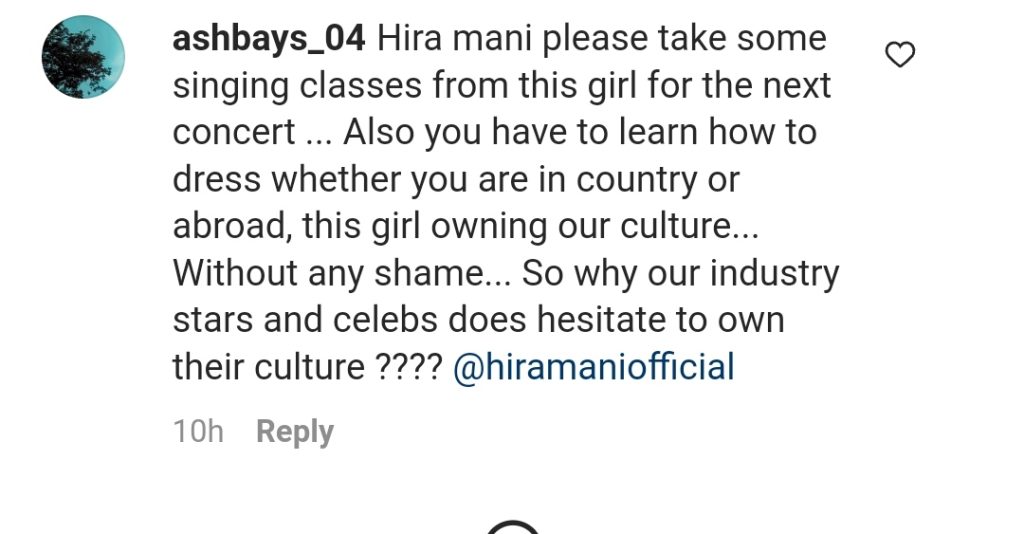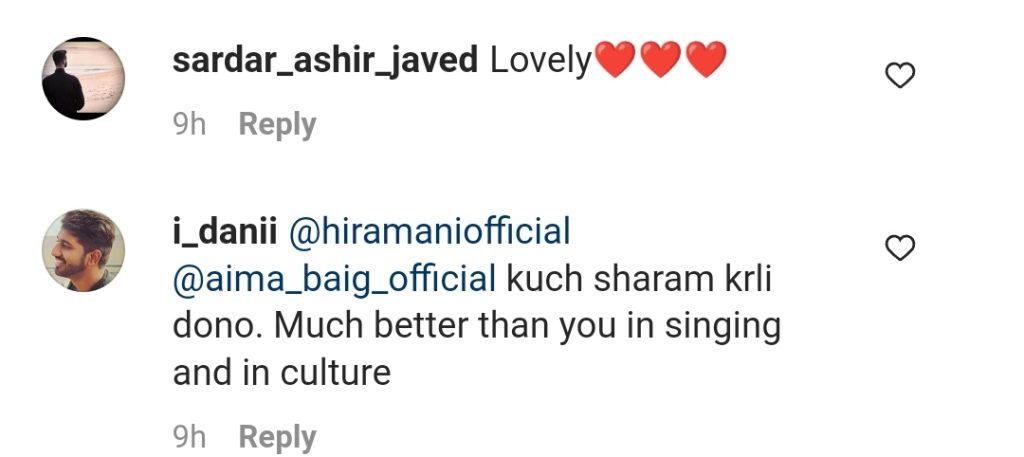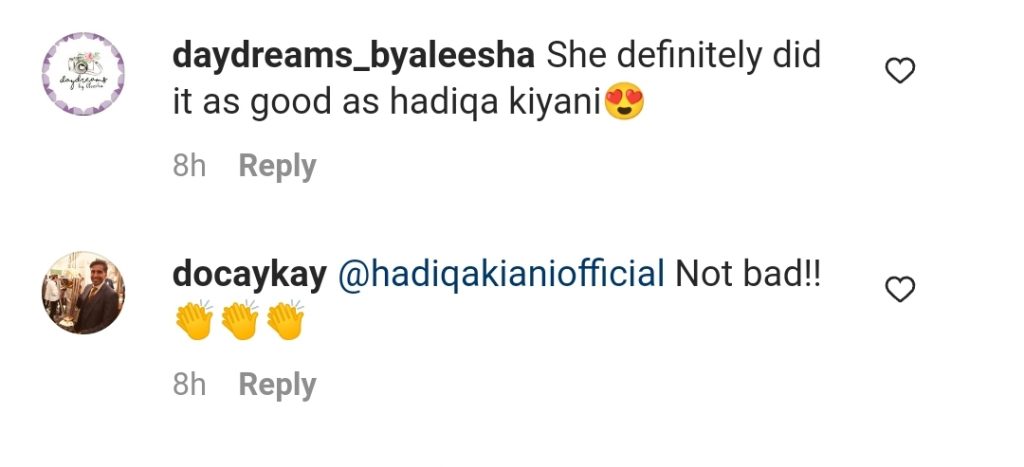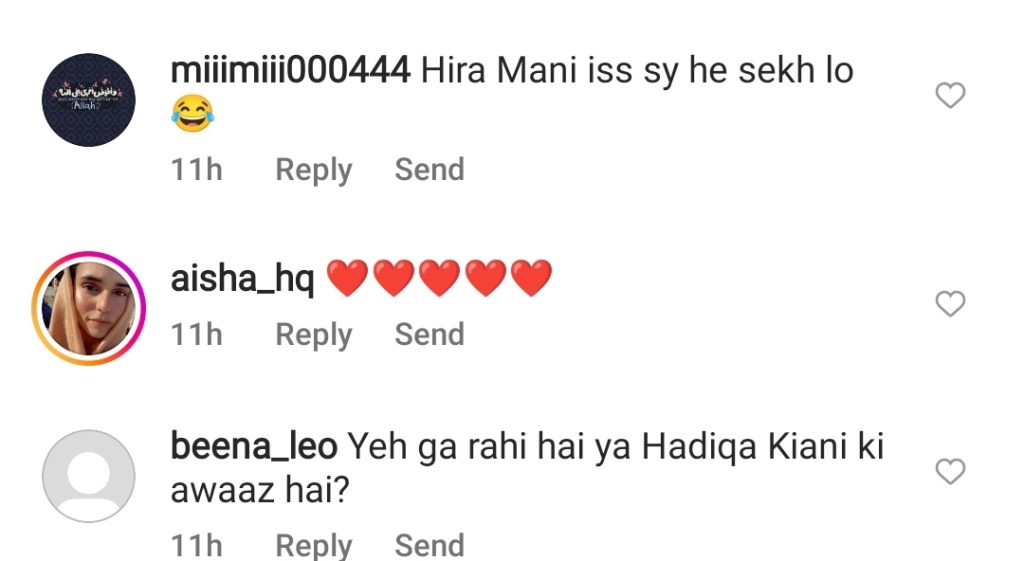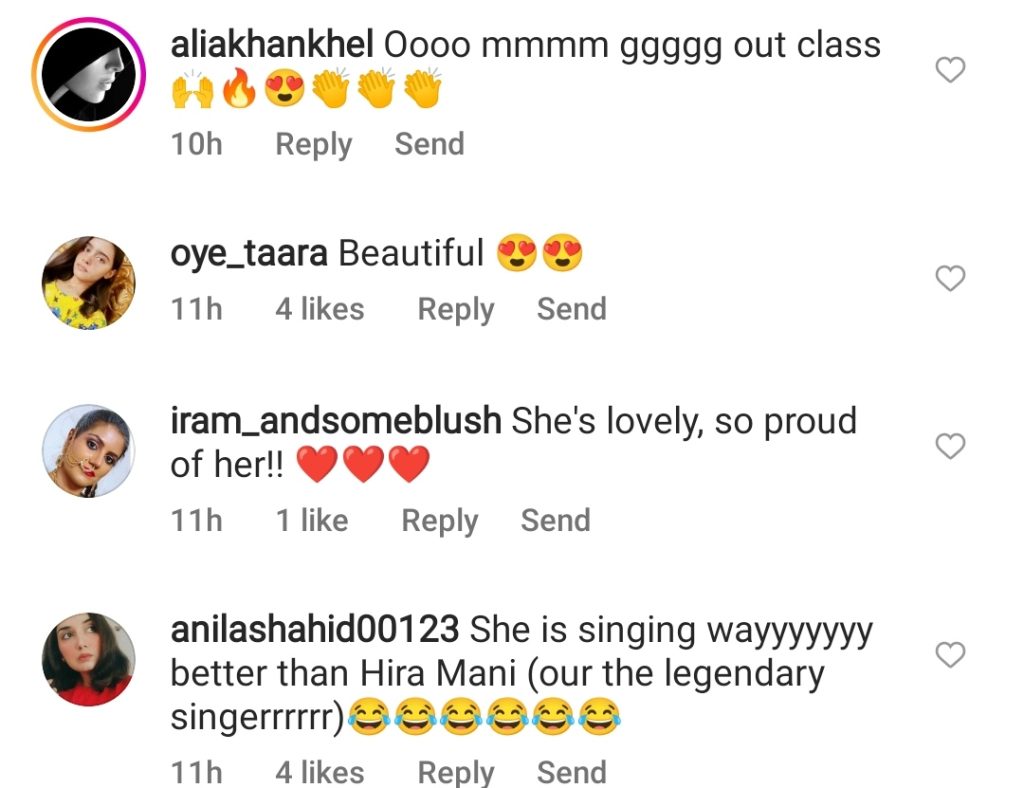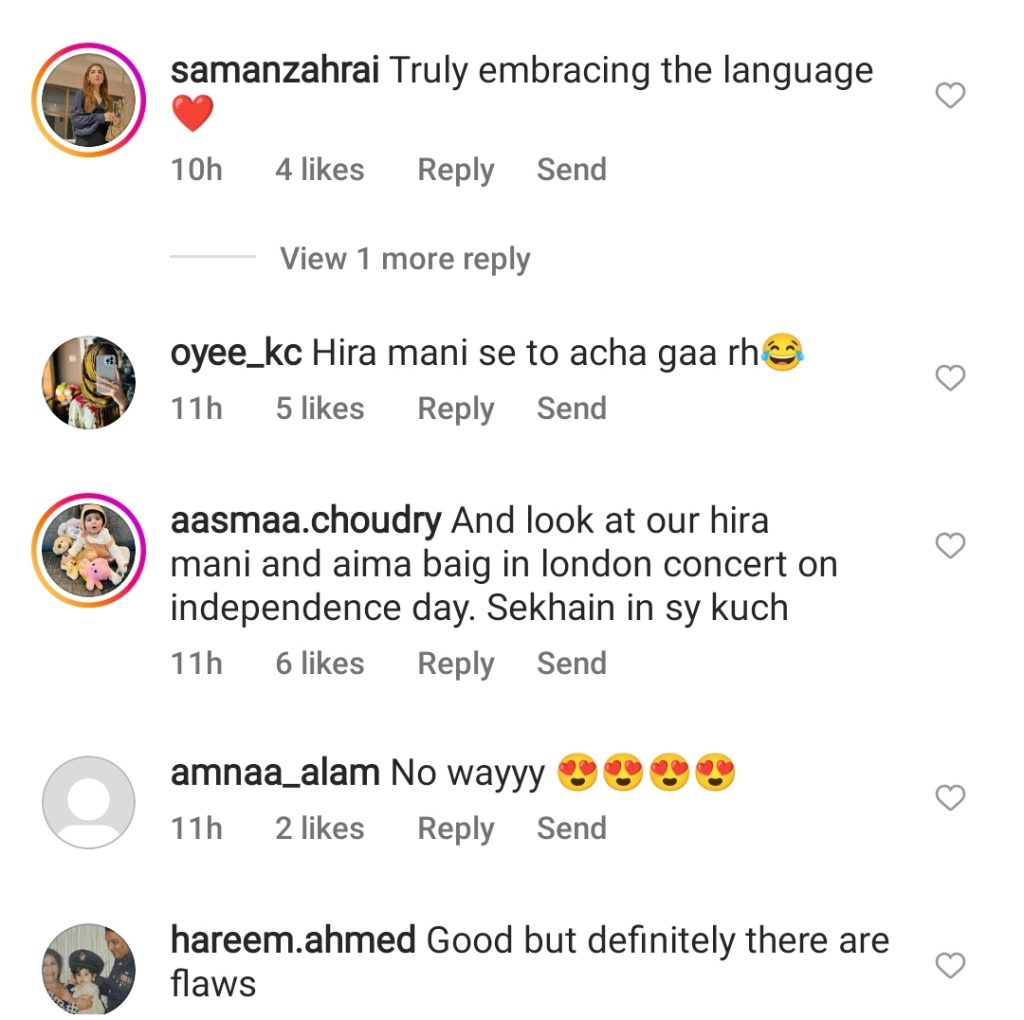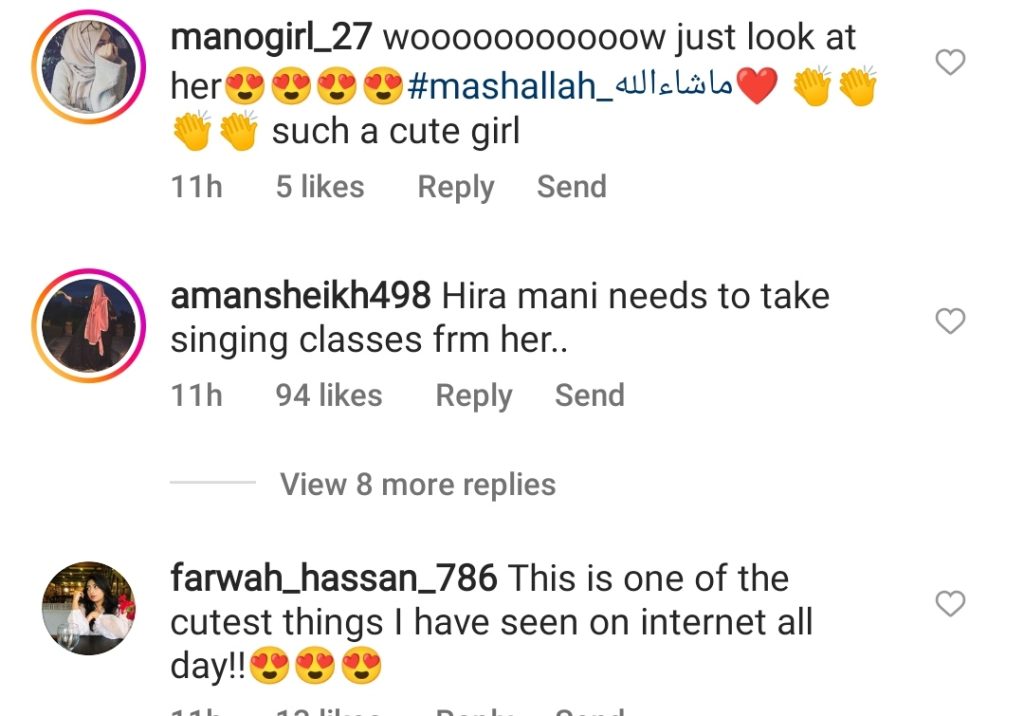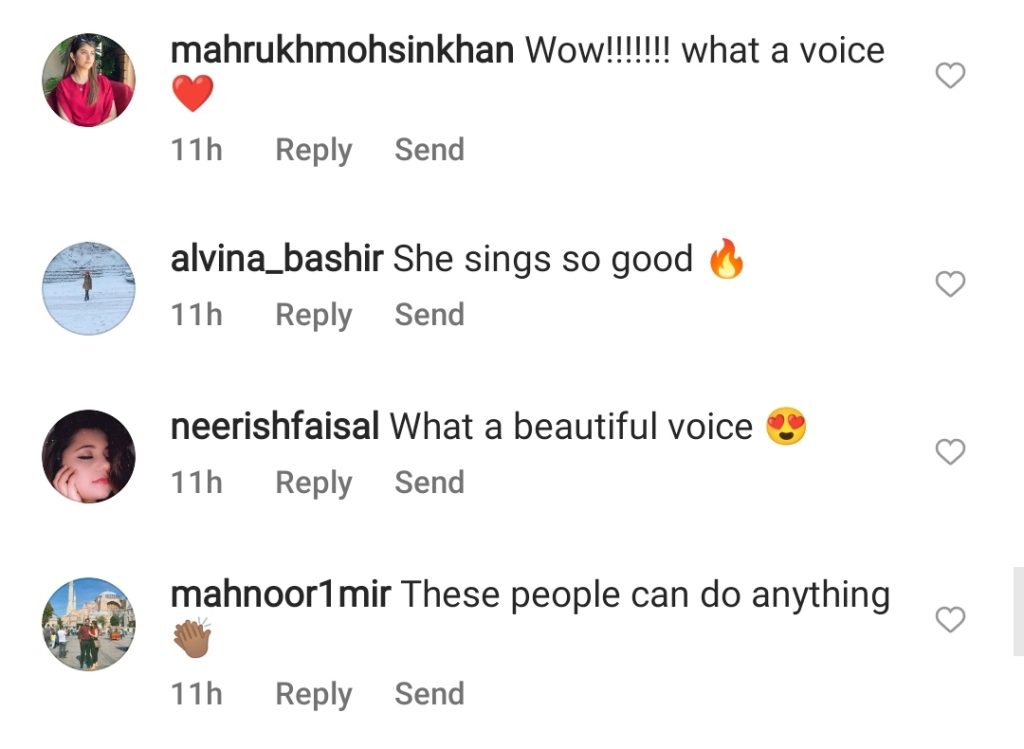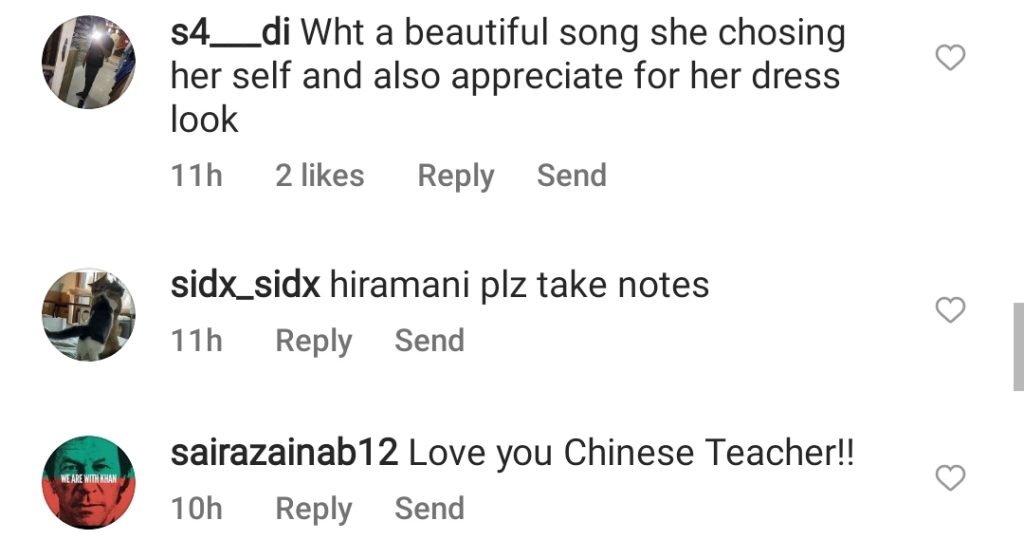 It is to be reminded that Vickey first sang Buhey Barian with Hadiqa Kiani. Hadiqa sang a Chinese song back then. On recent performance of Vicky, Hadiqa says,"I'll always have so much love and respect for Vicky since we sang together in Beijing so many years ago"