Inam E Mohabbat is a Geo Television play, which has been produced by 7th Sky Entertainment. The cast of the drama includes Sakina Samoo, Haroon Shahid, Sidra Niazi and Nazish Jahangir. The story of the drama revolves around a rich and influential lady who has a son who falls in love with a girl of a different background. The drama has been directed by Furqan Adam. It has been written by Erum Wasi & Saima Wasi.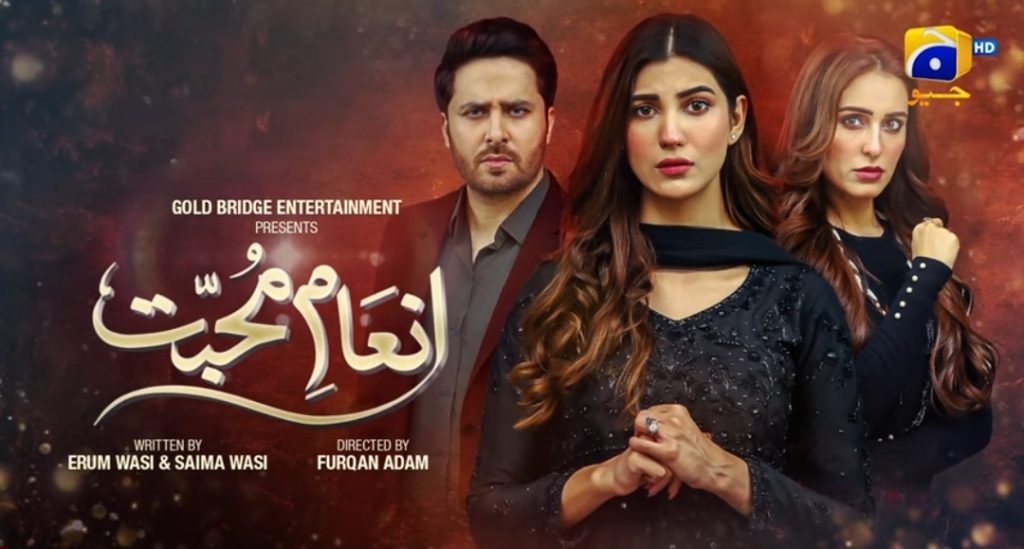 Today, the last episode of the drama aired which was admired by the viewers. People loved the happy ending of the drama serial and showed their praise for it generously.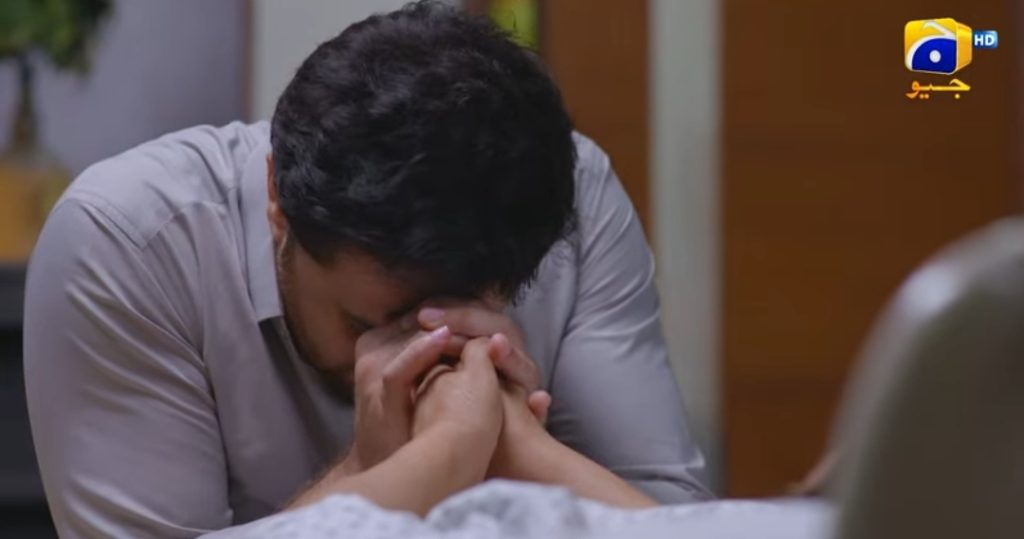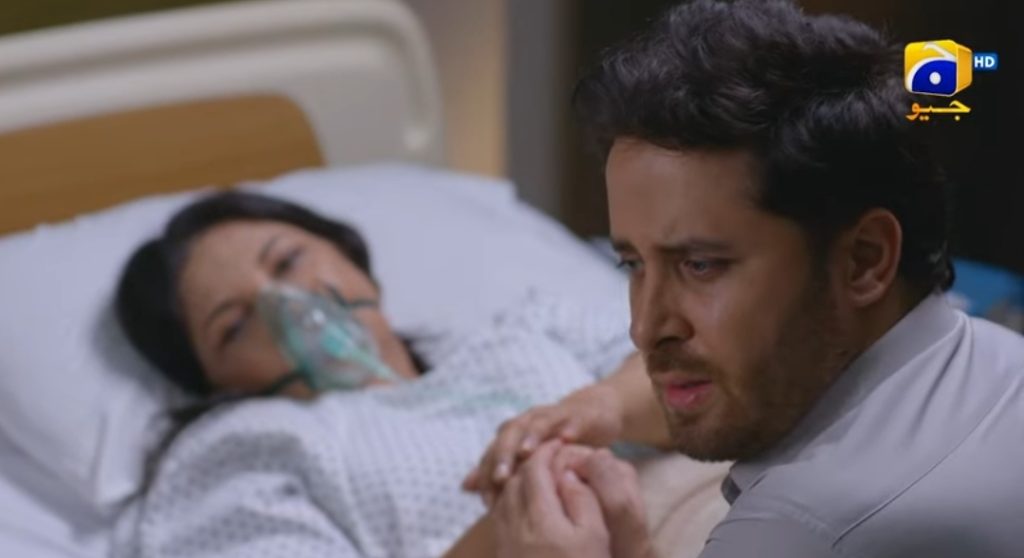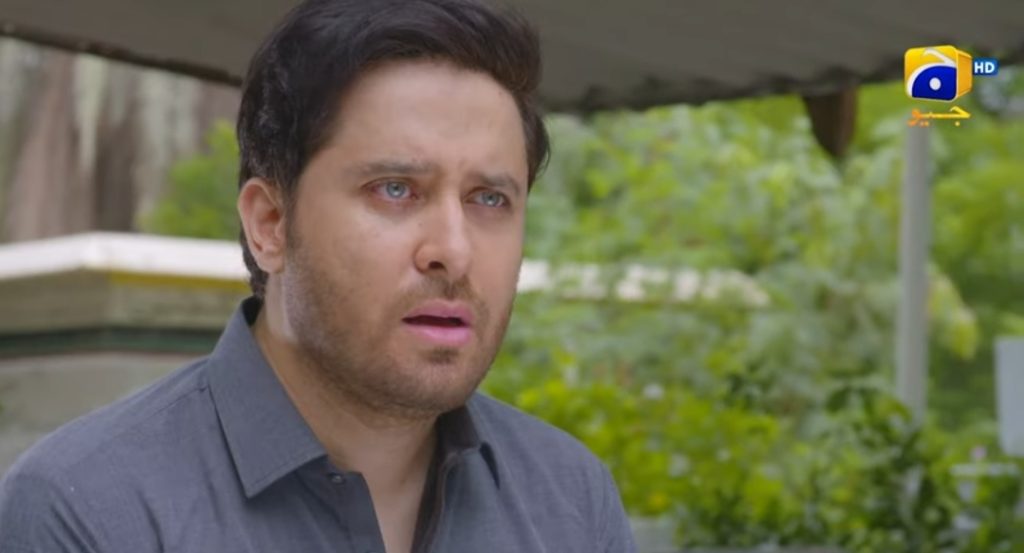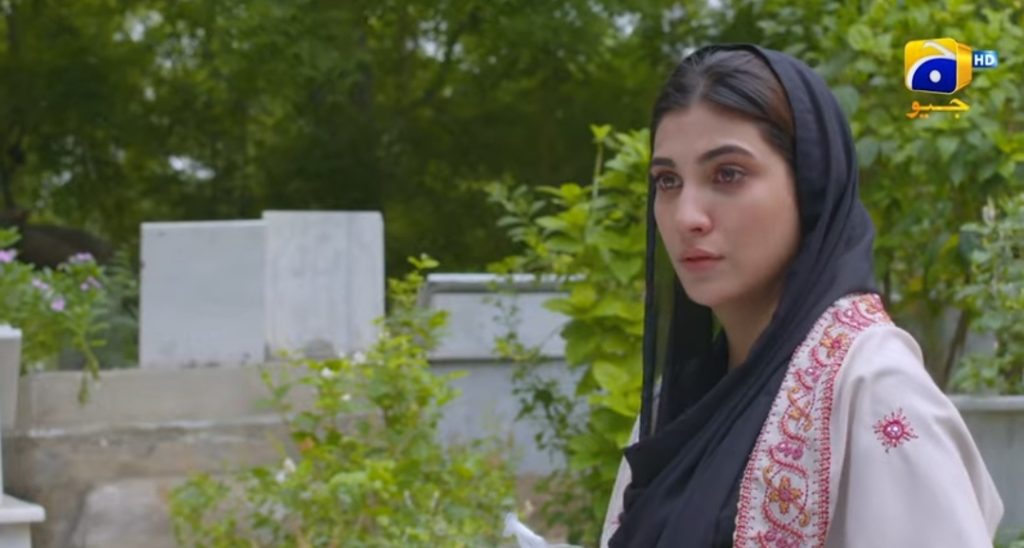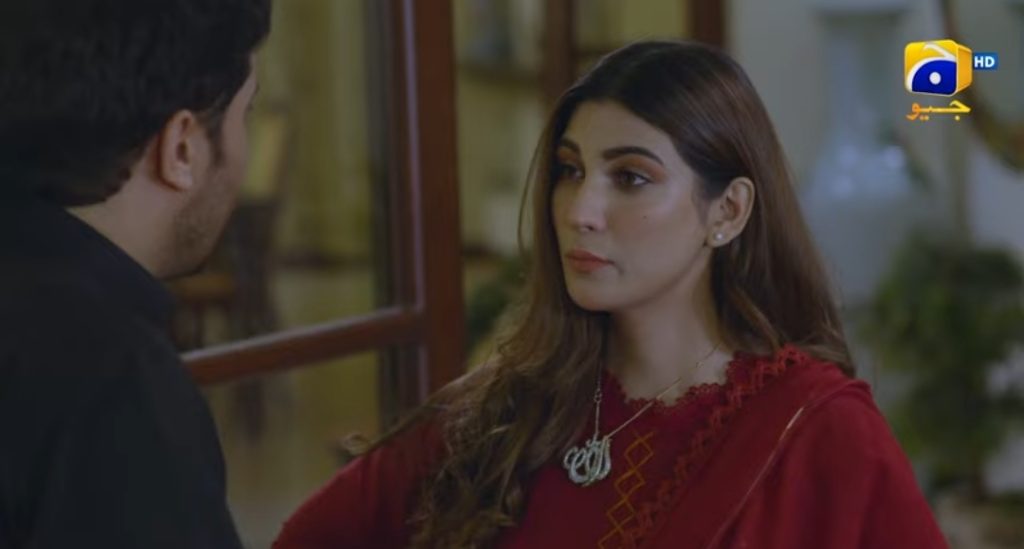 Fans said that this drama showed the power of practicing patience. They said that they loved the happy ending of the drama. Fans also commented on the characters. One fan said that the lady Sabeen deserved all of this. She deserved having a dead grand daughter & losing her daughter AND son's trust. She DESERVED to have no respect but in the end she changed and got everything back. Fans loved Nazish Jahangir and Haroon Shahid's on-screen pair and loved their happy ending. Almost all the viewers loved the lesson oriented show and the ending. A few fans said that Pakistani drama makers are applying the same formula of putting characters in misery due to one evil character and then they kill the evil one and make the lead characters happy in the end. Over all, the spectators loved the show and said that they will surely gonna miss it. Have a look at comments.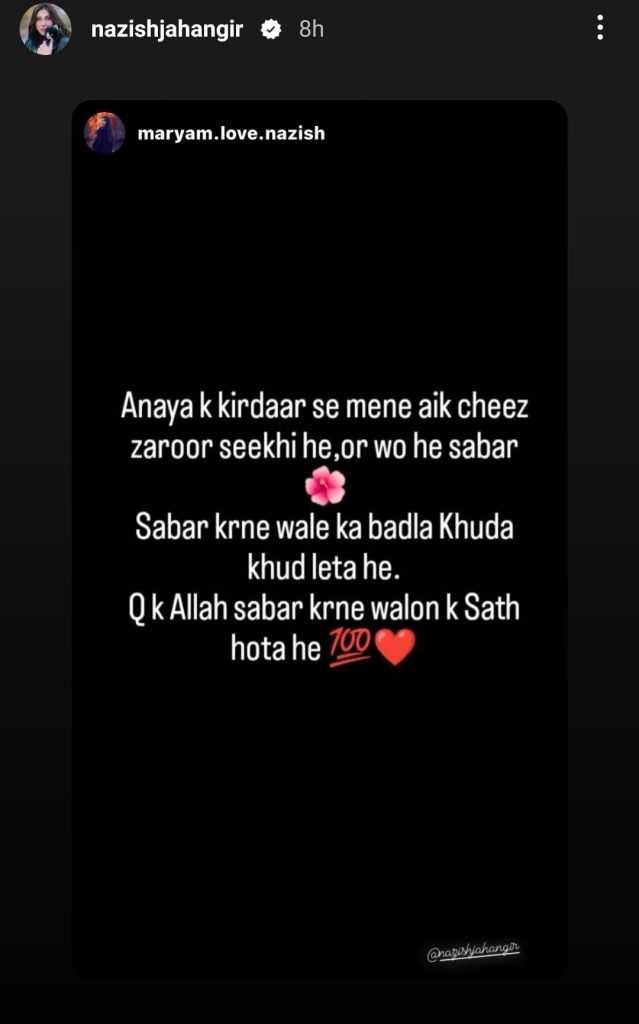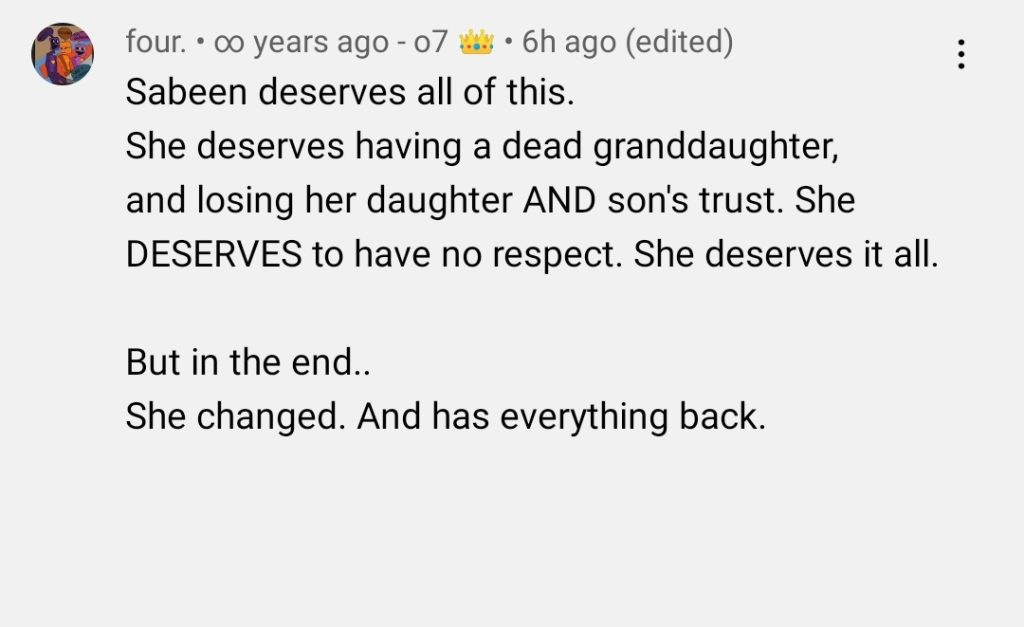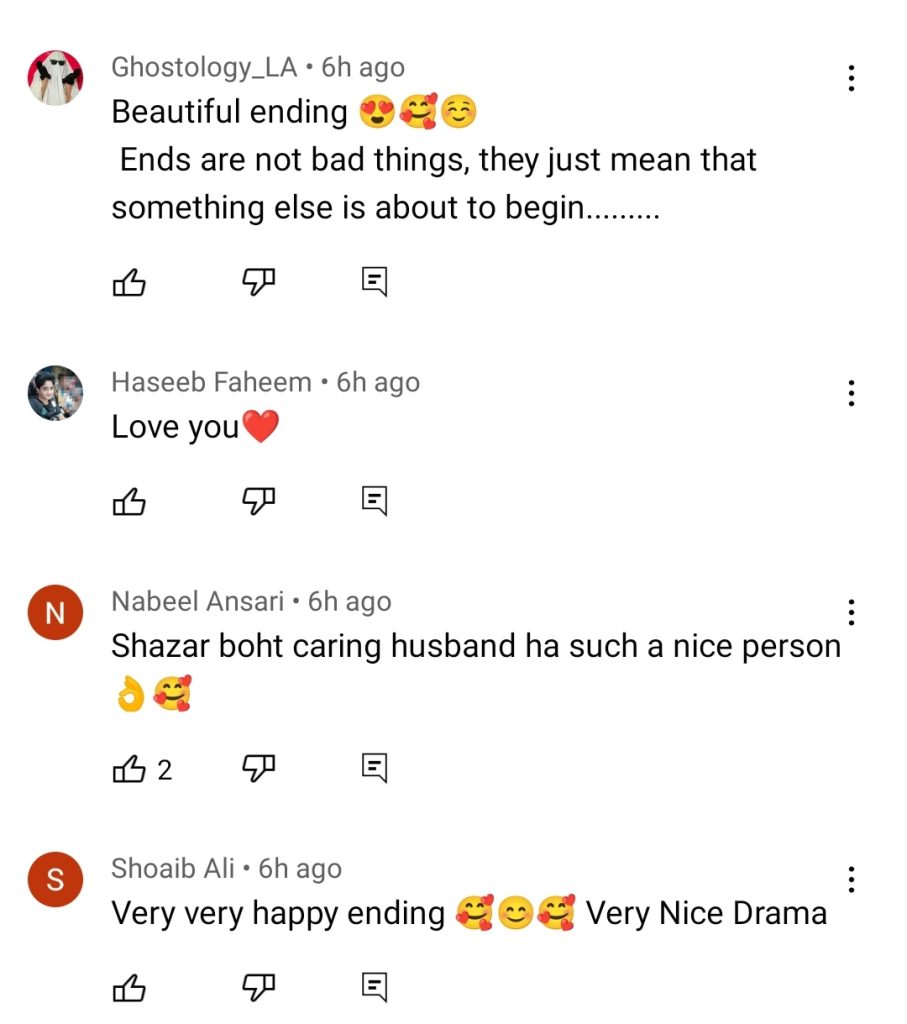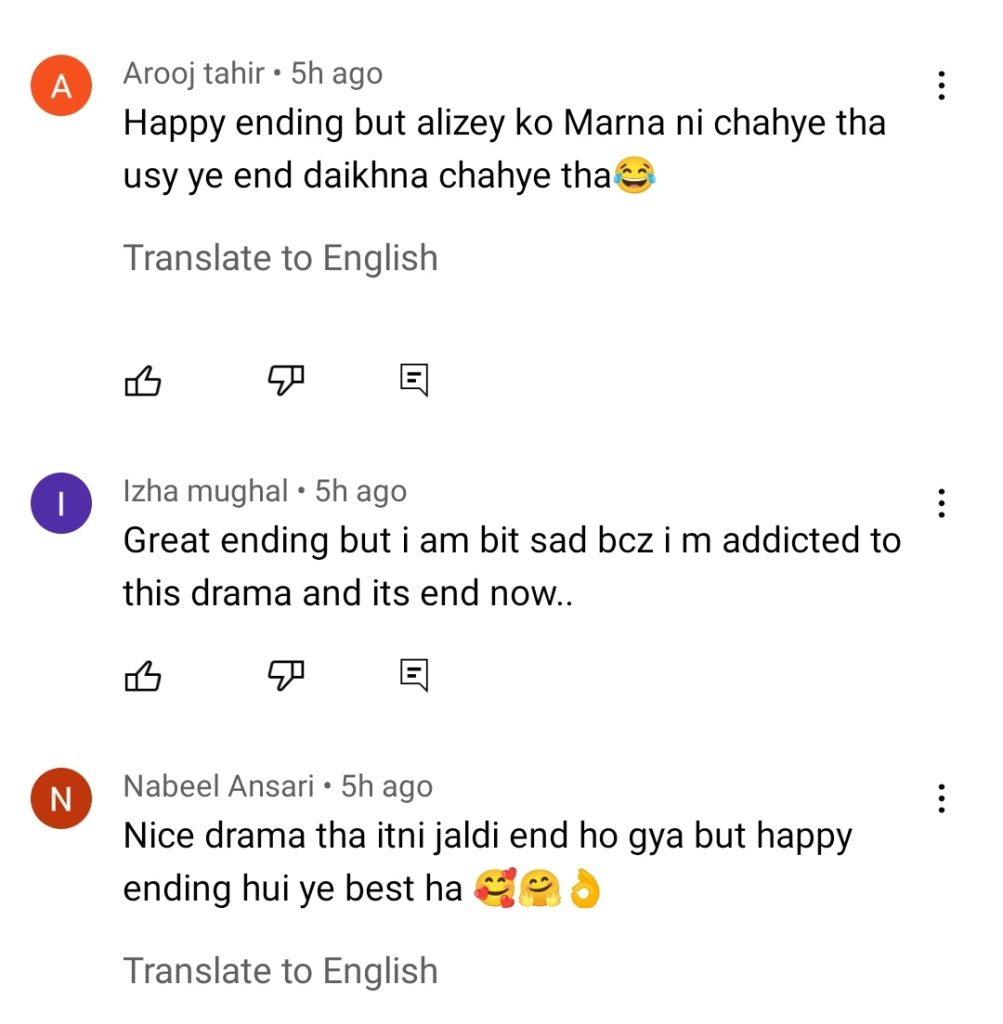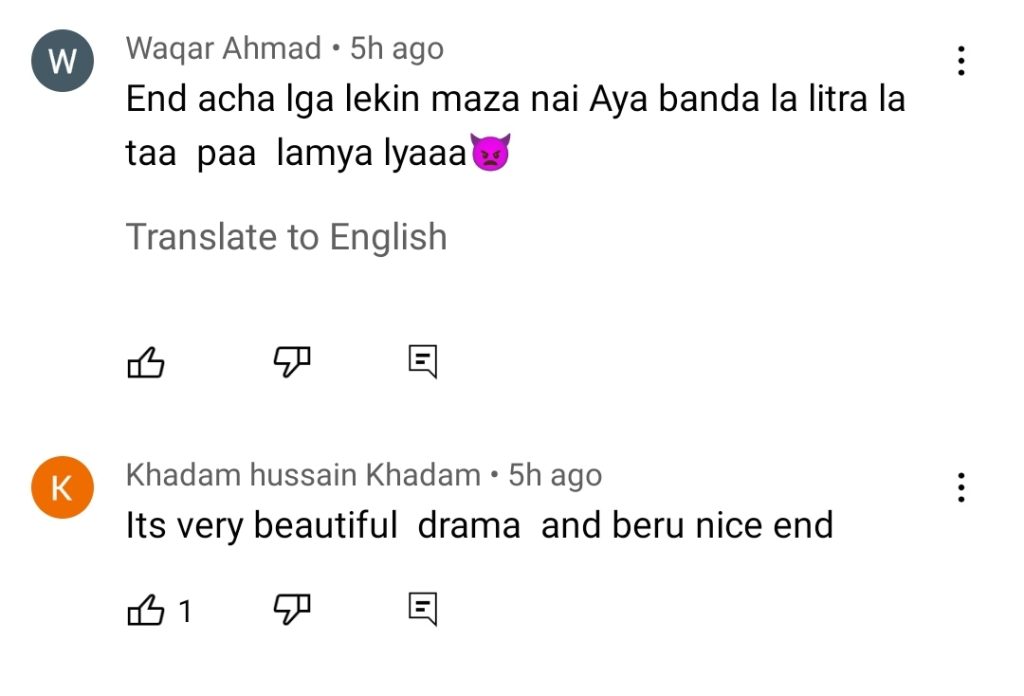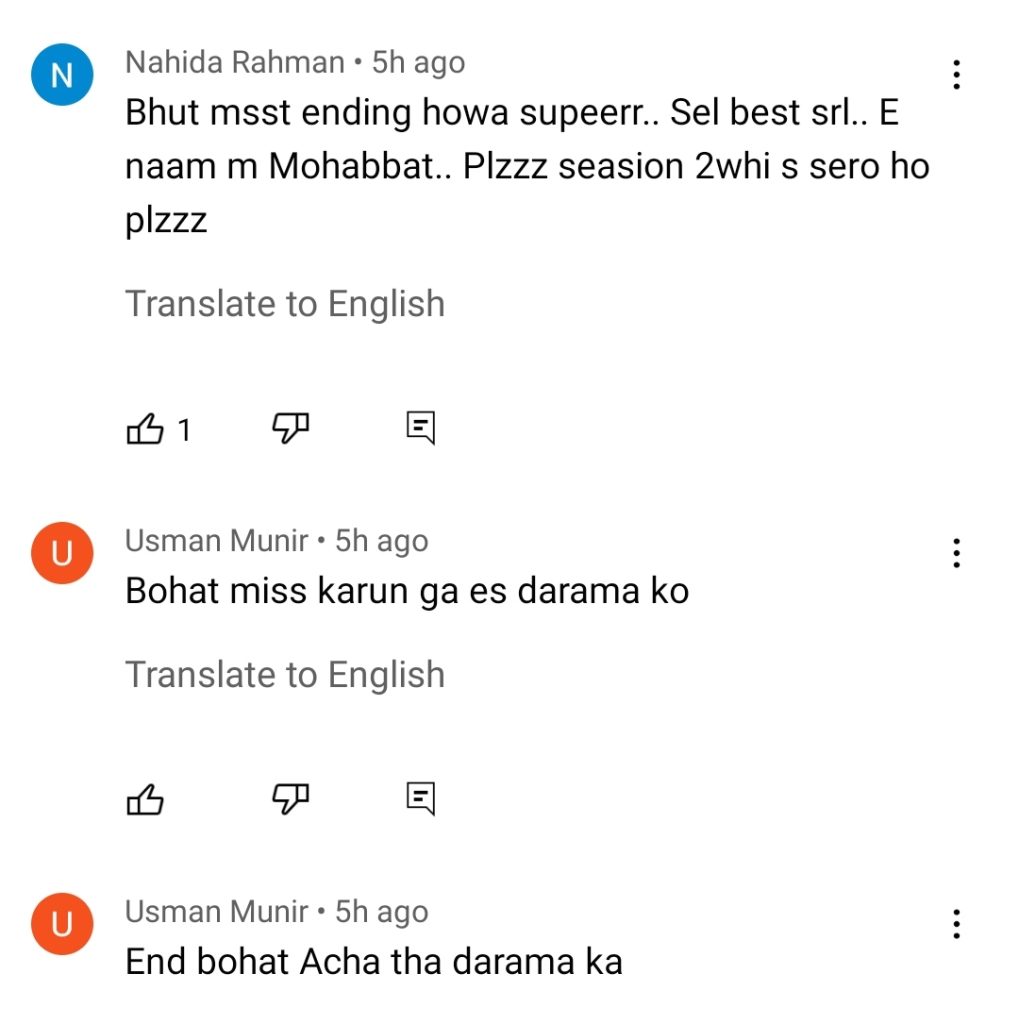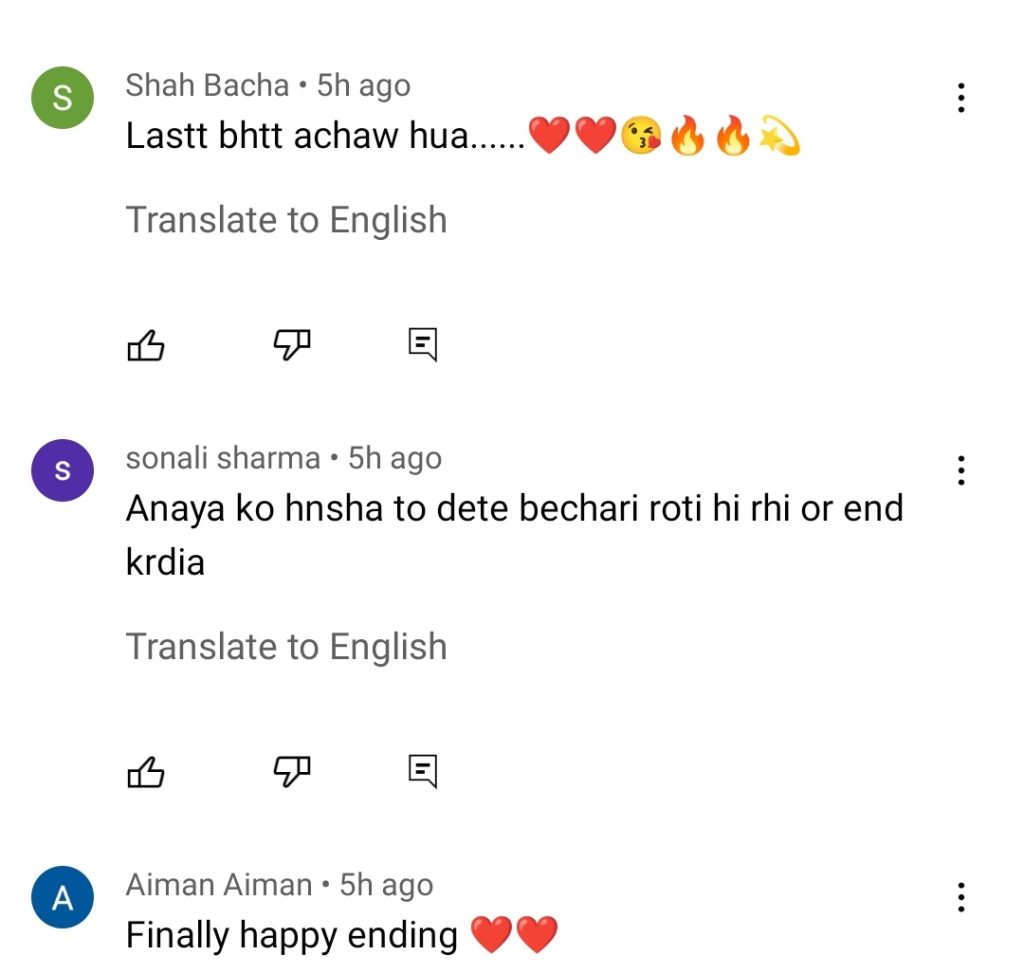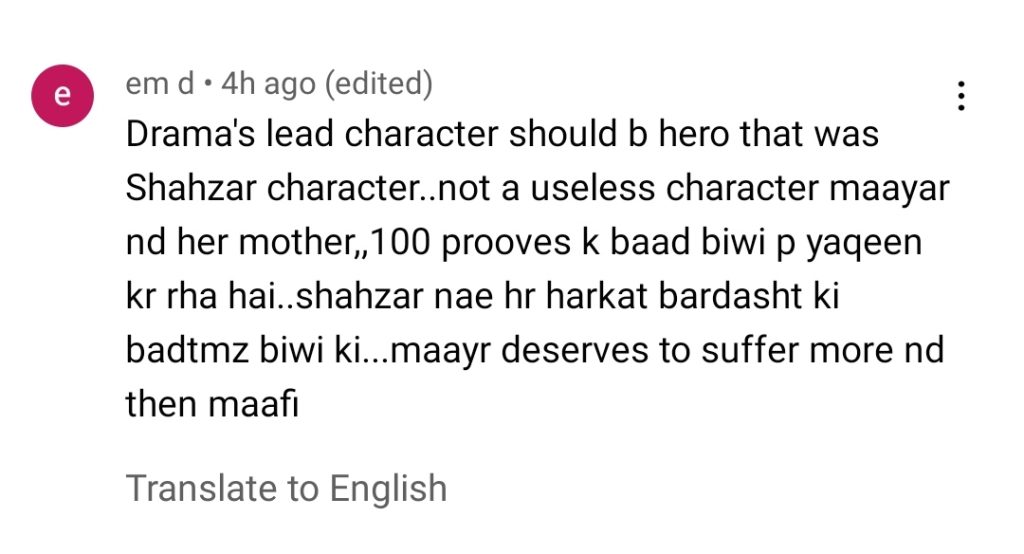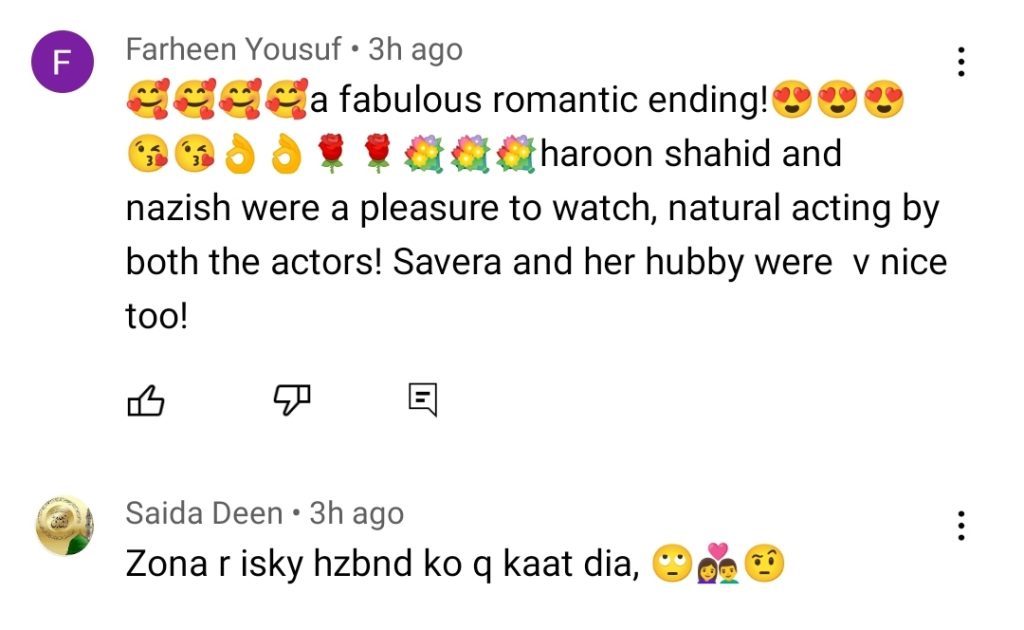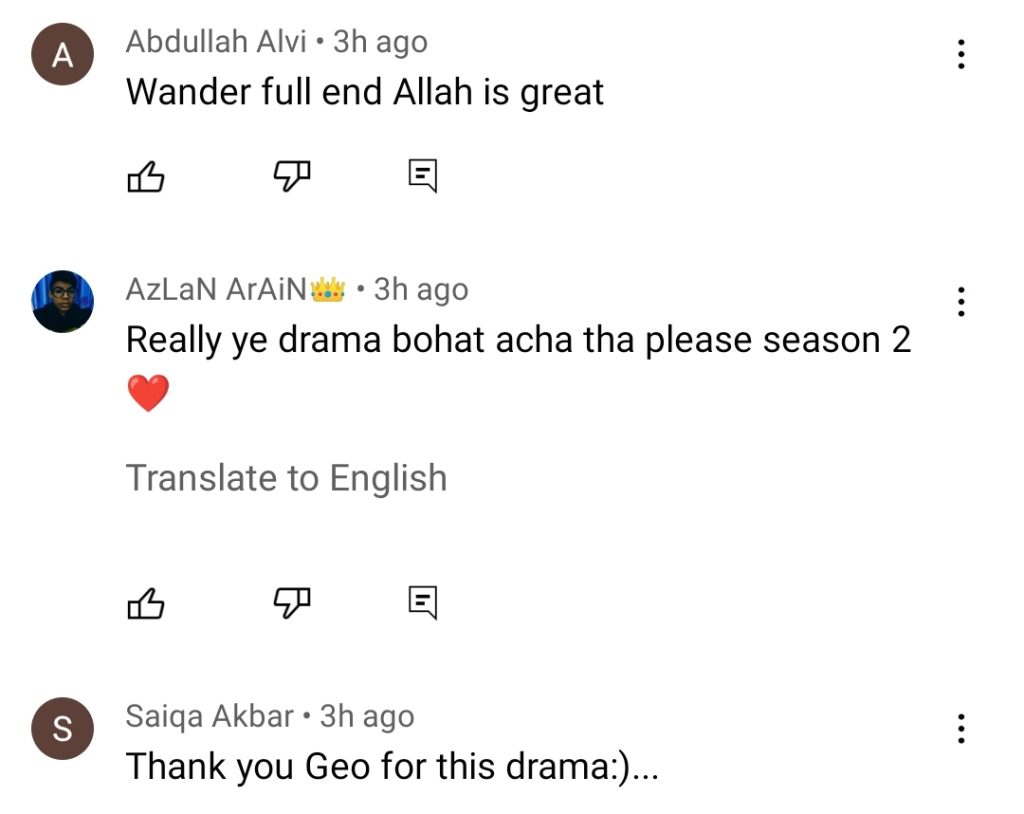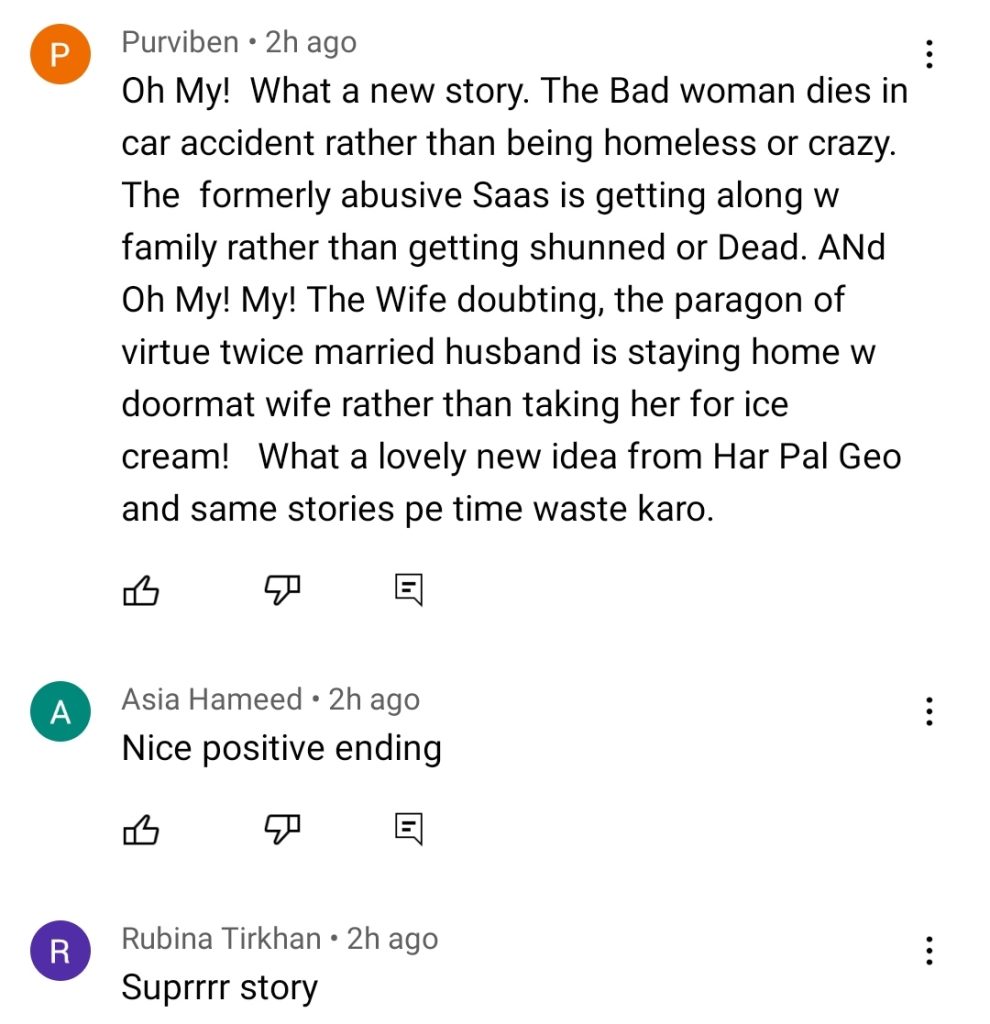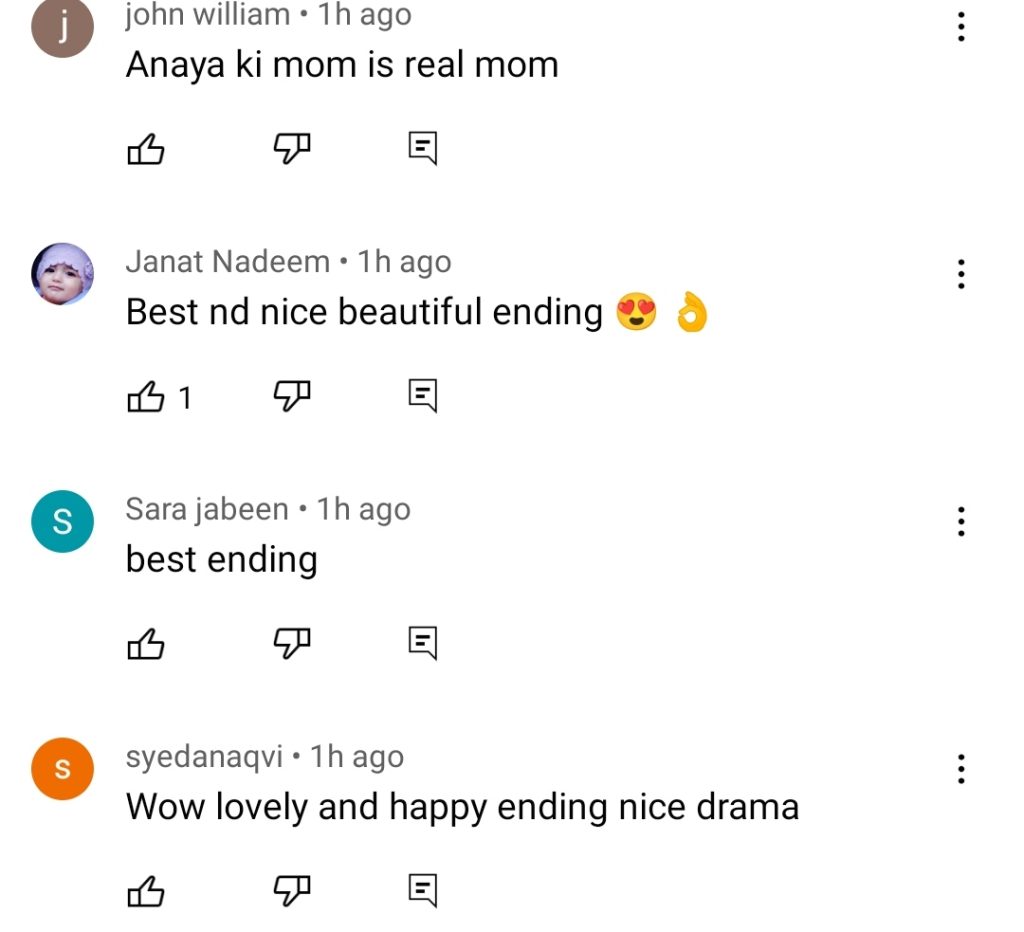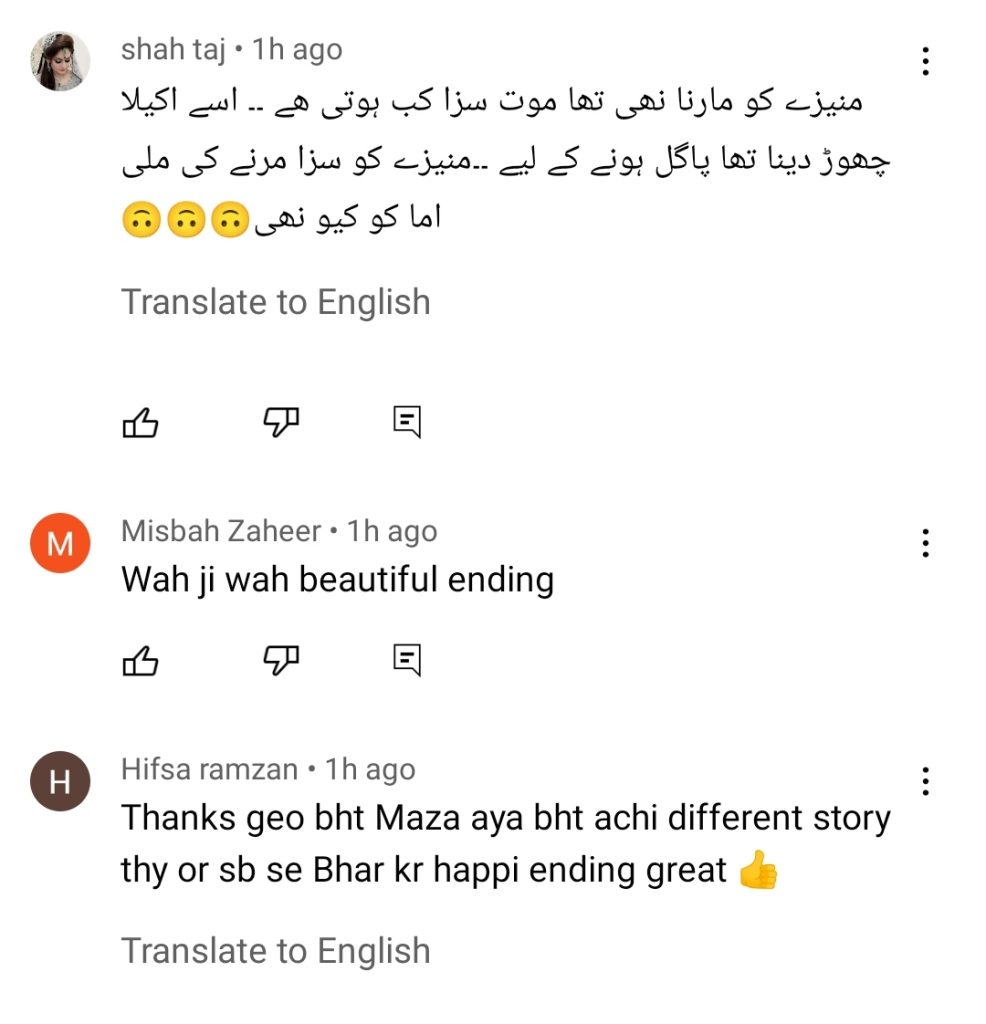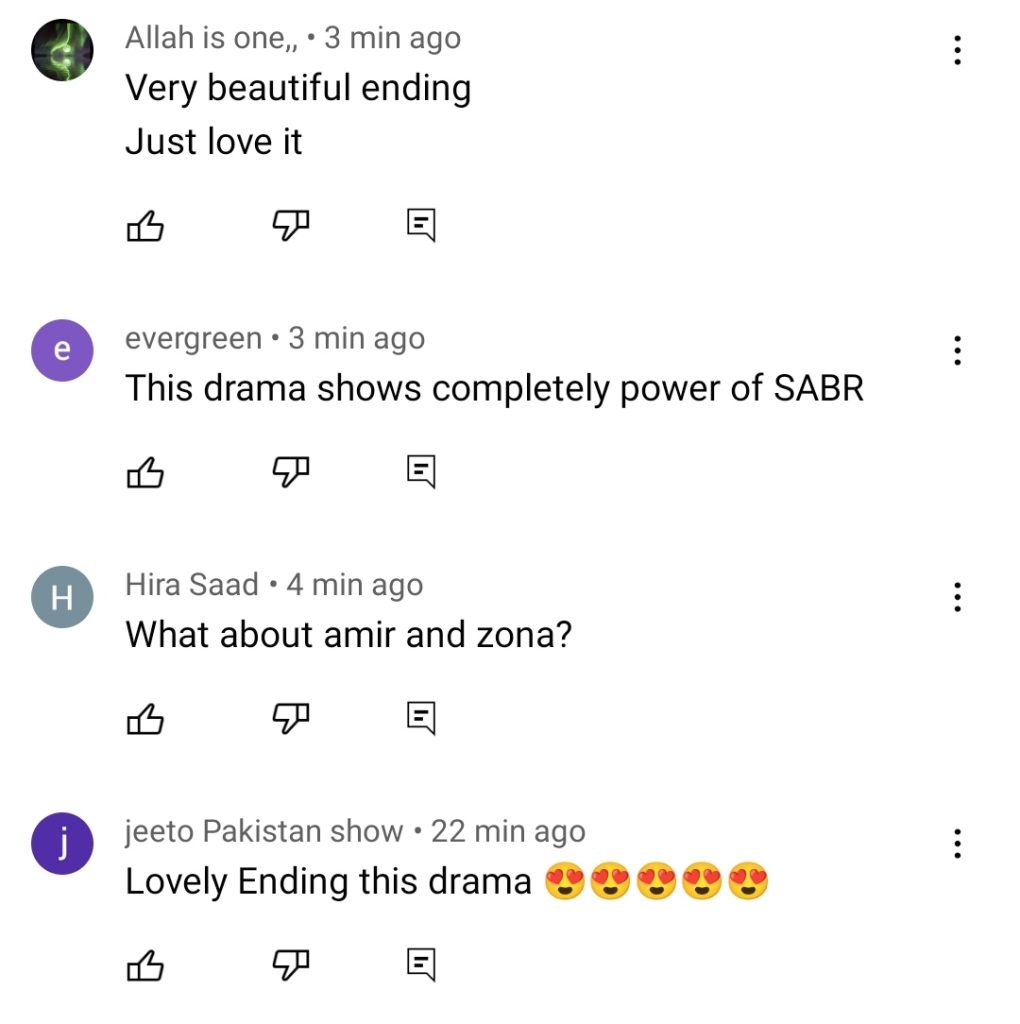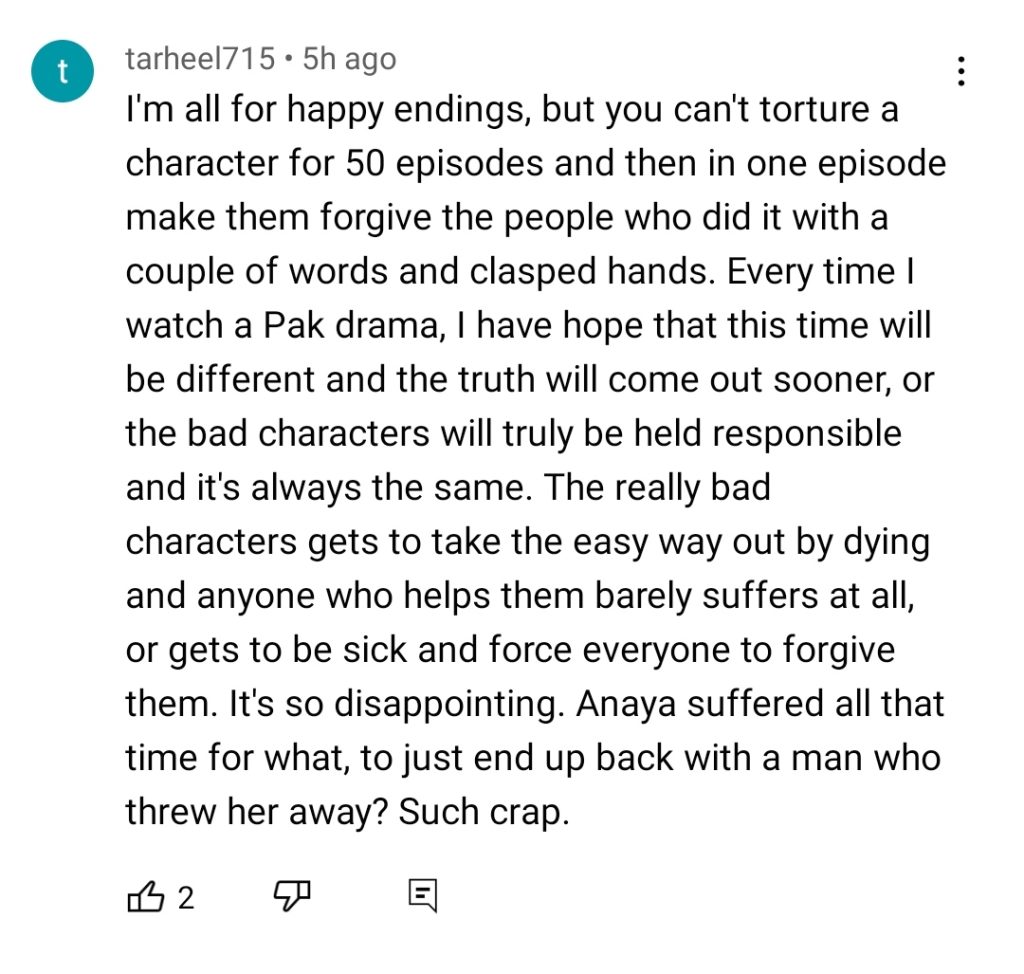 Nazish Jahangir also loved her fans' response on last episode. Have a look at her response.