Dolly is a popular Pakistani TikToker, beautician, dancer, model and social media influencer. She has a considerable fan following on Tiktok, YouTube & Instagram. She is popular for her Tiktok videos and her dances. Dolly's popular style statement is her fancy and over the top dressing and her loud make up. She loves to post new Tiktok videos and pictures.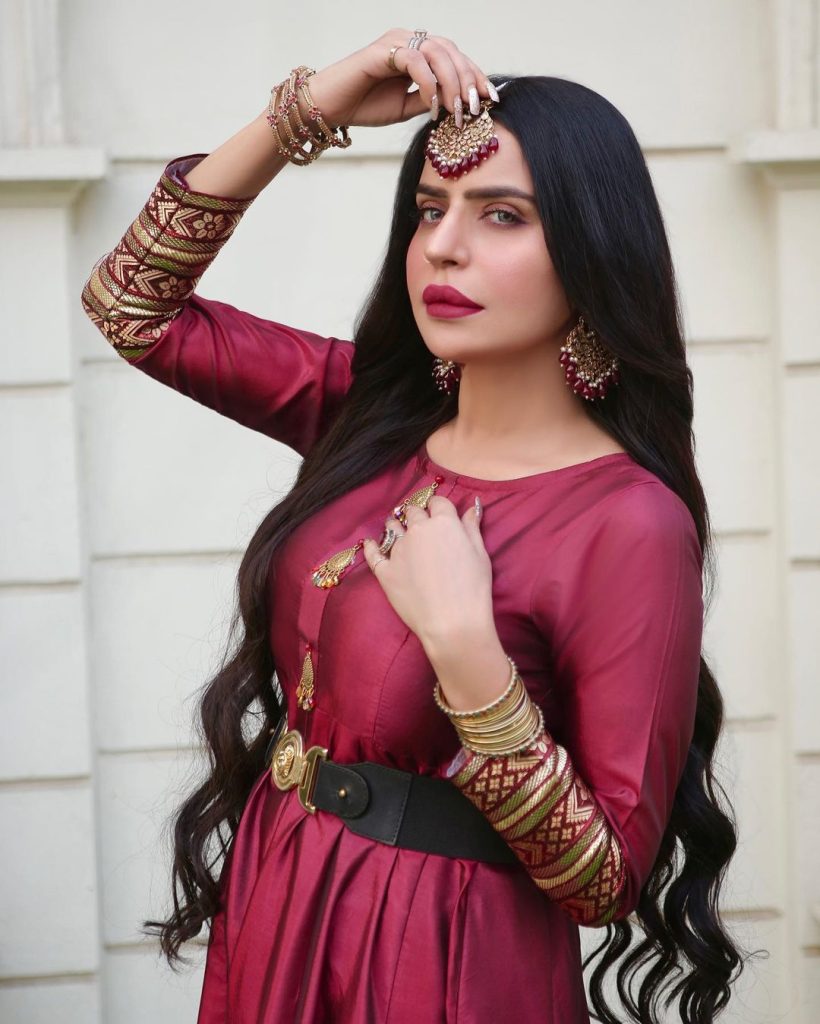 Recently, Tiktoker Dolly celebrated her birthday. She has posted two video from her birthday celebrations. In one video, she is celebrating the day with a lot of balloons and roses and also she's posing with happiness in front of camera. In the other video she is cutting her birthday cake with friends, she is also posing in a very over manner, she is also doing lip sync on a Punjabi song. Here are videos.
Here are the pictures from her birthday celebration. Have a look!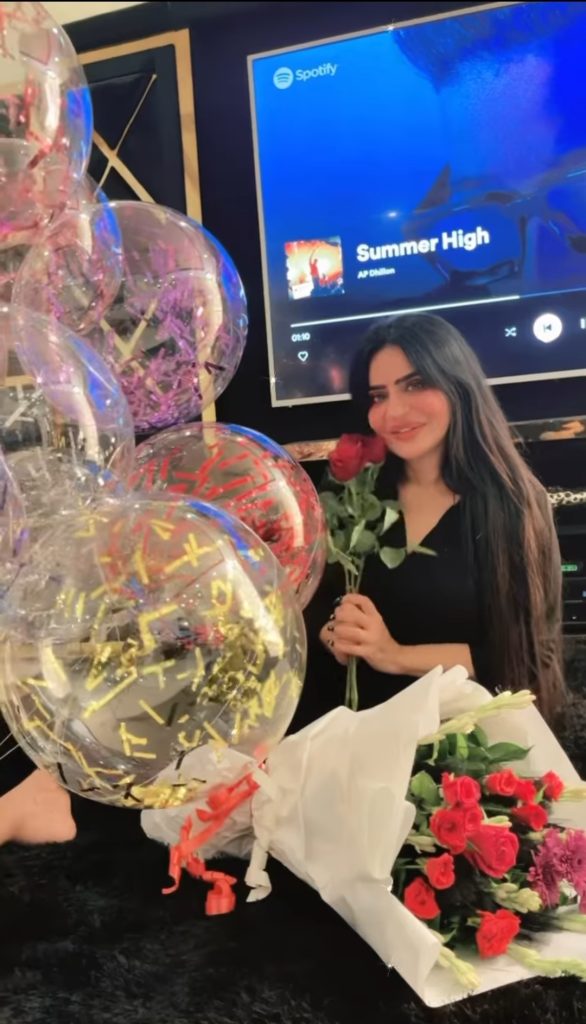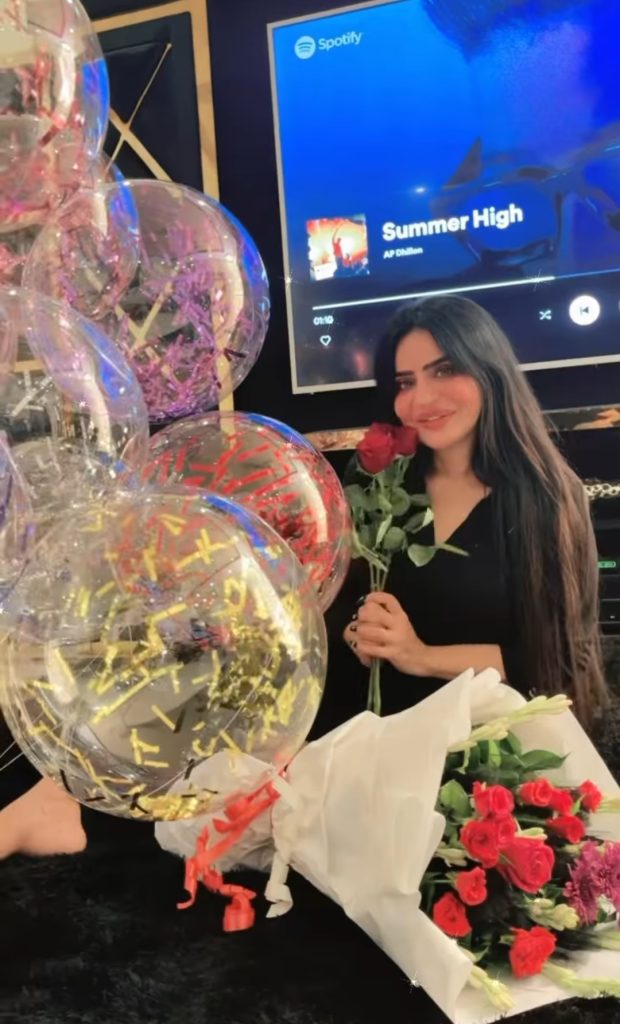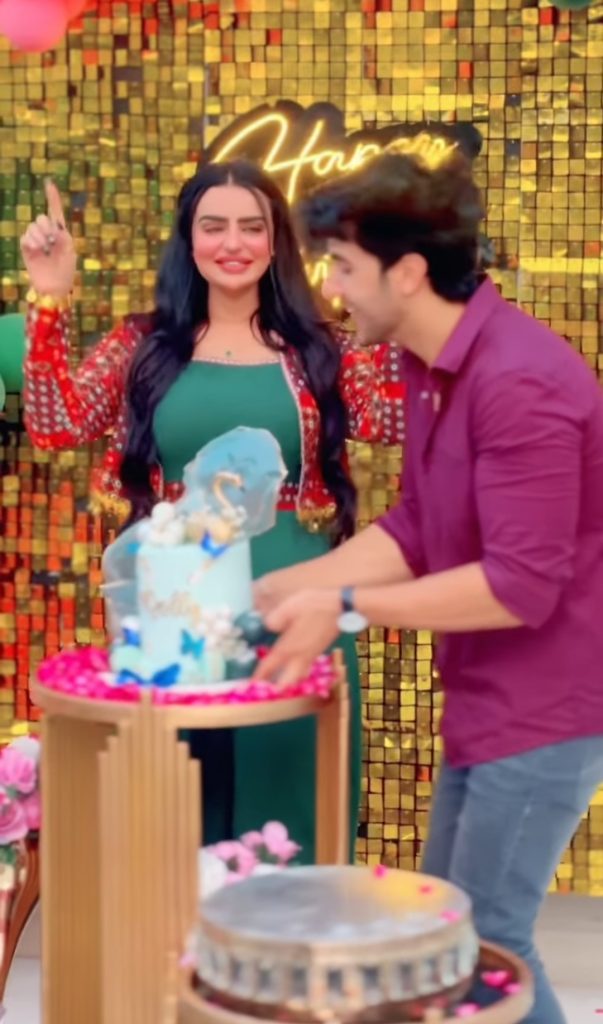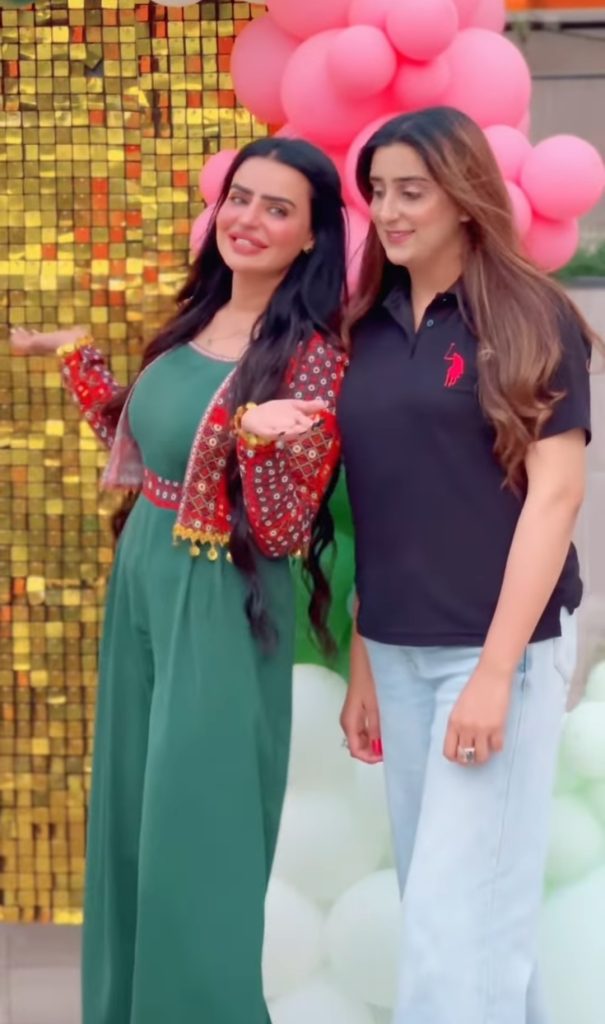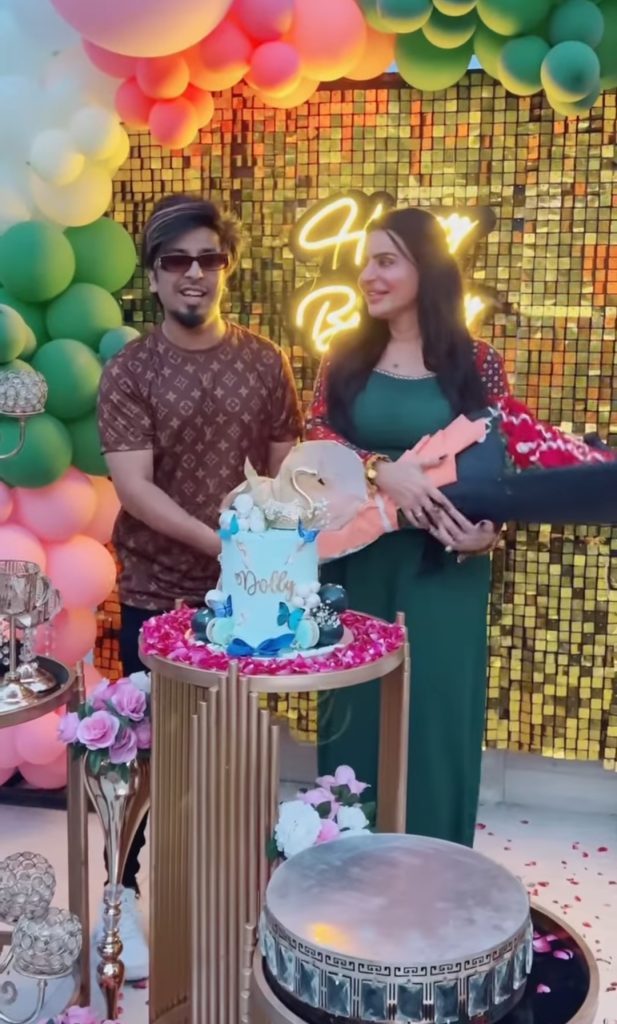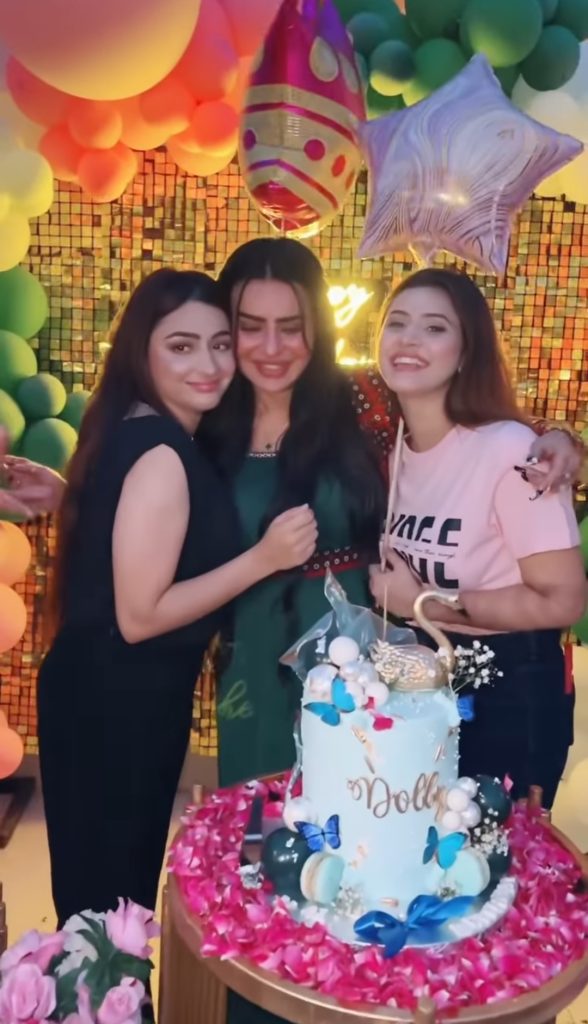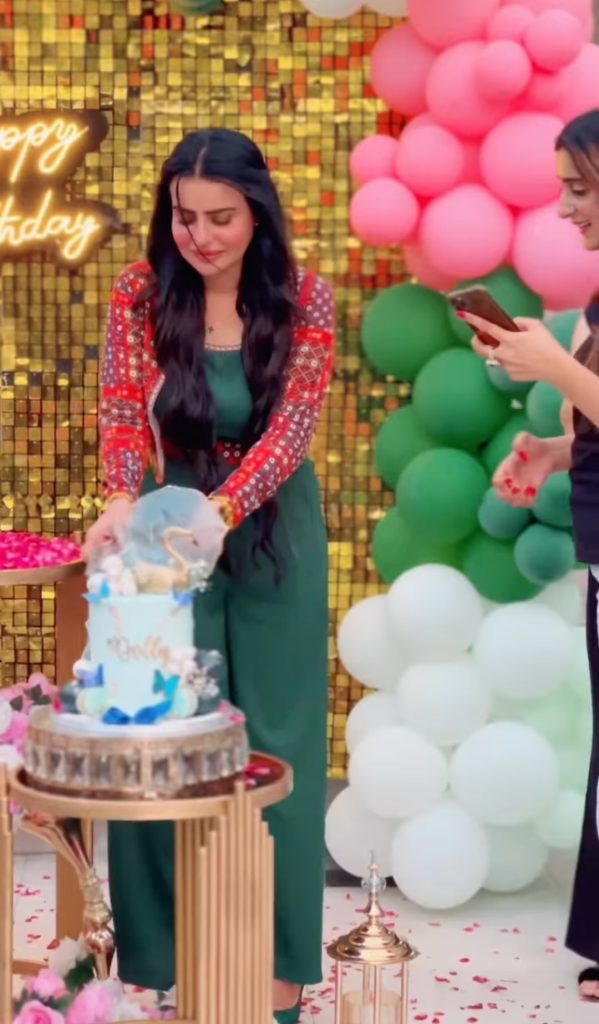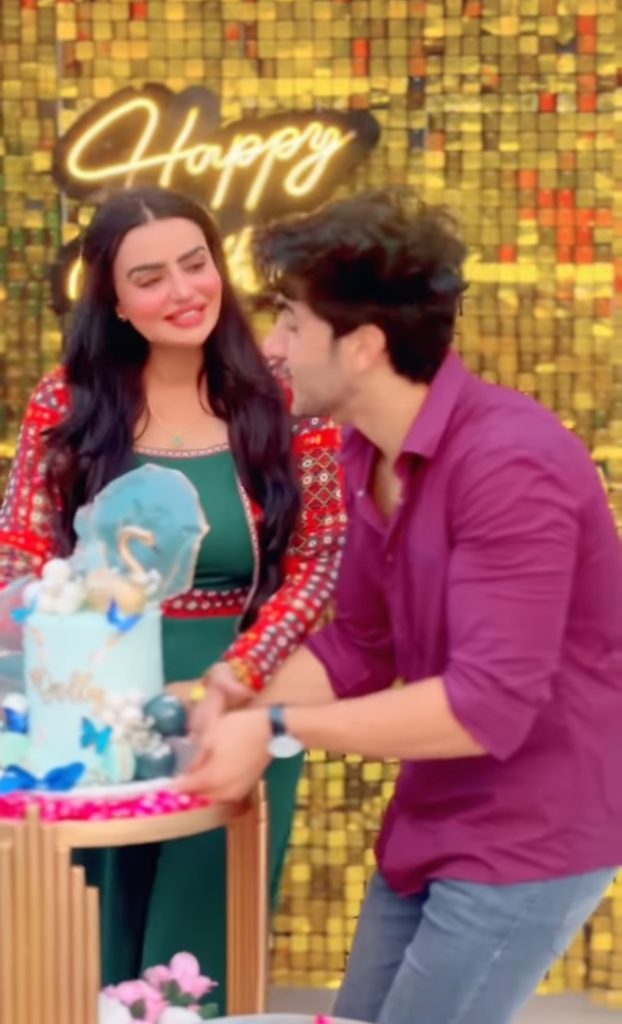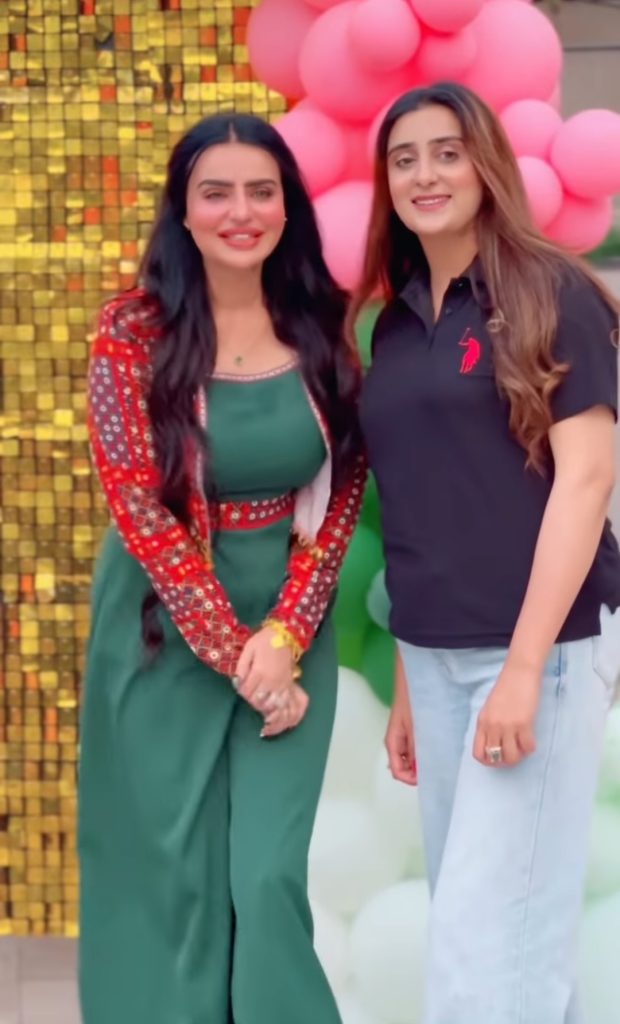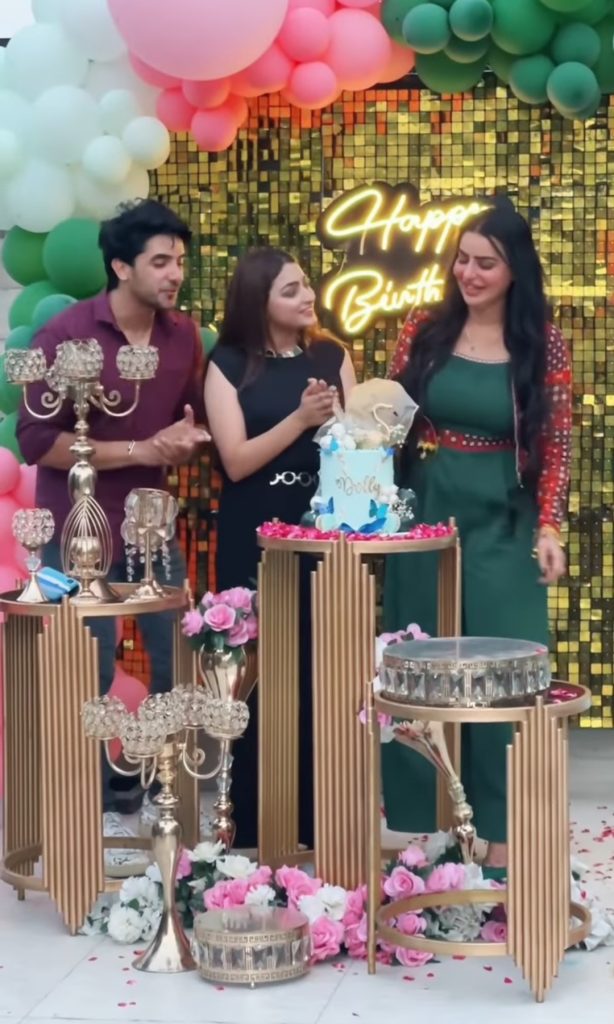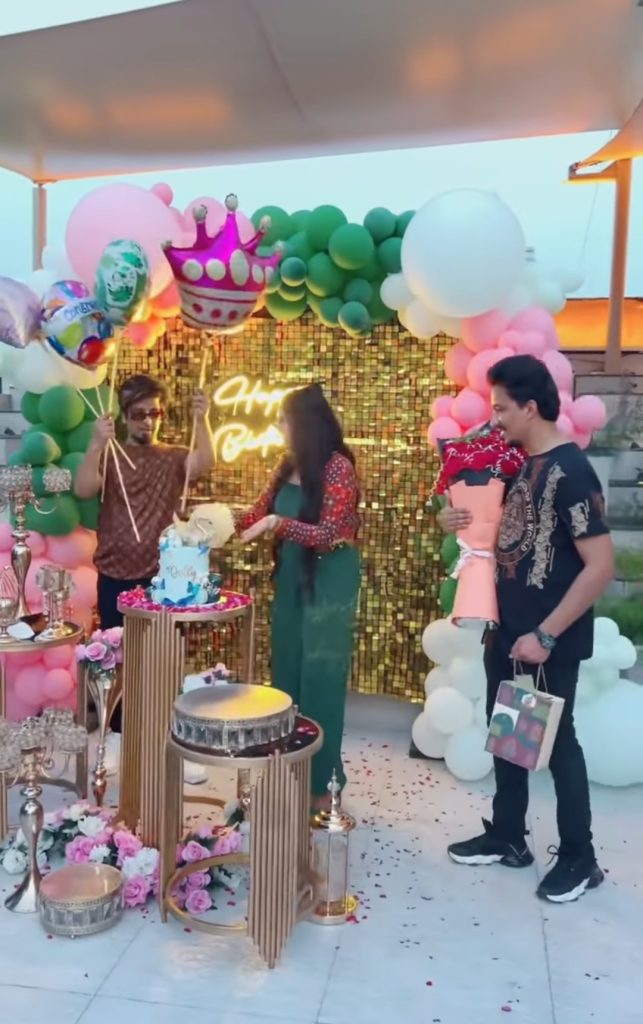 Public, after seeing the over videos of Dolly, started trolling her. Many people said that she is too over and always put tons of make up on her face. They said that she is 50 years old, one fan said she's 45 years old with makeup and without make up she's 55 years old. They also trolled her on her over acting in the videos. Public said that she does childish acts. Here are comments.