The wedding season in Pakistan is in full swing. A lot of weddings are happening and our social media feeds are full of pictures and videos from various weddings. Recently pictures and videos from a unique dholak that happened in Pakistan grabbed everyone's attention. Arranged by the House of Shazia Cheema, the Shah Rukh Khan-themed dholki is currently becoming the center of everyone's attention.
There have been videos and pictures from the Dholak circulating on social media in which everyone is seen wearing Shah Rukh Khan's card face masks.
Let's have a look at the pictures and videos from Shah Rukh Khan themed Dholak: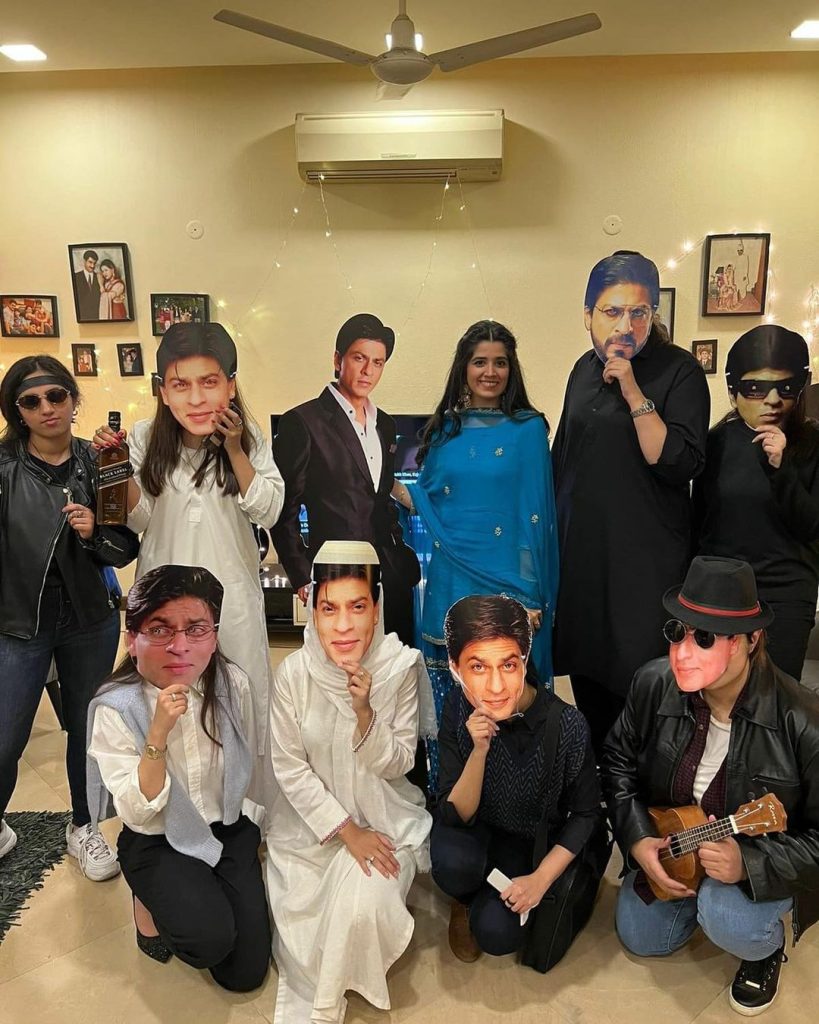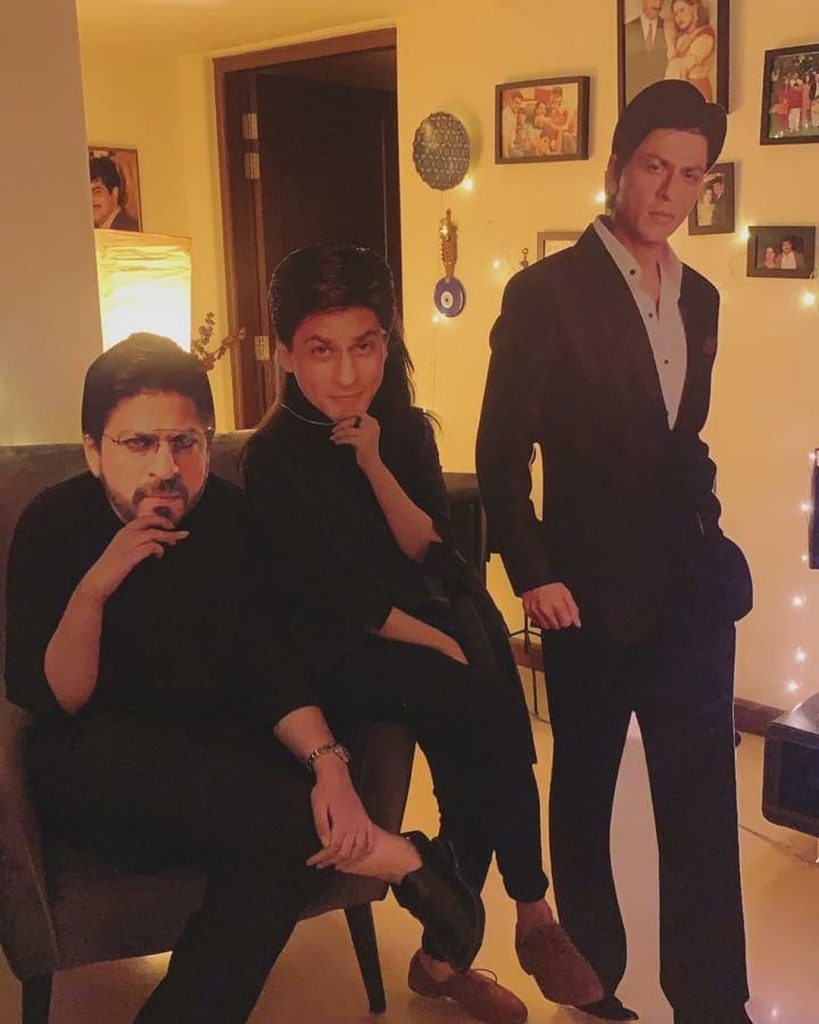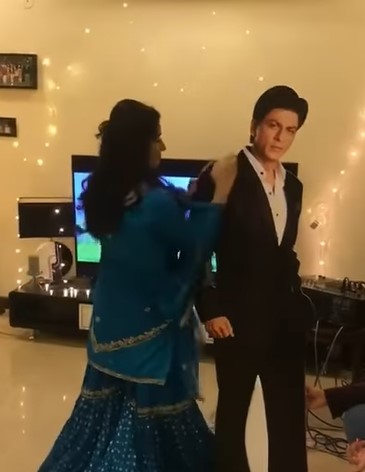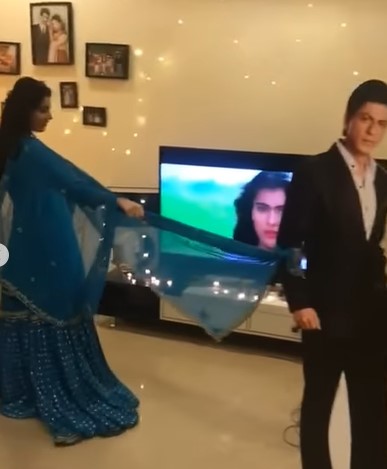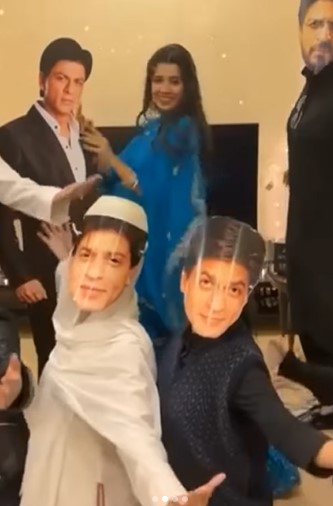 SRK themed Dholaki is getting mixed responses from the public. Some people find it cute whereas, some got annoyed by it. Let's have a look at the public's comments: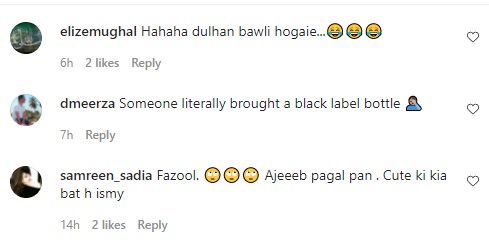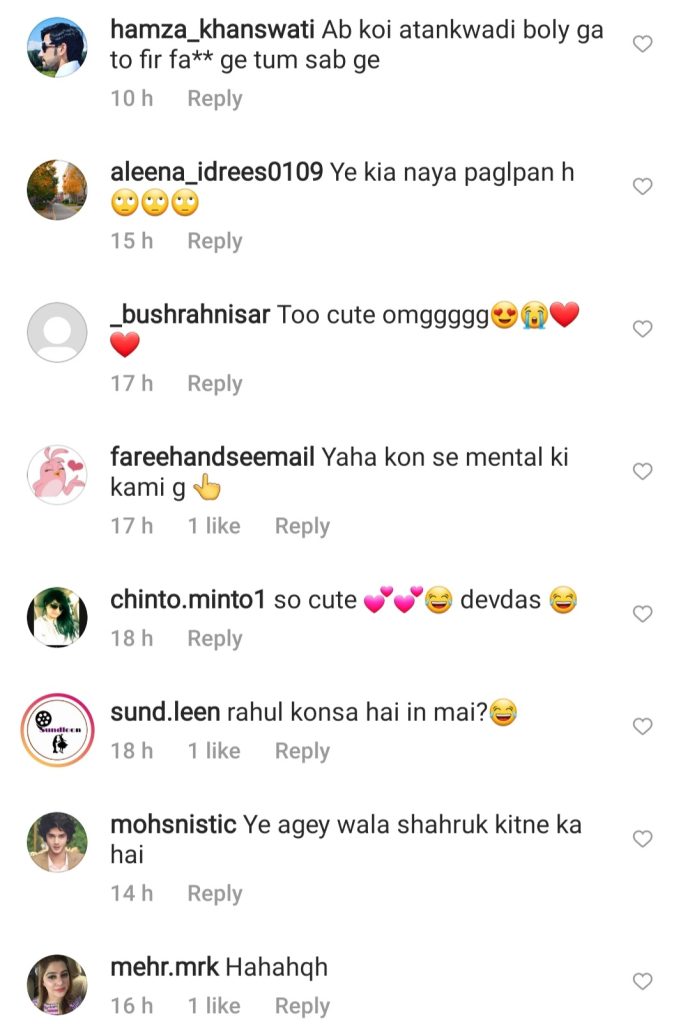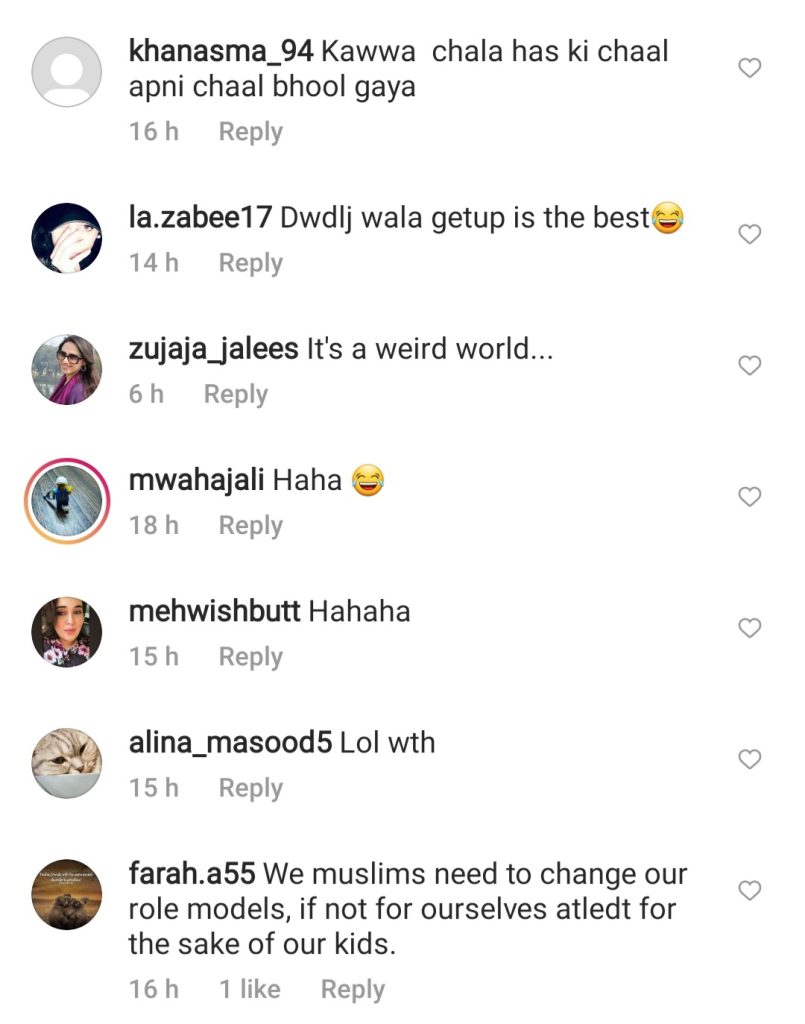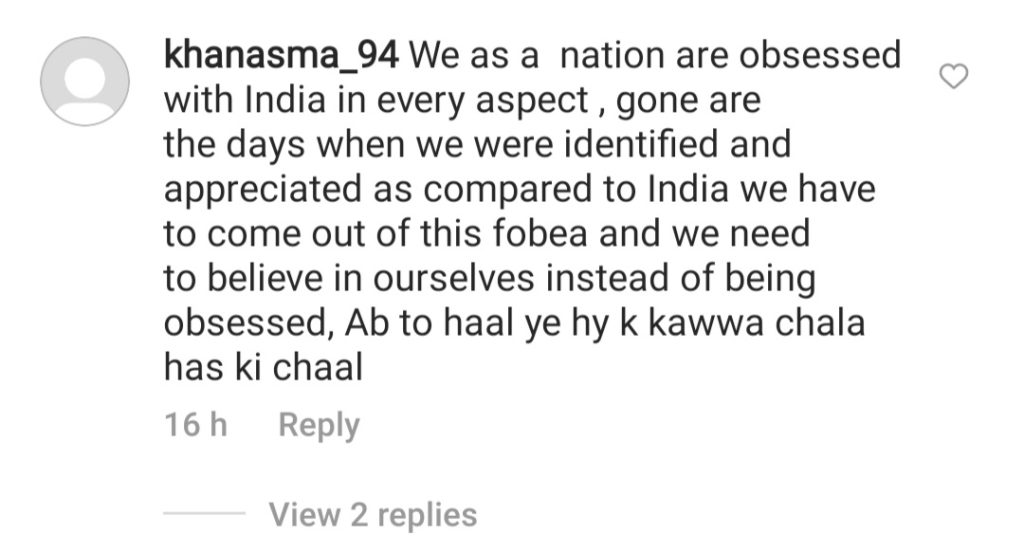 Have you guys seen the pictures and videos? What's your take on this SRK Themed Dholak? Want to add something to the story? Feel free to share your views with us!