Fahad Mustafa is a prominent figure of Pakistan media industry who has worked hard as an actor, host, and producer. Fahad rose to fame from his popular drama,"Main Abdul Qadir hun". He has essayed numerous films and dramas which went hit.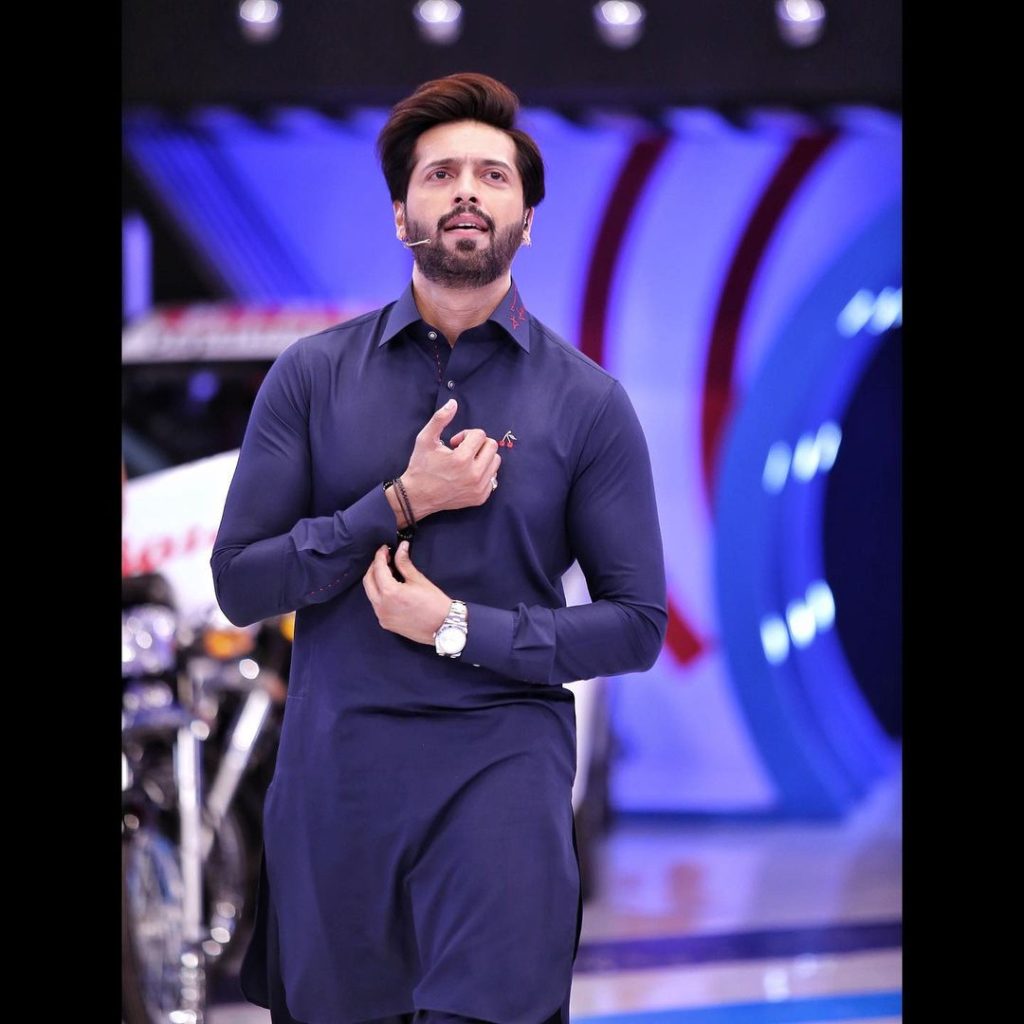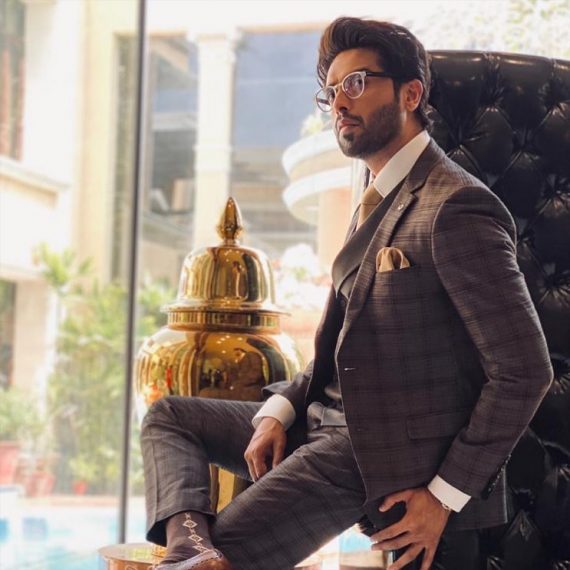 Lately, the actor is unhappy with the bloggers community and he has addressed the bloggers amid the release of Nabeel Qureshi directorial film Khel Khel Mein. The actor took his annoyance about bloggers to Instagram and Twitter and wrote, " To all the bloggers: with all due respect, let people go and watch the movie first, your reviews can wait. You coming up with reviews ( be it right or wrong) can damage the film big time and it won't help the industry in any way. This industry needs support… Let people decide if the movie is the worth watching or not "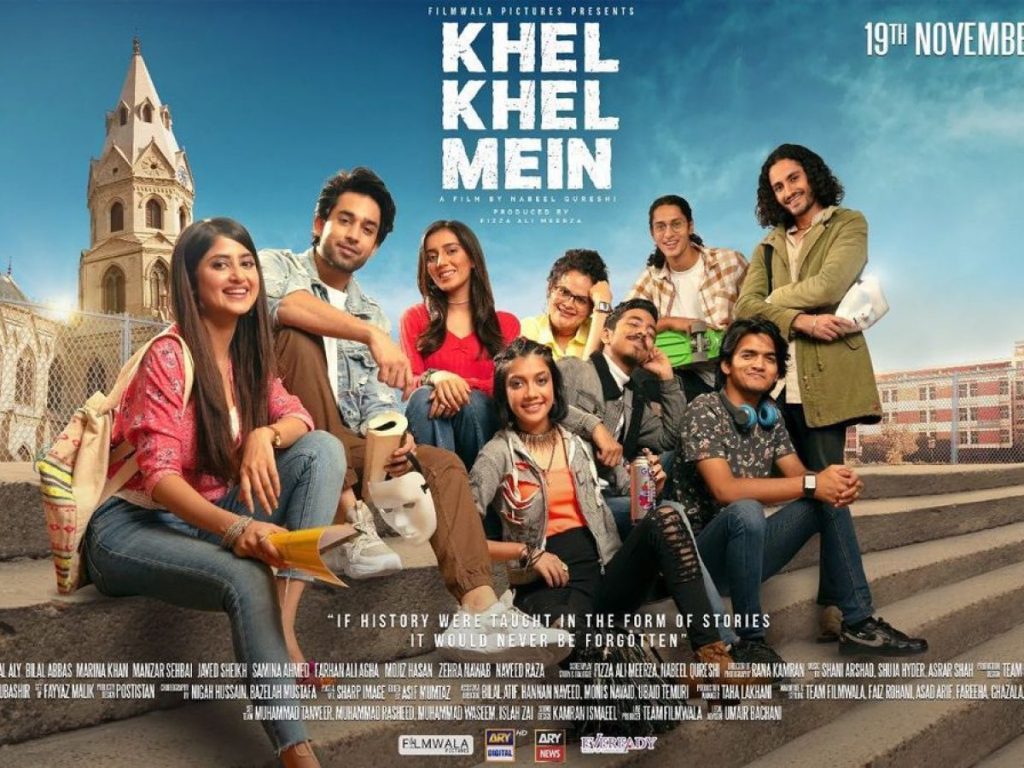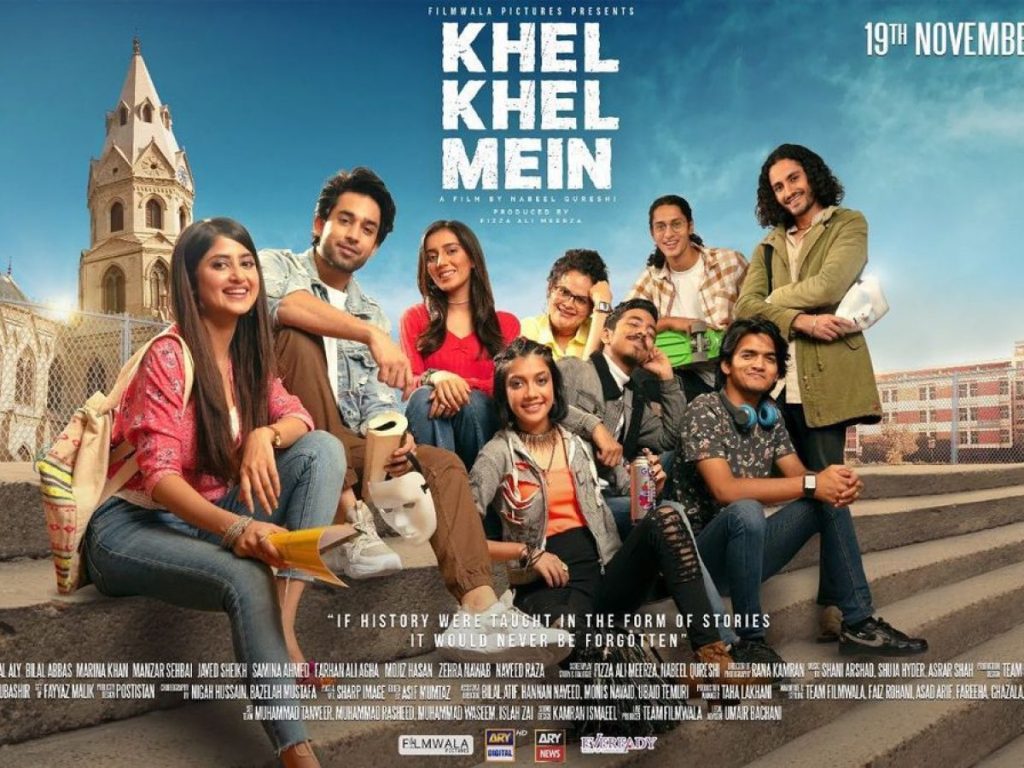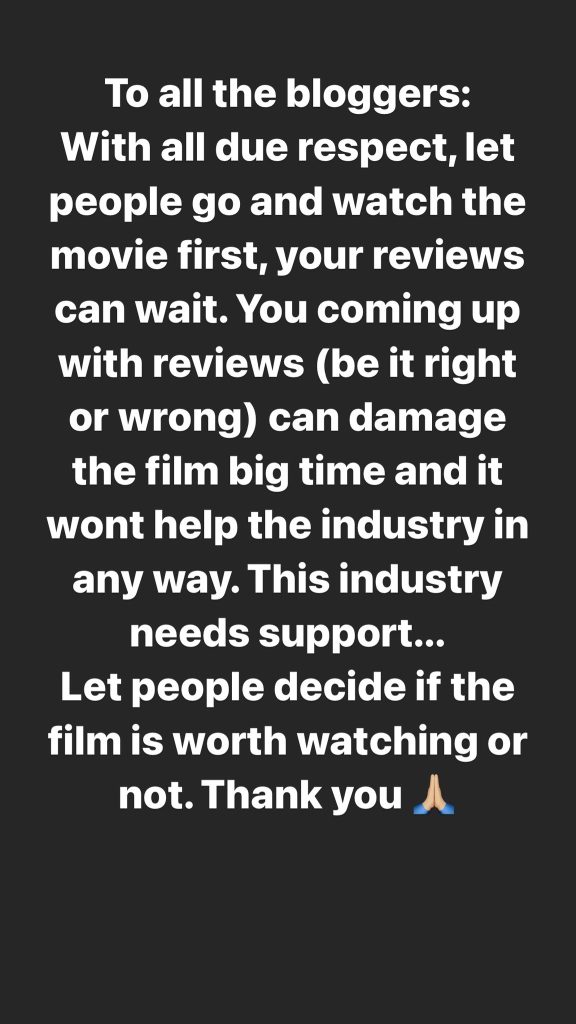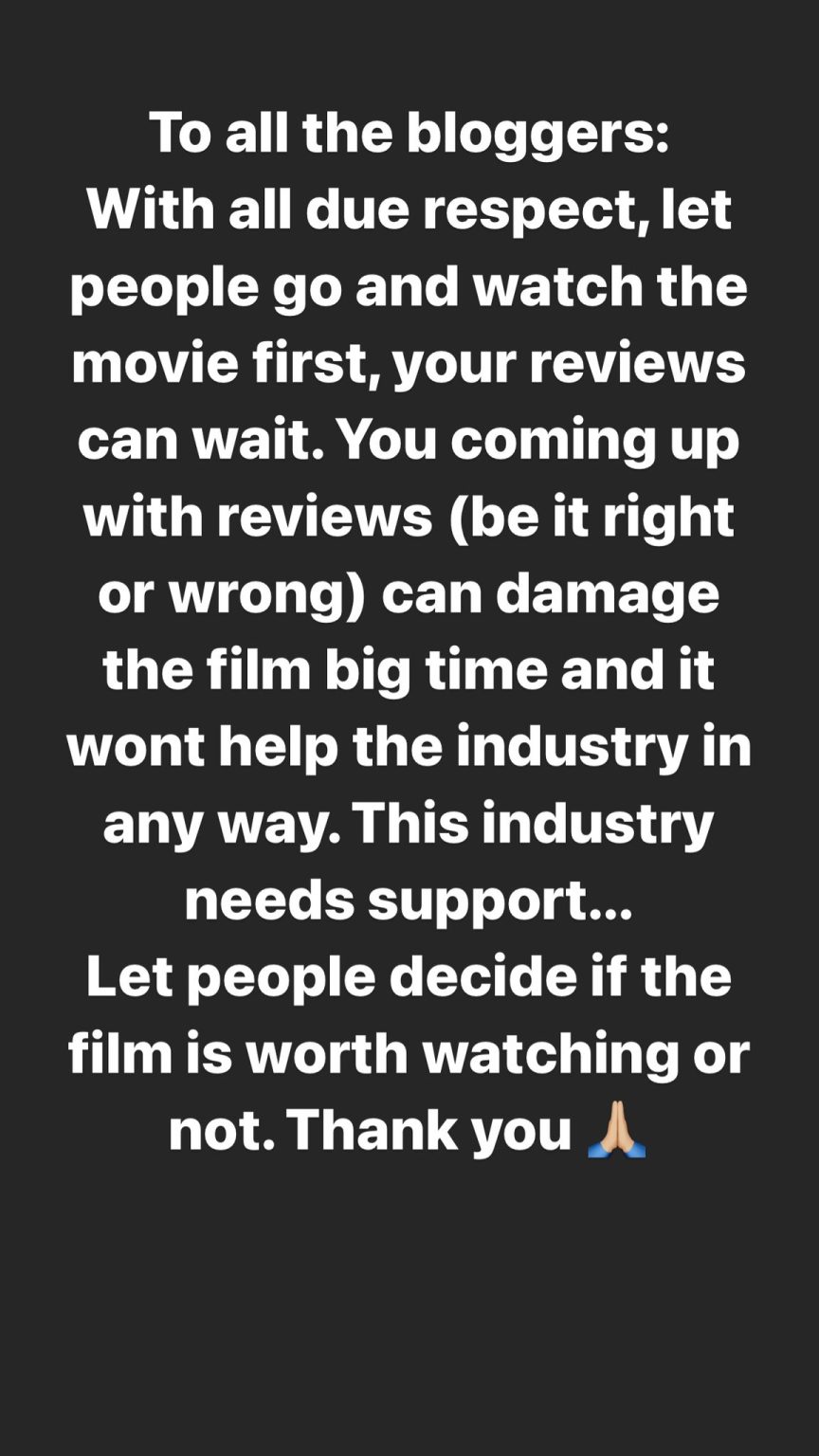 Fans on Twitter and Instagram said that they are not mindless and can get the idea whether the movie is good or bad. They also said that they look upon the reviewers before spending good thousand rupees on one movie. A few fans said, "you can't sell your bad content in the name of support to industry"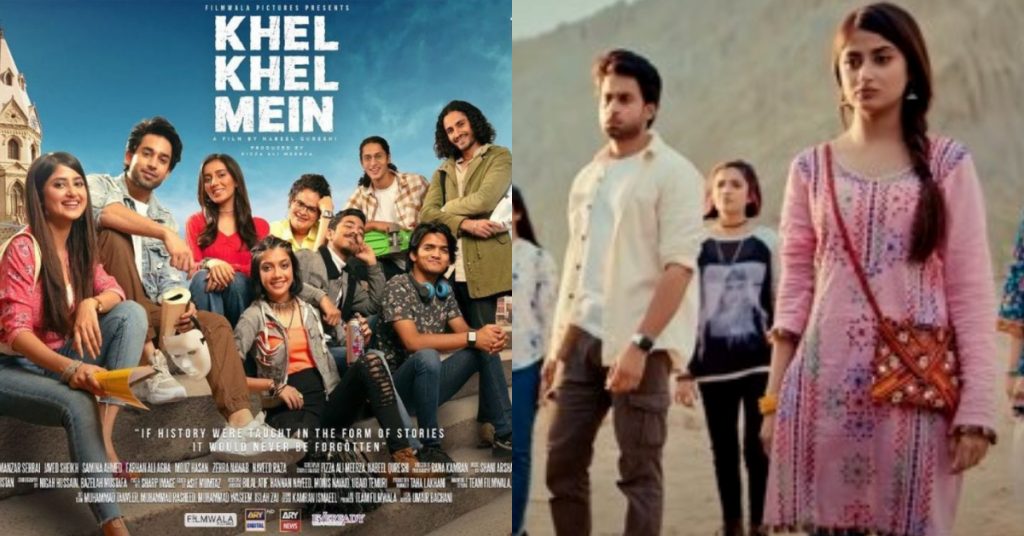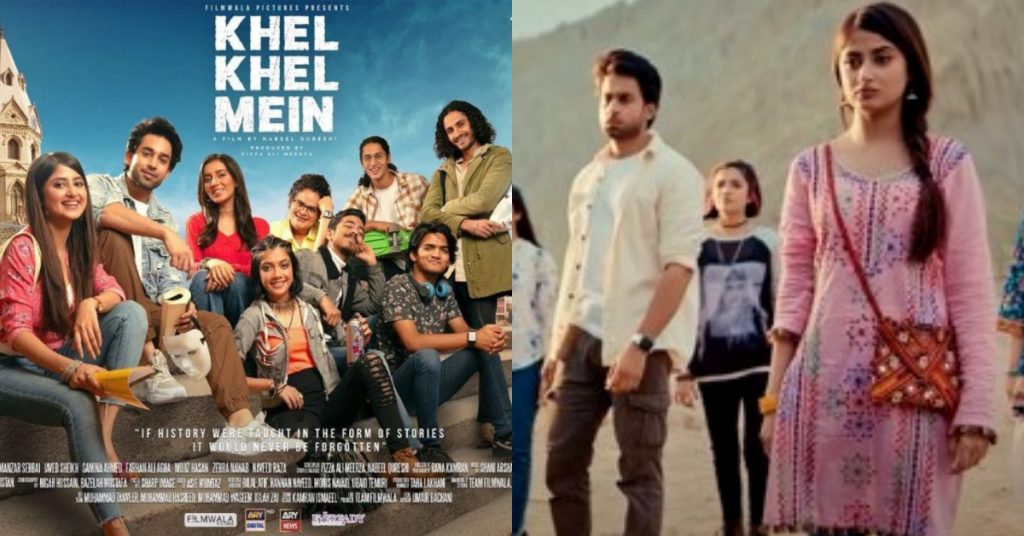 Fans said that the reviewers are doing their job, if the content is worth watching, people will stick with it as content is the real key. A lot of fans said that Pakistani films are not good and they lack the storyline, now the dramas have also started to fall. Here are all the comments.