Ahad Raza Mir and Sajal Aly both are incredibly talented actors of Pakistani entertainment industry, they are loved as a Celebrity couple by their fandom Sahad. Fans want to see them together more and more. Alot of their dramas got hit because of their amazing chemistry and fan following. The couple got married in UAE in an intimate wedding ceremony. Sajal Aly & Ahad Raza Mir never posted a lot of pictures together after their marriage but fans could spot them in events and it was enough for their satisfaction.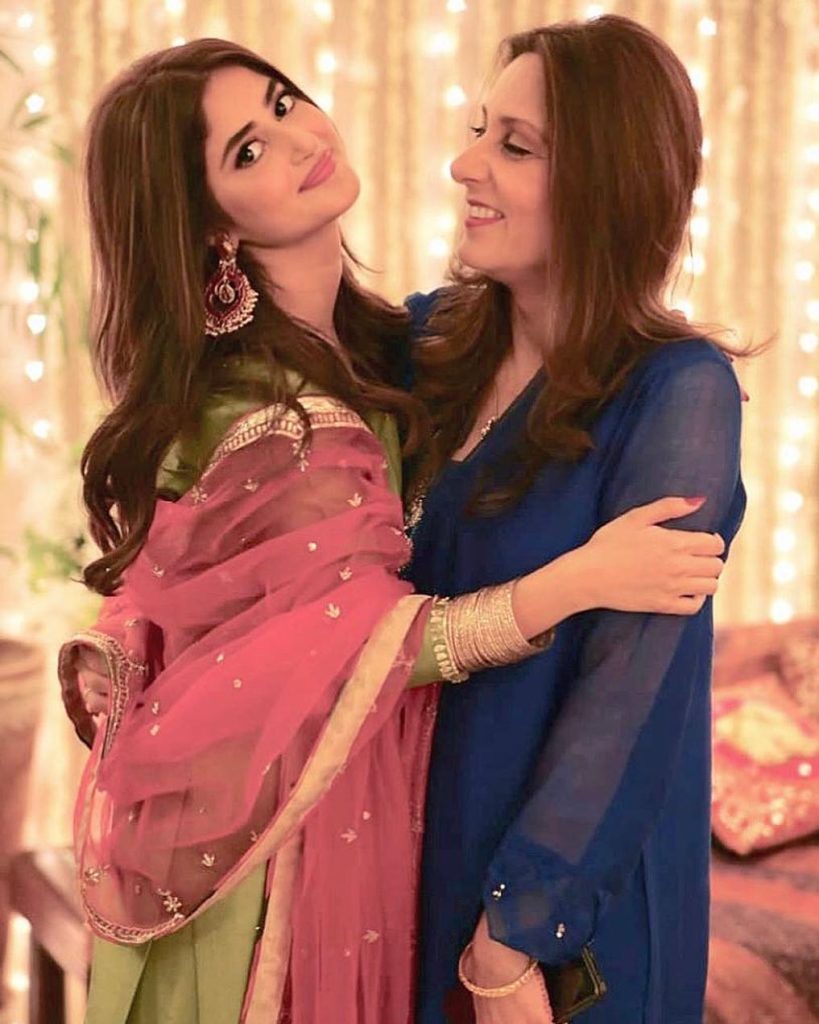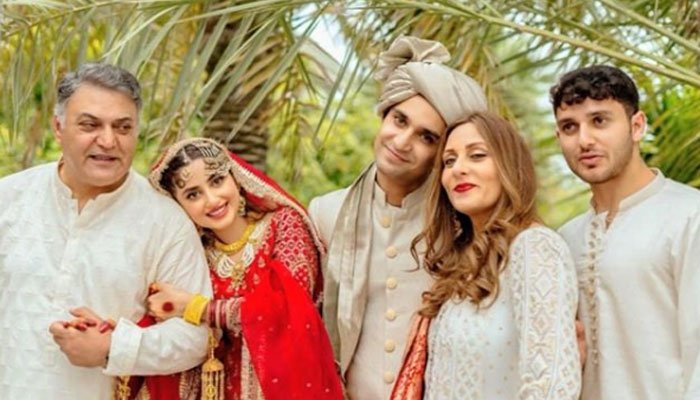 Lately, fans have noticed that Sajal and Ahad are no more together, as both cannot be seen together in events. Fans speculated separation when Ahad's family did not wish Sajal on her film. Now, once again Ahad has attended a lunch in Karachi with his family but surprisingly Sajal Aly was missing from the family frame. Sajal has also been missing from Ahad's intimate family gatherings for a while.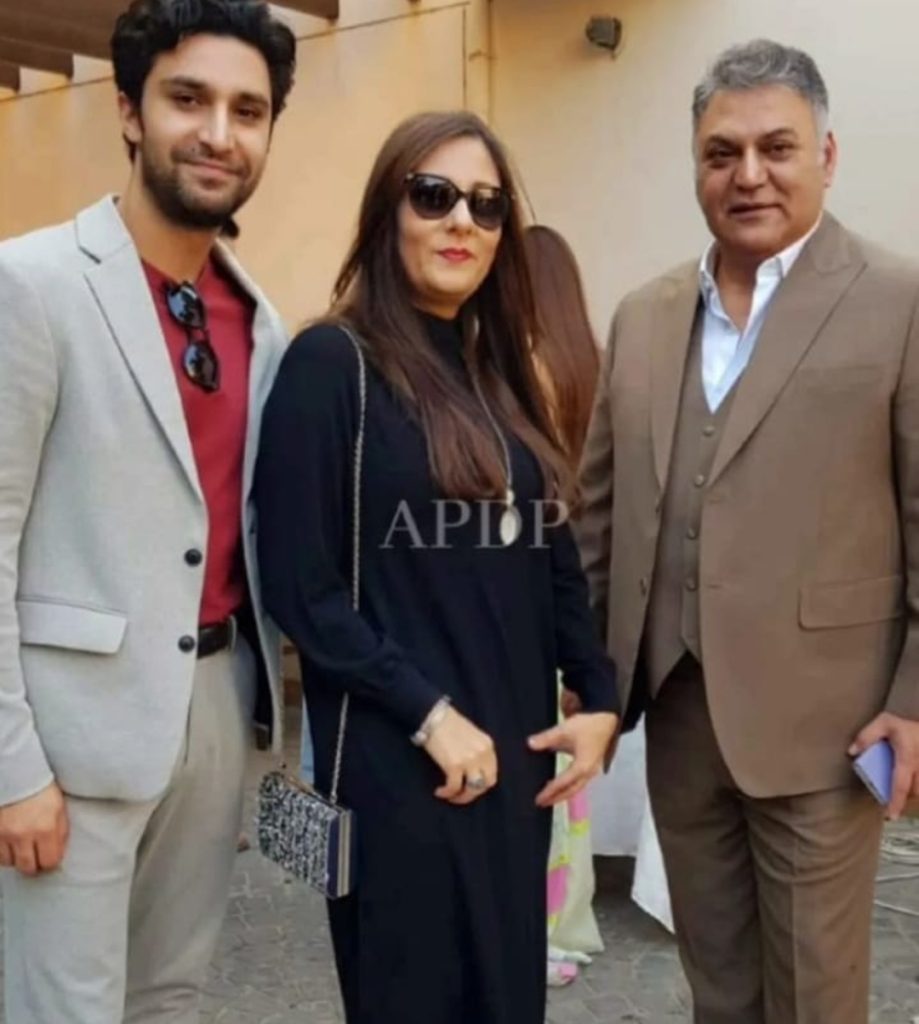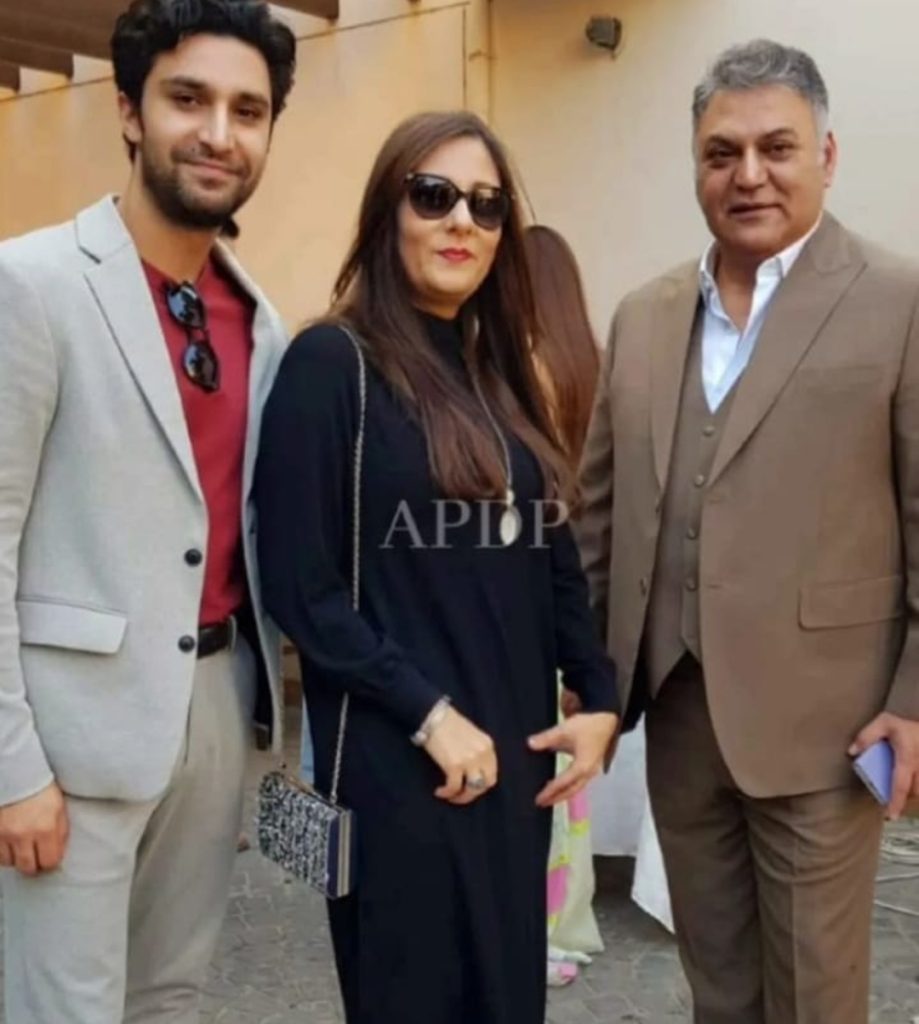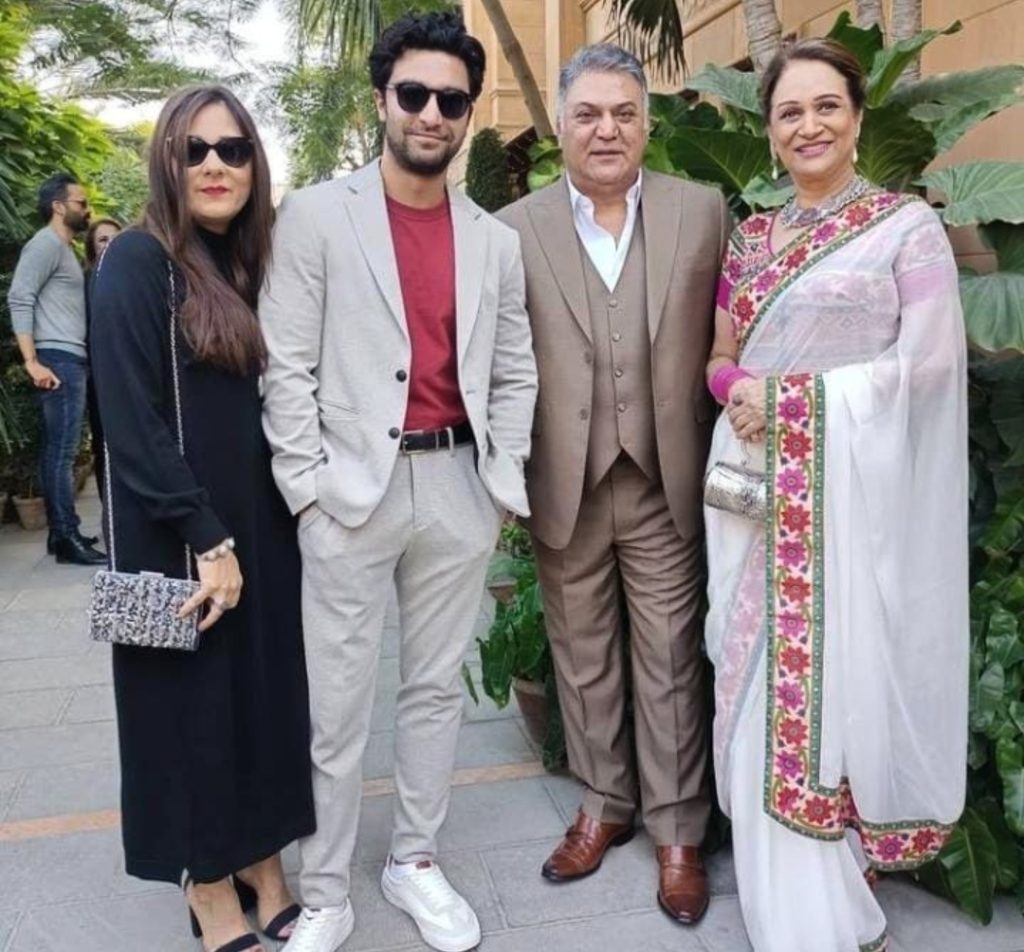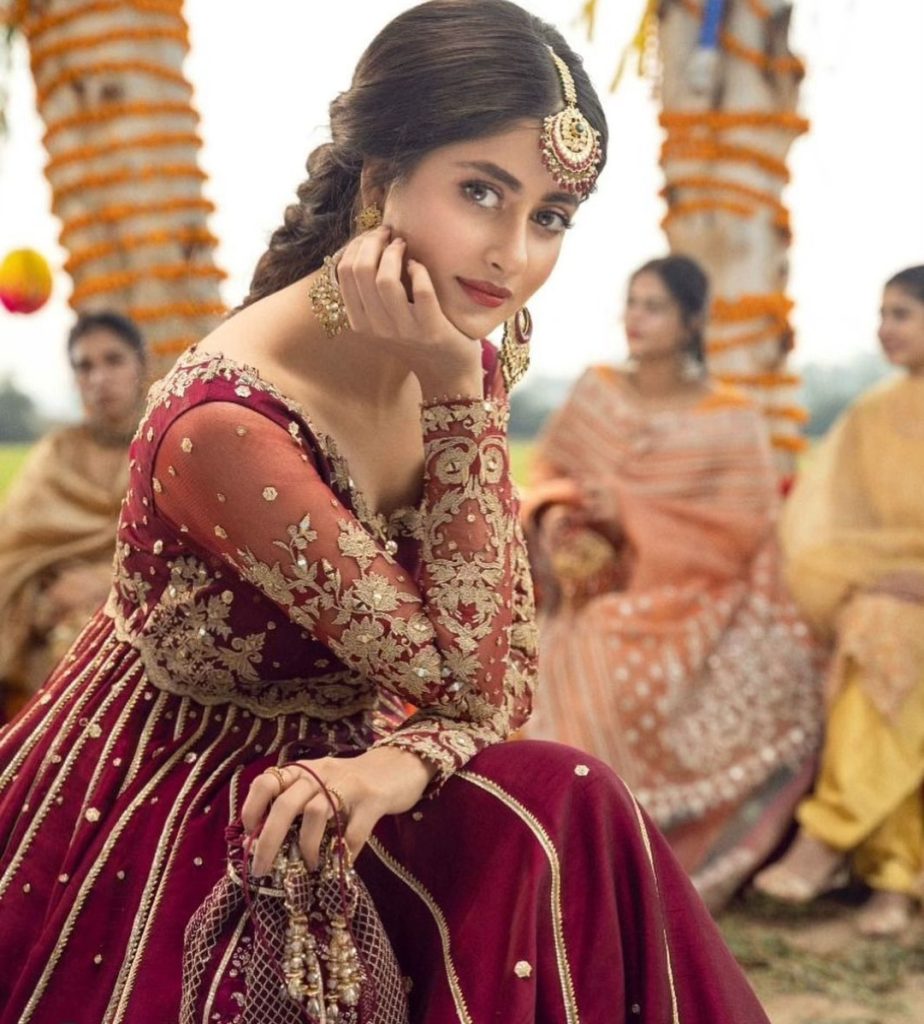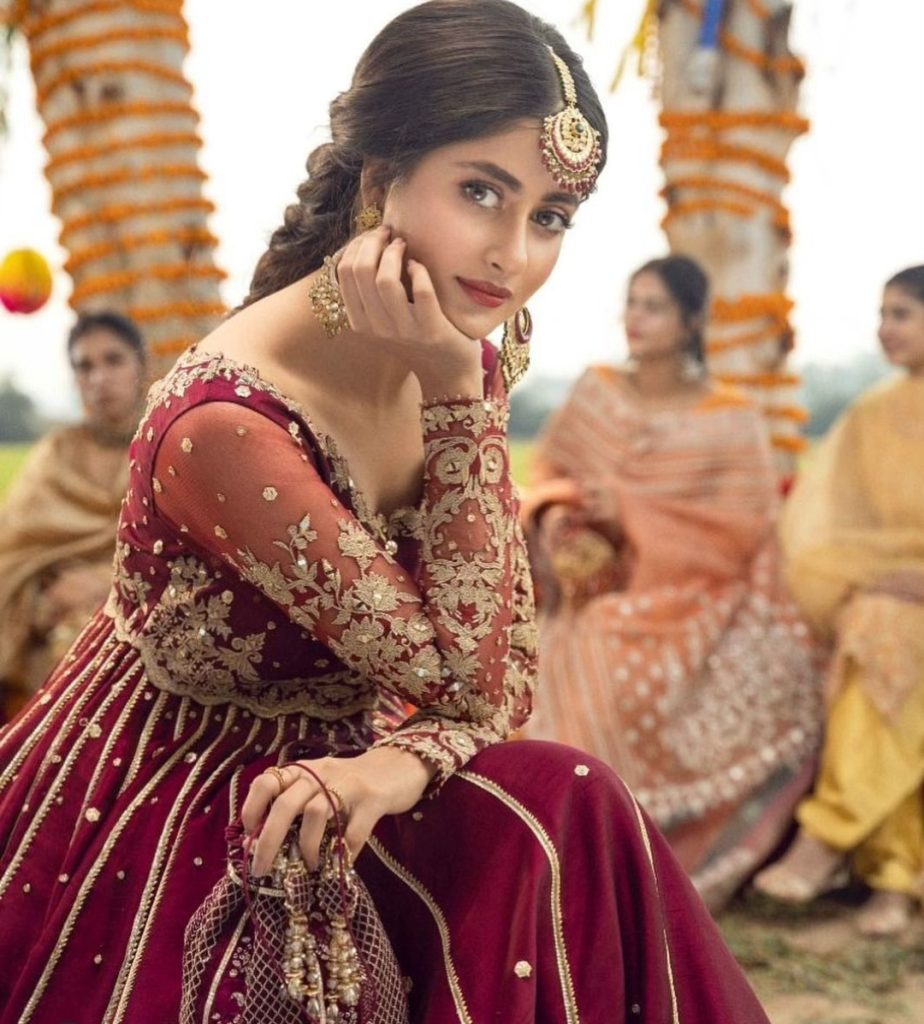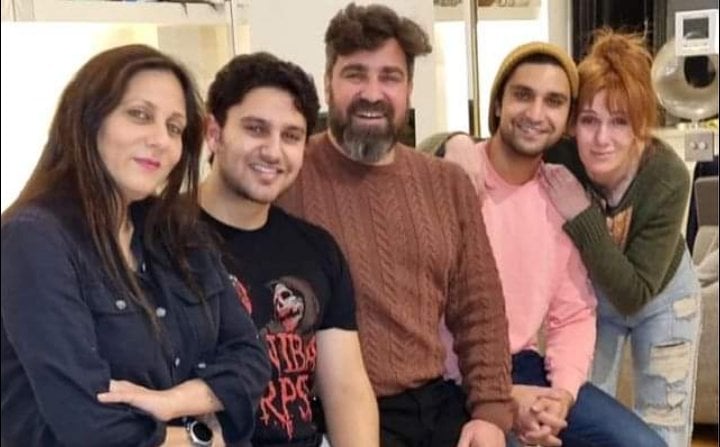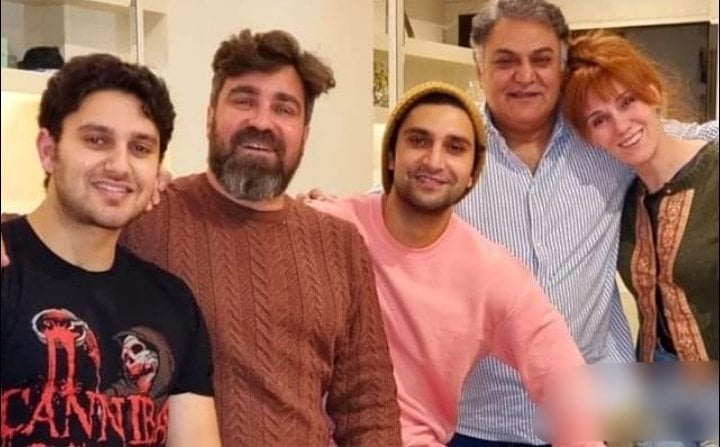 Fans started questioning Ahad Raza Mir and the Mir family on the absence of Sajal Aly. They accused Ahad Raza Mir on using Sajal to gain success in the industry. Fans also urged to their fandom "Sahad" to delete all the Sahad's pages. They said that it is sure that both are apart now. Everyone in the comments section tagged Ahad and asked about Sajal. Sajal and Ahad's fan also fought with each other in comments section. Some were bashing Ahad, the others were bashing Sajal. However, Sajal Aly , in her recent interview has cherished memories with Ahad and said that Ahad proposed her when they were doing drama serial Aangan, they got engaged soon after the drama. Sajal's recent interview is giving another story about their love relationship but fans said that they want proofs. She also said in her interview that she questioned Ahad about his haste and urgency to marry her, to which he responded that he didn't want to lose her.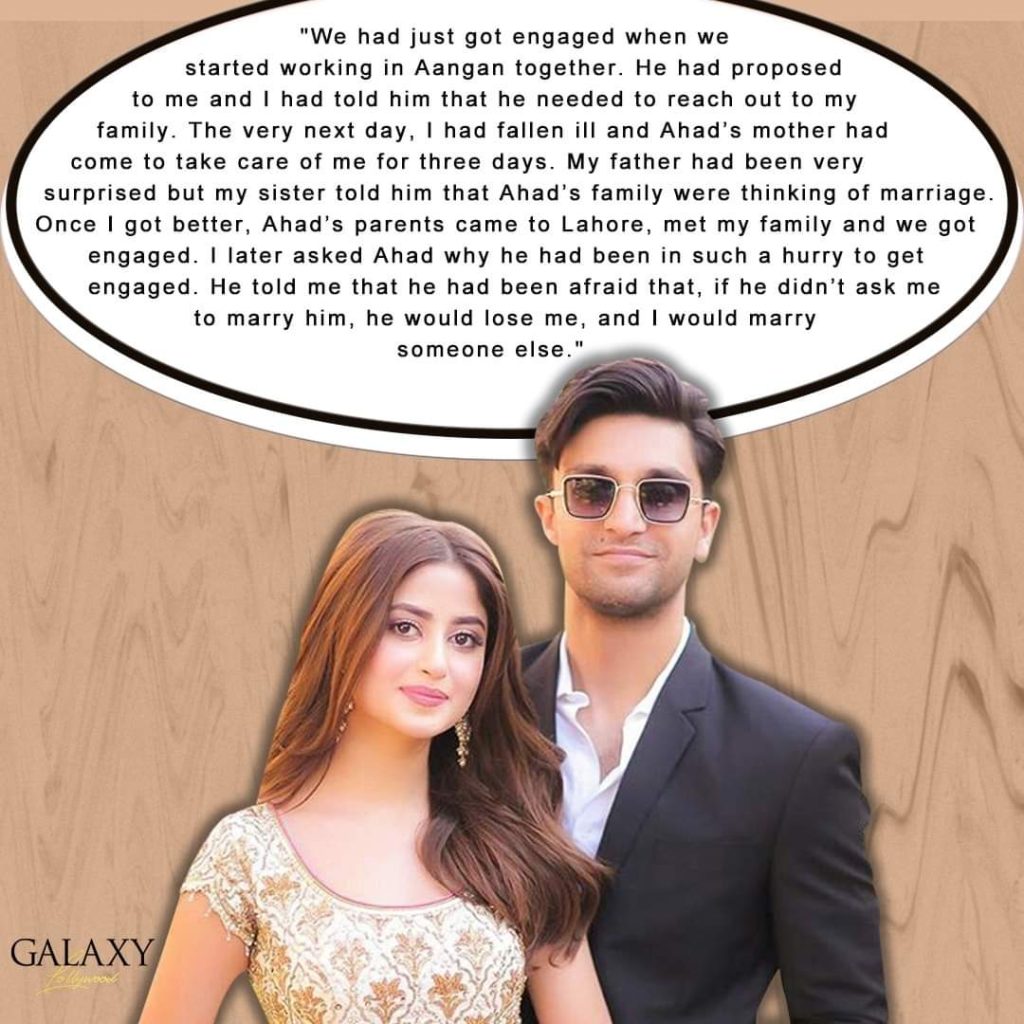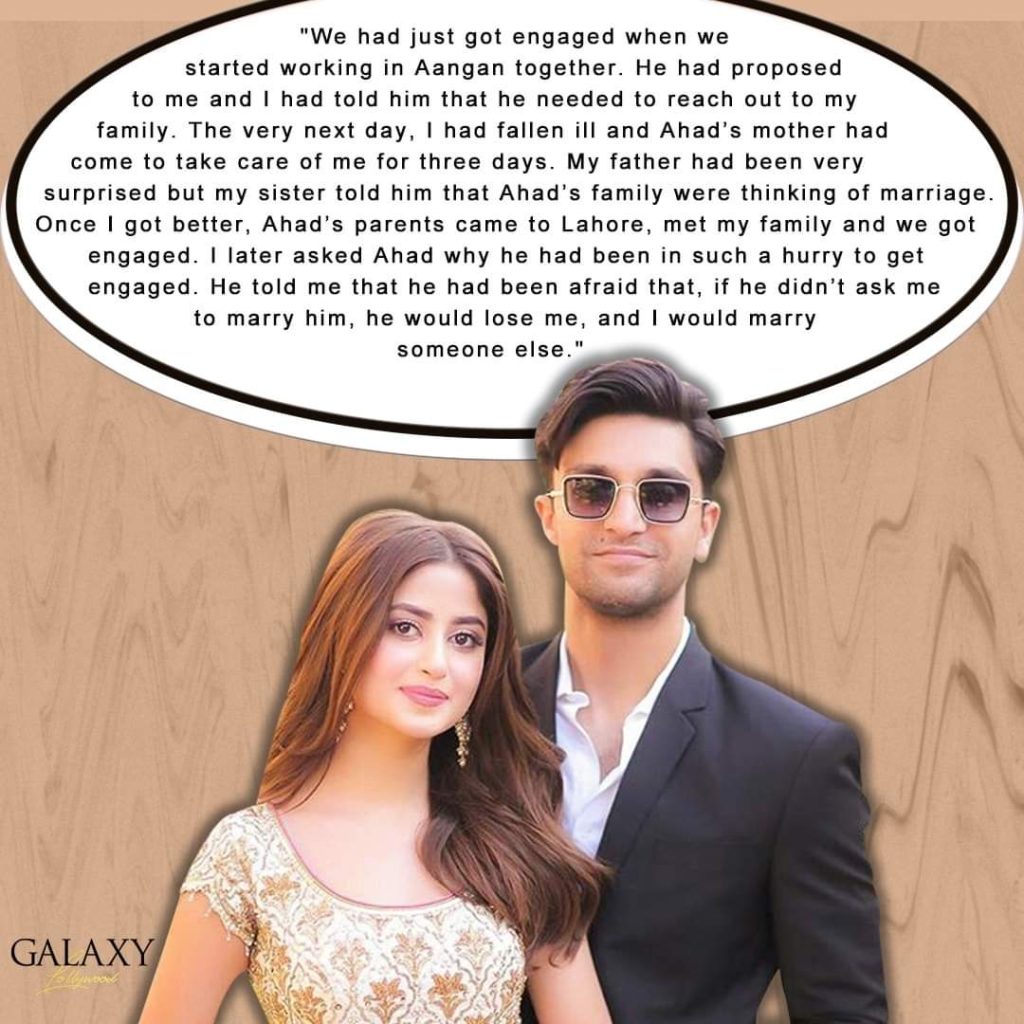 Netizens still want them to either announce or deny their separation. Have a look at all the concerning comments of public about their separation under the recent picture of Ahad with Family.