Kanwal Aftab and Zulqarnain Sikandar are popular Tiktokers of Pakistan. They got fame through their amazing lip sync videos. Fans loved their amazing chemistry and funny duet videos on TikTok, their videos fetched them a huge fame.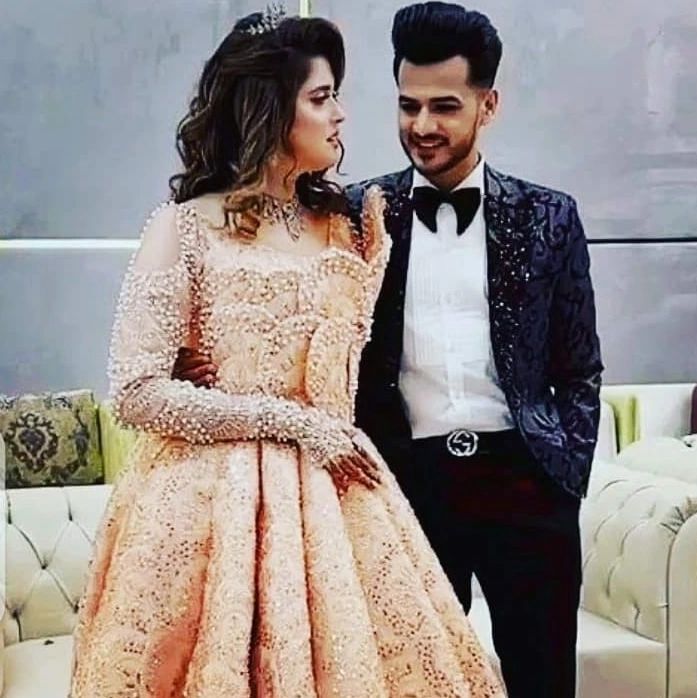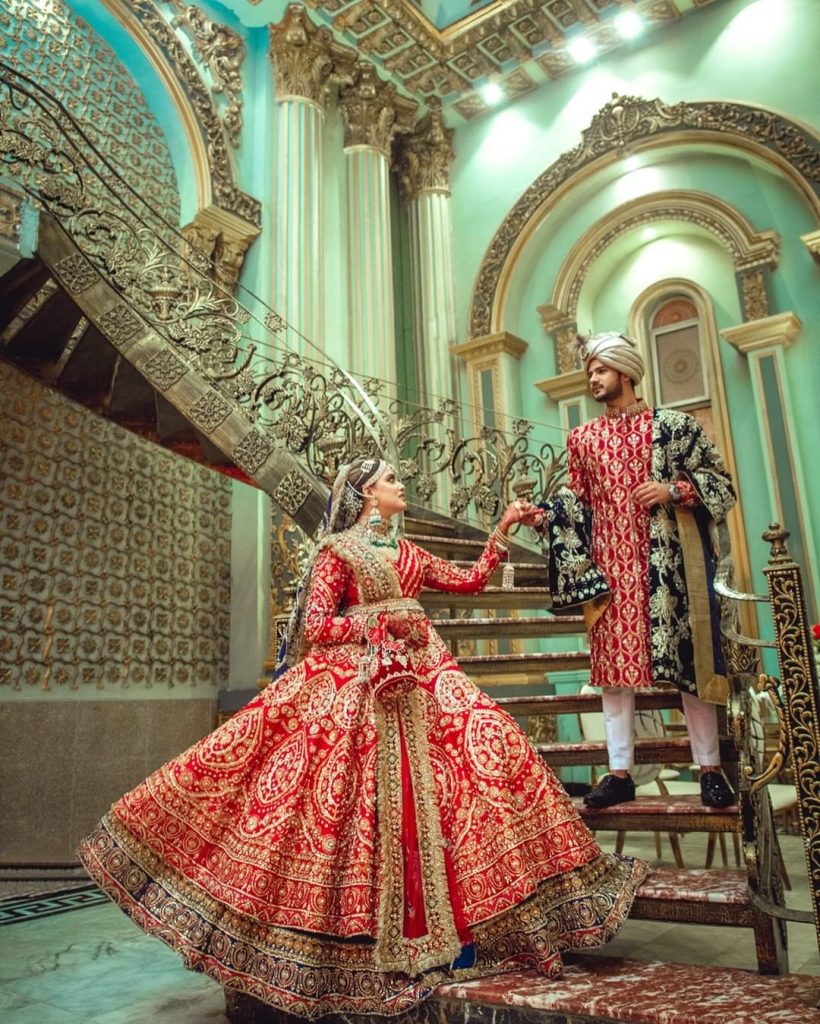 Last year, the Nikkah ceremony of the couple happened, after that they became even more popular. Fans enjoyed their Nikkah events last year.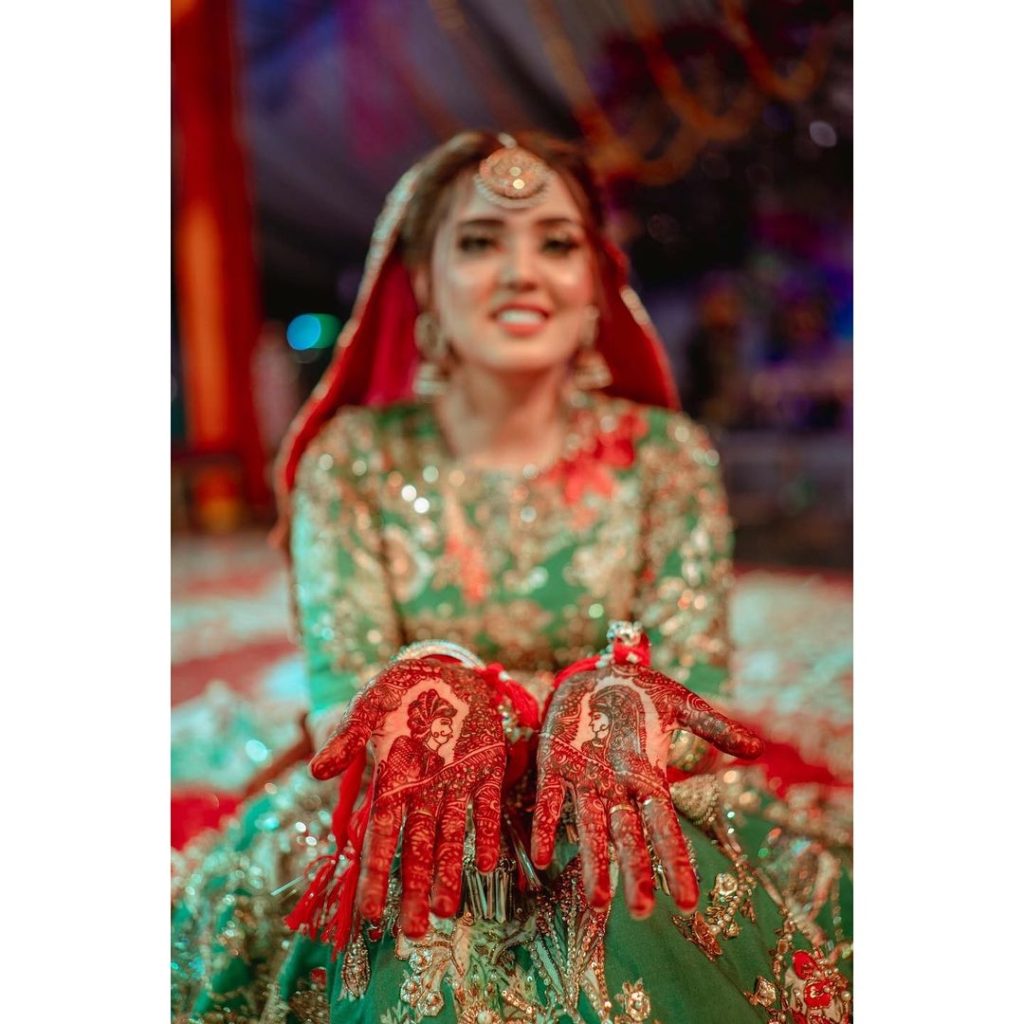 They just got married this month, the long wedding functions of the couple have just ended two days ago. The couple was highly active in their long series of events. They sang songs and danced in the events.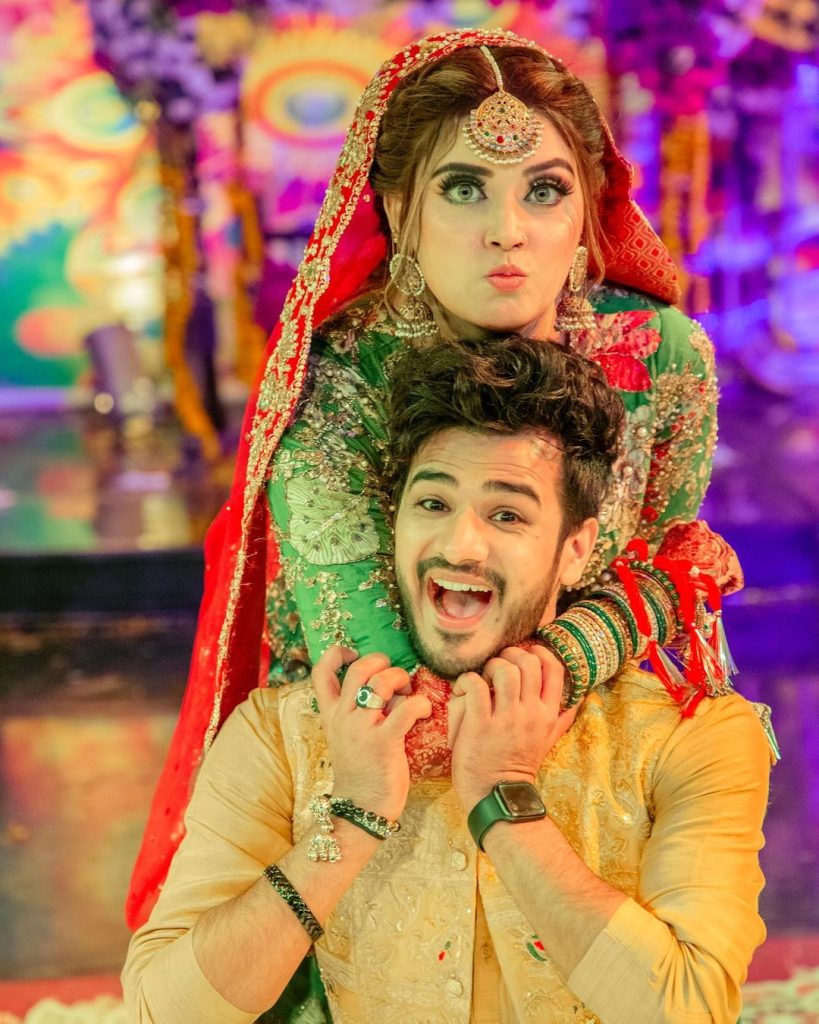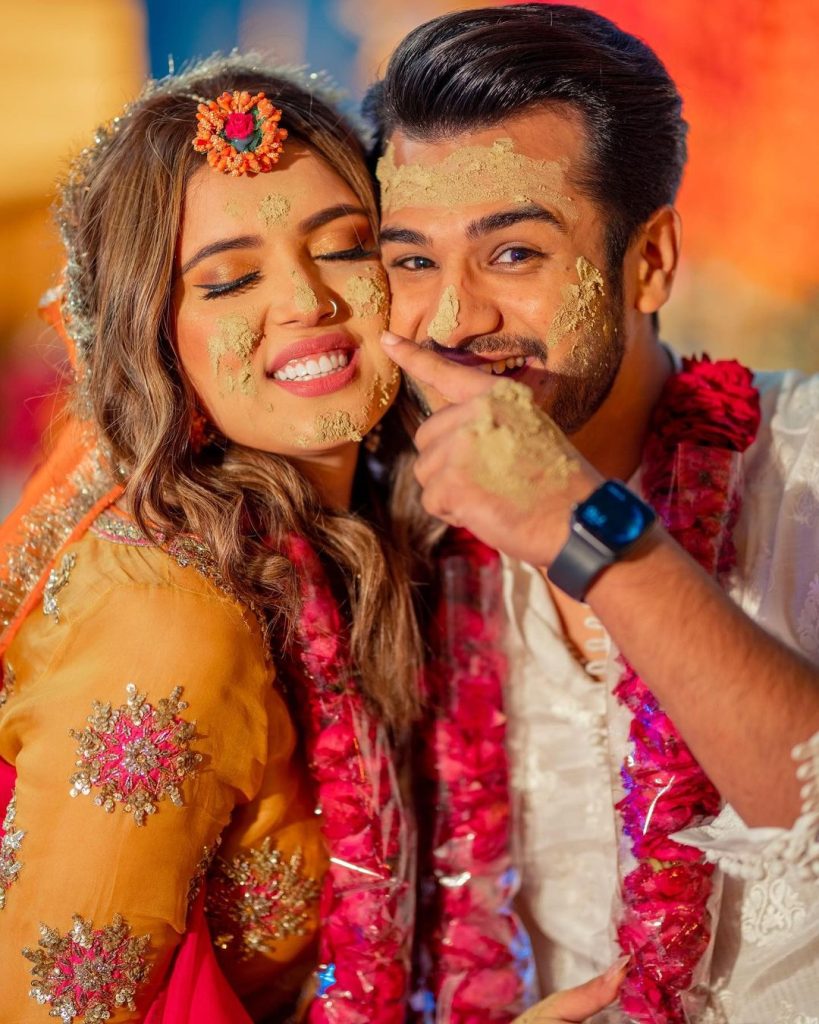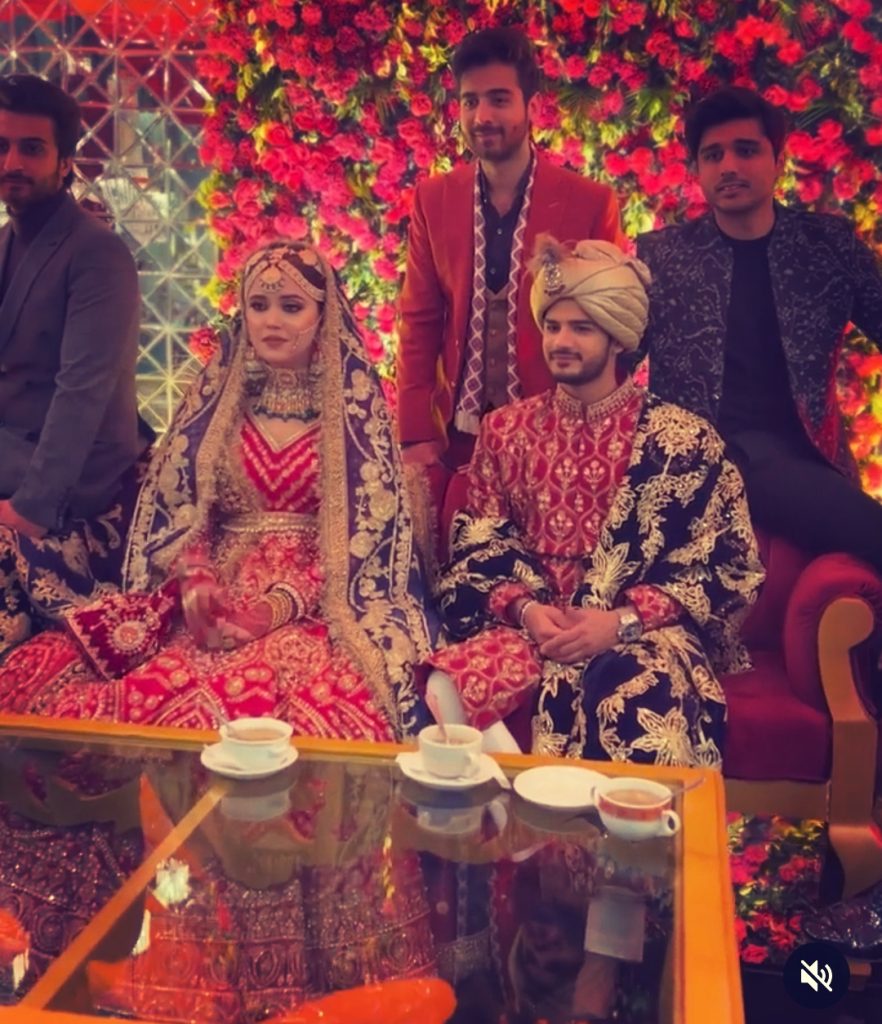 Yesterday, the Tiktok star Kanwal Aftab posted about their health, she said that they are not feeling well & hardly woke up. She urged fans to pray for them too.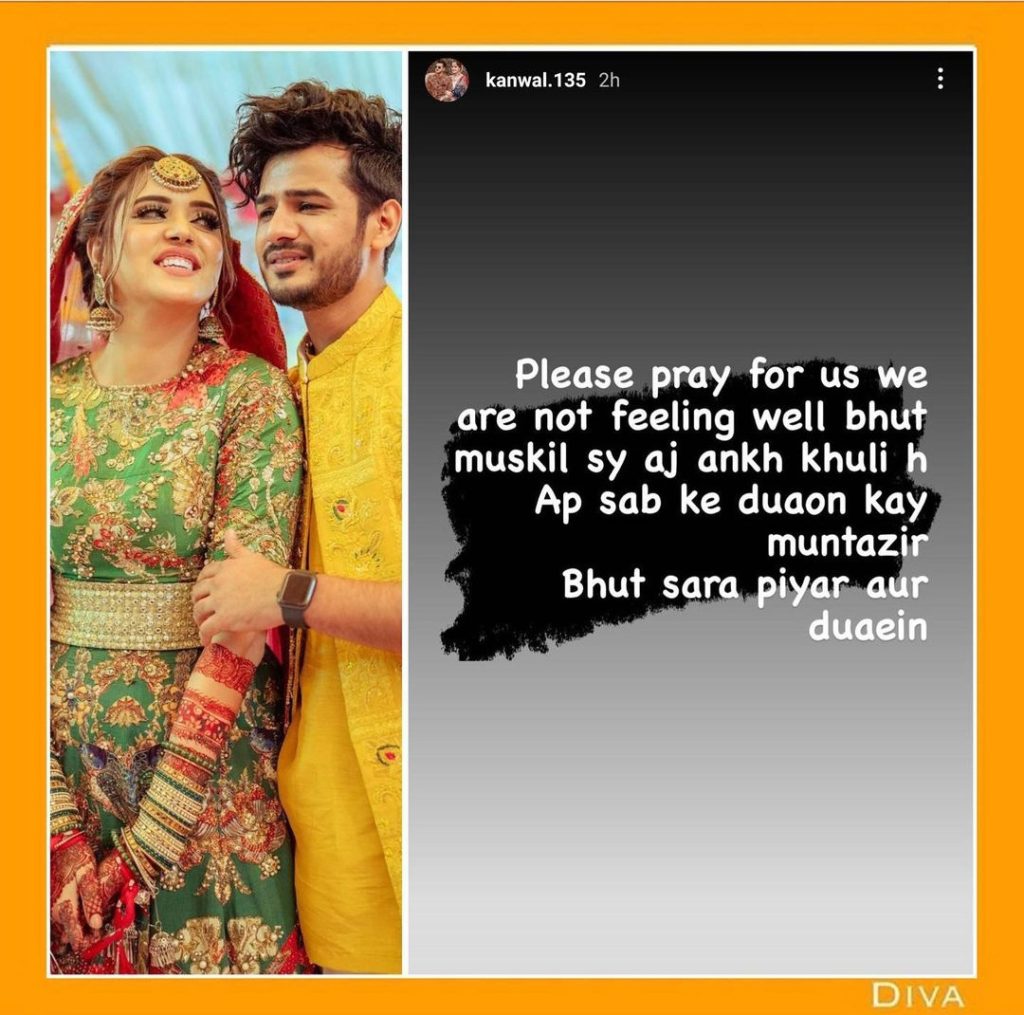 Public right after reading her post started commenting on it, they said that this will definitely happen when you guys will do wedding for the second time, that too in covid. Guys trolled her and said that this will happen when you marry the same person for second time. A few people said that she is trying to say that public is the reason of their sickness, many said that evil eye does exist and they should pray and hide their life. They also called them out for not following Corona SOP's and did wedding twice, fans also said you should have danced less instead. Here are comments.