Shamoon Abbasi is a talented actor who has done countless films. He's loved by his fans. Fans want him to come on television more and more. Shamoon is now a days talk of the town because of his 5 upcoming movies which are lined up for release.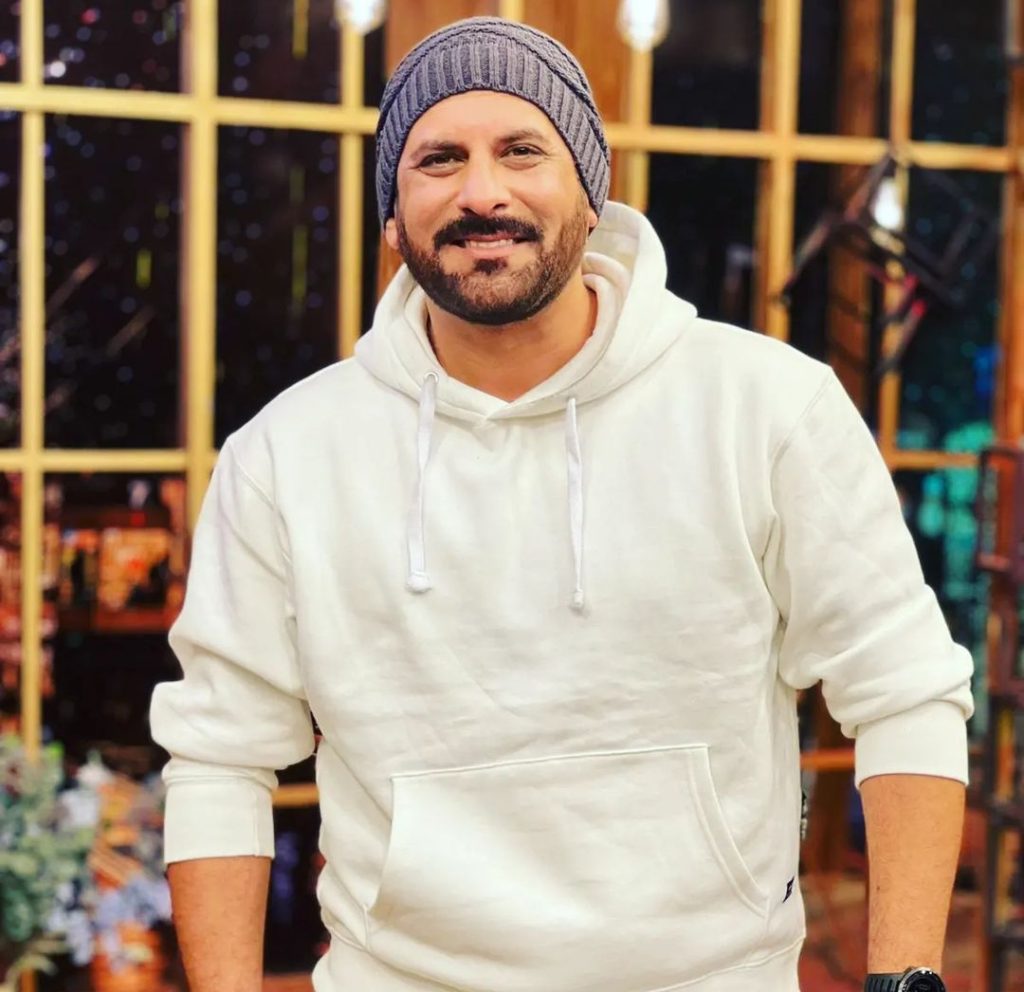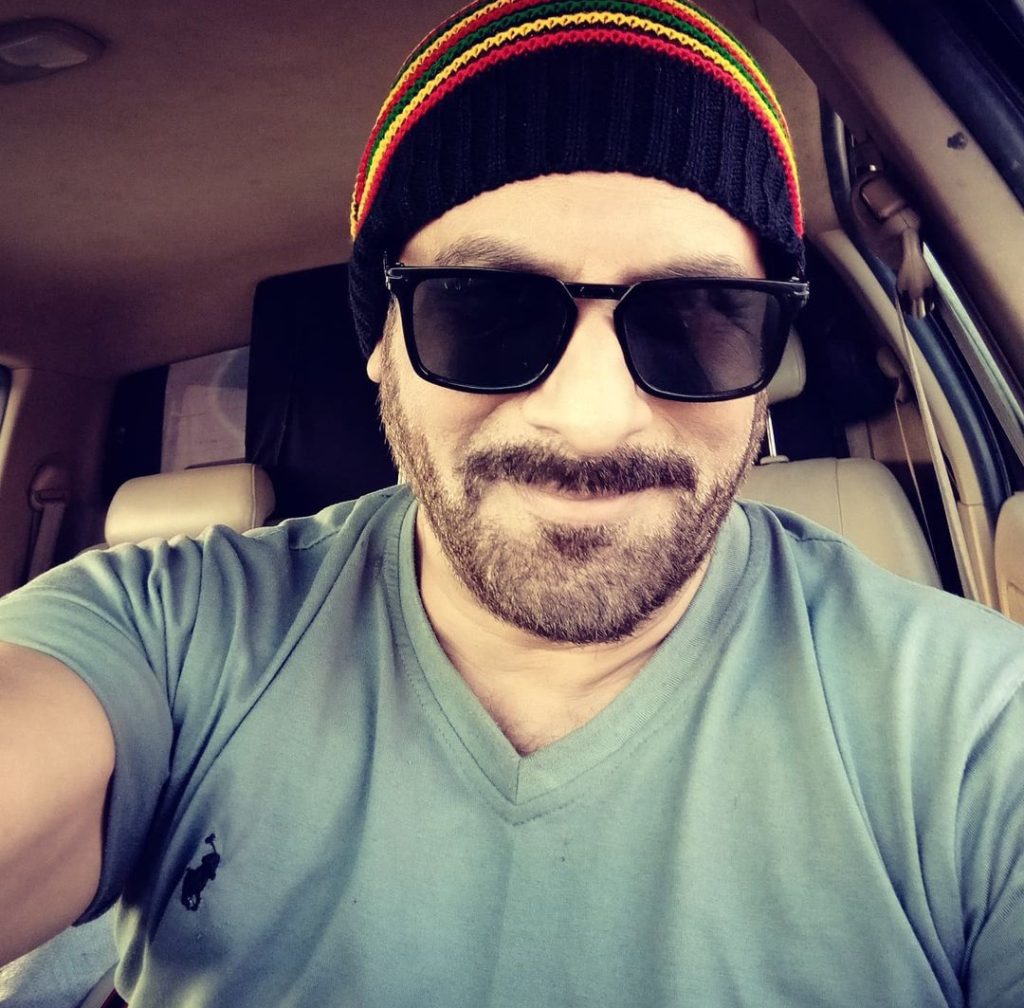 The actor has now started appearing in different shows where he fearlessly expresses his views. Lately, the actor gave his opinion on Ali Zafar & Meesha Shafi Case in Woh Wala Show.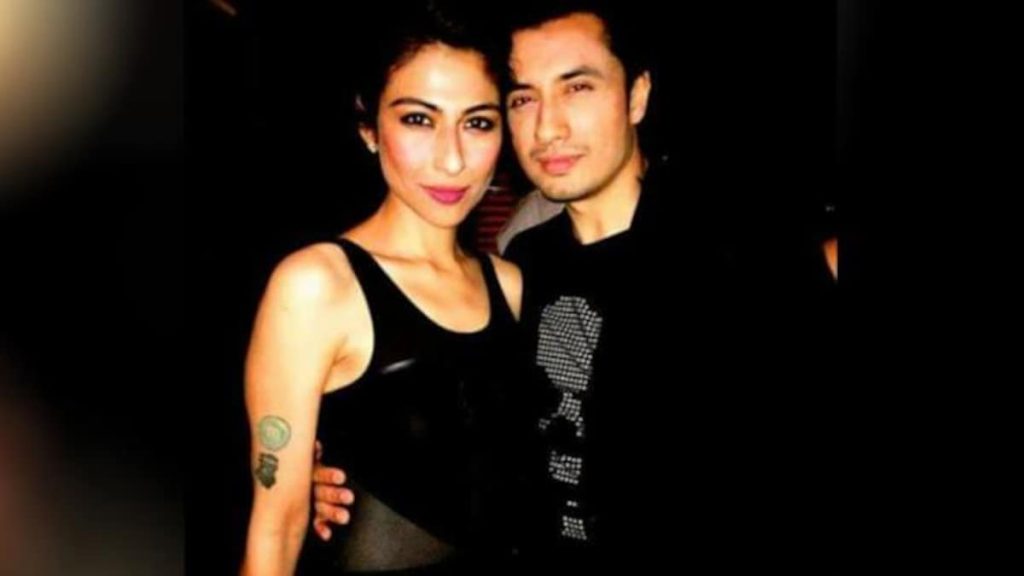 Talking about it he said, "Meesha should take the case back, forget it, what has happened has happened, you have ruined his career, it's been four years, where ever he goes or when he is in concerts people call him out, why have you injected a certain thing in public's mind"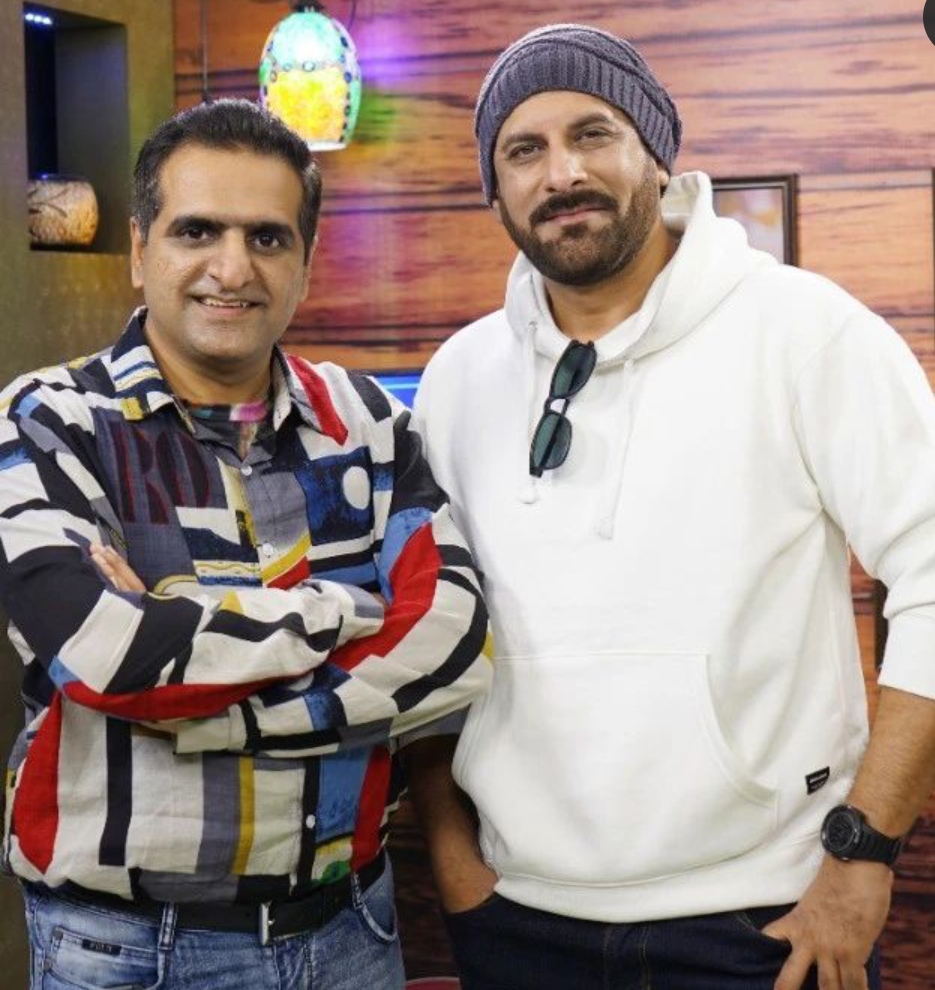 Talking further about it he said, "I respect both Ali Zafar and Meesha Shafi, I haven't worked with Ali, I have worked more with Meesha, I don't know why she didn't accuse me, Me and Meesha had shared screen too, my video with her is also available from our project. Well, Shamoon Abbasi did a steamy song with Meesha Shafi in Waar which got popular.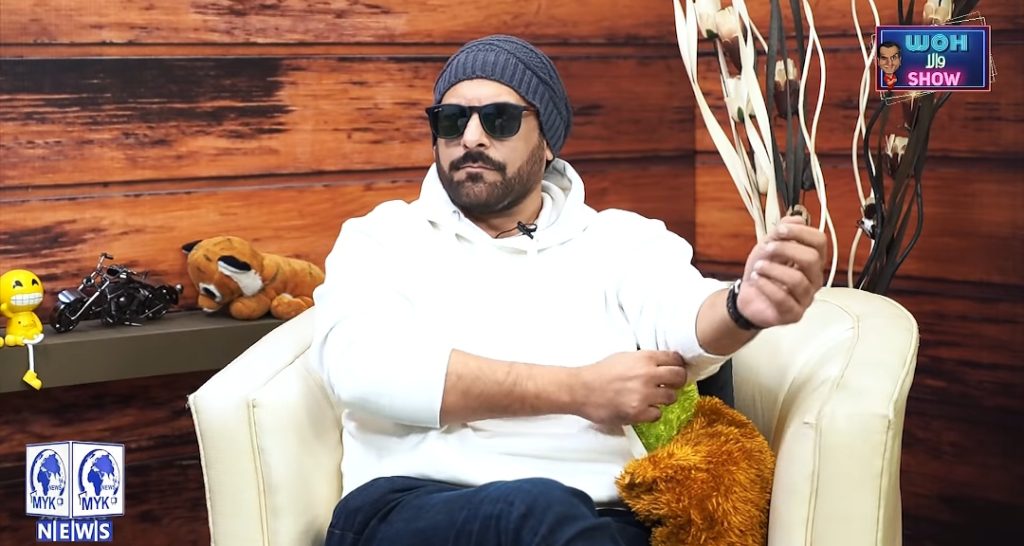 He further said that Meesha and no one can accuse him as he really respects women a lot.
Here is link.