Quaid-e-Azam was a politician, barrister, and the founder of the Islamic Democratic of Pakistan. He is widely known as Baba–e–Qoum (Father of Nation). After his death, many schools, colleges, universities, and statues were named after the Quaid in the honor of Mohammad Ali Jinnah. Furthermore, there are hundreds of parks, Airports, medical colleges, roads, and many others are named after Jinnah.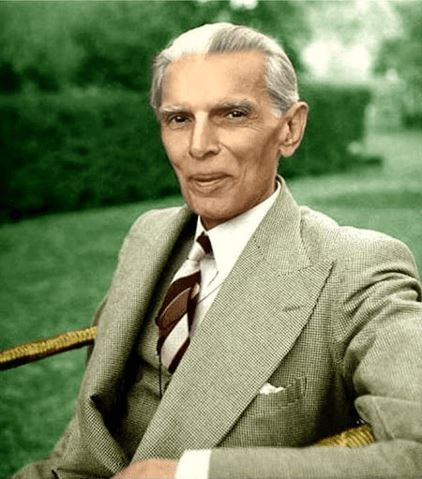 A statue of Quaid-e-Azam Muhammad Ali Jinnah has been installed in Bahria Town Lahore. A huge figure of the founding father, while sitting on a sofa seat has been placed in the society, which gained everyone's attention within no time.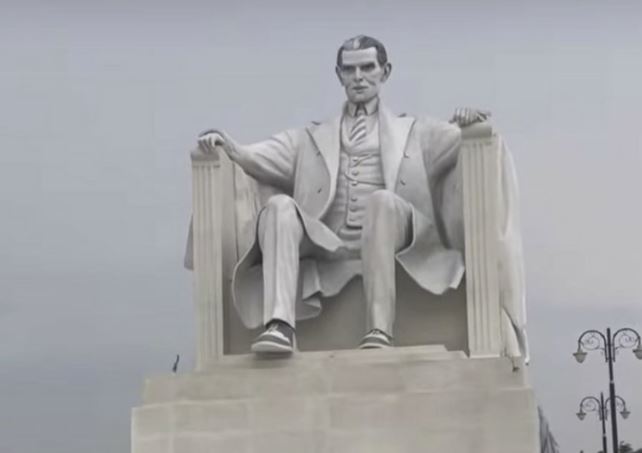 Right after the picture of Quaid-e-Azam's statue placed in Bahria Town went viral on social media, the audience was quick enough to respond. The netizens expressed their displeasure over Quaid's statue as they stated that the artist has messed up the sculpture and has given Quaid an evil look. The keyboard warriors also mentioned that the authorities should remove the statue as soon as possible. Here's we have gathered some public reviews, have look!