Qandeel Baloch was a mystery to many people until now. Many people used to wonder what her background was because unlike many other controversial female celebrities Qandeel Baloch came out of nowhere. Very recently Qandeel Baloch's real name along with her id card was circulating in the media. Qandeel was not very happy that people were probing into her past.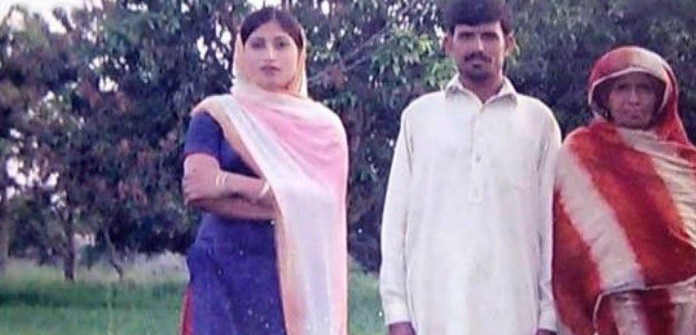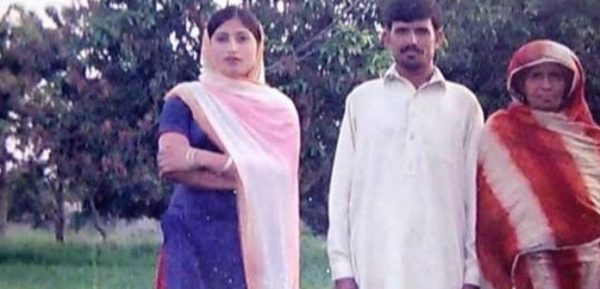 This probe unveiled many other secrets which were shocking for some people. A man Aashiq Hussain said that he was Qandeel's husband before they got divorced in 2010 and that she had a son too. Qandeel denied these statements at first but now that the man showed a marriage certificate and pictures of him with Qandeel Baloch she cannot deny anything.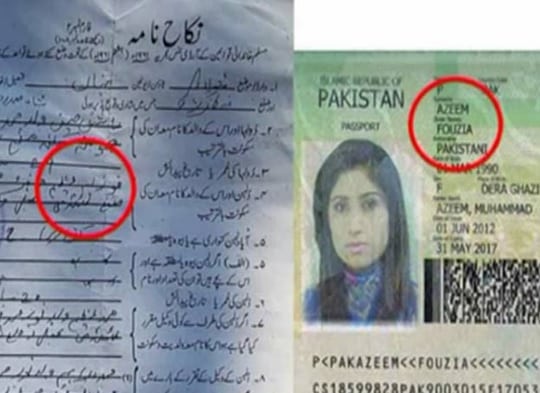 Qandeel Baloch said that she had to give custody of her child because he fell sick and she did not have the money for his treatment but now she was going to fight for the custody of her son.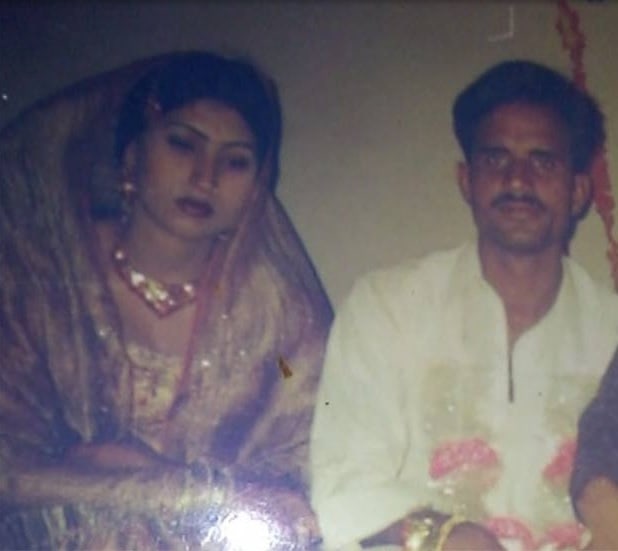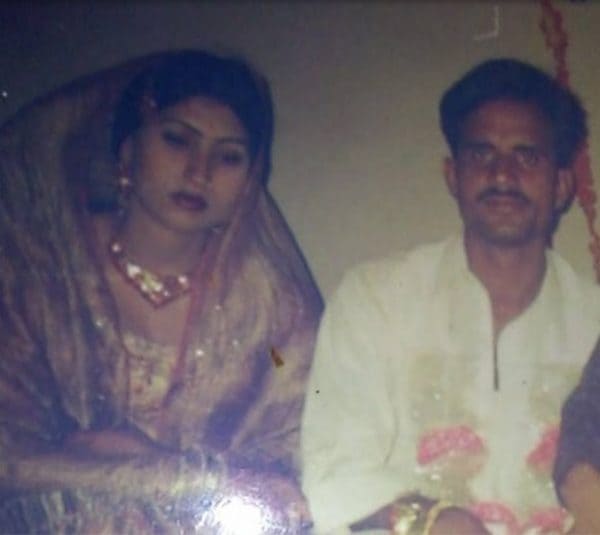 Watch the video here: