Jamal Shah is a Pakistani actor and director. He starred in Pakistani film Hijrat and we also saw him play Muneezeh's rigid and estranged father in film Ho Mann Jahan.
He is also a director and upcoming action thriller Revenge Of The Worthless is his directorial debut. The film comes out on July 29.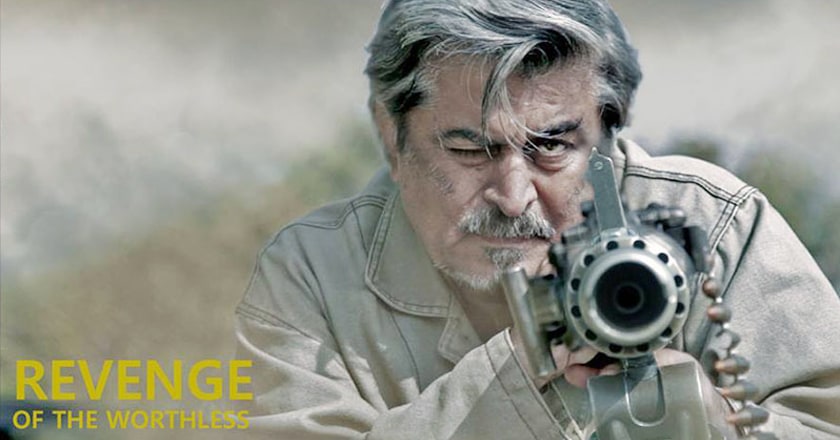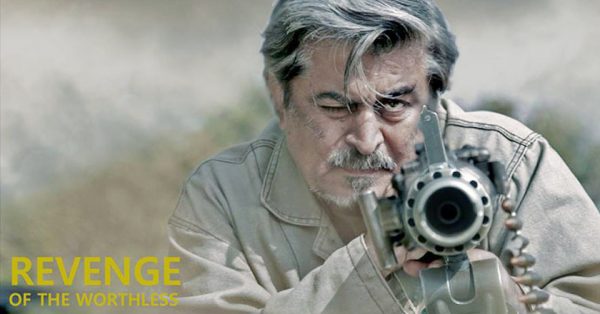 Jamal Shah is planning his next film. Talking to Dawn Images, he revealed, "My upcoming film is Phir Khili Anarkali which will be shot in New York. It has been written by Mumtaz Hussain who will be directing it and I will co-produce it."
He shared that he is in talks with Bollywood diva Sonam Kapoor to play the female lead.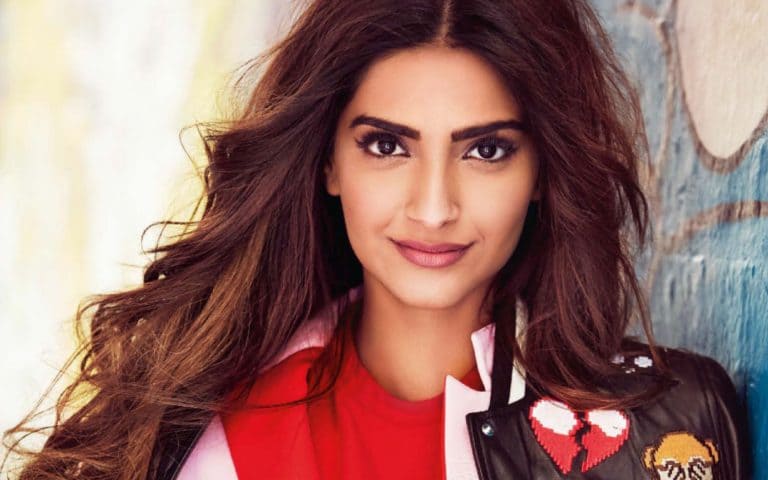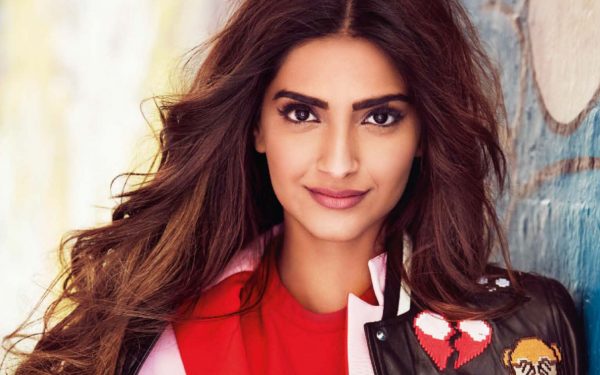 According to Jamal Shah, the film will vacillate between the 16th century and the modern times. It will be a unique love story and a tasteful commercial film of high production values.