Qandeel Baloch Is Heartbroken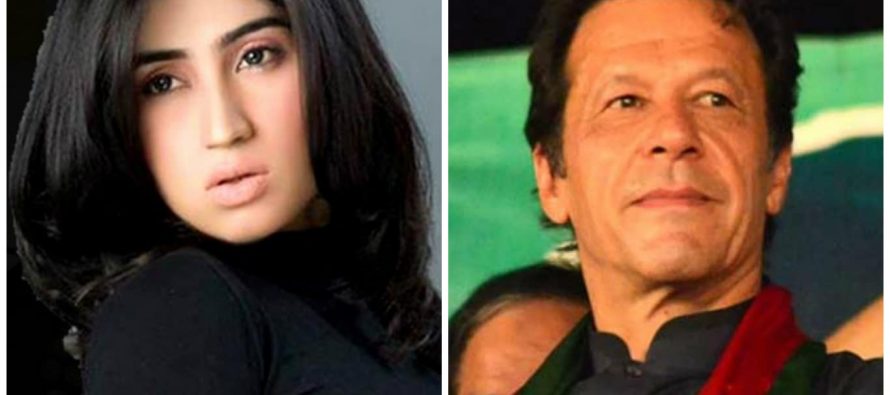 Qandeel Baloch always finds ways to get the attention of the media. This time she came from Karachi to Lahore to attend Imran Khan's jalsa. The leading news channels interviewed her to ask what she intended to do. Qandeel informed the media that she was going to go to the stage and present a ring to Imran Khan who she loved and admired. She said that she can do anything for Imran Khan, coming from Karachi to Lahore was nothing.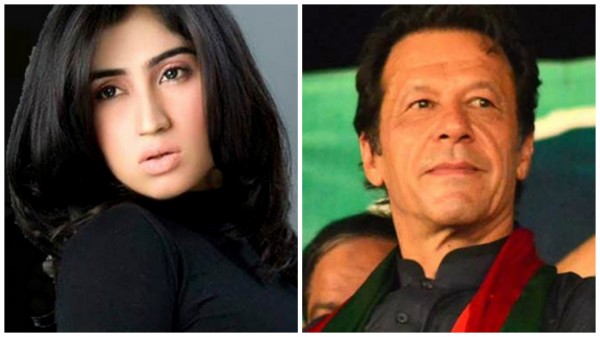 Qandeel however was heartbroken when she could not get access to the PTI leader. First she went to his house where the guards did not let her in. Then also in the place where the jalsa was being held she was not allowed to get in because she said that she did not know she needed passes to be a part of this jalsa! Qandeel Baloch was seen sobbing and crying after being unable to fulfill her desires.
Watch her reaction after she was not allowed to be part of the jalsa here:
---