Qavi Khan is one of the biggest names of our industry when it comes to acting. He spent almost his whole life serving our industry. Qavi Khan has worked in movies and also shown his diversity in dramas as well. Qavi Khan recently gave an interview to Sohail Waraich on Aik Din Geo Kay Sath.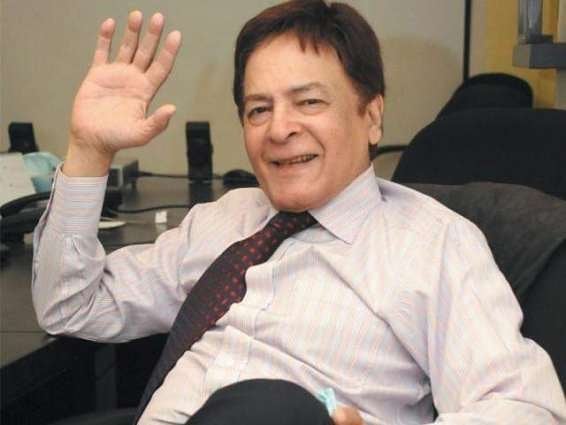 When the host Sohail Waraich asked him about his struggle period Qavi said that he has seen and survived the worst days of his life. He said that 5 to 7 novels can be written on his life. He shared that he used to live in Rehman Pura and after 2 years he finally became eligible of paying 25 rupees as rent. He shared that once he had to go somewhere and the bus ticket cost 15 paisas he had 10 paisas in total. He went to his friend's house and kept on talking to him but couldn't muster up the courage to ask for the 5 paisas and eventually took his way home.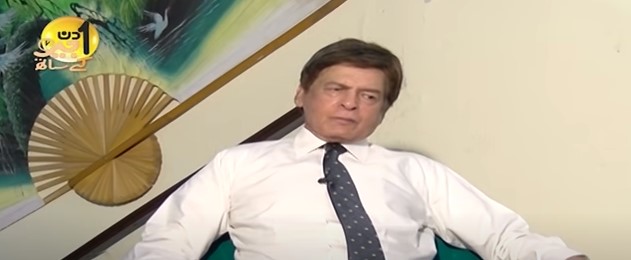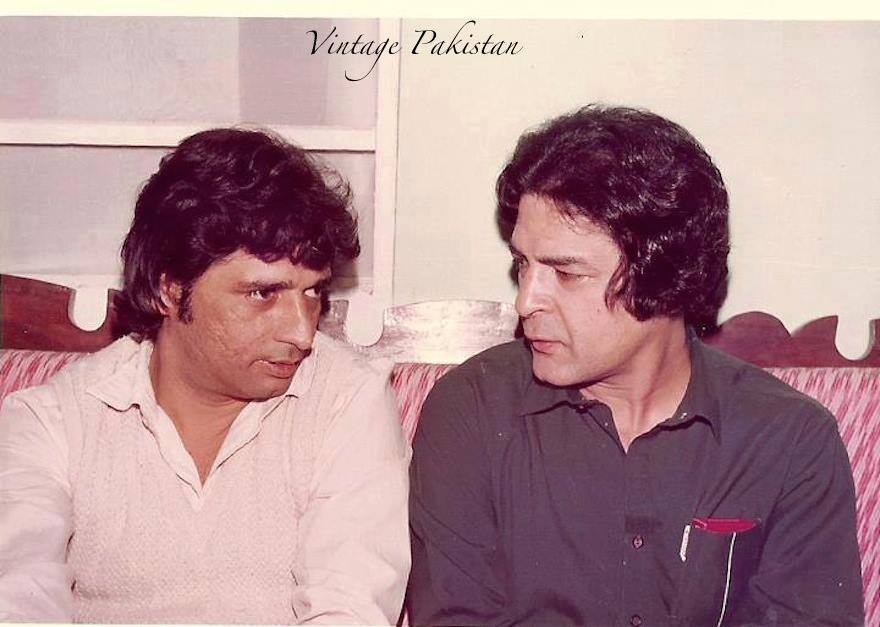 Qavi also talked about that time when he was ridiculed for taking less money and also he talked about the flop films he has produced and how he suffered when two of his big movies got banned.