Meghan Gulzar-helmed 'Raazi' will be releasing in India tomorrow but due to it's controversial content no distributor has purchased this film in Pakistan.
A senior distribution company official told Express Tribune,
"It is disappointing to see that films on controversial subjects are being produced in India time and again,"
He continued,
"All our distributors are well aware about Alia's role in Raazi and so, no one is willing to purchase the film. Patriotism is another reason for distributors not being pushed about buying the film. Indian producers should know that all our distributors have unanimously decided to boycott such controversial films."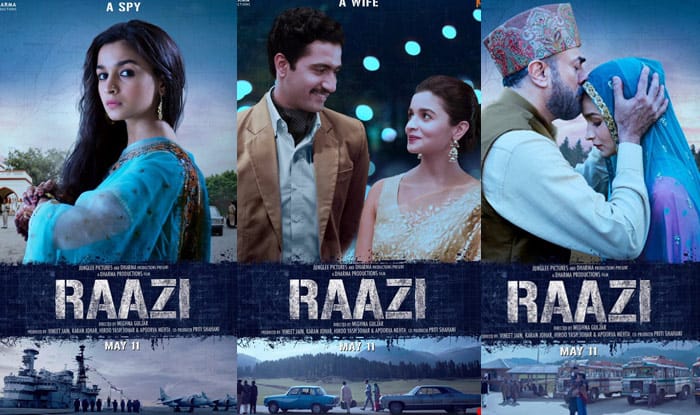 The film is an adaptation of Harinder Sikka's novel, Calling Sehmat, it features an Indian spy (Alia) who marries a Pakistani man (Vicky) during the Indo-Pak war of 1971.
In an earlier interview Vicky Kaushal playing a Pakistani major's role said,
"The film is not just about the Indo-Pak war, it is much deeper than that. It is about an individual relationship. It is also about an era when there was tension between the two countries and during that time a Kashmiri woman married a Pakistani major."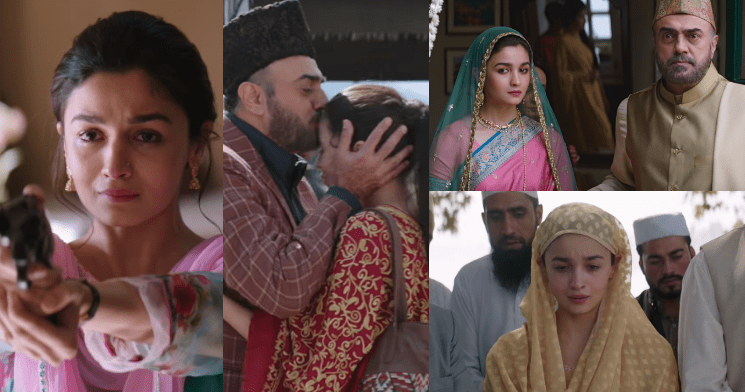 He went on to add,
"I wasn't worried that I am playing a Pakistani, so it should be shown in a certain light. I think the story does the work. People will realise it is not an India-Pakistan war film."
Have anything to add?