Singer Rabi Peerzada has been issued noticed by Court because of Keeping reptiles at home.
Rabi Peerzada has been in news for quite some time because of flaunting the reptiles on Social Media , it is reported that she has kept all those reptiles at her working place.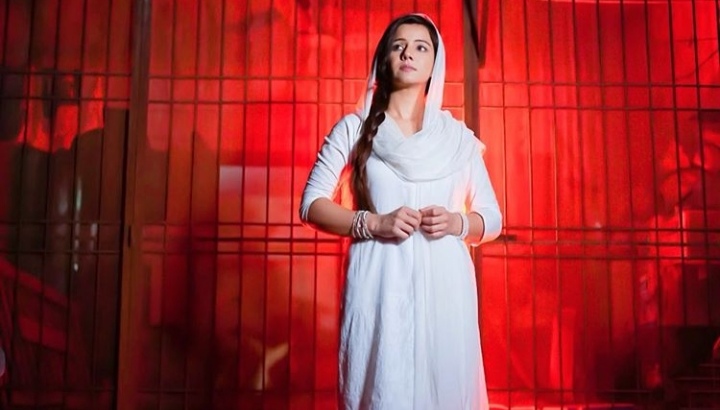 However she has said that I have not been issued any notice in this regard. She has also posted a video along with her reptiles in a playful mode.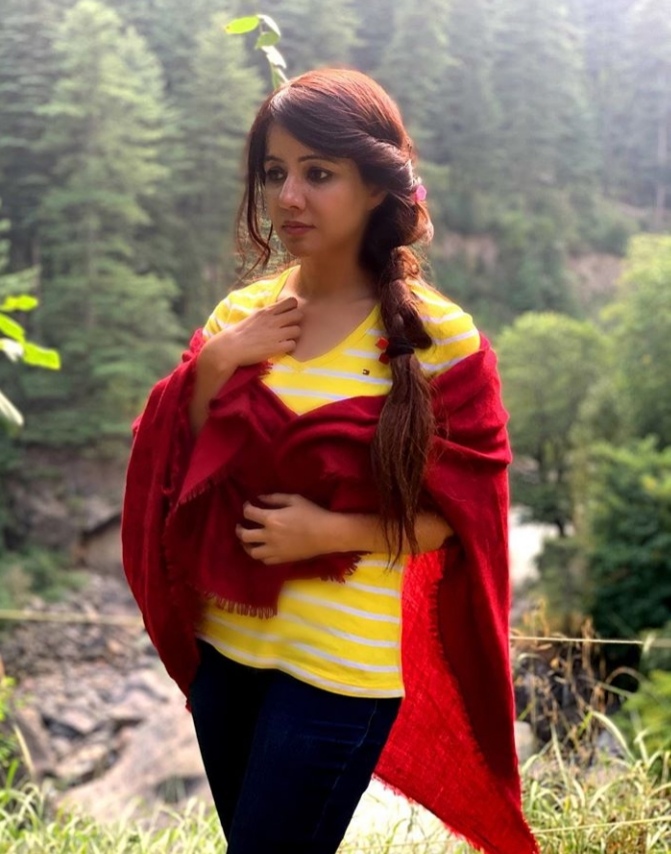 It is a bizarre habit and a hobby as keeping reptiles at home is a dangerous thing and it may also be regarded as a crime where you keep reptiles away from their natural habitat.
So we urge and request people not to play with such dangerous animals as they can attack you. Snakes and crocodiles may not be friends .