Books provide a great source of information and even increase our knowledge. From learning new words to being transported to unknown fantasies, reading a book eases your mind, builds optimism and is a great hobby to adopt. Here is a list of books you should read to broaden your spectrum of knowledge:
Harry Potter Series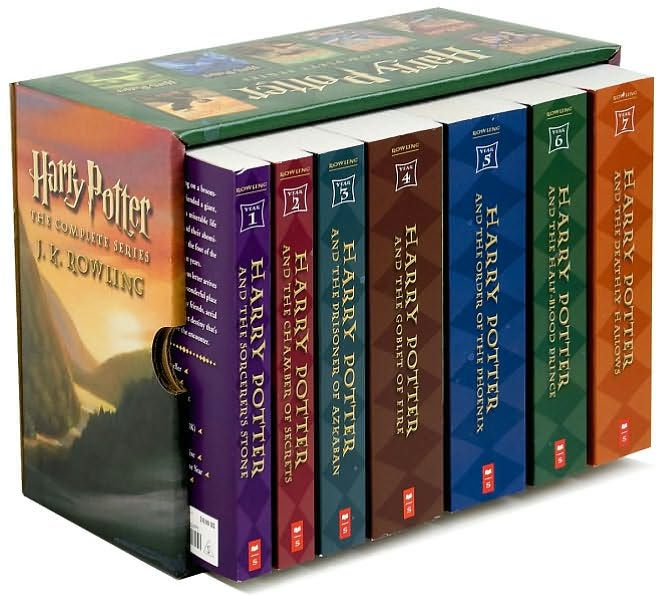 The Harry Potter is a fantasy series written by J.K Rowling. The books tell the story of Harry and his friends who are students of Hogwarts School of Witch Craft and Wizadry. The main crux of the books revolve around Harry's journey to defeat the dark Lord Voldemort. The books have been increasingly popular with youngsters and even adapted in literature studies at schools.
To Kill a Mockingbird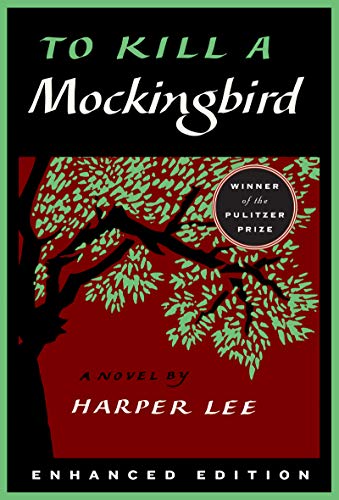 Another widely popular book in schools is To Kill a Mockingbird by Harper Lee. This book has also won the esteemed Pulitzer Prize. The story deals with the sensitive issue of rape and racial inequality and teaches us how to respect other people. The words of wisdom told by the character Atticus also provide a great source of knowledge to the reader.
The Great Gatsby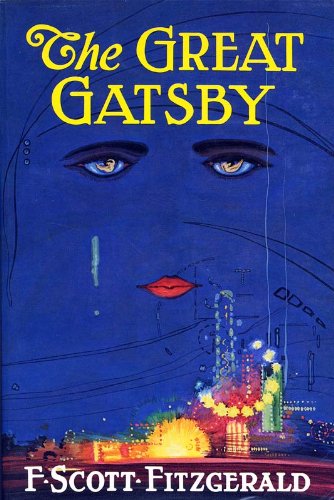 The Great Gatsby penned by F. Scott Fitzgerald follows the story of the central character Jay Gatsby and his ultimate American dream. Whilst it also shows us another personality trait his, that is his obsession with Daisy Buchanan. While he owns everything and is able to achieve whatever he likes by just one command, it is his love for Daisy that is his one true goal.
Jane Eyre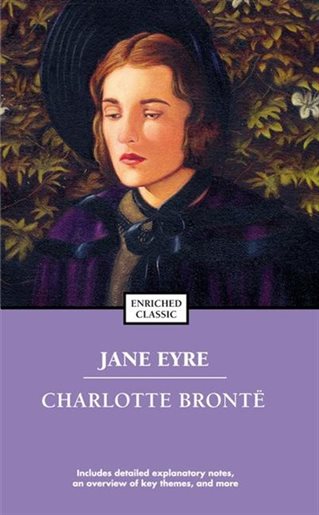 Charlotte Bronte's Jane Eyre narrates the story of Jane who is a strong, unbroken women despite her troubled childhood and repressed Victorian society. A classic piece of literature with many unexpected plots in the book, it's hard to stop reading once you have started.
The Kite Runner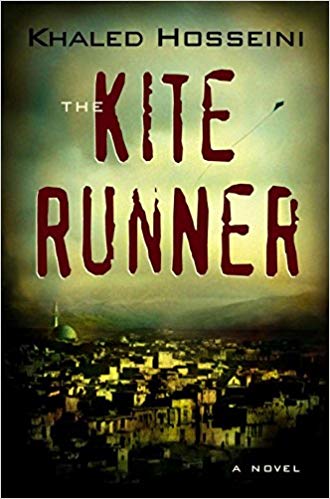 Khaled Hosseinis' first novel The Kite Runner went on to quickly become a best seller. A story of true friendship, The Kite Runner follows Amir as he tries to find the only true friend he's ever had – despite abandoning him due to ethnic and religious differences that were prominent in Kabul, Afghanistan. Simultaneously,  the book also focuses on Amir and his fathers relationship.
The Namesake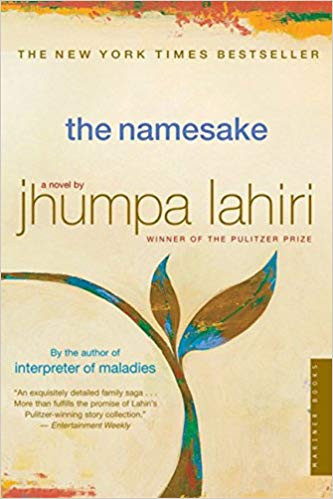 Jhumpa Lehris' first novel The Namesake is a fictional story set in India and the United States. The main theme of the book revolves around the relationships of family and their hardships they go through in their lives. It takes us on Gogol's journey of self discovery whilst feeling a sense of embarrassment due to his unusual name. The way the story unfolds and shows the family ties and bonds is an encapsulating experience.
Romeo and Juliet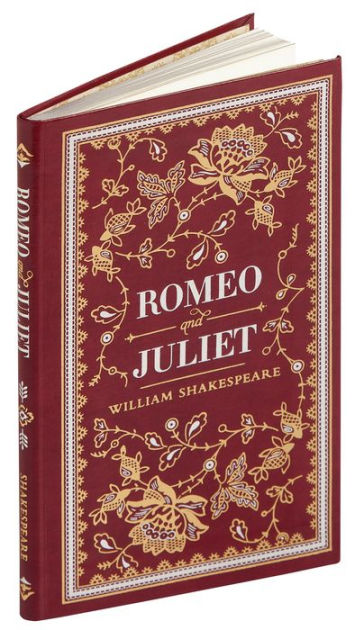 A tragic love story written by Shakespeare which has been adopted in school curriculum's as well. It has been one of the author's most popular plays ever written. Due to conflicts between the two lovers, Romeo and Juliet families, they are unable to be together forever resulting in both the characters committing suicide so that they can attain love in the afterlife. Ultimately, their death reconciles the feuding families.
A Tale of Two Cities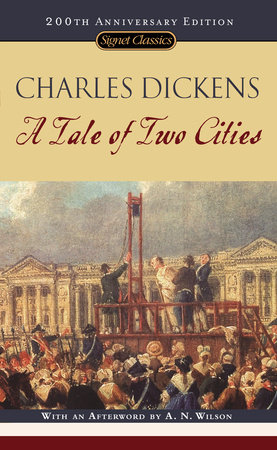 Charles Dickens' A Tale of Two Cities is a historical novel set in London and Paris before and during the French Revolution. Following eighteen years as a political prisoner, Dr Manette is released and returns to England with his daughter Lucie. There, two very different men fall in love with Lucie and become entwined in a tale of love and sacrifice.
So which book would you be adding to your reading list soon?