Media sensation Rabi Pirzada, who recently came under fire when her private pictures went viral on social media and she quit media as a consequence, has had a big change of heart. In fact, after the incident, Rabi has become closer to her creator and more involved in Islam. The former singer now spreads positivity and the message of Islam through her social media, making sure her followers understand the teachings of Islam.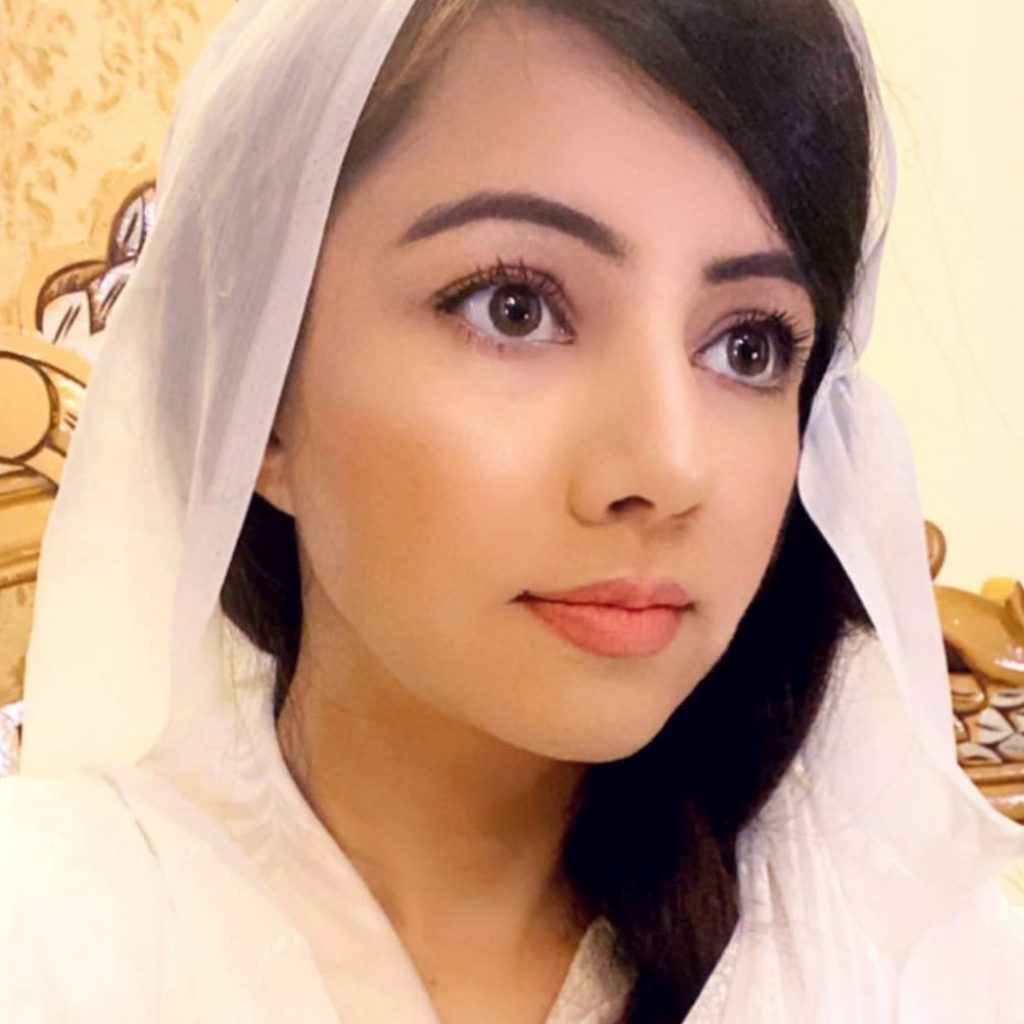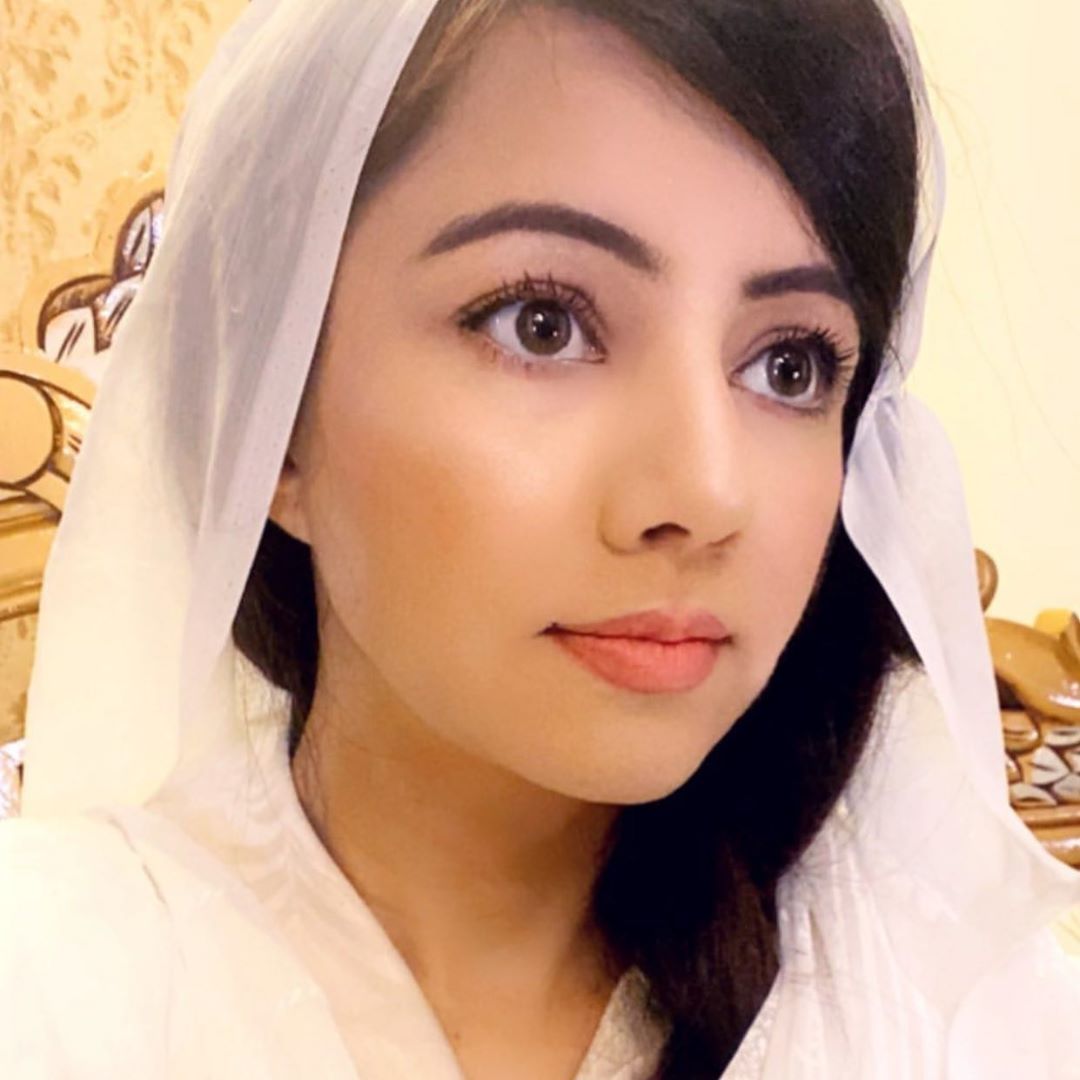 Recently, Rabi, took to her social media to send a message across for all. Posting a video, Rabi stated how it was wrong for people to say that they had been overcome by the satan and done something wrong.
"ہم کتنے آرام سے اپنے گناہ شیطان پر ڈال کر سمجھتے ہیں کہ ہم بچ جائینگے۔ حالانکہ خود اللہ قران میں فرماتے ہیں کہ شیطان کسی گناہ کی ذمہ داری نہیں لے گا۔ سورہ ابراہیم آیت ۲۲
For those who blame SATAN for all their deeds must read surah Ibrahim ayat 22," wrote Rabi on her Instagram.
"Its wrong to say that the satan influences us. In the Quran, its clearly stated that the satan only puts something in our heart but a human being has the sense to follow or unfollow it. If we do something bad, that's because it was our own intention not because we were possessed by the satan who compelled us to do something," stated Rabi.
Currently Rabi is in Makkah, Saudi Arabia, performing Umrah, alongside her family.