Pakistan is going through a huge transition politically and fighting through climate change related disaster. Within all this ongoing mess came the Transgender Bill which is in a lot of controversy as it has been deemed a way to allow same sex marriage in Pakistan.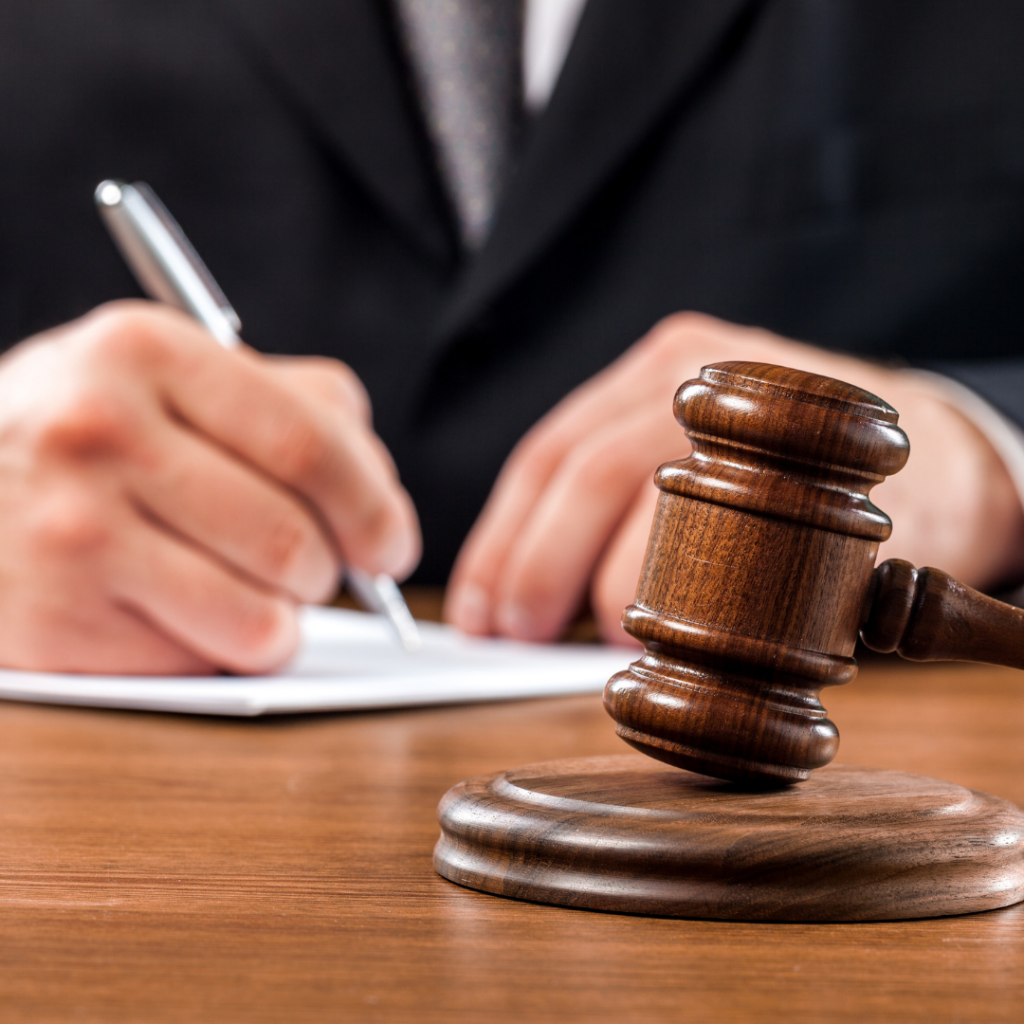 Though the lawmakers behind the bill have called it an act for protecting transgender rights, others are openly opposing it. Rabi Pirzada has also come forward to slam the legislation.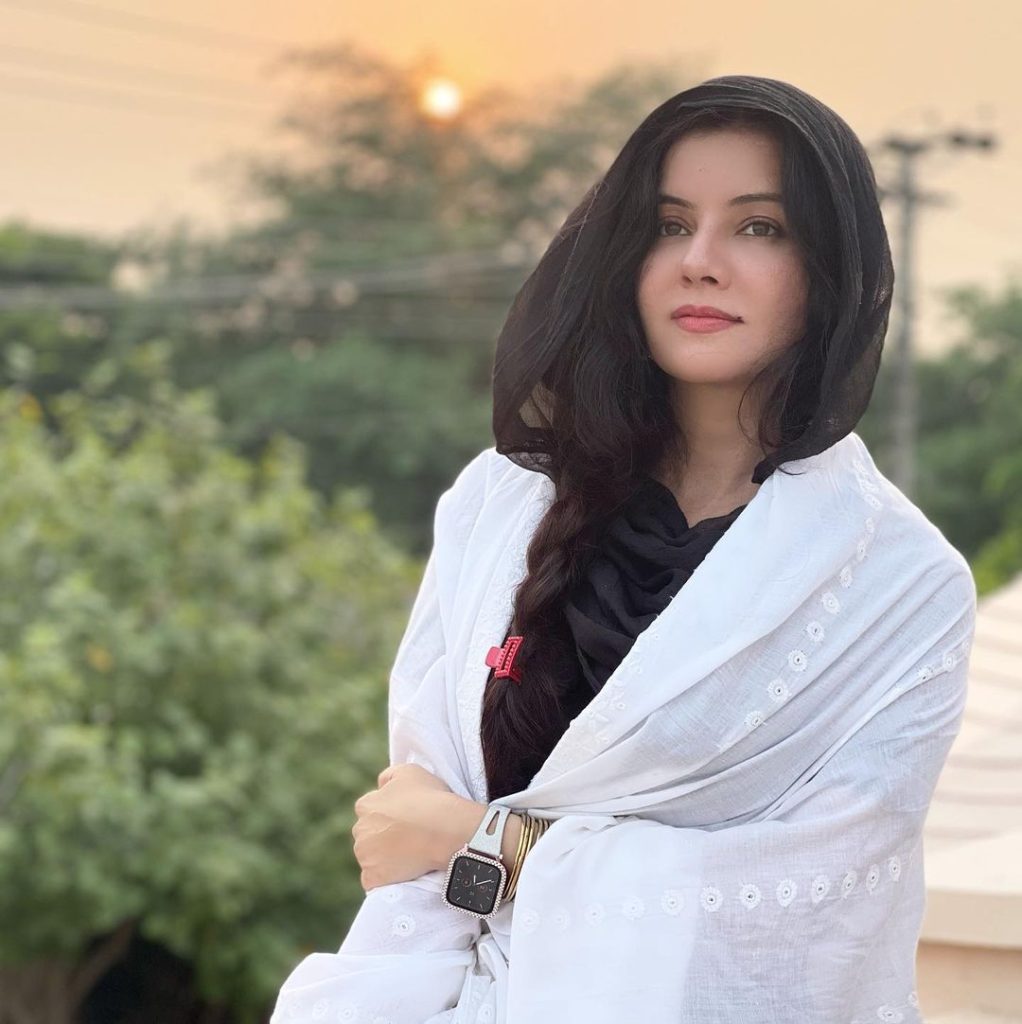 This is the Transgender bill put forward which has started this fiasco: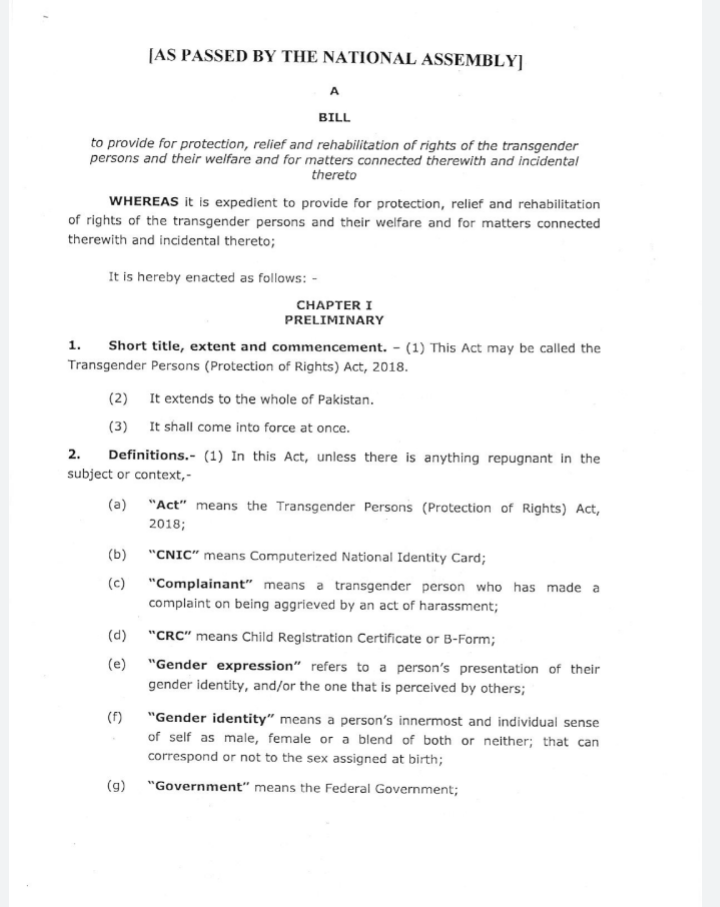 This is the interpretation that is causing a lot of uproar in the society:
Transgender bill as passed by NA.

The nomenclature for transgender in this bill was the most sensitive point as well as procedure to define transgender as this would prevent abuse of bill for Homosexual purposes which is illegal as per our law. pic.twitter.com/2rG7pfUcLM

— Muhammad Ali (@Thecolistin) September 19, 2022
Rabi Pirzada has also come forward and slammed the bill. She also pointed out people who are promoting inappropriate acts in the garb of rights protection: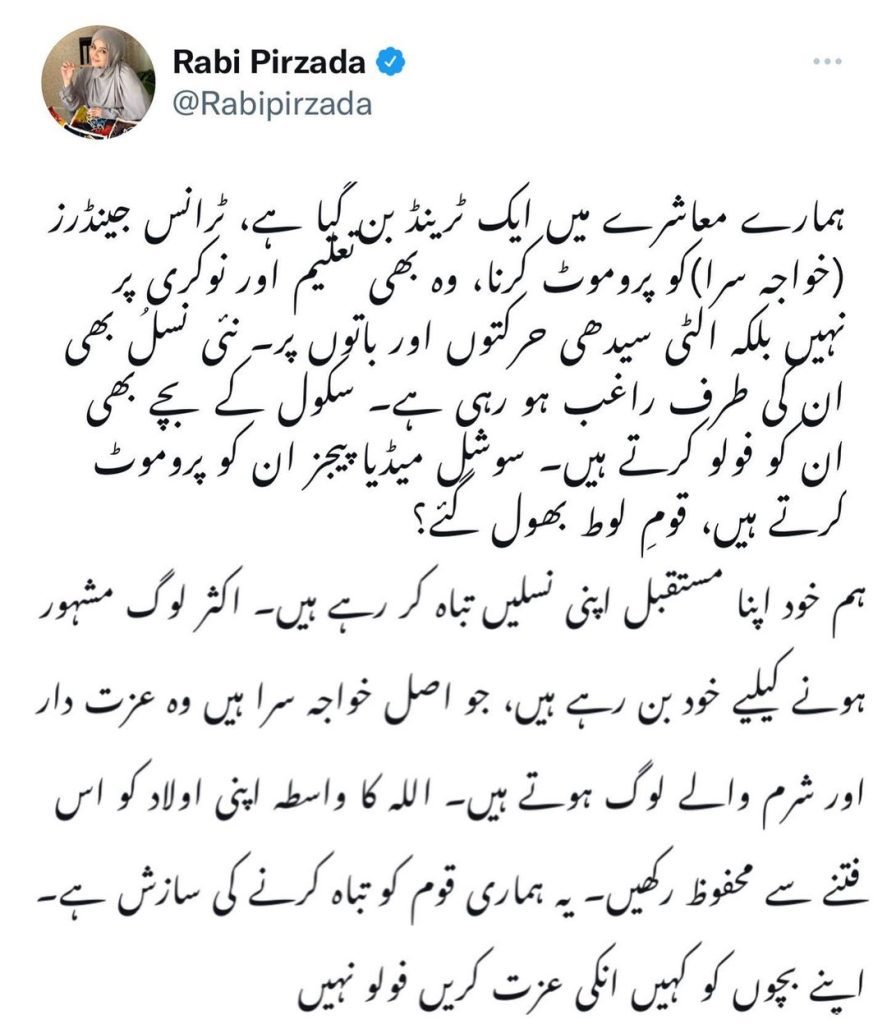 Many people are gaining a lot of followers in the society due to a large impact of social media and many people follow them specially in young population. Here are some examples: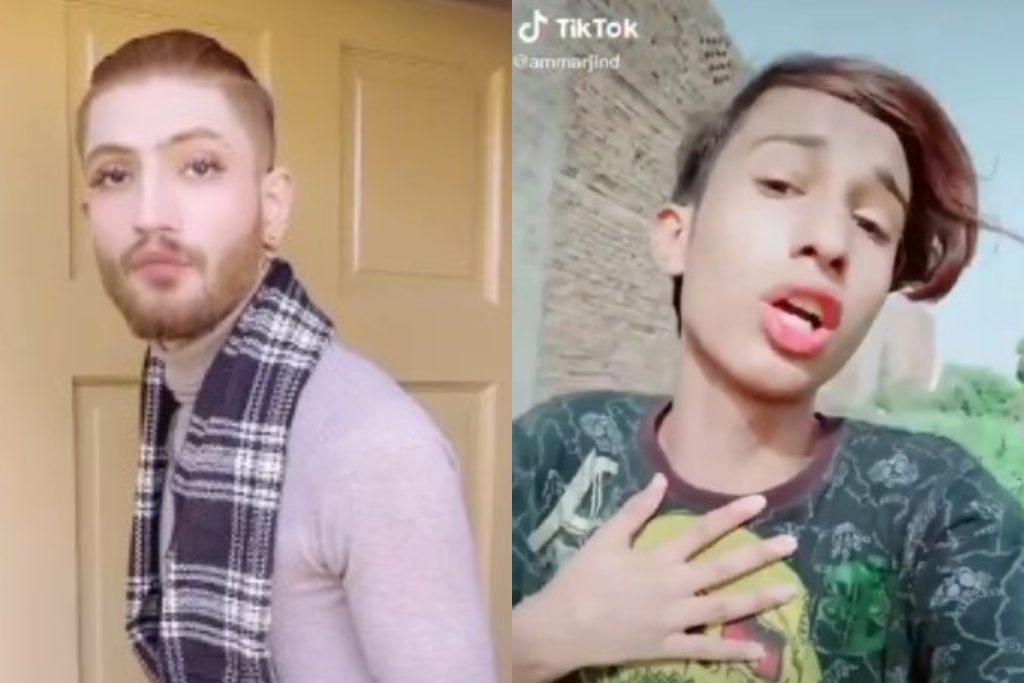 Among the more famous celebrities, recently Mehrub Moiz got into a public spat with Maria B when she pointed out that the school banning Mehrub was the right decision as she does not agree with Mehrub's opinions and way of life. Mehrub Moiz Awan is a transgender rights activist and shared opinion on the matter too: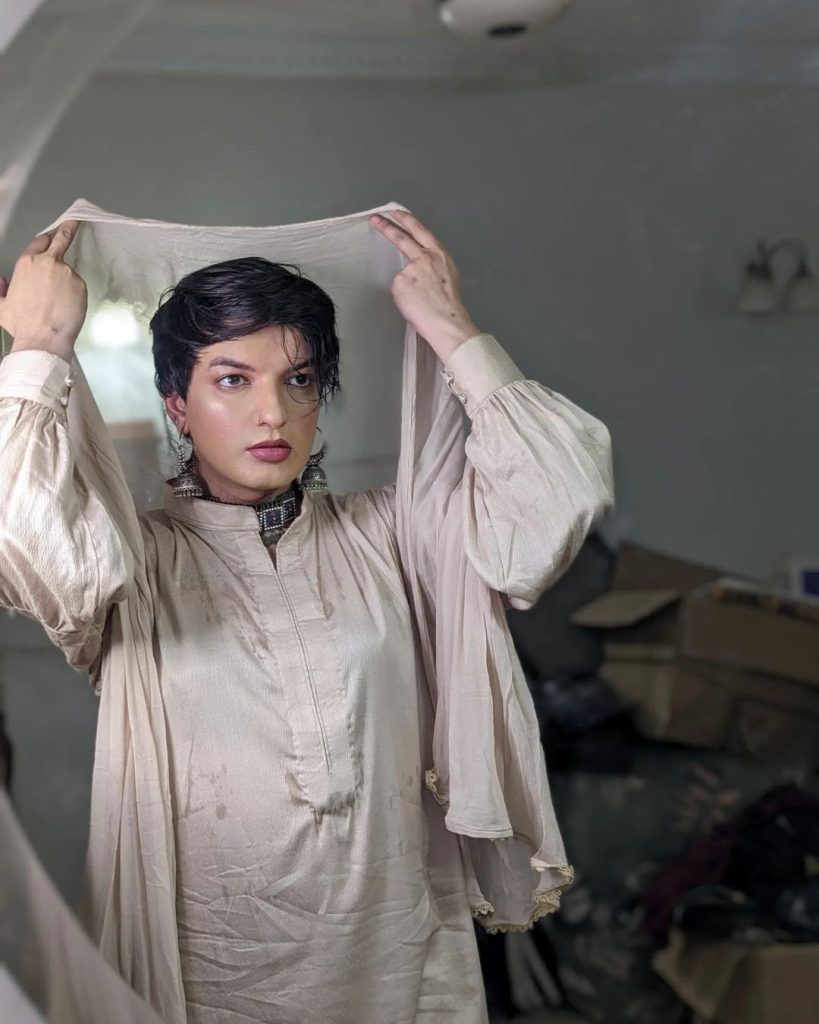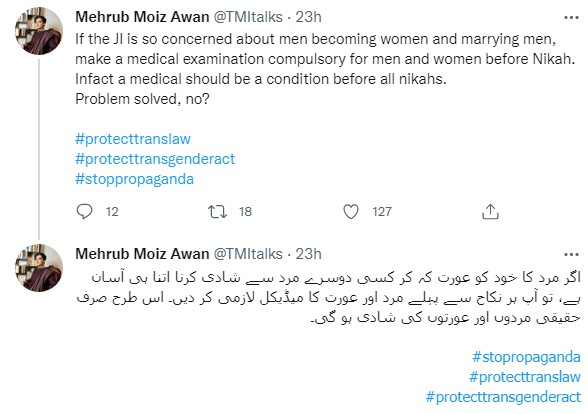 After the ban, Mehrub had also talked about transphobia shown by the school where the TED talk was scheduled and many celebrities including Ushna Shah, Sarmad Khoosat and Urwa Hocane had supported Mehrub while Maria B whose daughter was in that school had talked about difference in intersex and transgender people and supported the school. Rabi Pirzada has also pointed out the support of these trends in the society.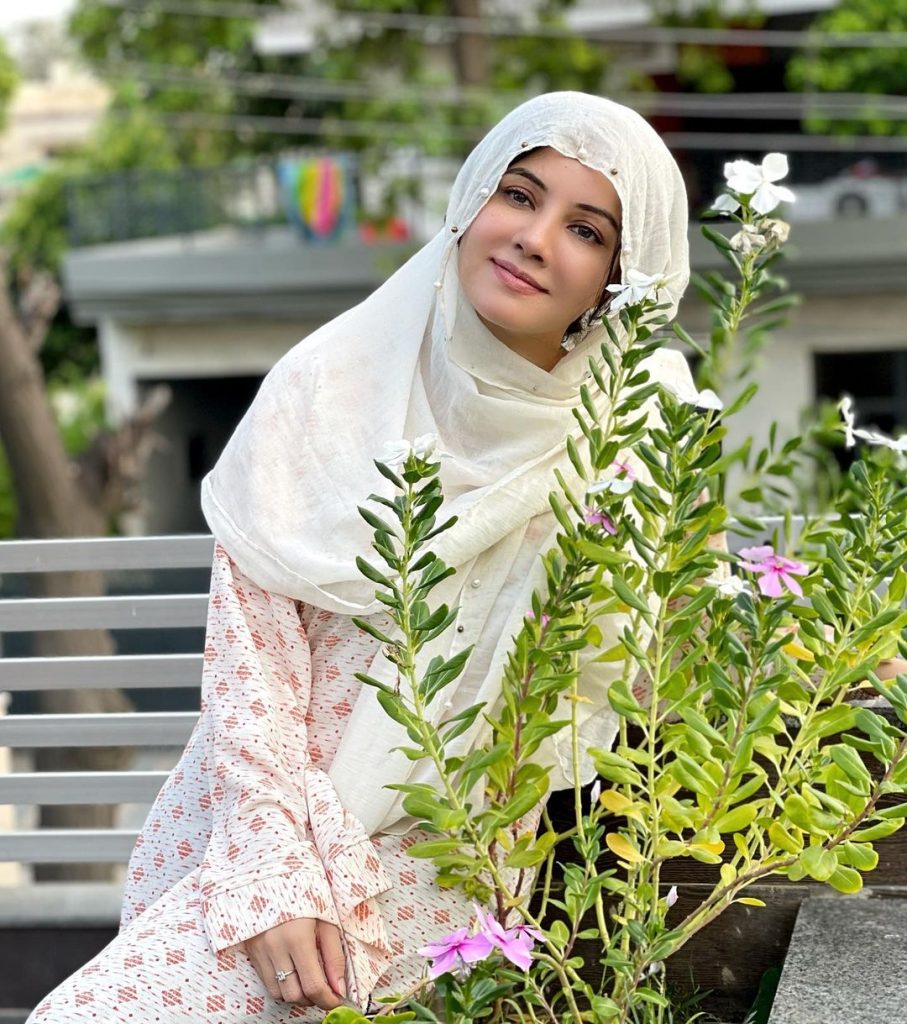 The bill has been lying in the Senate of Pakistan and a case has also been filed against it. People were agreeing with Rabi's stance as she posted it: