Amir Khan is a professional boxer and world champion of Pakistani descent. He came from a humble background and made a name for himself in the world of boxing. He has always wore the badge of being a Pakistani on his sleeve and never backed out of his true identity. Pakistanis have always showered Amir Khan with love and he has tried to give back as much as he can in his capacity to Pakistan, be it boxing, Covid or any other catastrophe.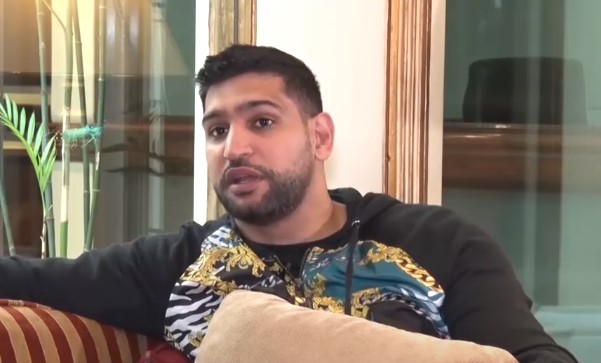 Amir Khan achieved huge success in his career and it helped him with his hobby of collecting cars and watches. Amir loves adding luxury cars and expensive watches to his collection and he has amassed a lot of it after winning several championships in his career. Though Amir said that he has now matured and wants to have a simpler life but he still shared his expensive watch and car and yes the prices are enough to blow one's mind.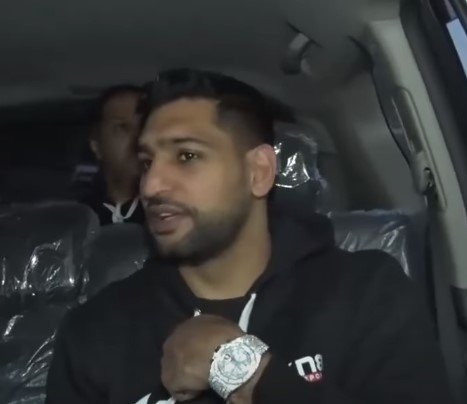 He shared that the watch he was wearing was worth one hundred thousand dollars, an amount equal to 23,992,540 Pakistani rupees.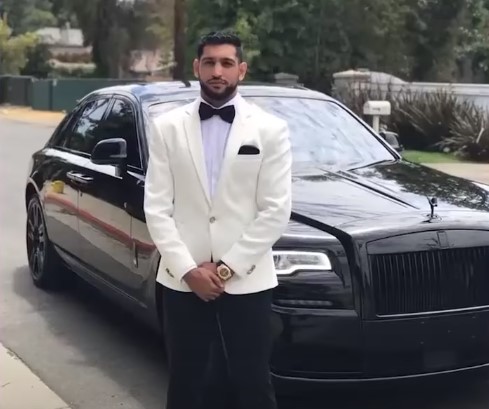 Amir also shared that he owns a Rolls Royce which is his most expensive car and it is worth 250,000 pounds which is equal to 67,994,558 Pakistani rupees as of now.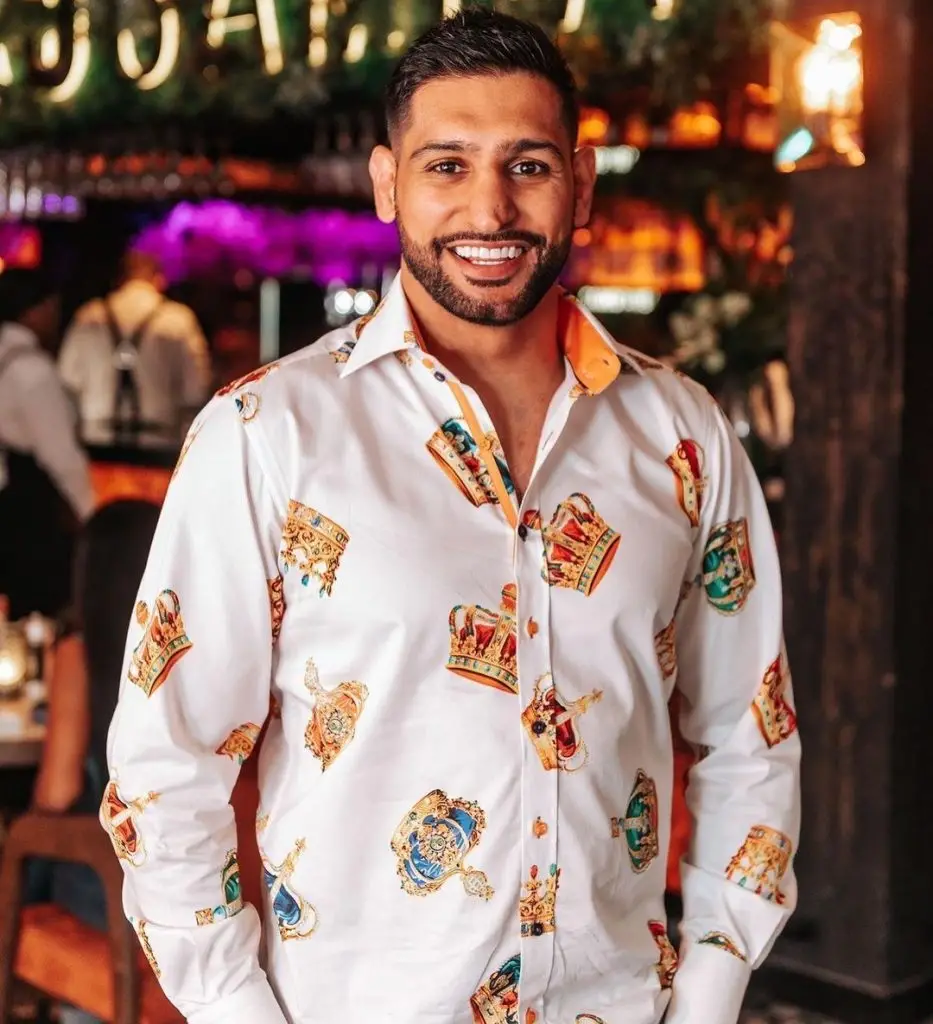 Amir shared that he has worked really hard for all he has today as boxing is a very dangerous sport: