Rabia Anum is an anchor and host. She caused quite a stir on social media after she left Good Morning Pakistan live on television and refused to sit with Mohsin Abbas Haider. Mohsin Abbas Haider was accused of domestic violence by his ex-wife a few years ago and his career took quite a hit back then. He is now back on television but Rabia Anum refused to take it and took a stand for domestic abuse victims.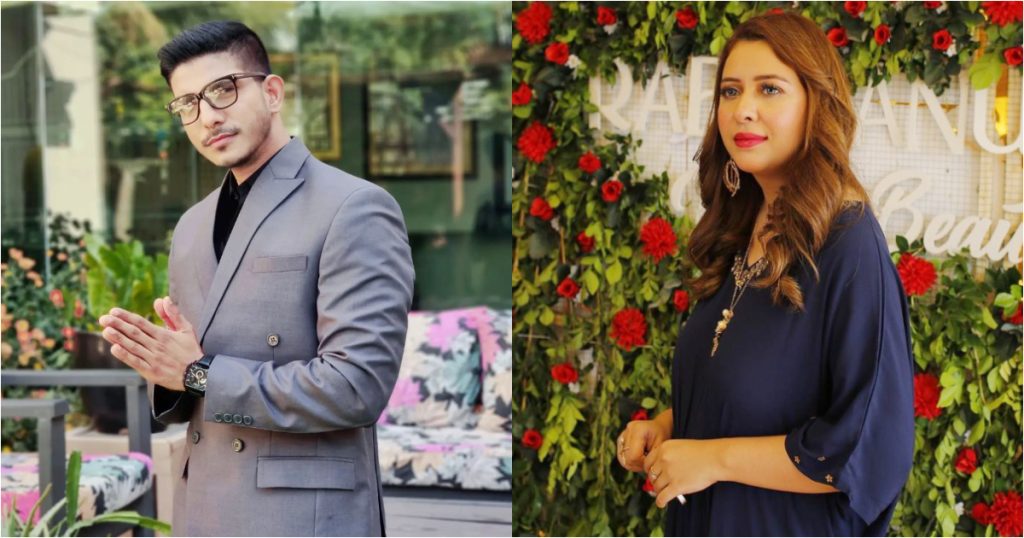 Everyone had an opinion on he situation and many celebrities also jumped on to the bandwagon. Some gave standing ovations to Rabia Anum for taking a stand while others thought that she could have left the show back stage without doing it on live television. These mixed opinions also came from the audience.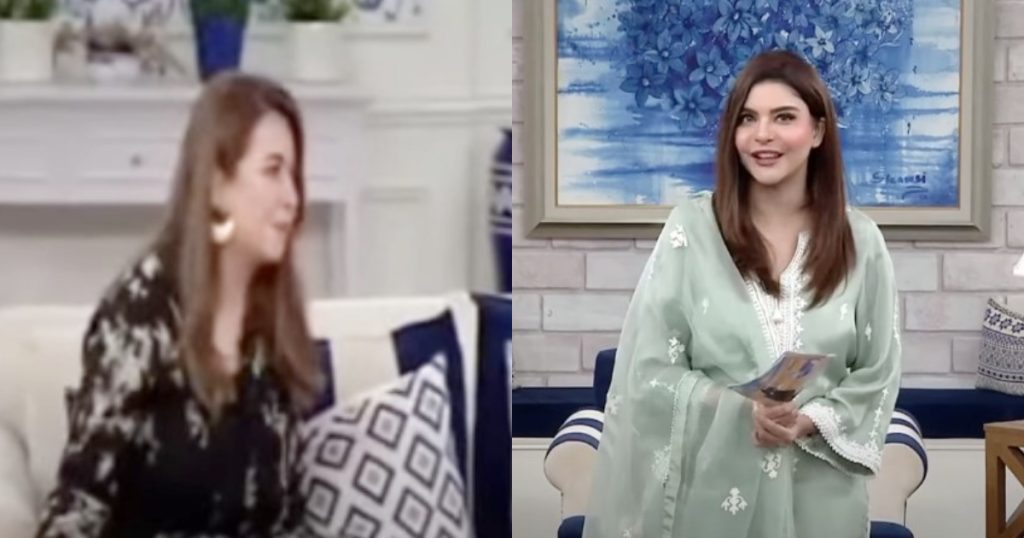 Mishi Khan was also one of the people who said that Rabia Anum could have left from the makeup room.
Rabia Anum has now shared the details of the whole incident. She said that she did not know Mohsin Abbas was a guest there. As ARY has different places of makeup for male and female artists, she found out about Mohsin attending the show just 5 minutes before going live. Rabia shared her concerns with the team but they did not take her seriously. So, she had to leave the show while it was on-air. Rabia shared it on Sidra Iqbal's show at Aaj News.
Here is how people are reacting: