Rabia Anum is quite popular Pakistani newscaster turned host. Rabia has worked in many renowned news channels including ARY News and GEO News. She is a great analyst and an opinionated person. She often talks on current issues and gives her two cents.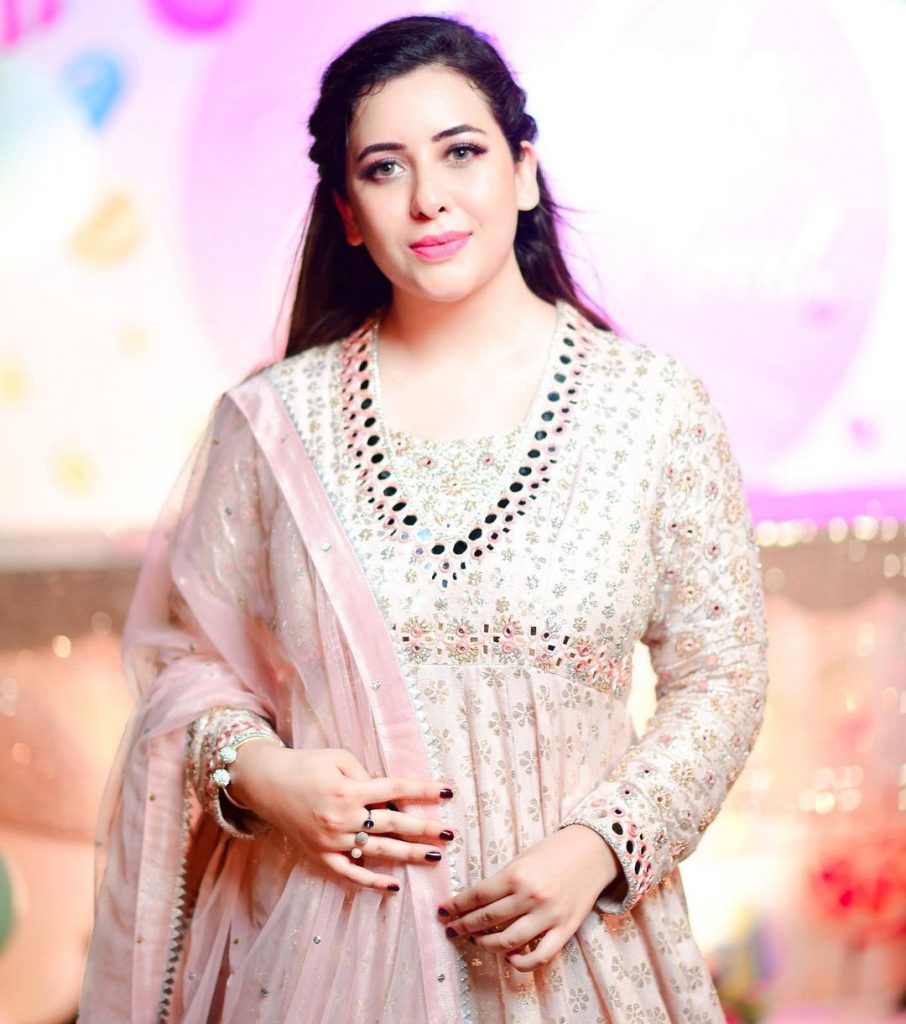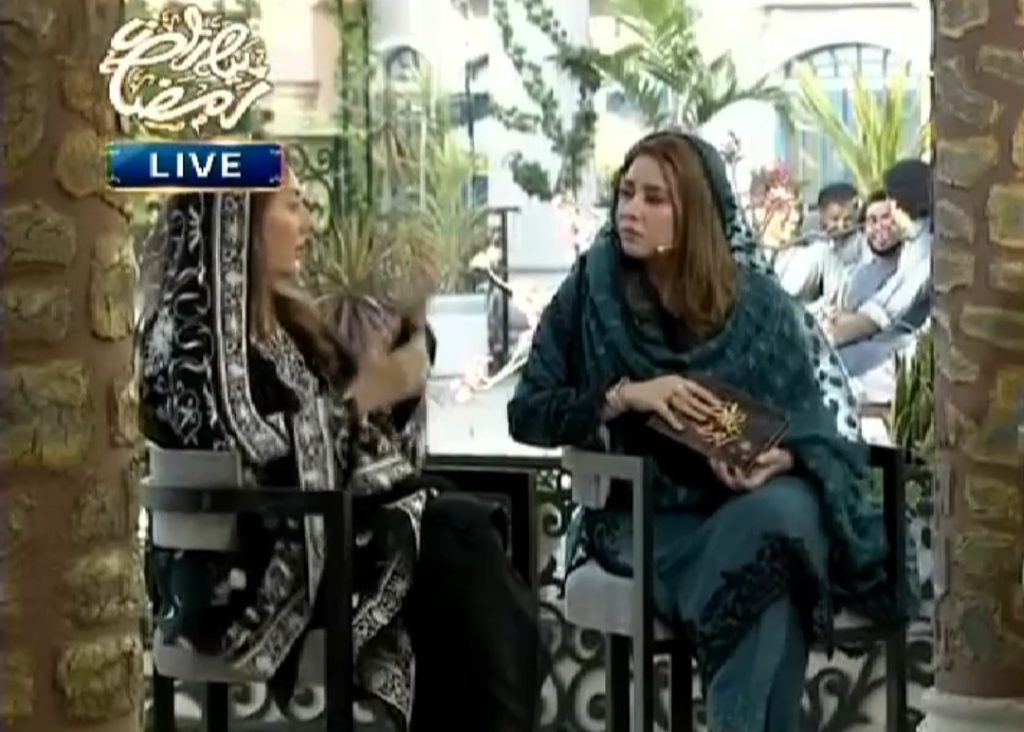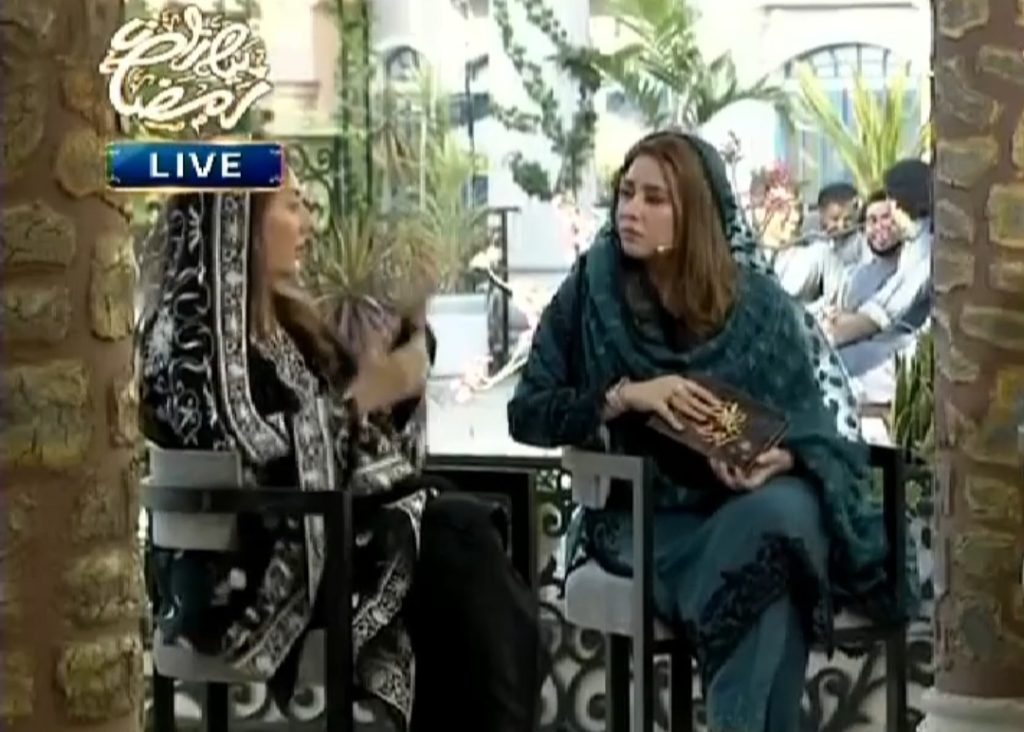 Recently, Rabia Anum has invited public criticism on her hosting style after a clip from her show went viral in which she was interviewing Sharmila Faruqui. In her interview, she talked about Sharmila's popular controversy with Nadia Khan. She took side of Sharmila but she was also cutting her again and again during conversation, her interruption was caught by Facebook users. Have a look at the interview clip first.
According to public, Rabia Anum, in the interview, tried to take side of Shamila Faruqui on her controversy with Nadia Khan. They said that taking side is okay but the irritating part about host is that she is not letting her to speak and cutting the guest. One fan said that she should have not asked about Nadia Khan. One fan said that she's putting words in Sharmila's mouth and speaking more than her. One fan said that she's doing more efforts in order to flatter her and to take her side just because Sharmila is an influential and powerful person. Public said that she's irritating and conversation is unbearable. They said that Rabia is decent but with Sharmila she's seeming to be biased. Here are the comments in which public heavily criticized her hosting style.