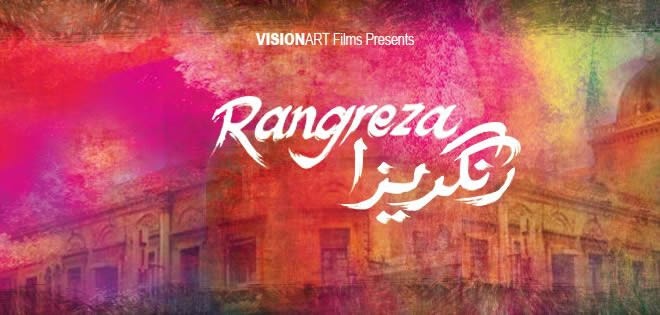 The upcoming Pakistani musical romance film has us all riveted with its first teaser and it looks like it might just live up to our expectations!
Although the teaser itself has in no way drawn the curtains to what the plot might be, one thing is for sure: Pakistani fans will not be disappointed!
Urwa Hocane looks her dazzling self (who will be playing the lead role of a girl named Reshmi), while nothing less was expected from cutest-dimple-in-Lollywood hunk, Bilal Asraf who made a personable entrance. But it's Gohar Rasheed, whose role has all in suspense and anticipation, owing to his hassled and curious appearance in the teaser.
The movie is all set to release on the 21st of December, this year.
Watch the teaser yourself and let us know what you think!
https://youtu.be/FJjh0GmYrs0