Rahat Fateh Ali Khan, Sanam Marvi, and Asim Azhar are all set to perform in lyrical night, scheduled on 26th August at Abdul Sattar Edhi Stadium in Karachi.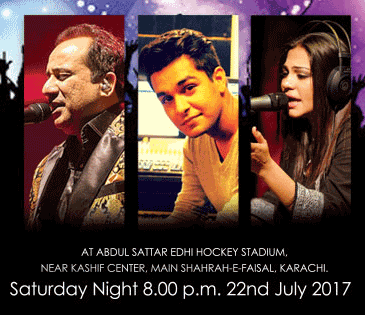 The musical is meant to bring back the once forgotten late night soulful musical celebrations in the city. It is going to contradict the concerts that are organized every other day.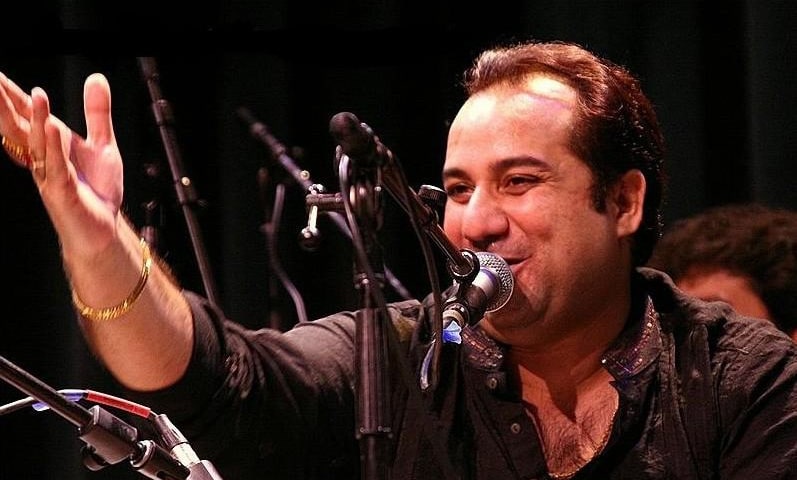 Rahat Fateh Ali revealed that the lyrical was initially scheduled for 22nd July, but it had to be postponed due to the enraging monsoon rains in the metropolis. He further said that it is going to be his first ever Musical with Sanam Marvi and Asim Azhar and he look forwards to performing together.