Leading Pakistani music artist Rahat Fateh Ali Khan will soon launch his new event management company under the label of RFAK International. There has been scheduled a concert to celebrate the eve on December 8th at Pearl Continental Hotel in Lahore.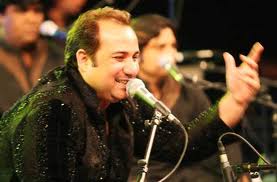 As per the sources, RFAK International intends to work as the nation's premier music focused event management agency which will be responsible for organizing musical performances and concerts of an international calibre locally in Pakistan. Adding more spice to it, RFAK International will work to engage internationally acclaimed musicians to perform live in Pakistan through concerts, cultural festivals and exclusive musical evenings.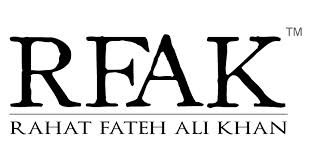 The singer seems motivated about the project and has reported to have said:
 

 "Pakistan is a country which is full of individuals who appreciate music, but unfortunately due to recent social instability, is a nation which has been long deprived of the joys of concerts and live music performances. With RFAK International we hope to revive the tradition of live musical concerts in a big way and hope to engage the best of the local and international music industry in unique one-off performances that will refresh the soul and spirit. I look forward to collaborating with local and international musicians through this new initiative and hope my fans will appreciate our efforts."
Rahat's personal life was all at stake few days ago after the rumors of his second marriage with a model were published in Times Of India. He, while declining the news on Television revealed that this seems more like a conspiracy against him to stop his future endeavors he has planned to promote music in Pakistan.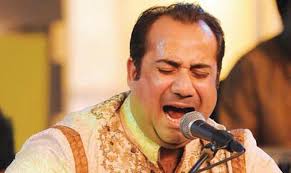 RFAK International launch will be covered by ARY and will officially go on air on Decemeber 31st, 2013.
We wish him luck for his company.
Blessings,
Nida Zaidi