Rahim Pardesi is a famous Scottish-Asian comedian, YouTuber, and content creator famously known for his funny videos. He is best known for his character Nasreen.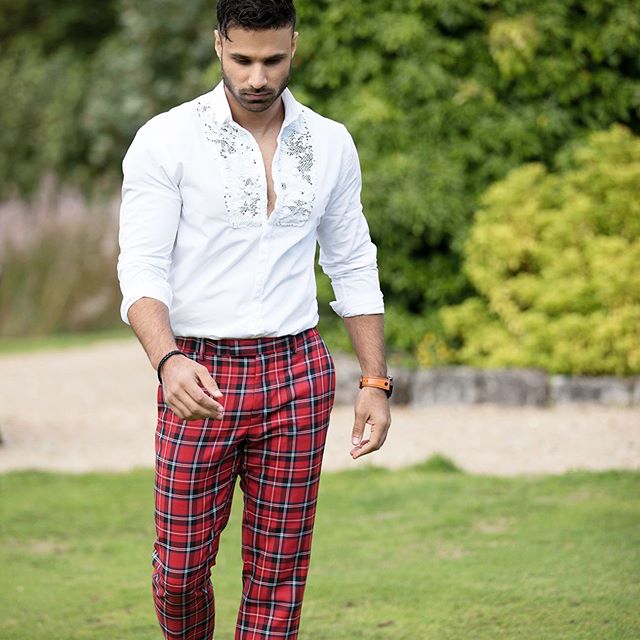 The 31-year-old got married twice due to some personal reasons. Pardesi is happily married for 11 years to Sumera with whom he has three children. Rahim Pardesi tied the knot for the second time with Somia who is an otolaryngologist. Rahim and Somia recently welcomed their first child together.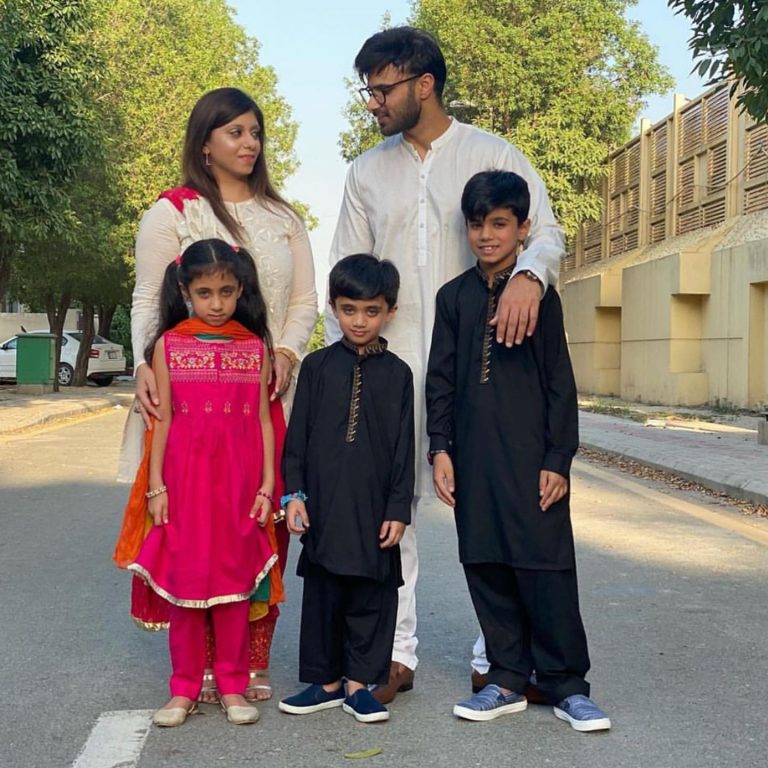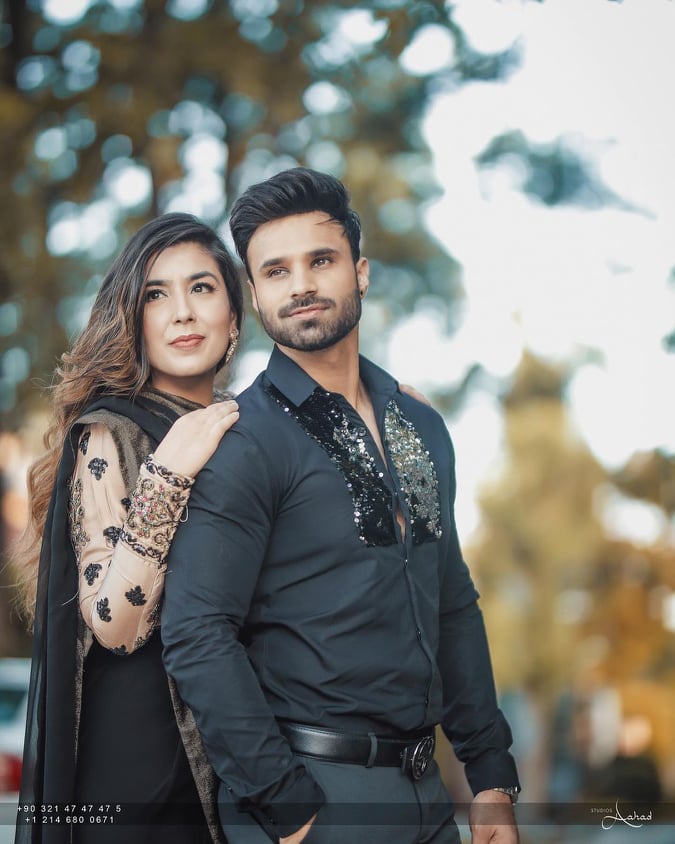 Rahim and Somia recently shared an IGTV video in which Somia shared her gut-wrenching experience of giving birth and how she almost died because of the negligence of the doctors.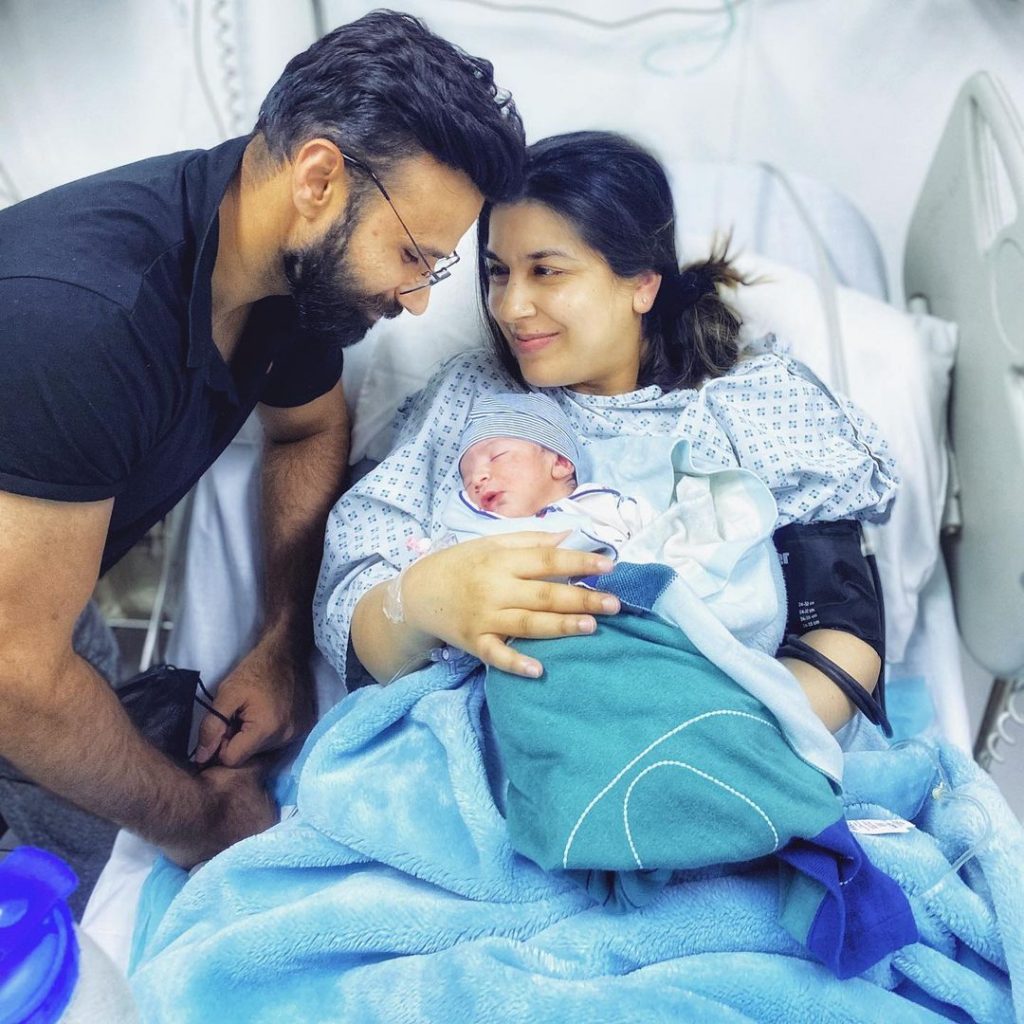 Rahim in the beginning shared that they are sharing this video because they are left with no other option.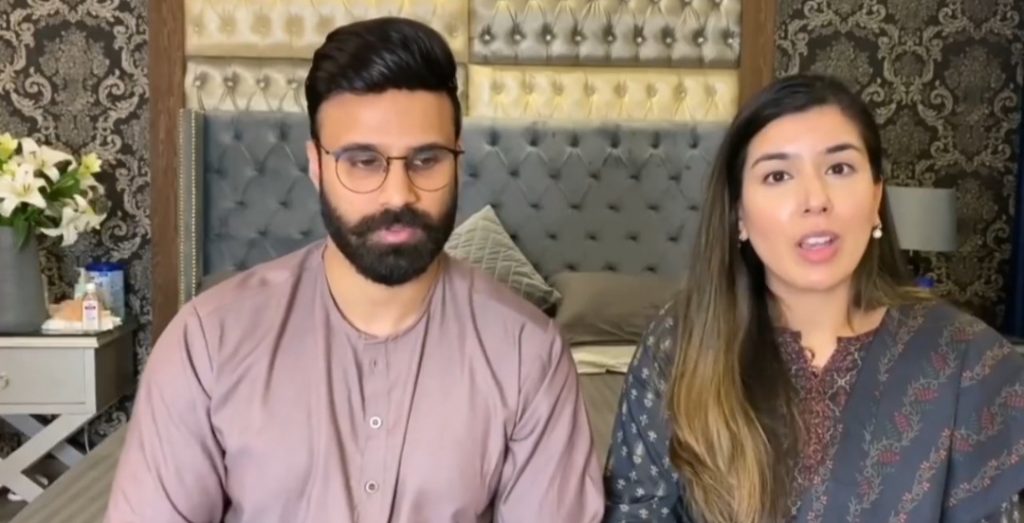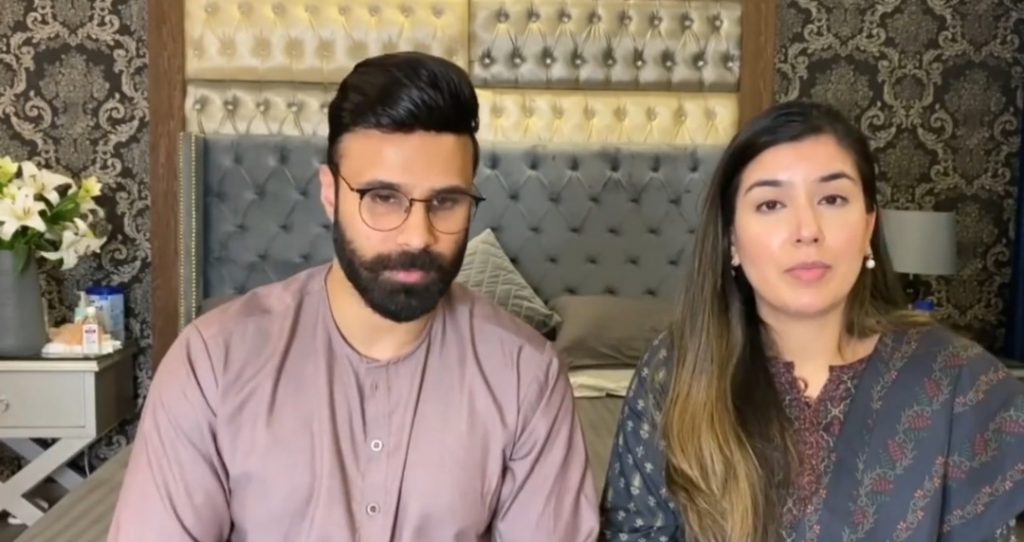 Let's have a look at the video:
People are calling out Bahria Hospital for this criminal negligence. Let's have a look at what people have to say on this matter: