As known earlier that Sanam Saeed's "Dobara Phir Se" is expected to hit the cinema on 25th November.. But here is another good news for the fans of Sanam, her film Rahm will be released earlier on 18th November.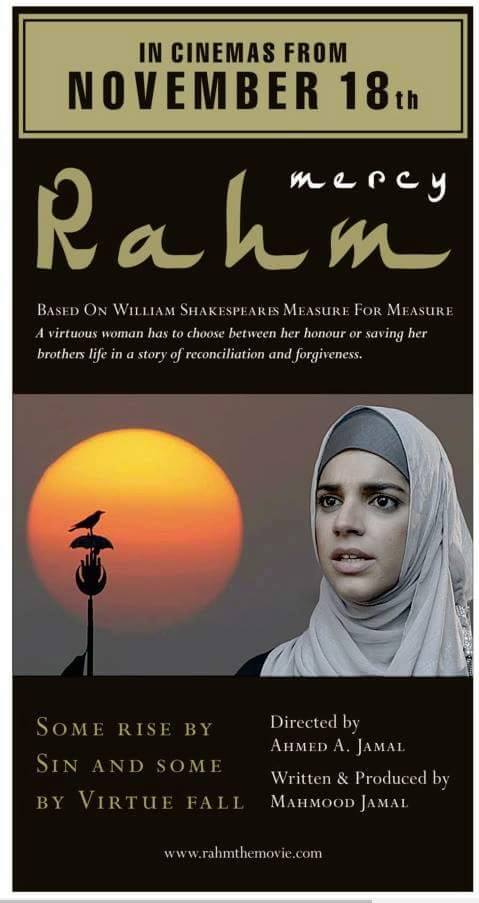 The movie will reveal Sanam's excellent acting skills in the Shakespeare adaptation of Measure by Measure.The film will first be showcased at the Cannes Film Festival and later will be released worldwide.
The film is directed by Ahmad Jamal, the Film 'Rehm' is based on a Shakespeare play called 'Measure for Measure.' The story based on elements of  justice, morality and mercy in Vienna and the dichotomy between corruption and purity.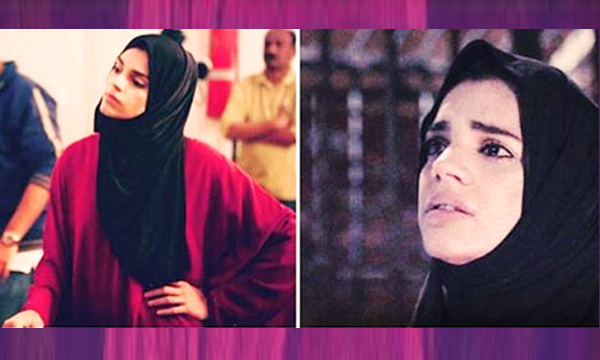 The film stars the talented Sanam Saeed , Sunil Shankar  and  Rohail Pirzada. The film also stars Sajid Hasan and Nayyar Ejaz ."
Sanam Saeed, shared with the HIP sources that the film "Rehm is British Pakistani collaboration.  Ahmed Jamal is a very old friend of my father's who saw me grow up so I couldn't say no to his film. He is a well-known documentary maker and works at BBC in London."
Official Trailer of the Film Rahm
https://www.youtube.com/watch?v=mDo6l3ijlss&feature=youtu.be