Rabi Pirzada's leaked video and photos took the internet by storm. In a minute, it was all over the internet and became top-trending on Twitter.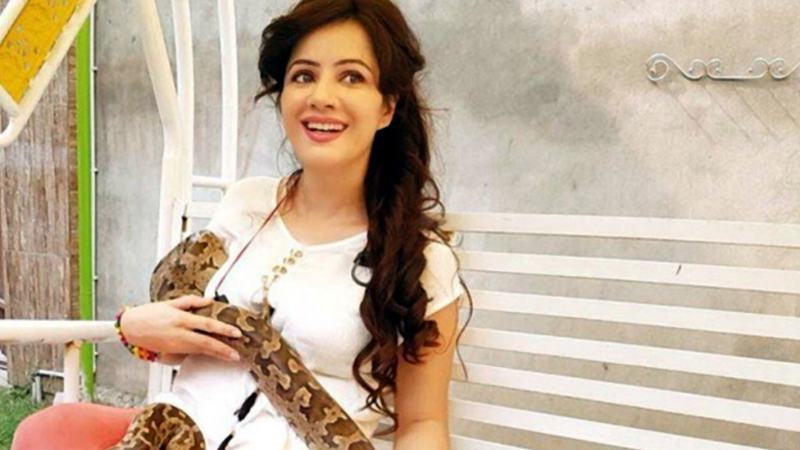 Many celebrities came out to support her but many slammed her. Rahma Ali, daughter of late Abid Ali took to Instagram and shared her opinion on this.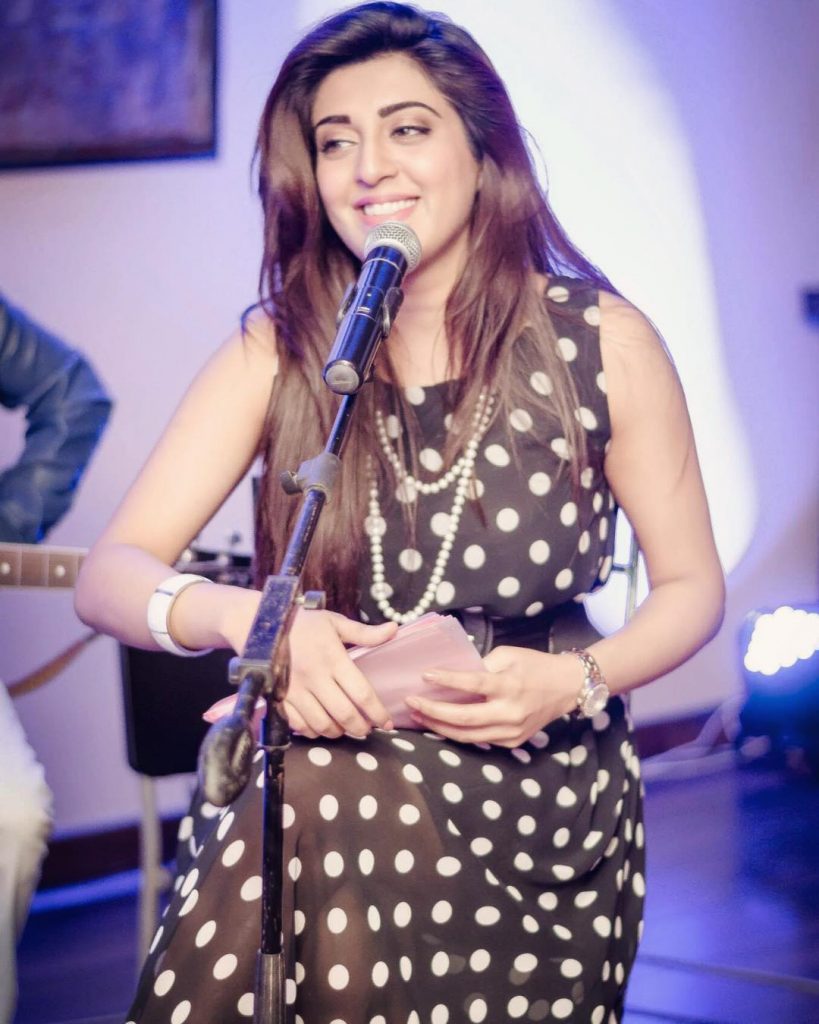 She said, "So I decided not to talk about this particular thing. Cause we don't know what really happened. Leak hui ya ki gayi."
"She was of course stupid enough to have made those videos. I mean why would you trust someone with this?" Rahma continued.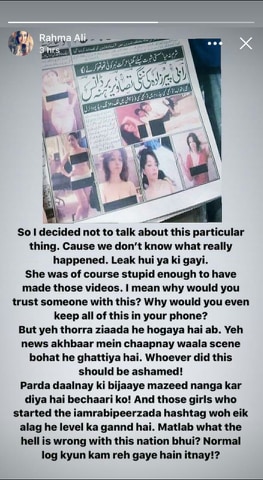 She slammed the newspaper who published this news and said, "whoever published this news should be ashamed!"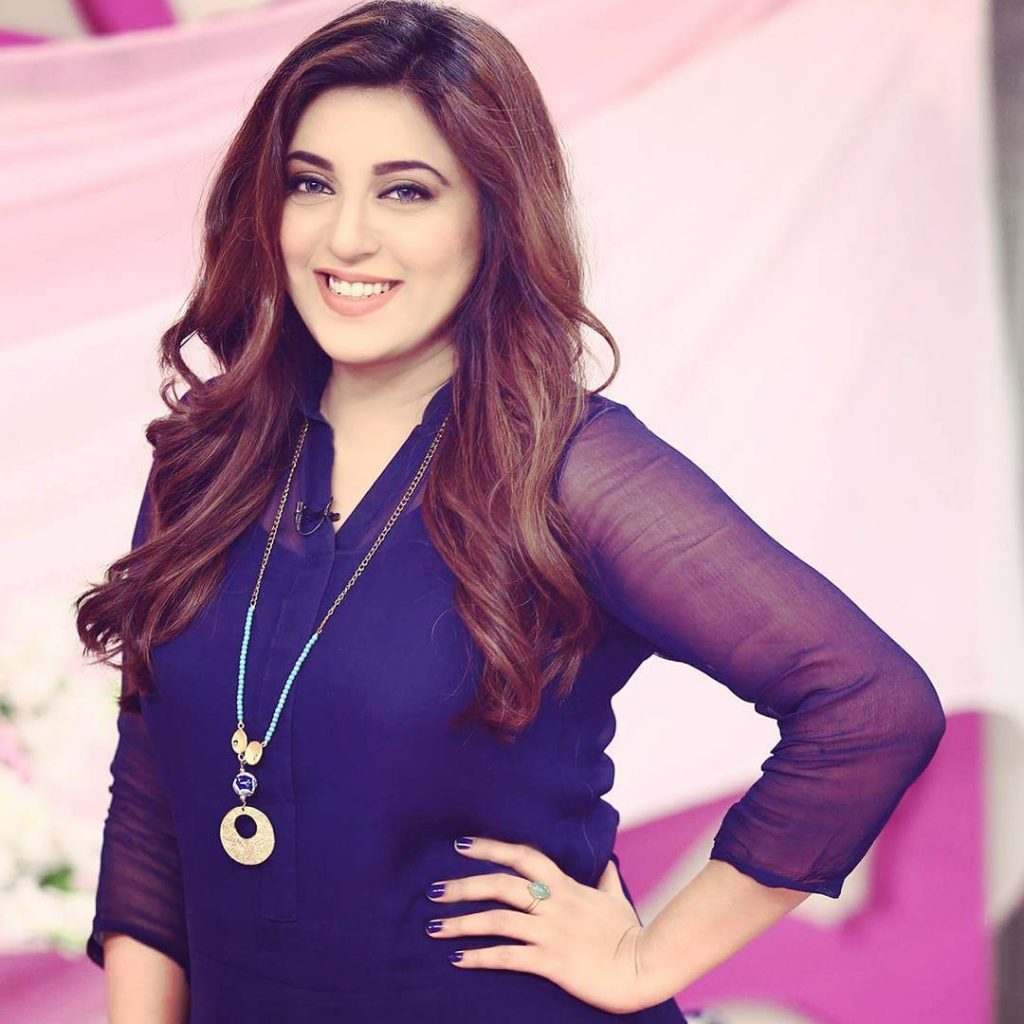 She also gave her opinion on the #IamRabiPirzada movement and said, "And those girls who started the #IamRabiPirzada hashtag woh eik alag he level ka gand hai."
It's a common practice in our society that women are always criticized for their doings and in this case, Rabi Pirzada has been criticized but nobody criticized the person who leaked her personal photos and video.
What are your views on this?