Live transmissions in sort of morning shows and Ramazan shows are becoming more common than ever. You know it's Ramazan (the sacred month) when the most you see on TV is the 'Ramazan shows'. TV channels get into a race to produce a better show and make the most of it for higher ratings. The Ramazan shows are no more about Ramazan because a holy show should be about spreading knowledge but what we get to see in most of them actually contradicts the social norms. Aren't these shows suppose to be a source of information rather than games, gift session, glamour and celebrities?
The true rationale of these shows is business because these shows make huge profits for the channels. The channels promote and commercialize products, but that just doesn't end there because they would bring up the celebrities and cash their stardom's. These shows would be mostly hosted and attended by well known celebrities because to the producers, scholars are no more needed since the concepts would be same to those of previous years and there'll be more glamour, fun than the whole lot Ramazan sacrosanct.
Celebrities are now chosen over scholars for these shows. Celebrities would be seen throughout the year at various events or on-screen but for Ramazan shows they will flaunt a look that is indigestible. They would suddenly switch from item numbers, bold dressing to veiled or decent dresses but what comes next, they certainly return to their very own style the following month itself. The change never lasts because they drape a holier than ever avatar just for the sake of money. If the change in them can't last long then how come the Islamic message sent will last but that considers only if the message was actually delivered properly. The makers of these shows are clever enough to choose these celebrities because they know, most of the Ramazan shows now deliver more glamour and less information.
Let's have a look at few Pakistani celebrities in their holier than ever avatar for Ramazan shows
Ayesha Omer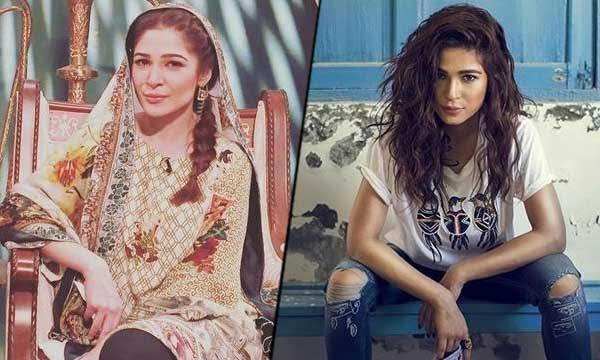 The tutti- fruity is a great actress and i would never question her acting skills but can i question her transformation. Not too long ago she was seen hosting a ramazan show with Sami Khan. She was flaunting looks the whole year post which Ramazan happened and disappeared the boldness.
Sadia Imam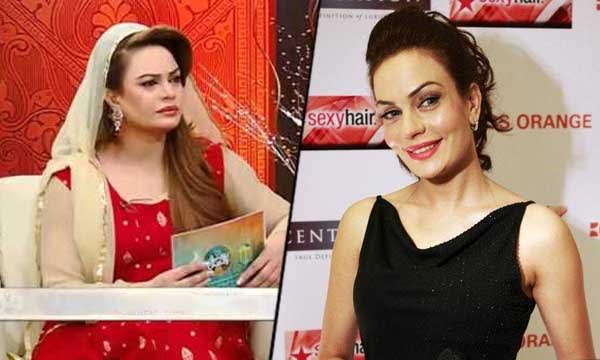 She has been seen in many live shows and the ramazan one was probably the most divergent. Seen in a pure look probably more than once in Ramazan shows, because hotness is only for other events. She still never missed to look perfect even in a Shalwar Suit after all, she is a celebrity!
Maya Ali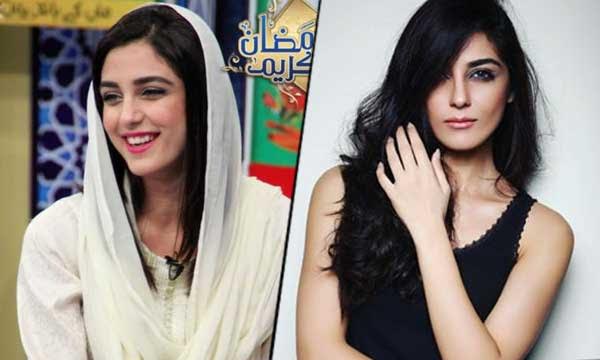 She has been doing some bold and hot photoshoots, the girl in Ramazan was seen in one of the most pious avatar because hotness and bold photoshoots are for before and after Ramazan. Let's just flaunt the holy look for now.
Ayesha Khan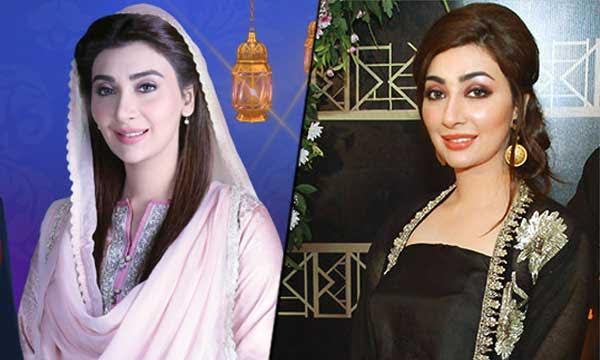 Pure diva with a revocable change because holiness is just for ramazan shows. So she for the month decided to ditch her hotness and instead was seen in a relegious look!
Hira Mani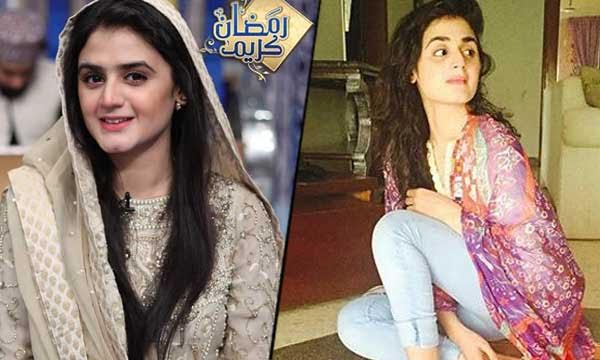 She's not just good at trial singing but at flaunting different looks too. The funda is money after all.
Hamza Ali Abbasi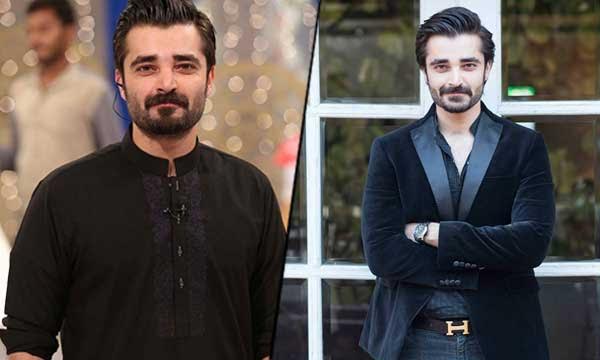 Rising his voice then getting banned not fair! But diving in the pool with hot girls to ramazan shows, good transformation along with good ethics! (sarcastically)
Juggan Kazim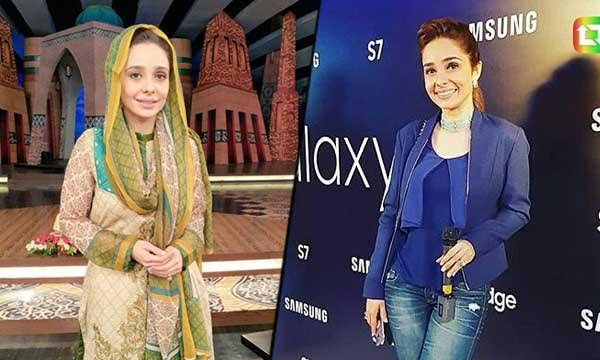 She too does not forget to bring out the change. A pair of jeans would probably not work for a ramazan show after all, so toning up for ramazan works the best.
Natasha Ali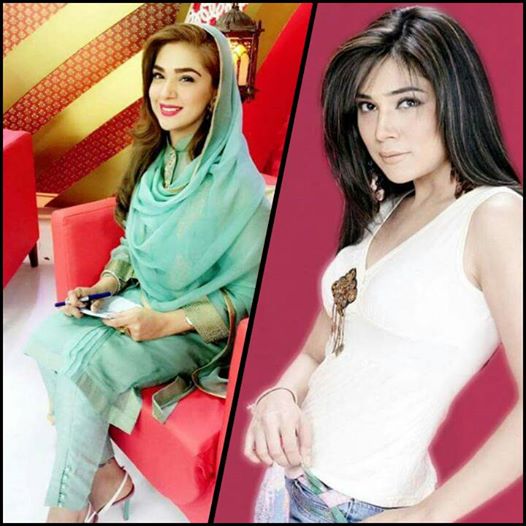 Transformed for good but just for a short span of time. She flaunted perfect hairstyles in the whole ramazan transmissions so not everything at the show looked as perfect as her hair dos.
Shaista Lodhi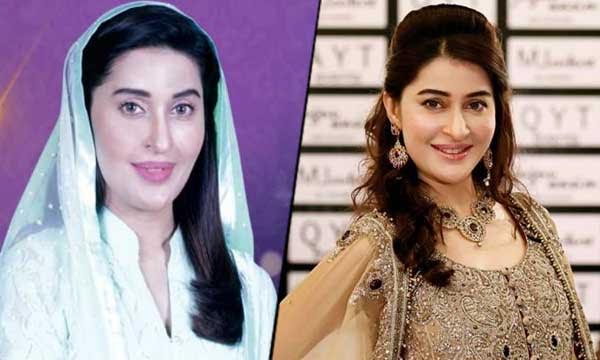 There's no denying the fact that she has hosted lots of shows and maintained a good ramazan image everytime she has been seen in one. Forget acting, glaming up the shows is the fate changer. (If you know what i mean)
All of them are doing good at their jobs but Ramzan shows should be probably done by religious scholars not actors or models. Why are celebrities chosen over scholars?
Rimsha Butt