Ramsha Khan is a re-known name of Pakistan Media Industry. Ramsha Khan made her acting debut in 2016 in Thoora Jee Lay. Ramsha Khan has worked in several notable dramas like Wo Aik Pal, Mah-e-Tamam, Khud Parast, Shahrukh Ki Saaliyan and Kesa Hai Naseeban. She is currently starring in Ishqiya along Hania Amir, Gohar Rasheed and Feroze khan.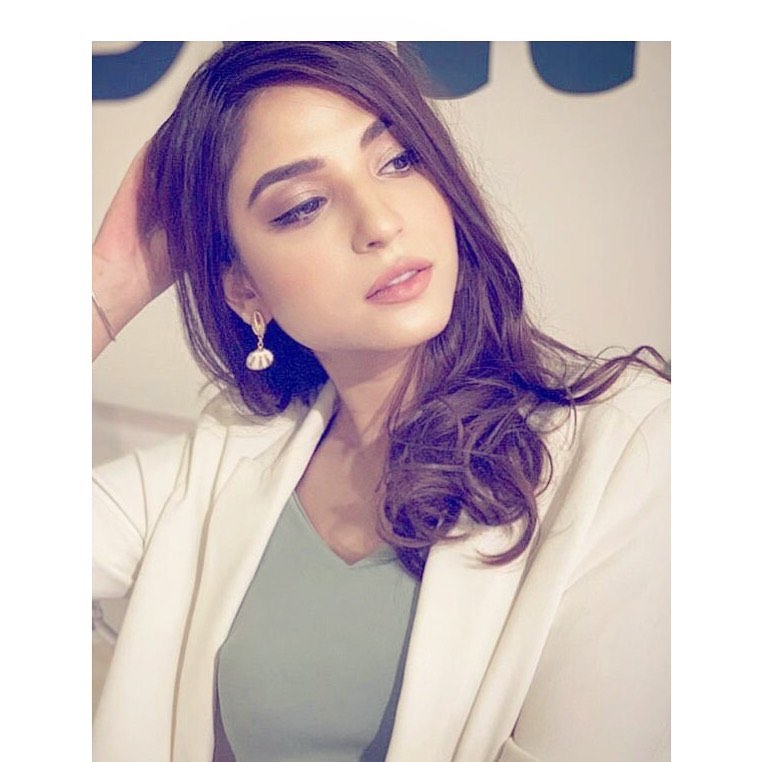 Ramsha Khan in one of her interview gave an insight into her personal life. She shared her childhood stories that her mother got divorced when Ramsha was a child. She shared the struggle of her mother.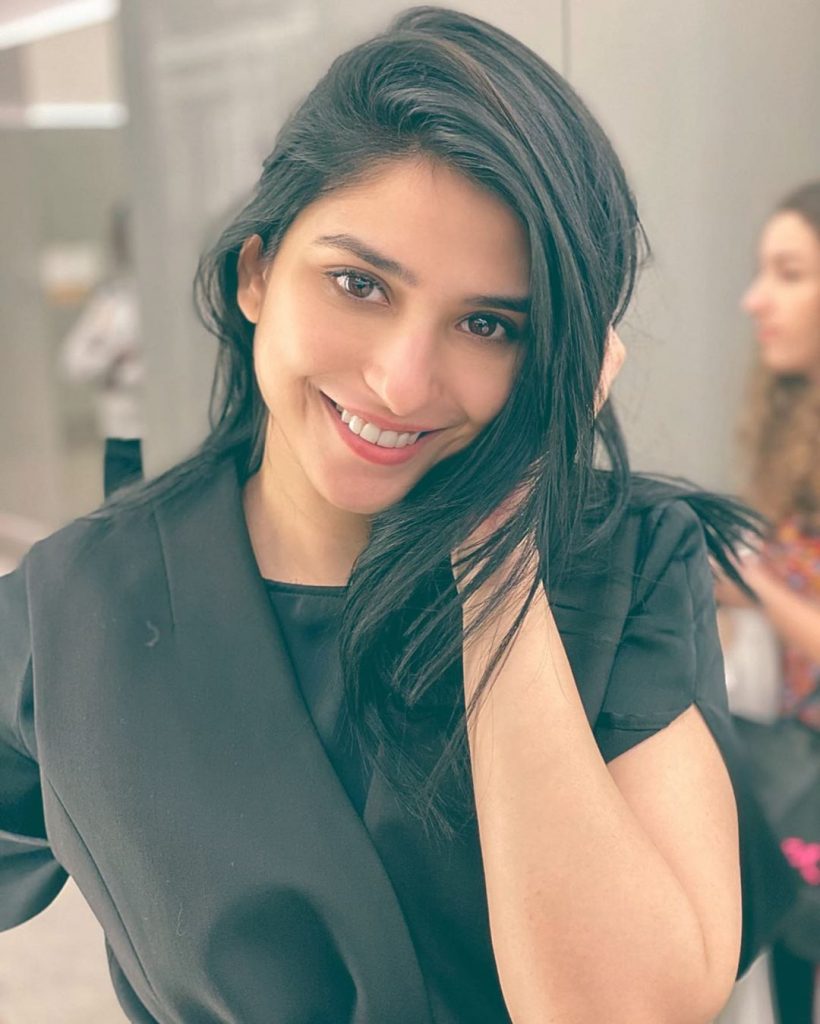 Talking about her mother Ramsha stated: "My mother and father got divorced when i were 8 years old. Ever since then my mum supported me and my sister".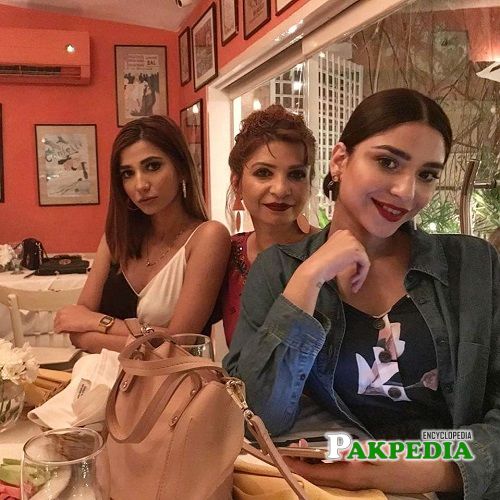 "We never felt we don't have a father figure in our lives. Now we are grown up, its peace every where, very rarely but off and on we talk to our father. But my mum worked hard and she still does".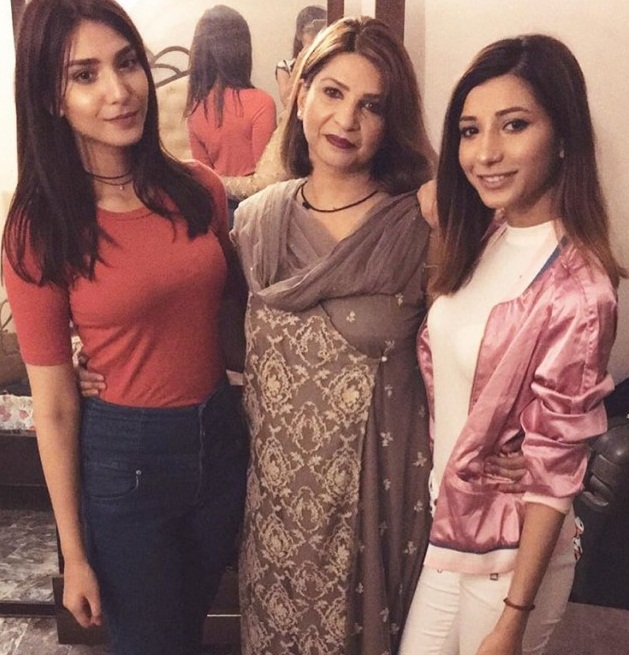 "Our mother gave us more than we could ever ask for. My mother is my best friend. I can tell her everything. My mother raised two daughters alone."