Ramasha Khan and Ahad Raza Mir are the two most talented and brilliant Pakistani actors. Both the young actors have made a significant name in the media industry. Ramsha Kahn and Ahad Raza Mir both first time appeared together in drama "Hum Tum", this Ramadan. People loved their amazing chemistry in the drama. The couple's cat fights in the drama were loved by the fans.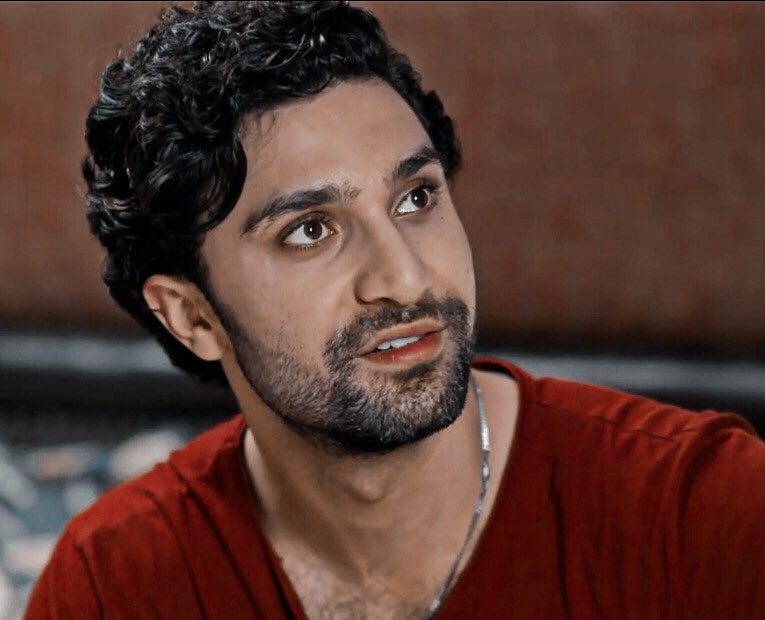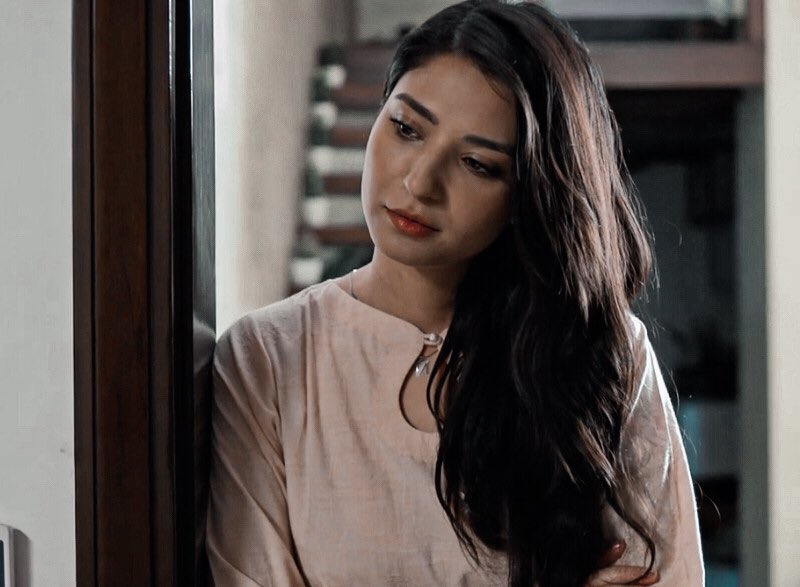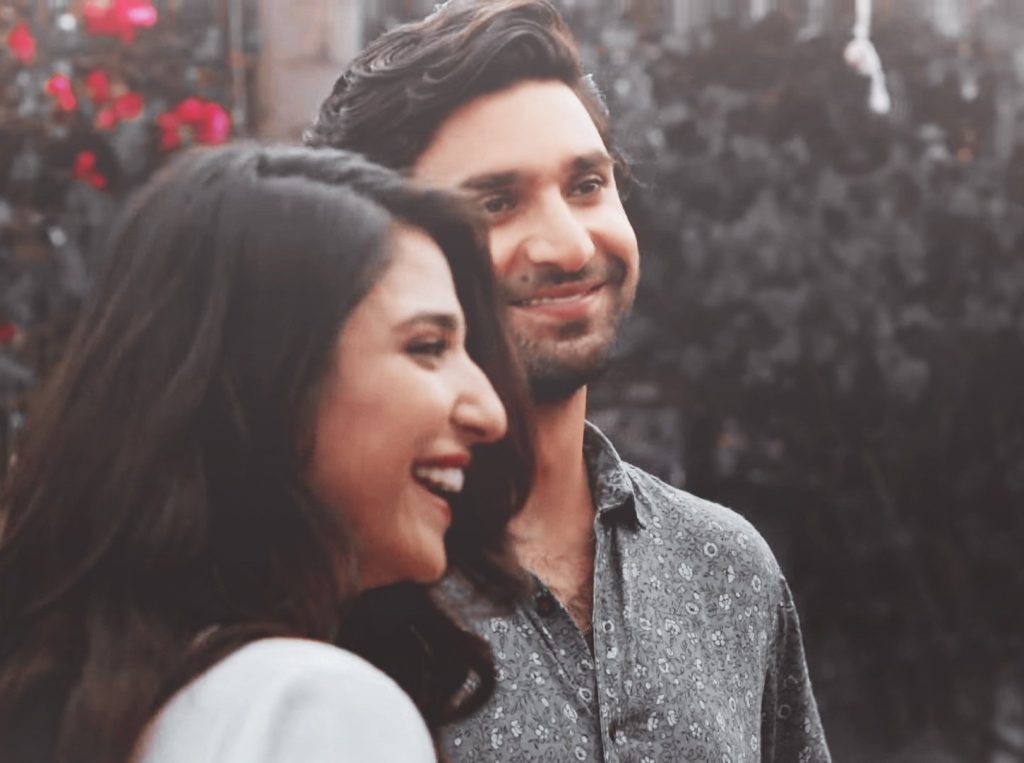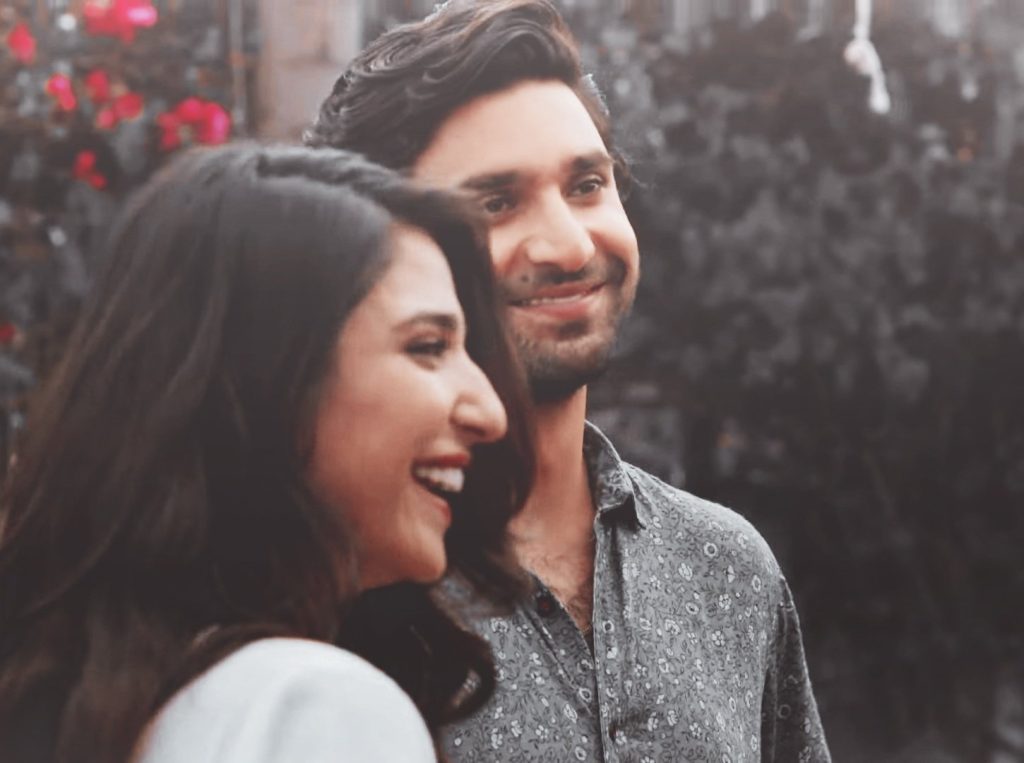 A few days ago, actress Ramsha Khan praised her co-actor Ahad Raza Mir and said, "He's a wonderful human being," Ramsha further told the host. "He's a gentleman and he's really funny, he's got a good sense of humor and he's a brilliant actor.". Here is link where she talked about her co-star.
To Ramasha's comment that Ahad is a true gentleman man and an amazing co-actor to work with, public got angry and said, "had he been a gentleman, he would have not left Sajal the way he did", many other Facebook users said that there would be a new couple in industry soon. Fans said that in start everyone looks good. One fan said that he did bad to Sajal. Almost everyone bashed the actors and speculated that the two are going to get united as previously, Ramsha was rumored girl friend of Bilal Abbas but now they are a part. One fan said that after one month Ramasha's opinion about Ahad would be different. They all warned the actress and said that he's not gentleman. Here are all the comments.