Faysal Quraishi is a brilliant Pakistani actor who has done numerous hit dramas. The actor is loved for his par excellence performances including Bashar Momin, Boota From Toba Tek Singh, Qaid E Tanhai and Meri Zaat Zara e Benishan. The actor always gives hit projects because of his top-notch acting skills and his huge fan following.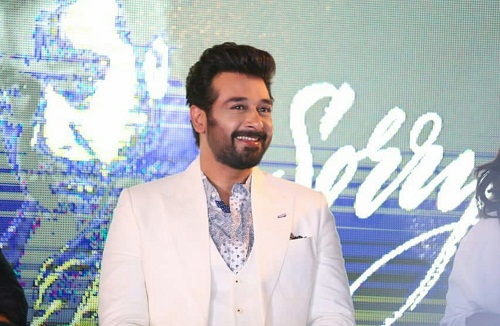 Lately, the actor took a sad news to his social media and updated his fans about his Film Sorry a Love story, with heavy heart. He also cleared the air about his ties with Sohail Javed. He said,"Me and Sohail are very much friends and are on good ties"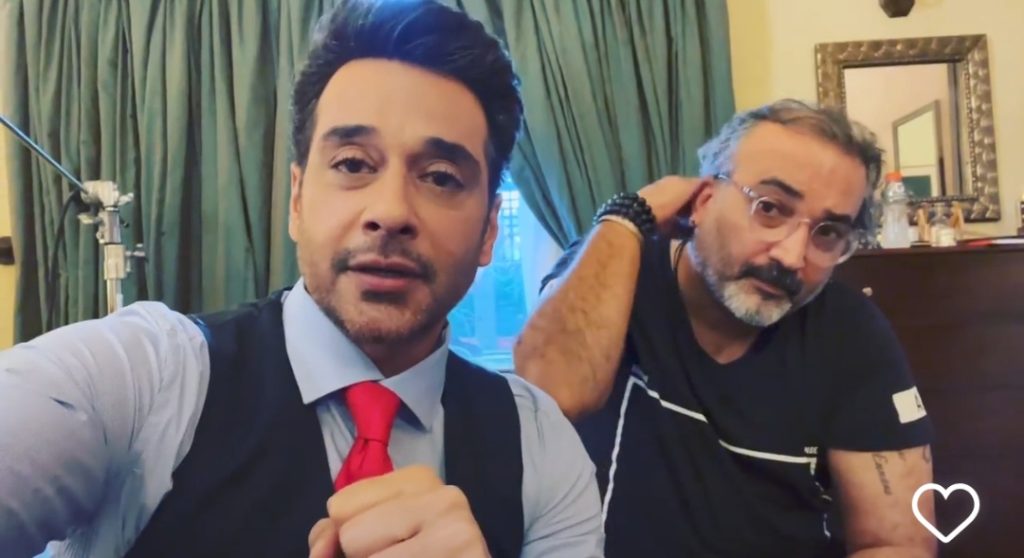 Faysal Quraishi said, "it is really painful for me to announce this, it's even more painful for Sohail Javed as it was his baby project, here we are officially announcing that we are shelving the film "Sorry a Love Story", I thank alot of my friends who constantly supported me in this venture, now we won't make this film". He further said that there were a few people who didn't want it to be made and did a lot of conspiracies about film. He said that there were many other issues, situations and factors due to which they shelved the film. He also said that after Covid markets are also not the same so they decided to shelf the film, keeping all the hurdles and scenarios in mind.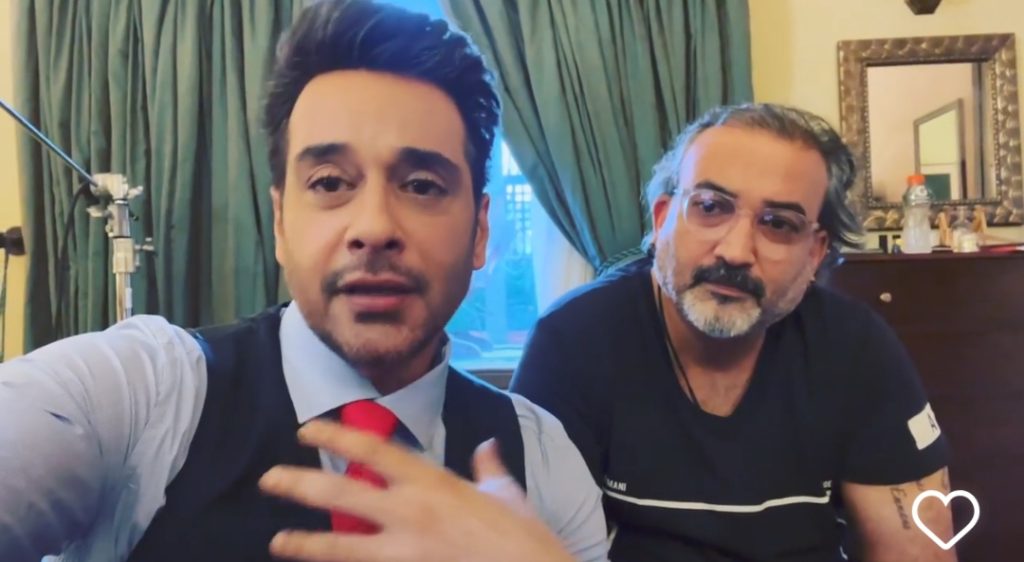 Sohail Javed said that those who were against it should now be happy. Here is video.
Faysal Quraishi's fans and friends from the industry were sad about it but they supported him and prayed for him. A few of his fans were really heart broken on the news. Have a look at comments.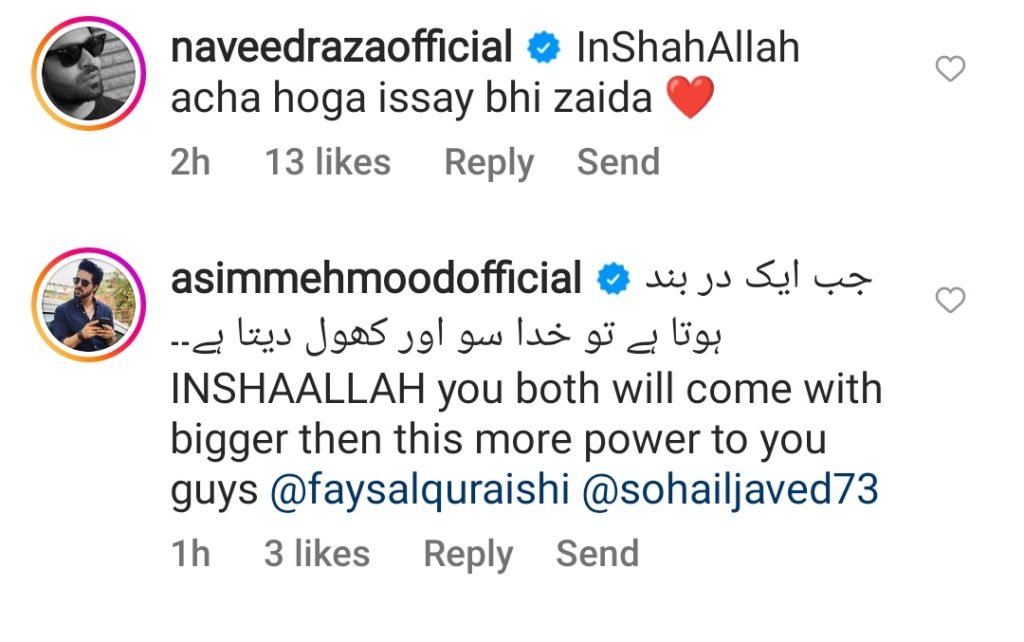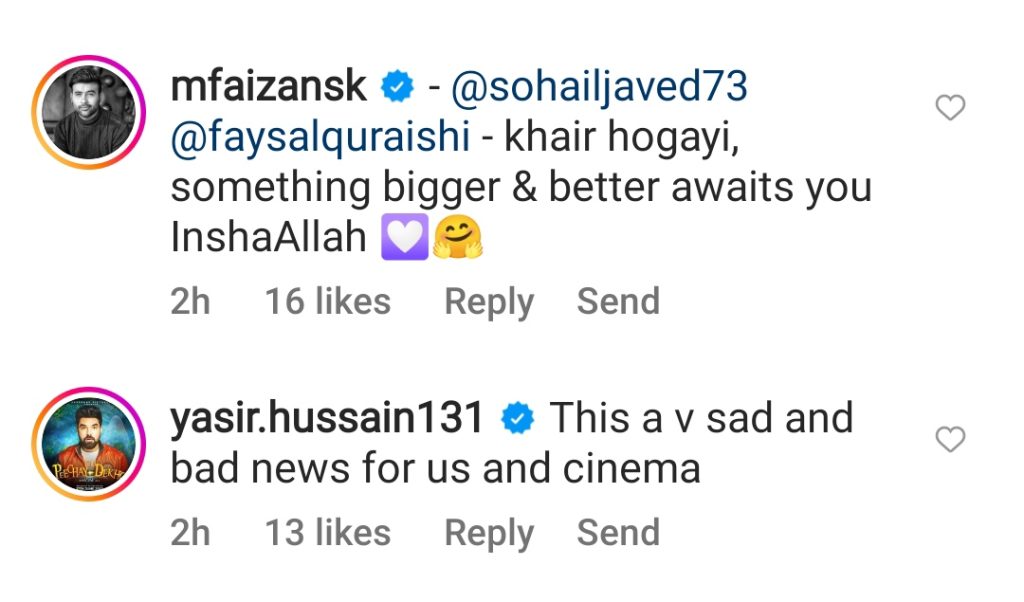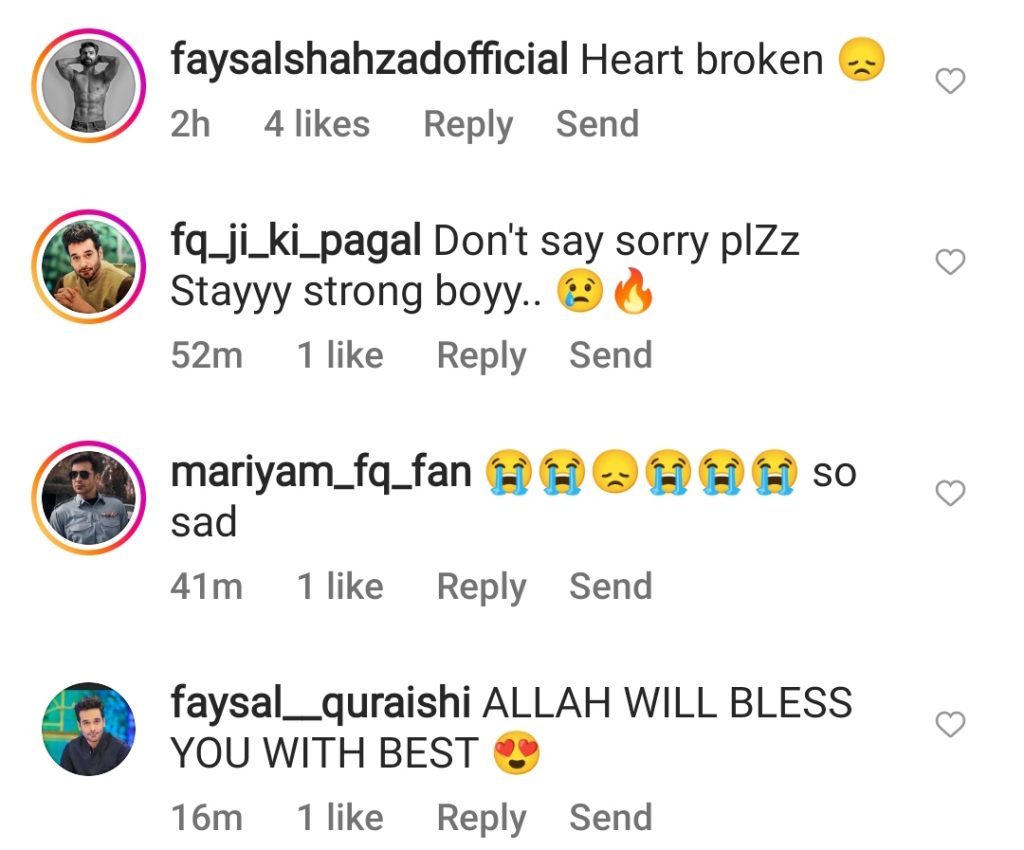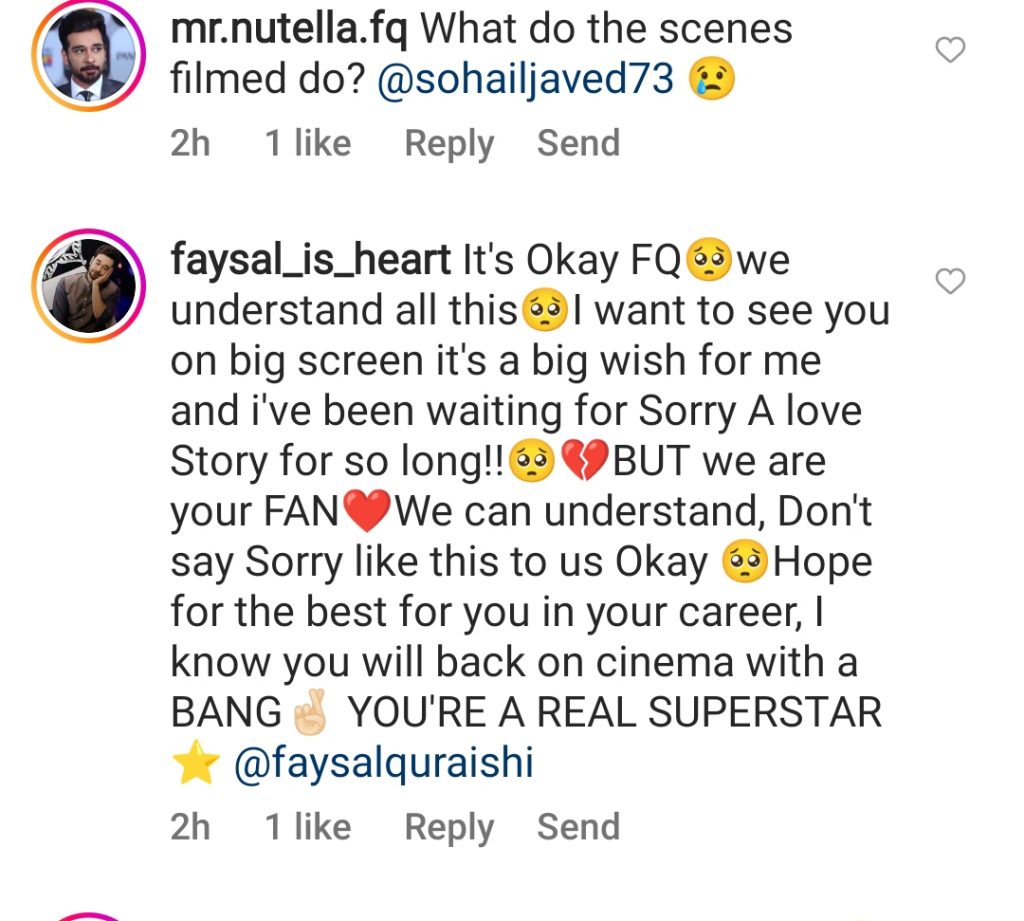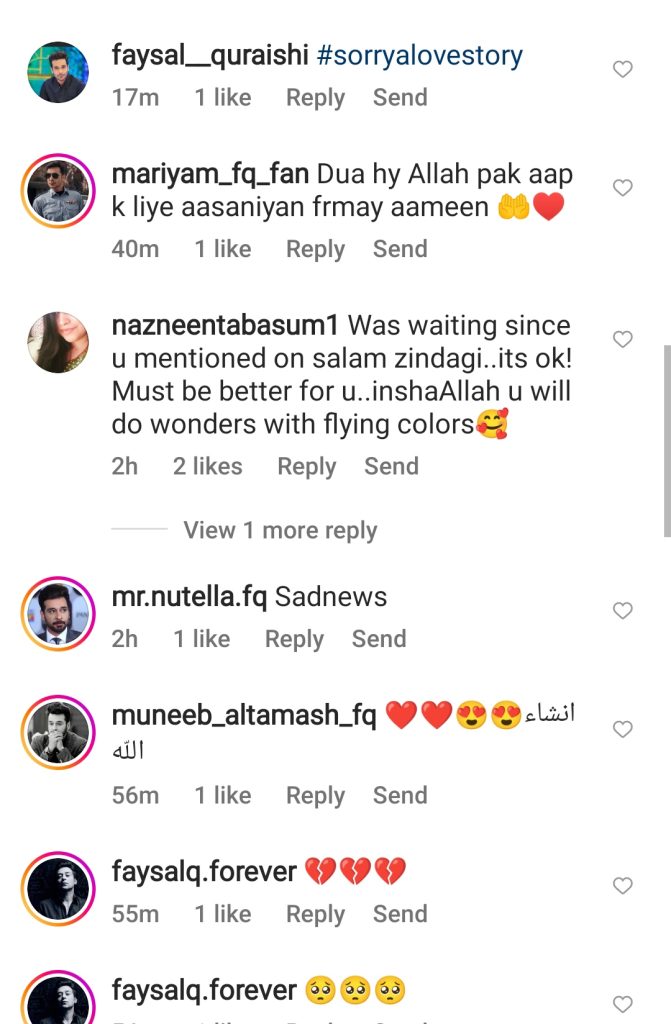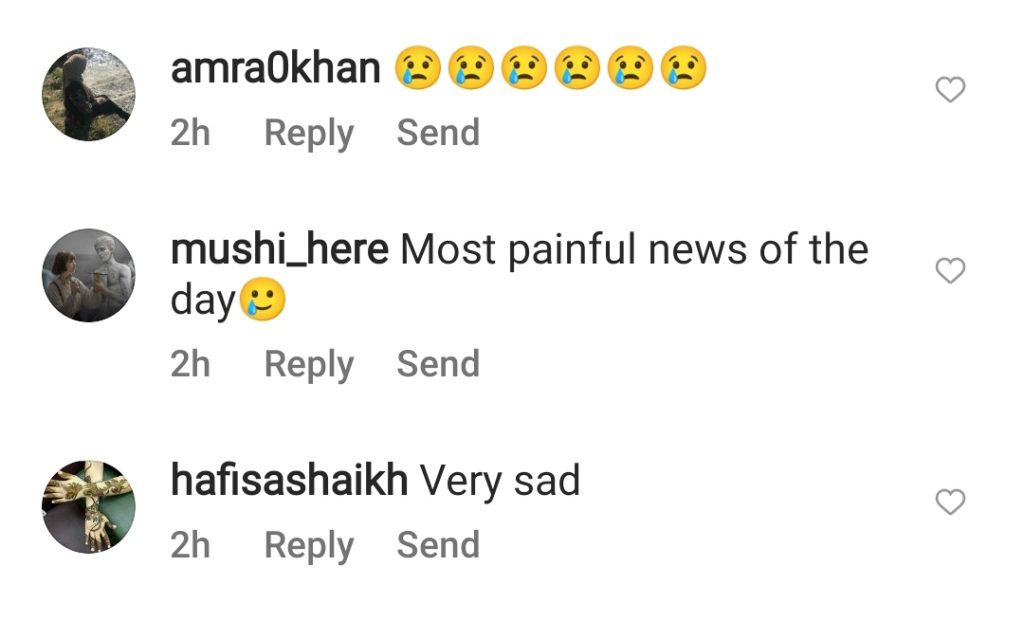 It is to be reminded that half of the scenes of film were shot and the film had stellar cast, the launch event of the film also happened.