Alizeh Shah is a pretty and talented young Pakistani television actress. So far, Alizeh has worked in numerous hit plays which include Ishq Tamasha, Dil Moum Ka Diya, Jo TU Chahey, Mera Dil Mera Dushman and Ehd E Wafa.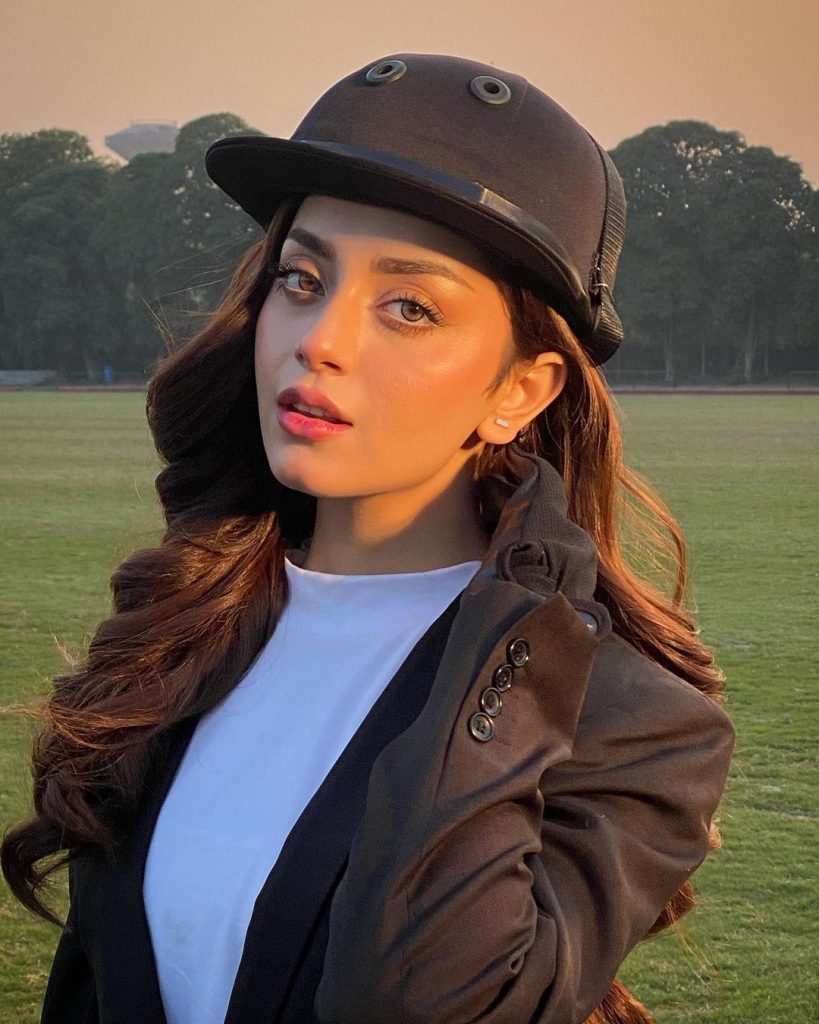 The starlet is loved for her adorable smile and beautiful eyes. Alizeh is bold and fearless and often remains in news due to her controversies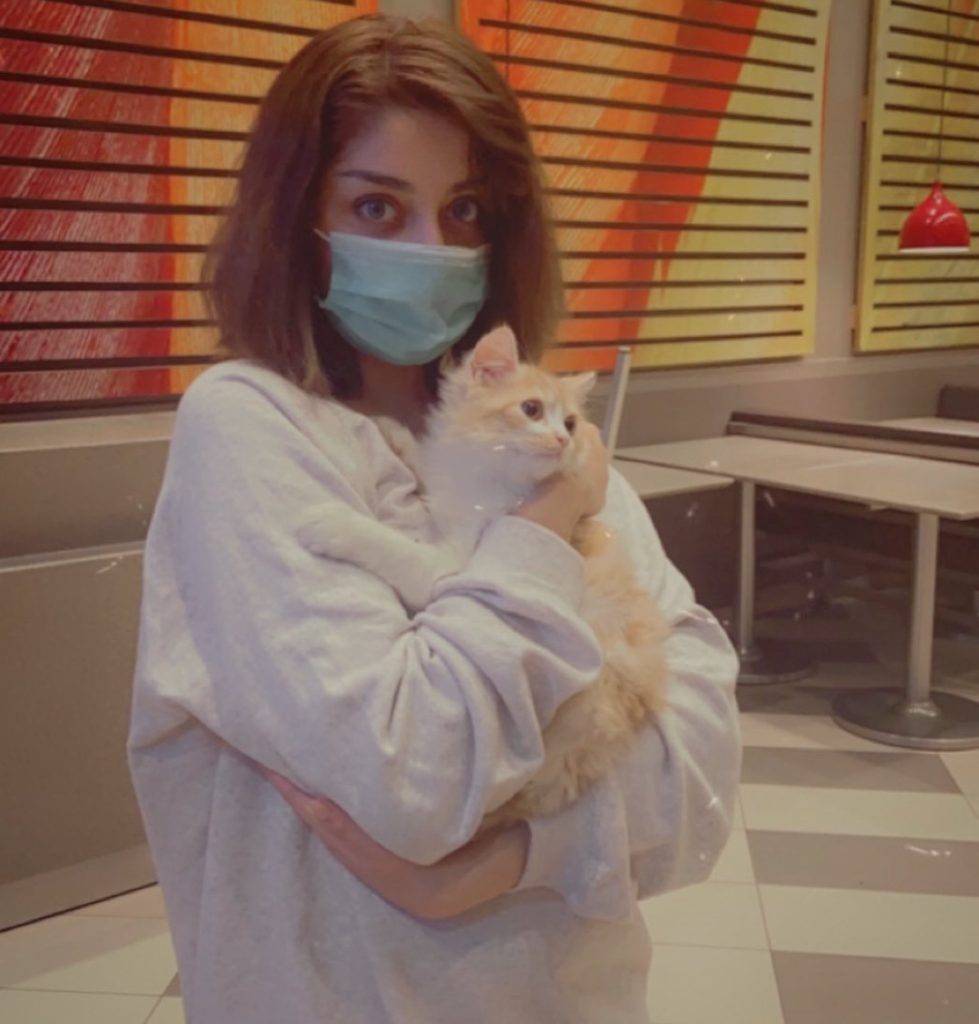 She made headlines when Yasir Nawaz spoke against her. The senior actor complained about her behavior.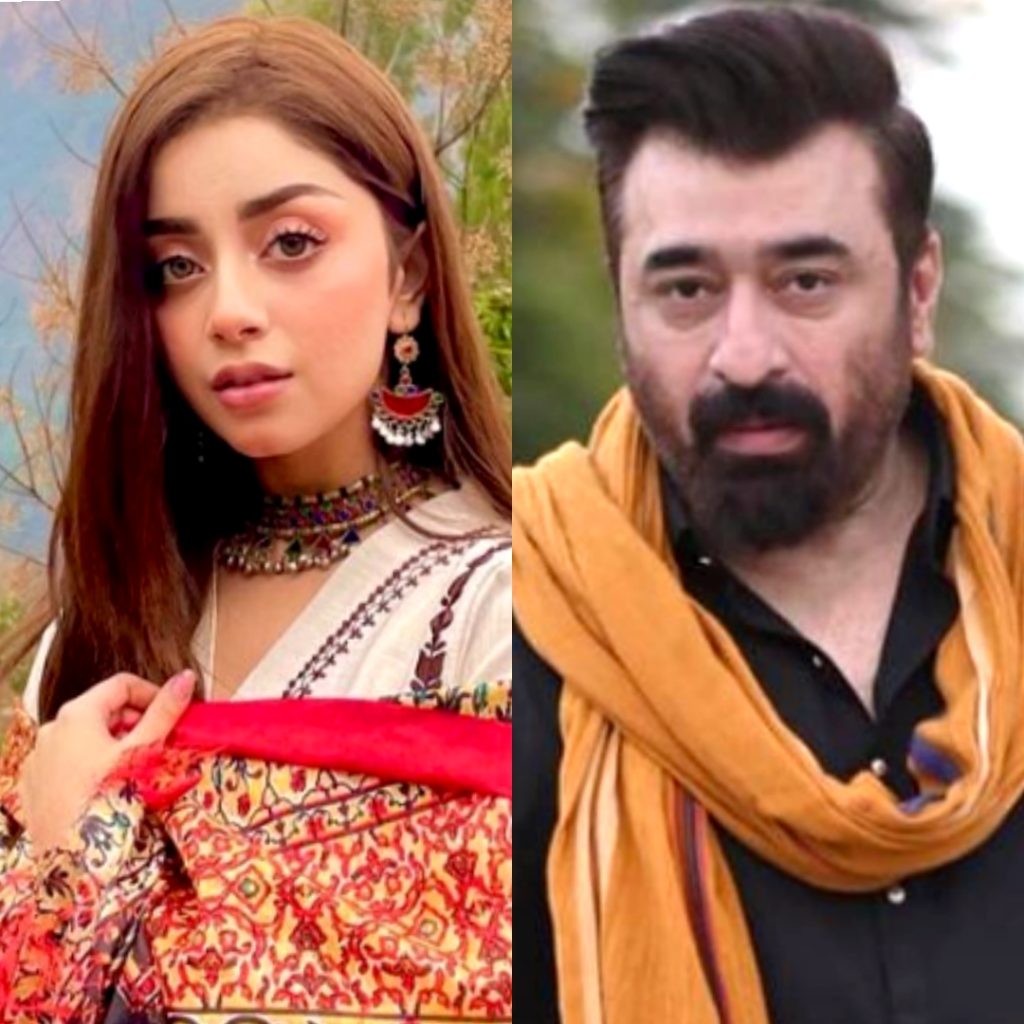 This time again, Alizeh made headlines due to her behavioral issues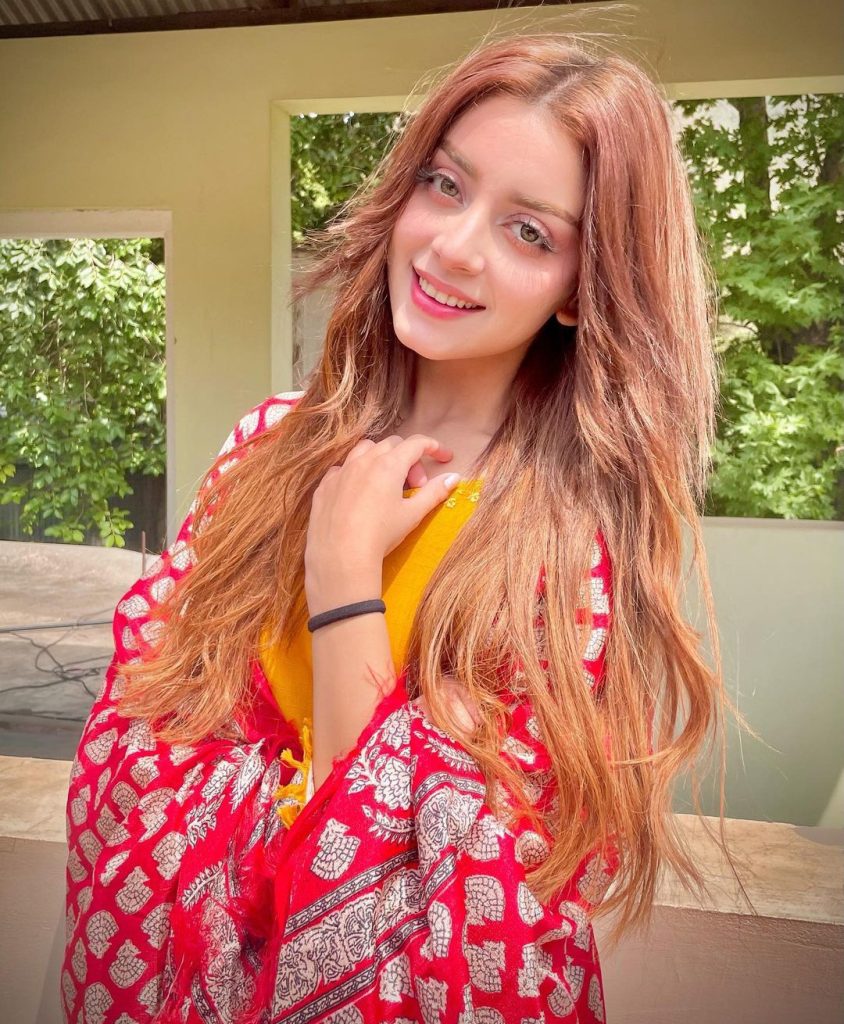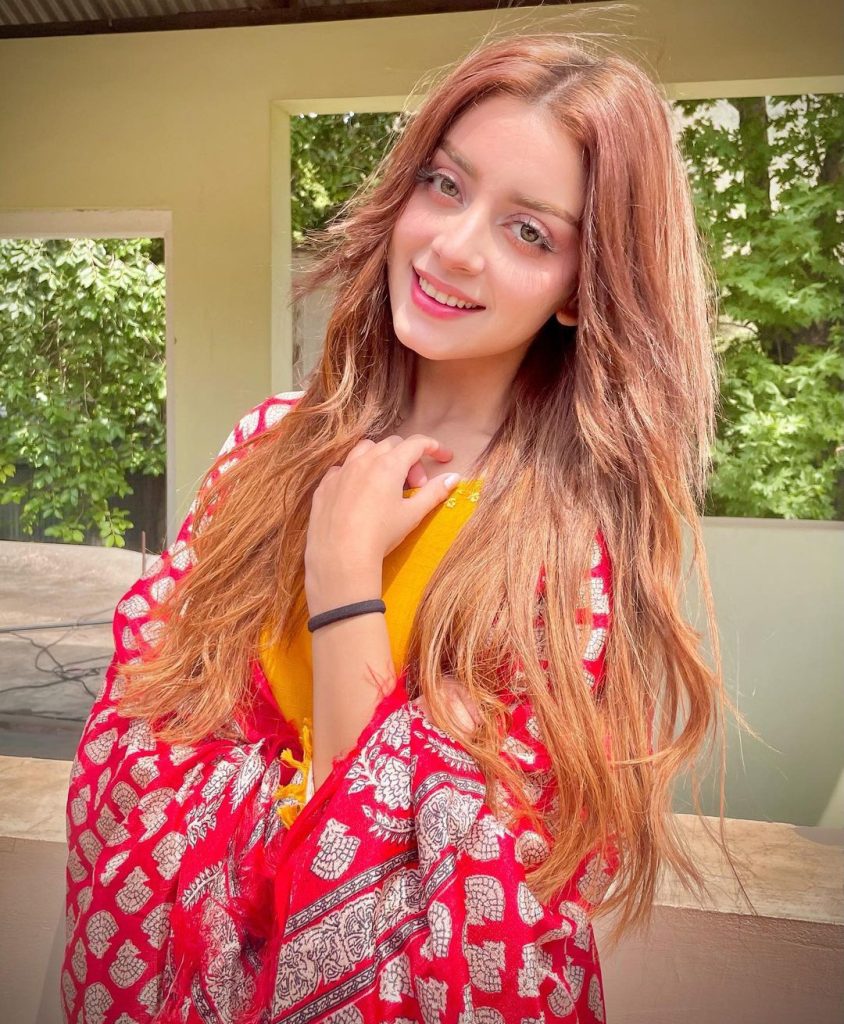 Well, a renowned production house, Eveready Pictures has lodged a formal complaint against the beautiful and talented actress Alizeh Shah. The complaint has been lodged to the UPA (United Producers Association). The details of the official notice says that the actress Alizeh Shah's attitude and her tantrums increased on the set and she left the shoot of the drama in the middle without informing anyone from the production team. The production house had to bear financial loss upon her uninformed leaving. United Producers Association has also confirmed that they have received complaint against Alizeh Shah.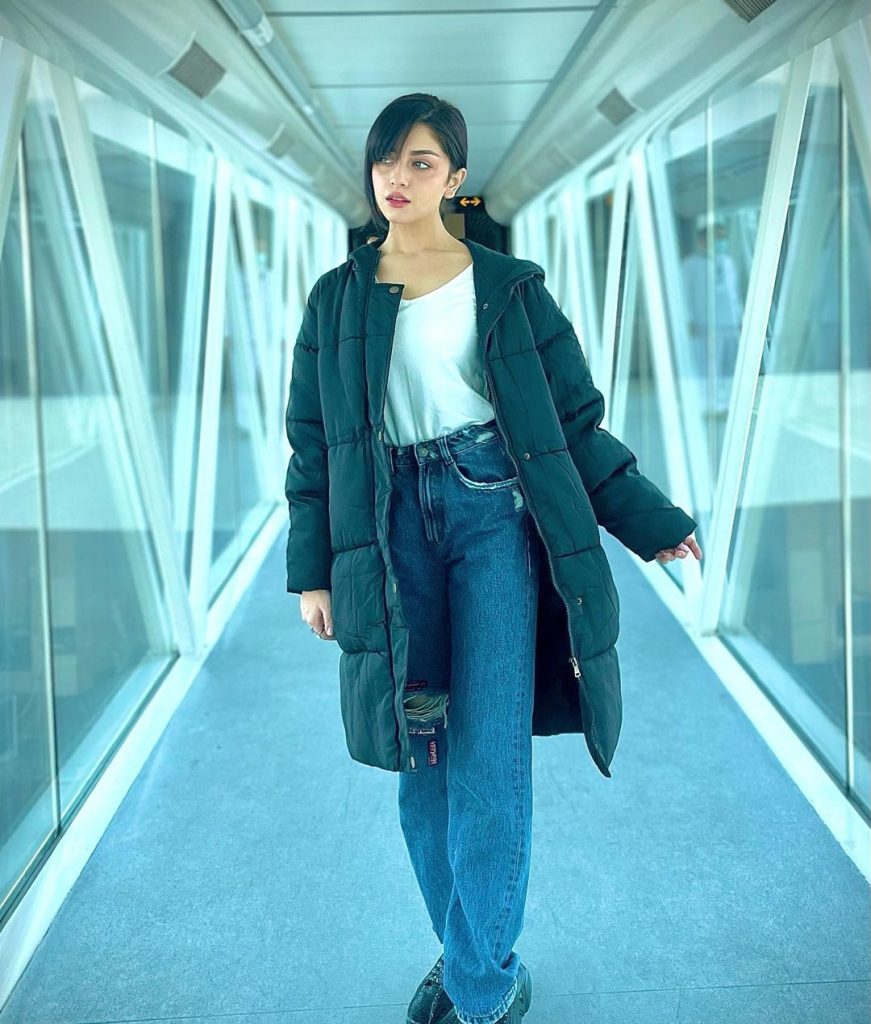 It is to be notified that allegedly Ehd E Wafa actor fled from the drama shoot "Mohabbat Ki Akhri Kahani" without notifying the team. The drama was being shot in Kashmir. No decision has been announced in this regard but UPA. Public is coming up with their opinions about Alizeh Shah's complaint by Production house. One fan said that such people of industry should be banned.