Ms. Marvel is an American Web Series by Bisha K. Ali. The popular Mini Web Series has been streaming on Disney+, the storyline of the web series is based on the Marvel character Kamala Khan / Ms. Marvel. Kamala is a young girl hails from Pakistan. Well, the series is currently fetching alot of popularity amongst the audiences. Fans are loving the storyline of the web series and they are talking about it on social media.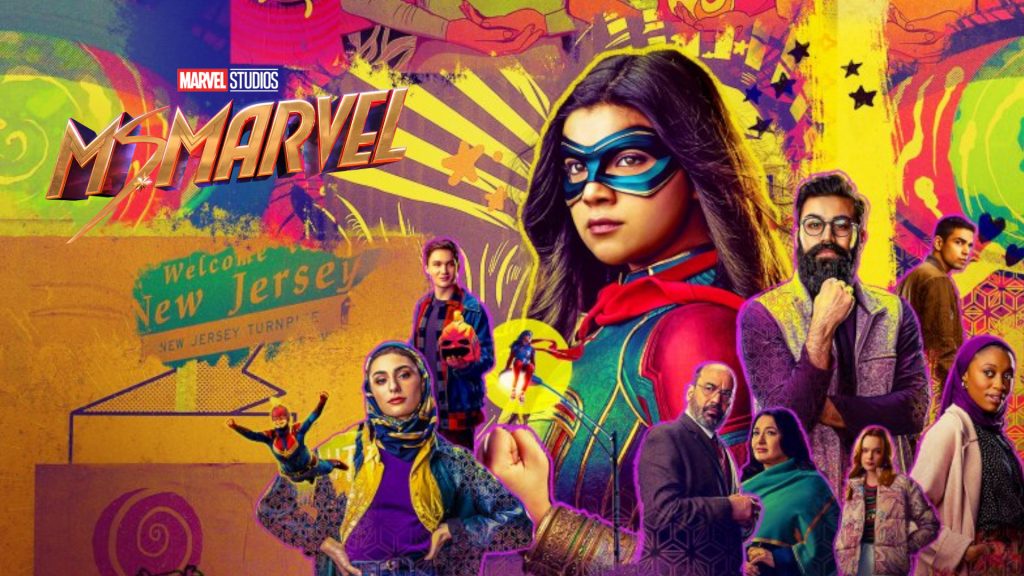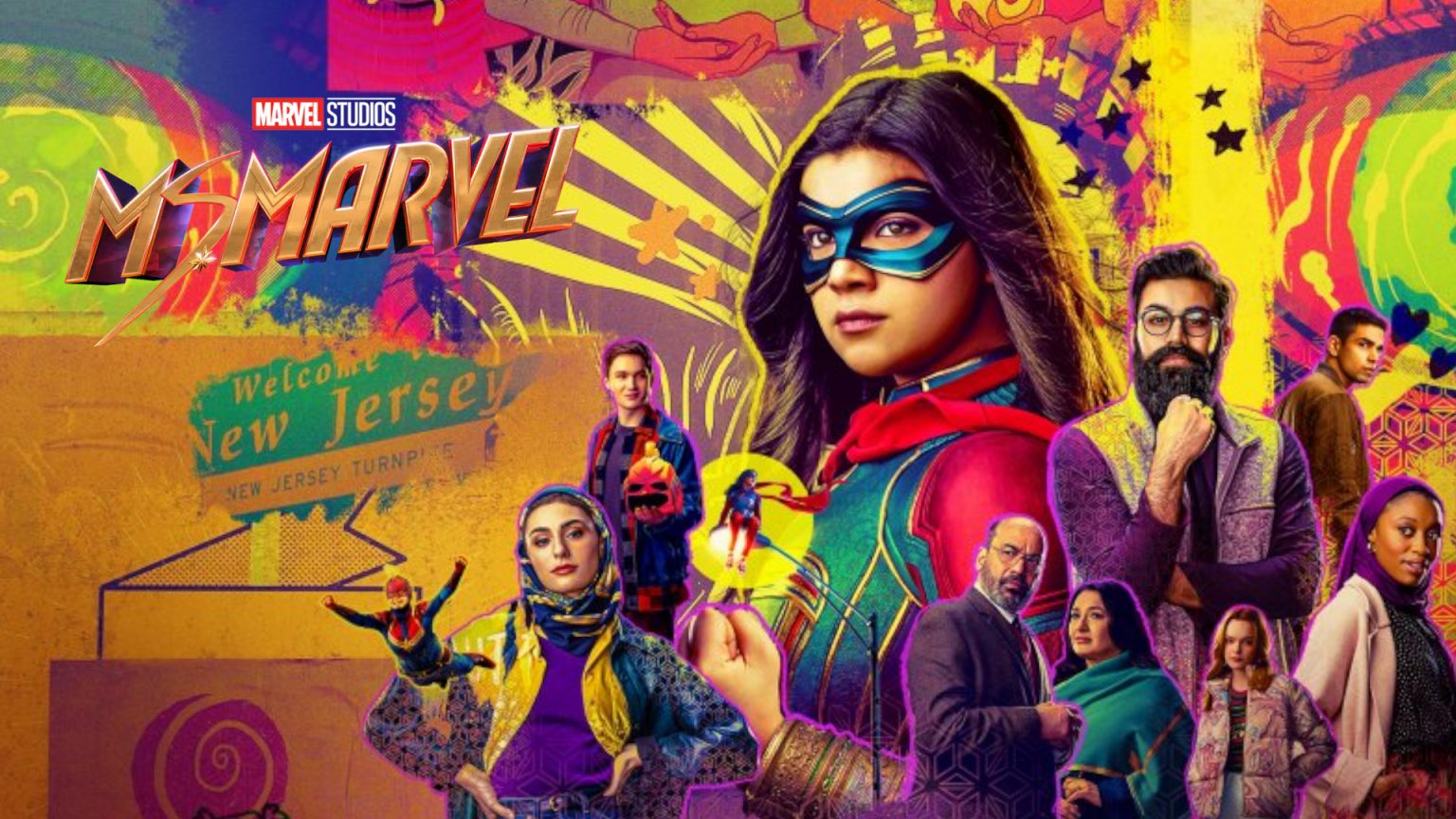 This episode of the web series has shown the partition of Pakistan and India, happened in 1947. In the series, the narrative of the partition of Indo-Pak subcontinent is evidently twisted.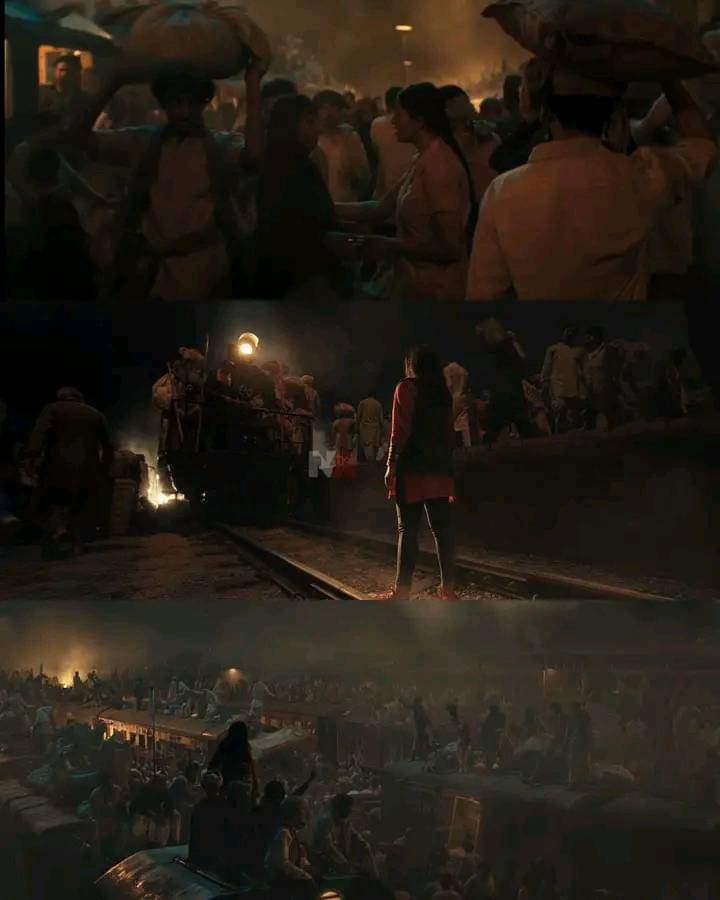 The reality was shown in a distorted manner. In the scene, Kamala said, "my passport is Pakistani, my roots are in India" to which her grand mother replied, "and in between all of this, there is a border marked with blood and pain, people are claiming their identity based on an idea some Englishmen had when they were fleeing the country".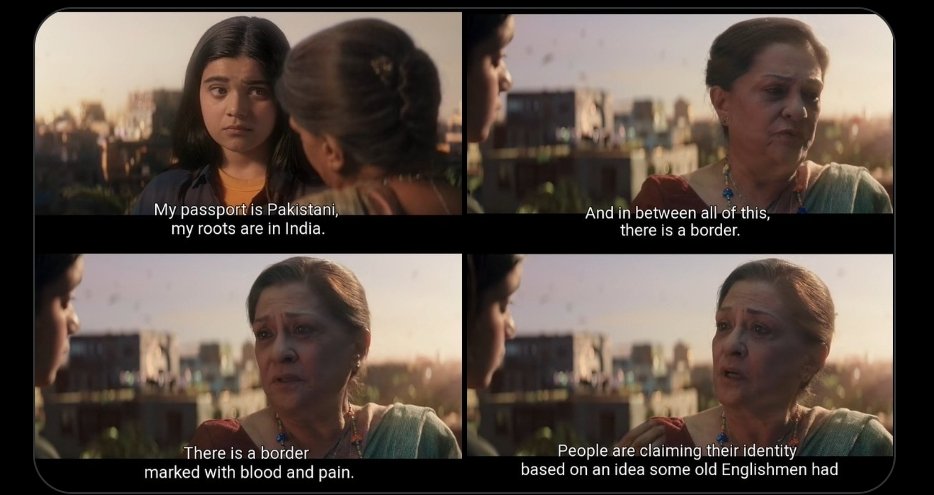 All the Pakistani fans of Ms Marvel are enraged on distorting the historical background of partition. Pakistanis said that they can see the biasness of makers towards India. They said that these British-Pakistani writers need to correct their facts as they are solely pleasing the Indian audience. Pakistanis are disgusted on the dialogues between Kamala and grandmother. One Twitter user said, "I'm sorry but the view they gave of why partition happened is completely wrong and very anti paksitan. The dialogue scene with nani and kamala is a slap in the face of Pakistan". Another Twitter user said, "This is why westerners shouldn't be incharge of making films based on Pakistani culture Completely disregarding Quaid's vision for the nation!. All for pleasing the toxic and obsessive indian crowd?". People were disappointed on the dialogue that a few Englishmen divided the region and totally sidelined Muslims' struggle of Islamic Ideology. A Facebook user said, "MsMarvel Ep 4 is white washing history and spreading lies. This is not the representation we want.". Here are all the Tweets and comments.