Ramzan Aya Roza Rakho Ji became the most famous and hit track for Ramzan a few years back. The video featured a boy singing song in relevance with Ramzan. He tried to urge people to fast for Allah as it is our religious obligation. In case you missed this iconic song here we have the link:
Tons of memes were made over this songs and still people never misses a chance to quote it in a rib-tickling way.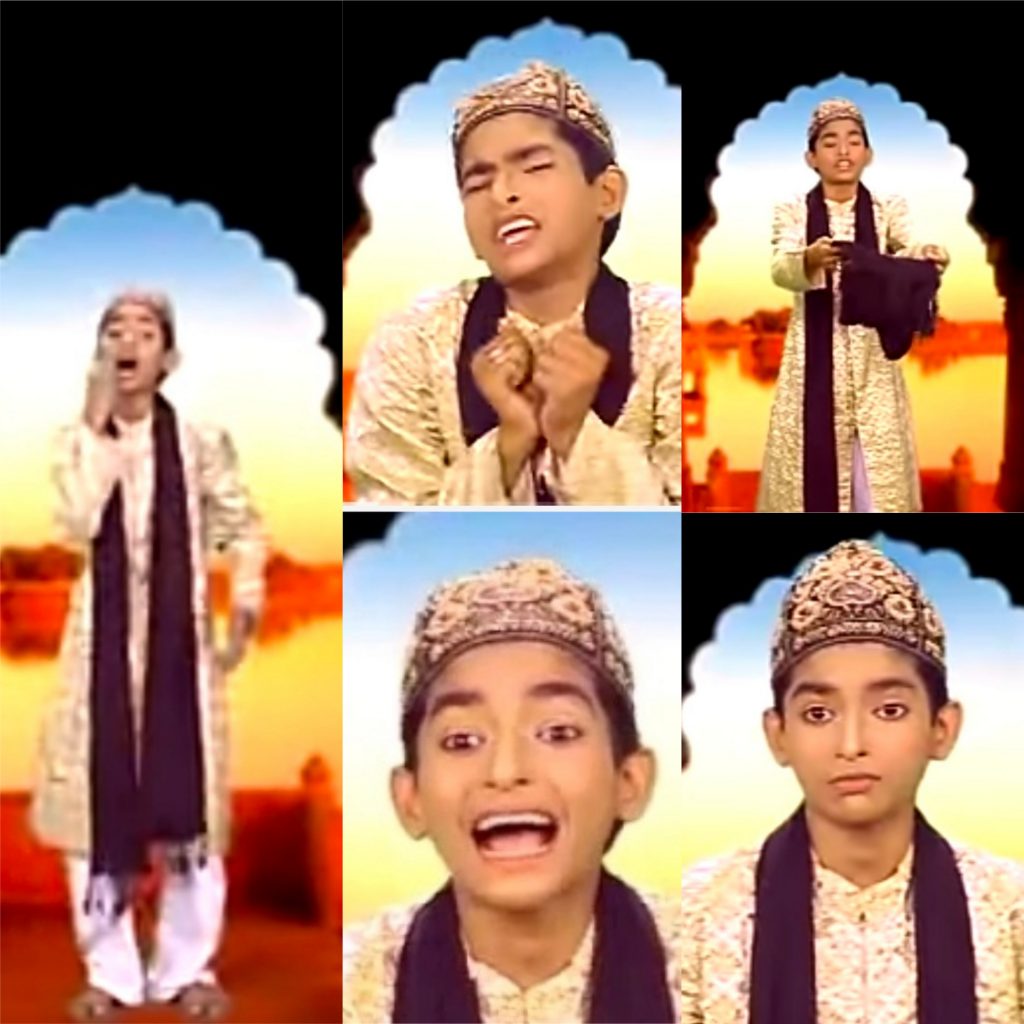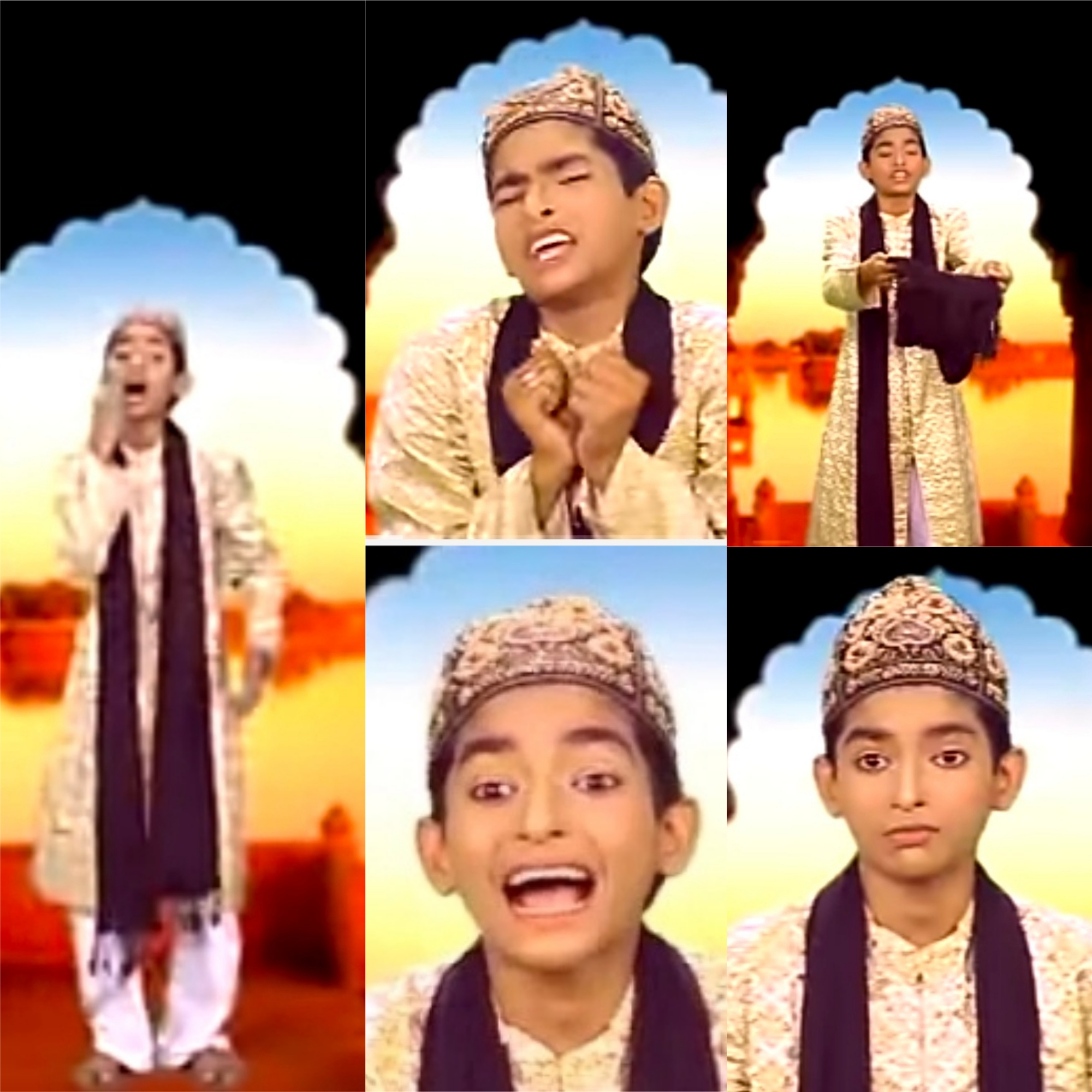 But one thing that we don't know is this boy whose name is Rais Anis Sabri is one of India's famous Qawwal. He performed Sufiana Qawwalis' at a very young age and became most young age Qawwali performer.
He belongs to India's state Uttar Pradesh. He gave his first performance at the age if 6. At a very young age he had several CD's to his credit and his Sufiana Kalam Chisti Rung became a house hold name.
Anis Sabri is all grown up now and has transformed into a decent good looking curly haired young boy. The recent pictures of Anis Sabri are breaking the internet. here we have some images of the Boy to put you in awe. Hold back to your seats to see this amazing transformation: