In a sad turn of events, Ranbir Kapoor's Kashmiri doppelganger, Junaid Shah, passed away today after suffering from a massive heart attack at his residence in Ellahi Bagh.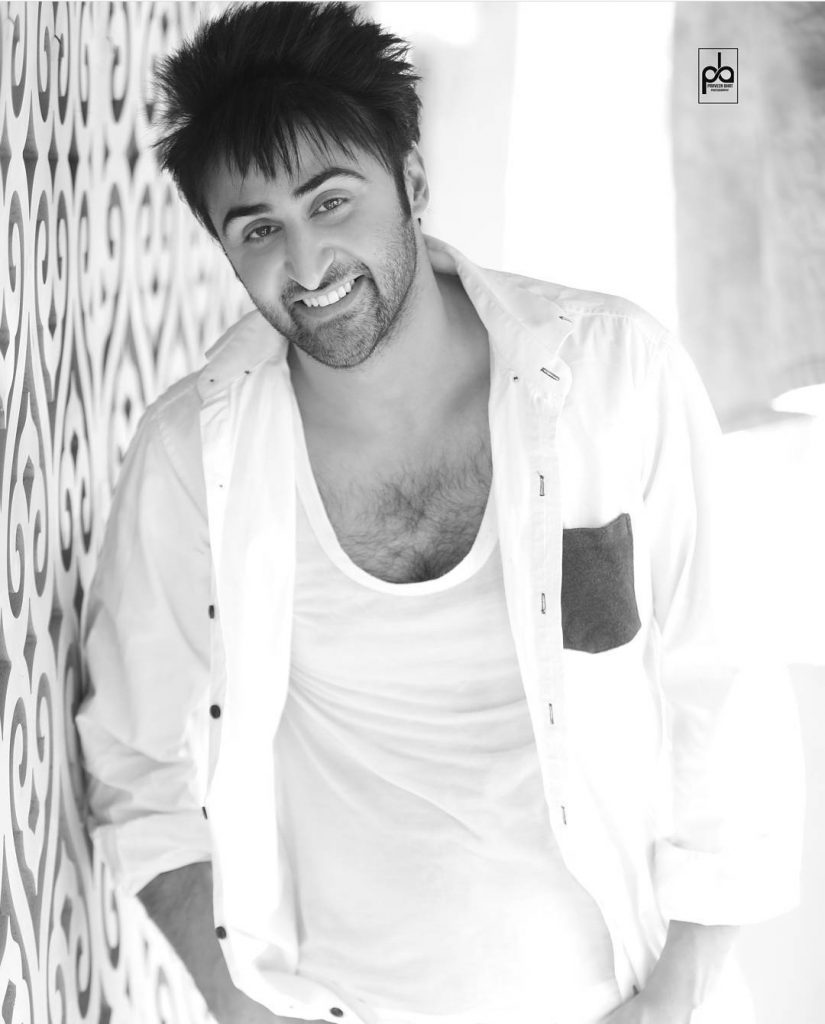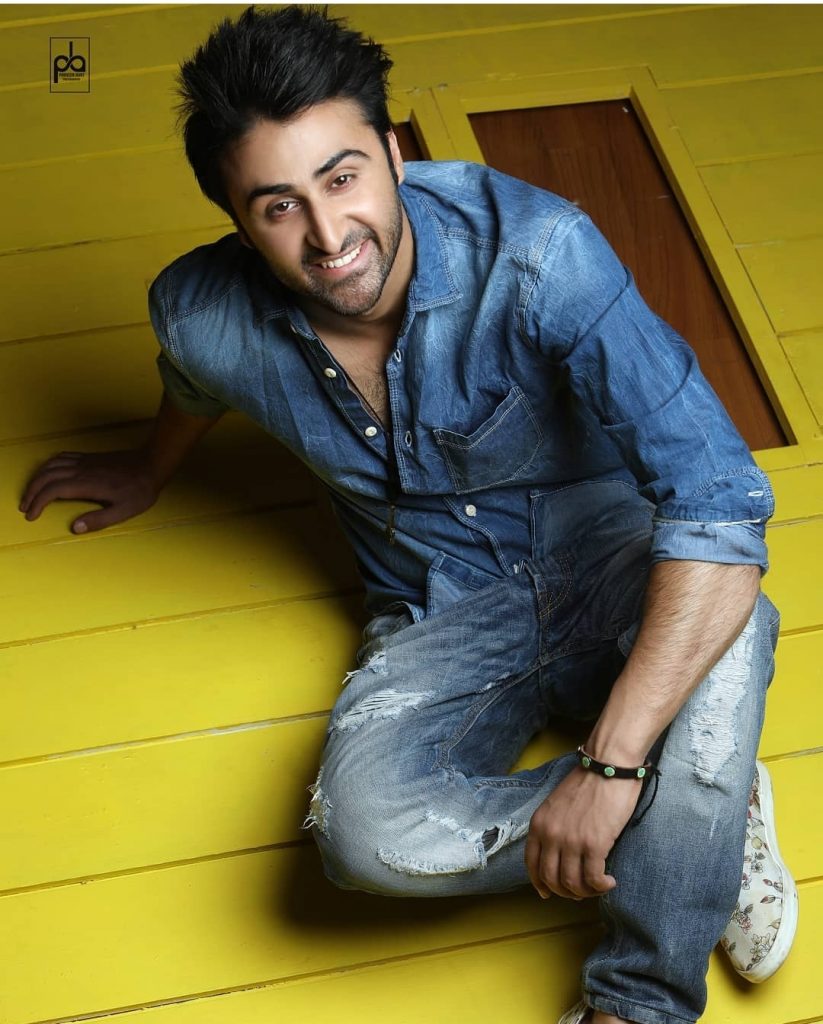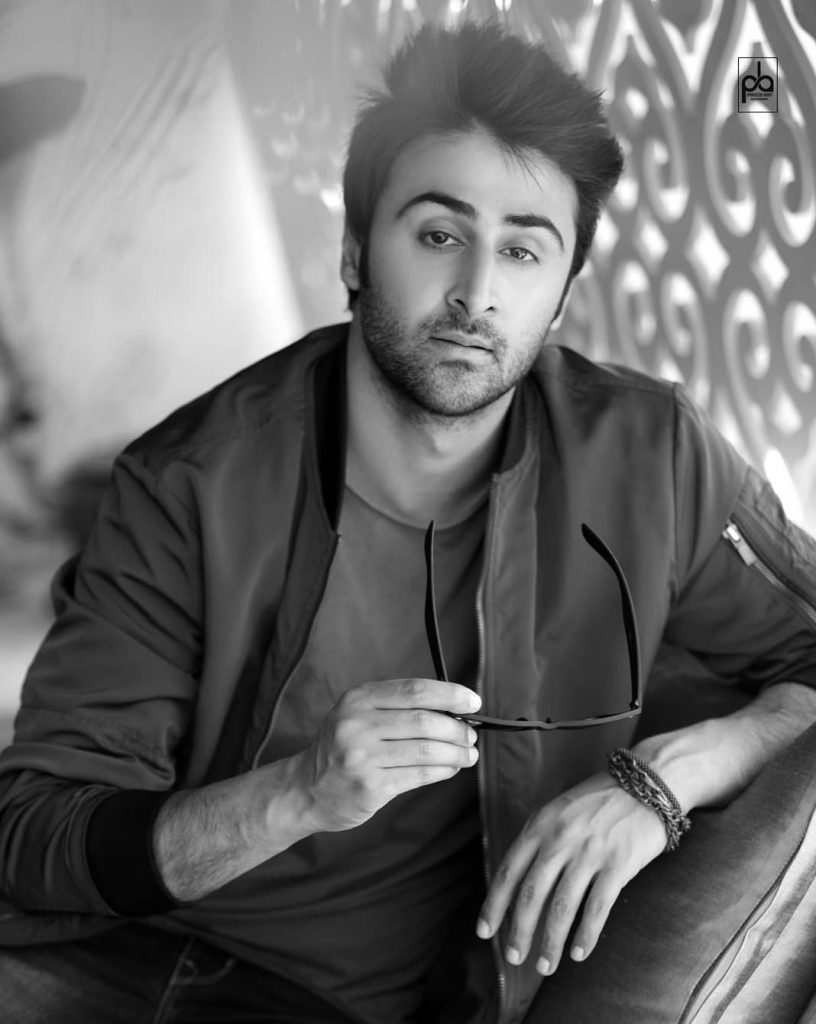 Junaid had garnered attention after pictures of him bearing a stark resemblance to actor Ranbir Kapoor had gone viral on social media a few years ago.
Even Rishi Kapoor, Ranbir's father had been surprised at Junaid's striking resemblance to Ranbir.
OMG. My own son has a double!!! Promise cannot make out. A good double pic.twitter.com/iqF7uNyyIi

— Rishi Kapoor (@chintskap) April 16, 2015
His resemblance to Ranbir Kapoor had helped Junaid get some modelling assignments in Mumbai.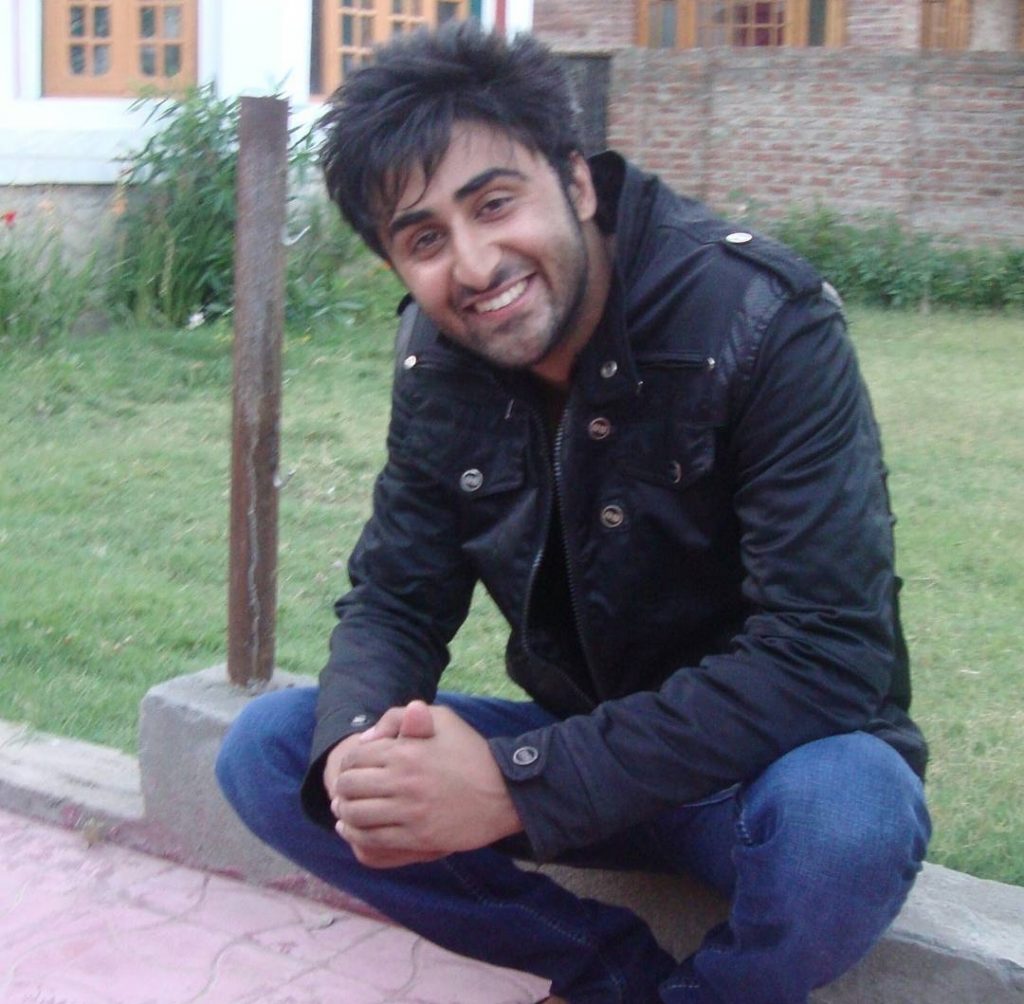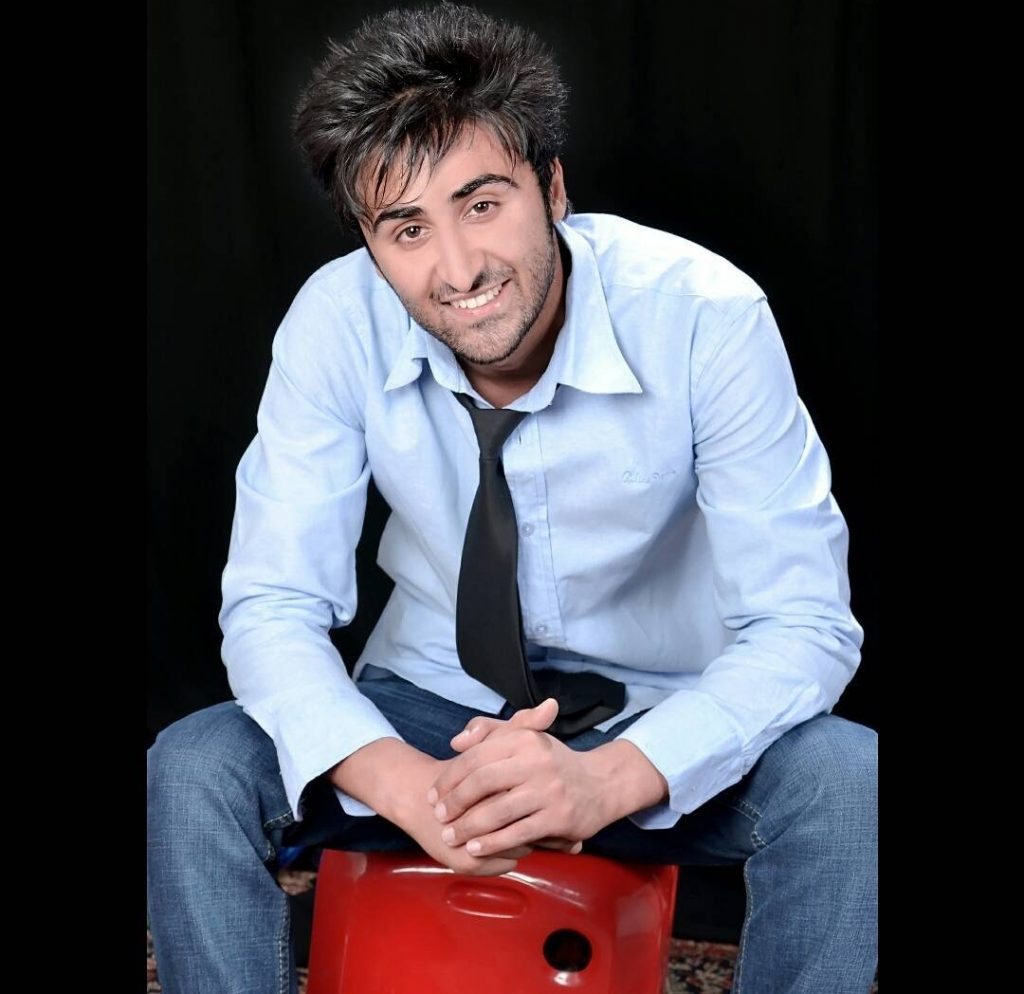 According to a Kashmiri journalist, Junaid passed away due to a massive cardiac arrest. He was 28 years old.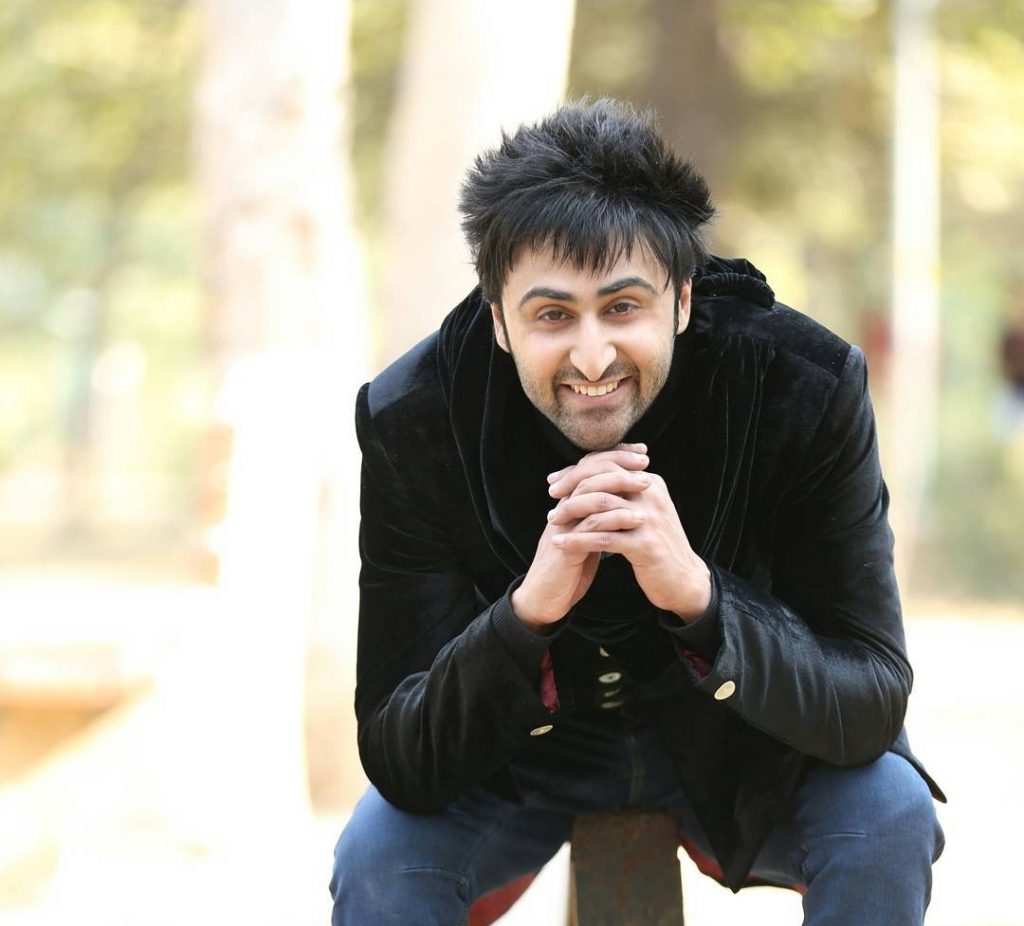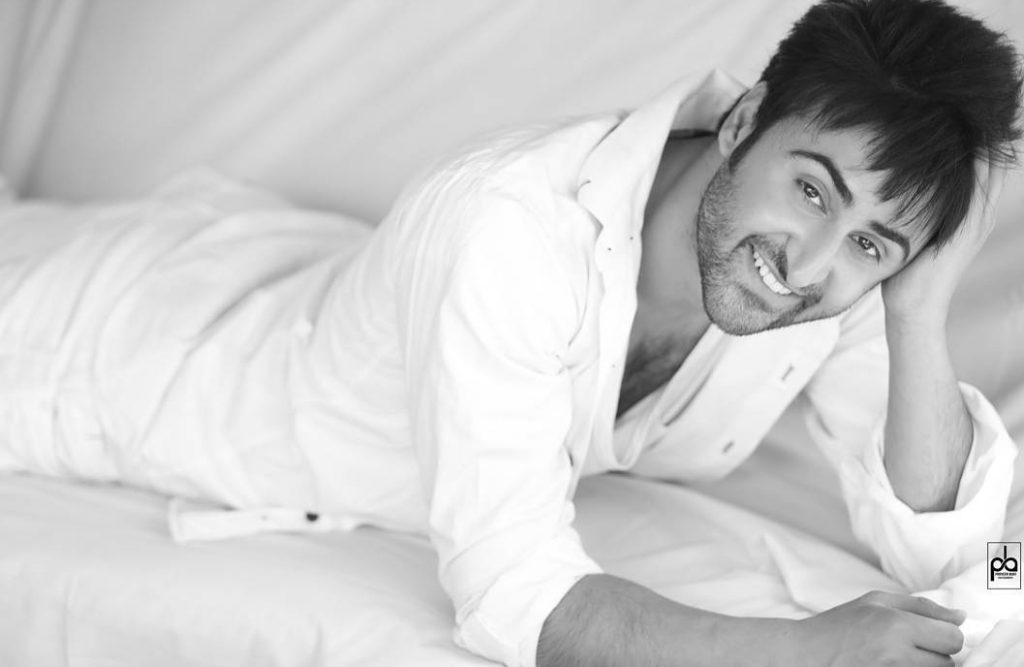 "Our old neighbor Nissar Ahmed Shah's son Junaid passed away due to massive cardiac arrest overnight. People say he was a lookalike of Bollywood actor Ranbir Kapoor.I say he was a big hope, strength & salvation of his ailing father and his mother & that of whole Kashmir. Magfirah!" wrote senior Kashmiri journalist Yousuf Jameel.