Ranbir Kapoor's Thoughts On Leaked Pictures!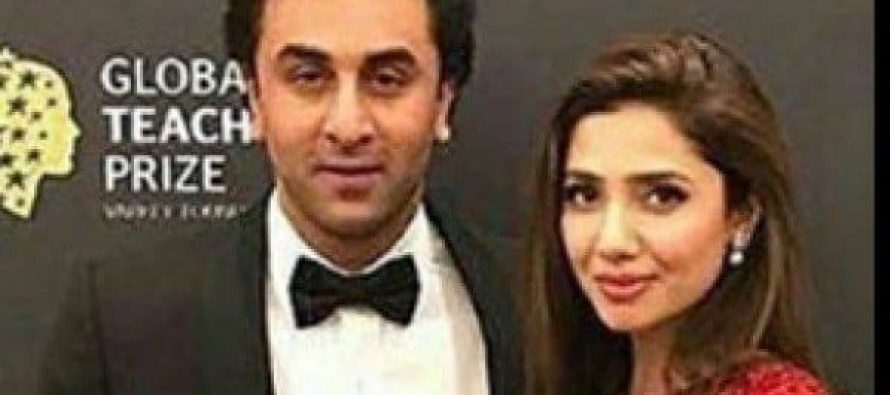 Internet is on fire since some pictures of Ranbir Kapoor and Mahira Khan smoking on the street in NYC went viral. Many people are bashing Mahira; since she has always maintained a very innocent image in front of the public; watching her smoking in a skimpy dress didn't settle with many of her fans. On the other hand hardcore fans and many celebrity friends have defended the diva too. Mahira has not said a single word on this but Ranbir's reply is here. He has showed disappointment on all the backlash Mahira is getting and has said that he admires her: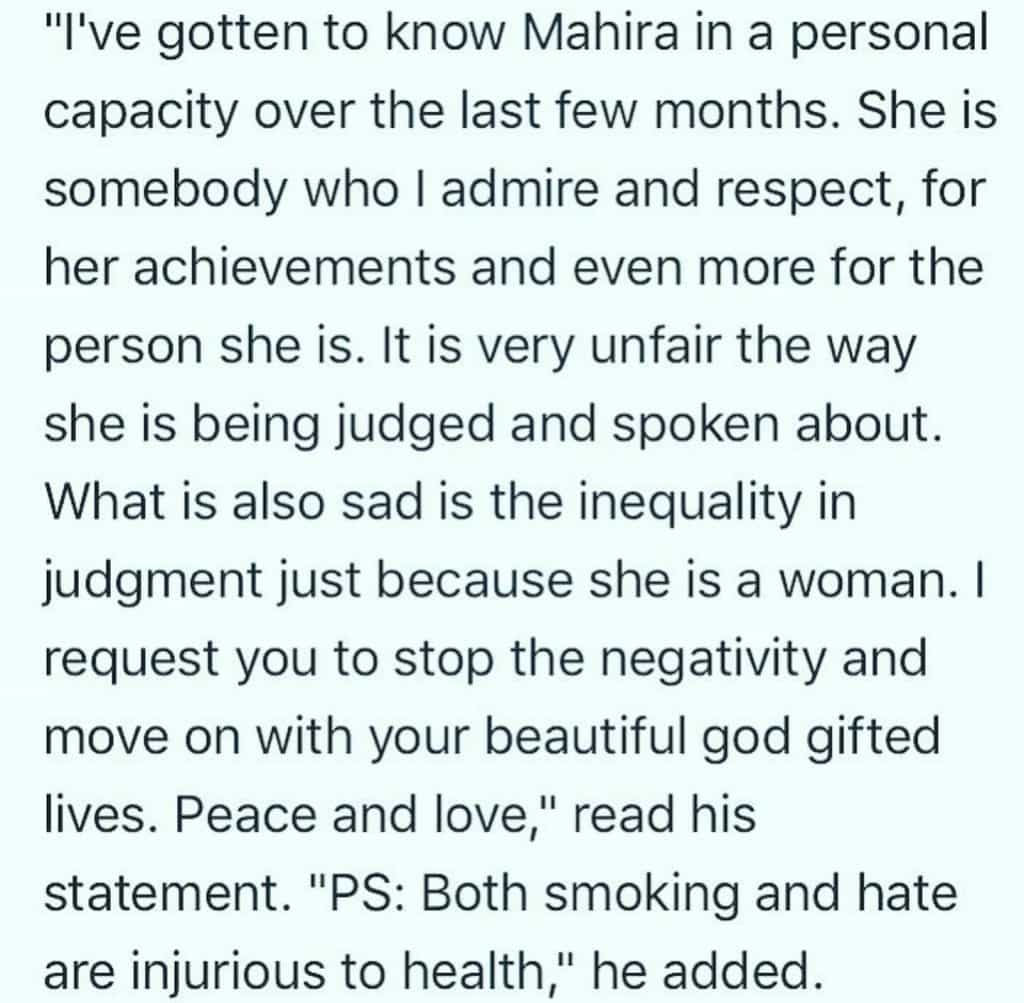 Fans are waiting how Mahira would address this controversy since Ranbir's thoughts are out now!
---
---