Item songs and dance numbers find deep roots in both Bollywood and Lollywood's history but ever since the revival of Pakistani film industry not just the audience but also some celebrities, Hamza Ali Abbasi being most prominent in them, have been publicly vocal against the sexual objectification of women in these songs.
But the times have changed just like Ahmed Ali Butt's performance in 'Punjab Nahi Jaungi' song Gohar Rahseed will be performing a dance number 'Kalu' in 'Rangreza'. The song is set to break many stereotypes not only will it be a male item number but also Gohar Rasheed will be seen dancing to the song with no less than 200 transgenders. Some glimpses of the song were also seen in the trailer.
In a recent interview Gohar Rasheed talked about his experience while shooting the song and the stigma seen in our society against transgenders. The Mann Mayal star said,
"The purpose behind Kalu is not to objectify anyone. The basic reason was to show and tell people that even these people – who unfortunately have to face certain stigmas in our society – are immensely talented, the song aims to show people how compassionate, caring, loving and most importantly, good human beings transgenders are."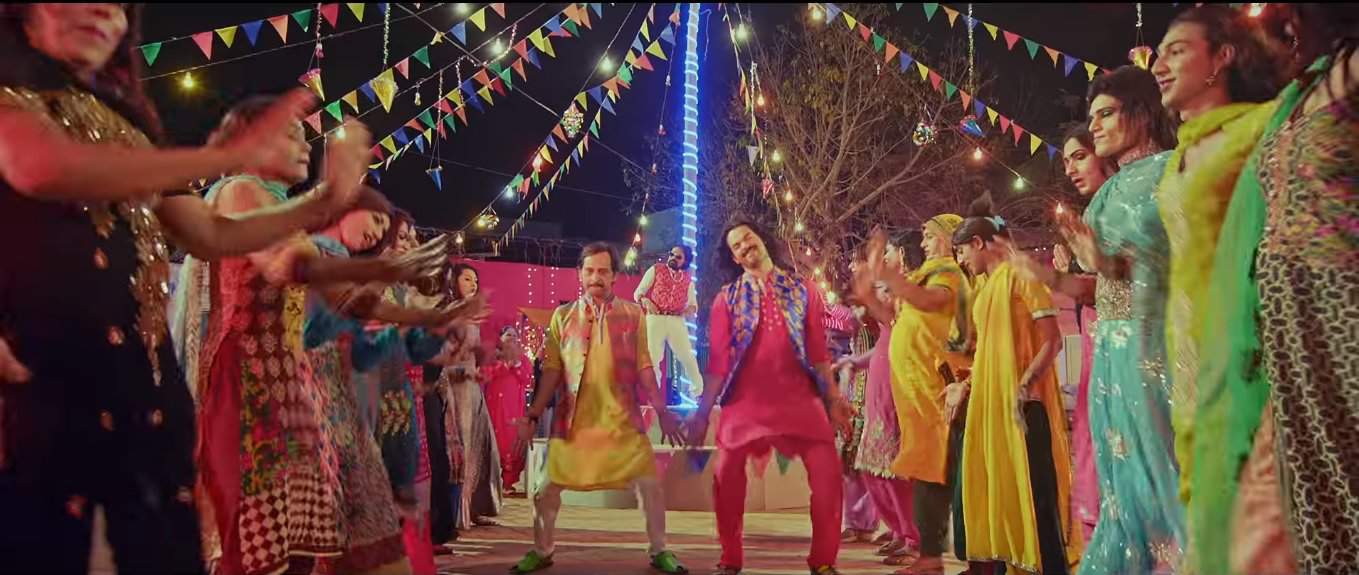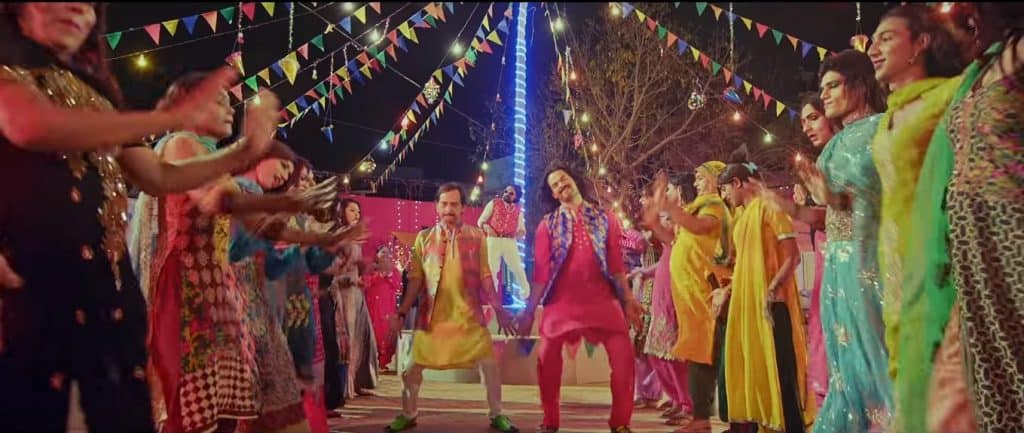 Gohar Rasheed also stated that the team Rangreza planned on promoting the film with a small performance of Gohar with transgenders on Kalu in a mall, Gohar explained that the entire crew was psyched about the idea since it's never been done before but the thought couldn't be transformed into an action because the shopping mall authorities had a "No Transgenders" policy.
"I was thinking of doing a flash mob with transgenders on Kalu. We thought of doing it at a mall and we were very excited as nothing like this has ever happened before. It broke my heart when the mall authorities informed us that transgenders are not allowed inside."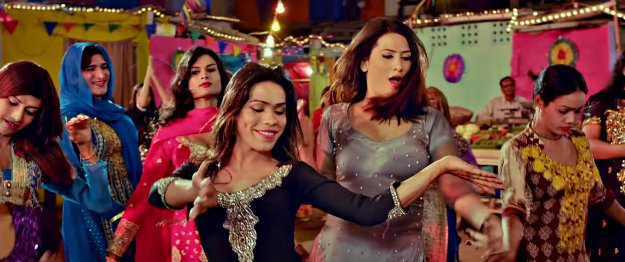 He went on to add,
"I keep asking people to not judge them by their gender or their sexuality. I've worked with them and they are good human beings. It's not their fault that they are transgenders. There's nothing wrong with that anyway but I request people to at least treat them like normal human beings."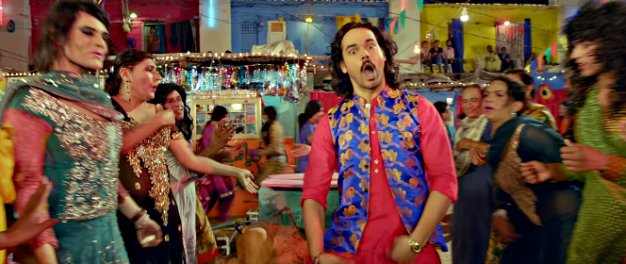 Gohar further stated that the song helped him change his own perception of transgenders and he is thankful for that, he concluded,
 "I'm glad that Rangreza changed my perspective on transgenders. I hope it can help change other's perspectives too."
Use the comments section and let us know what you think about the initiative that Rangreza just took.