Talking about the most watched shows this season, O Rangreza comes to our minds at once. The drama has managed to hook us from the beginning and people have fallen in love with innocent Qasim and the mysterious Sassi. Both the stars Sajal Aly and Bilal Abbas are ruling our screens right now. While on an interview, they both were asked if they will marry an actor. And their answers were straightforward NOOOs!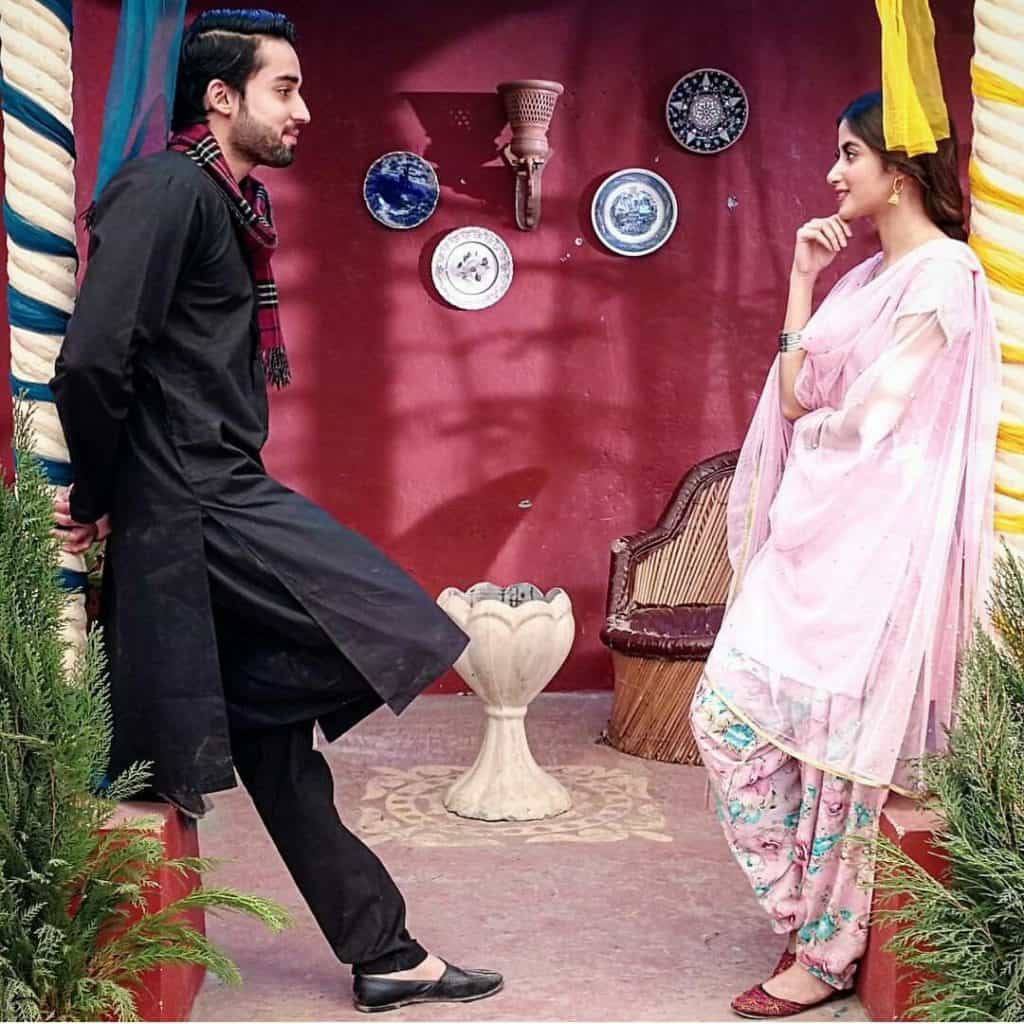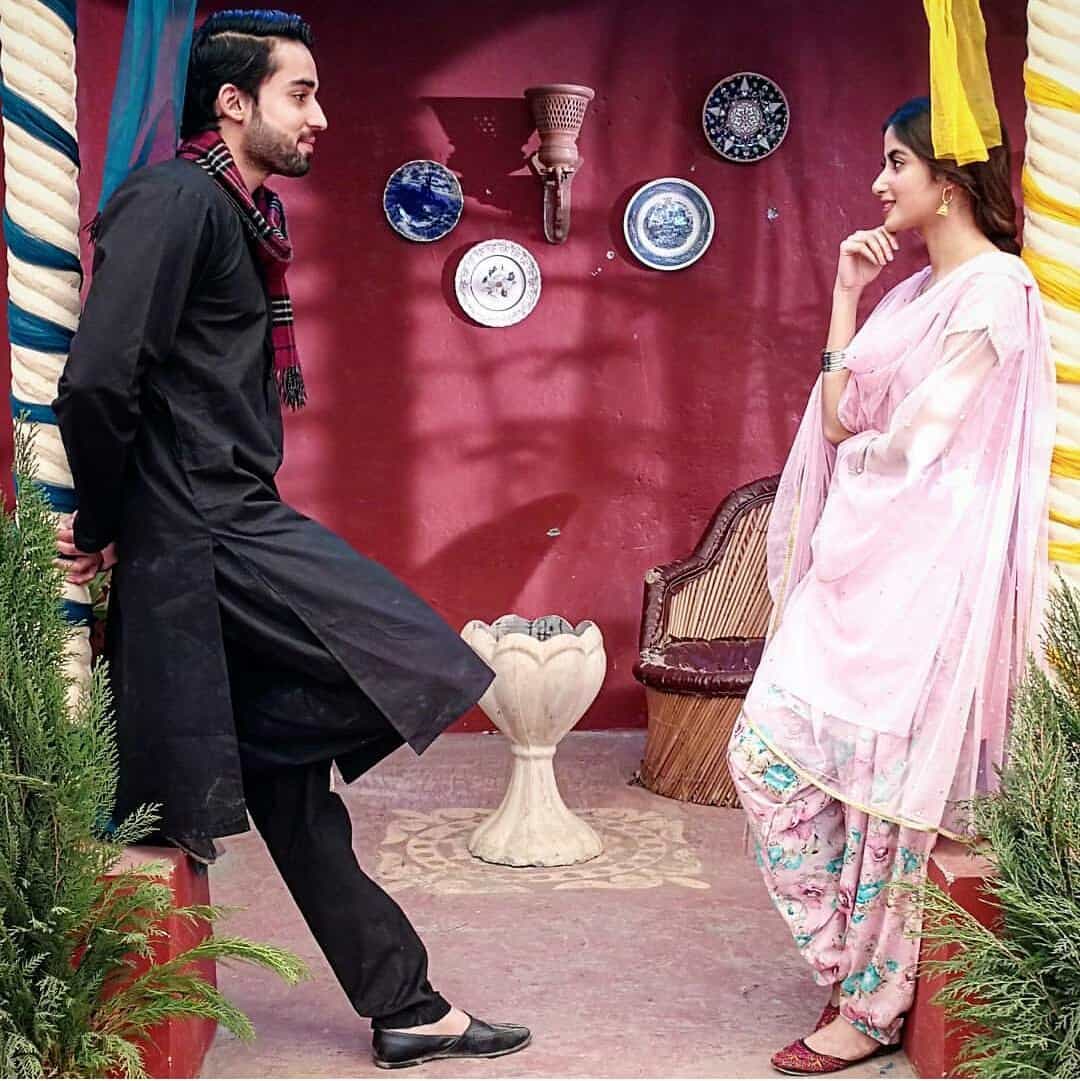 Bilal said that he always wanted to be an actor and obviously love his job. But it would be difficult for him to come back home and still talk about the same work environment where he spent the day. He wants a sense of space and a bit free time from what he does all day which won't be possible if he marries an actress. Bilal is not willing to marry in his family. When asked about why he has so many demands, the actor replied with a witty response ke dimagh bohat ooper chala gaya hai!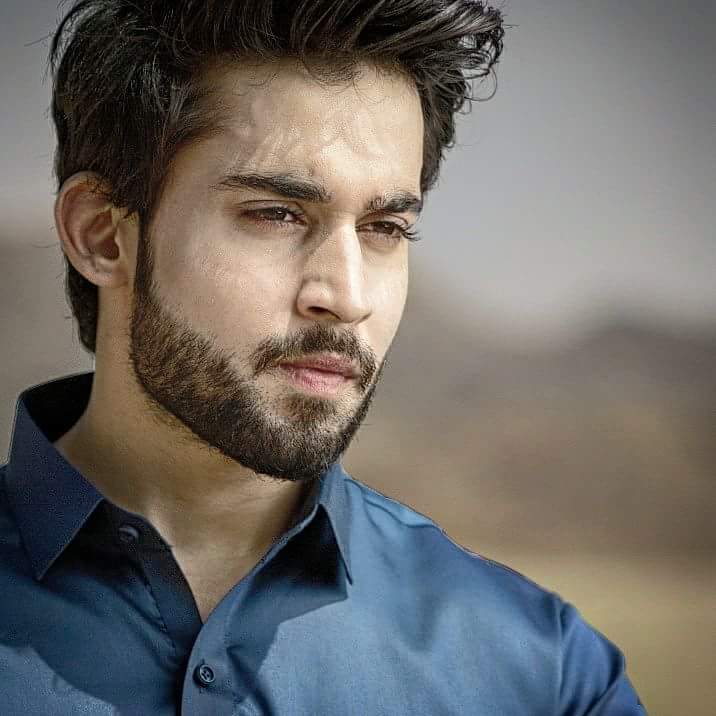 Sajal, when asked the same question, said that she wants to marry someone with a more stable and "reputable" (she laughed) job since earlier she said in our society when you are asked about what you do and you say Acting, people say woh to theek hai parr kaam kya karte ho. So our Sassi though she loves showbiz in O Rangreza don't want to get married to an actor in real life.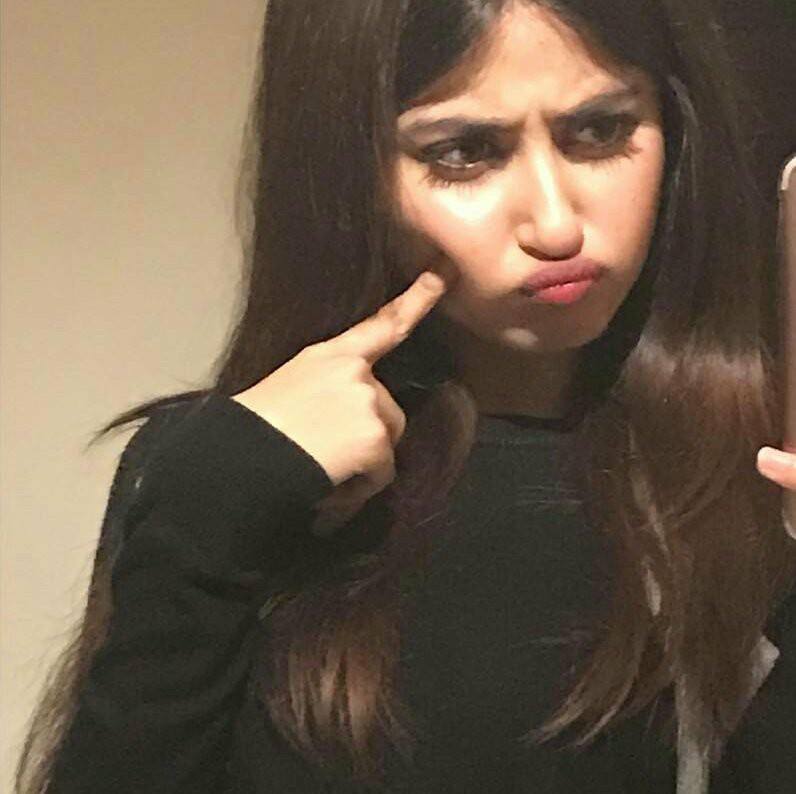 Both the stars were thankful to their fans who loved their drama and are appreciating their work. Lets see when will our Qasim and Sassi will find their life partners and will they stand with their statements of not marrying actors. Only time will tell!