Bilal Abbas Khan is ruling the television screens right now with his magical portrayal of Qasim. He has impressed millions with his performance and people are counting him as the next big thing in the industry. Bilal came on Jago Pakistan Jago recently and told his fans many unknown things about him. Here are few:
Bilal's mom wanted him to go into the Army but he was not a fan of the tough training the aspirants have to go through. To escape from that training, Bilal started to act in theatre plays.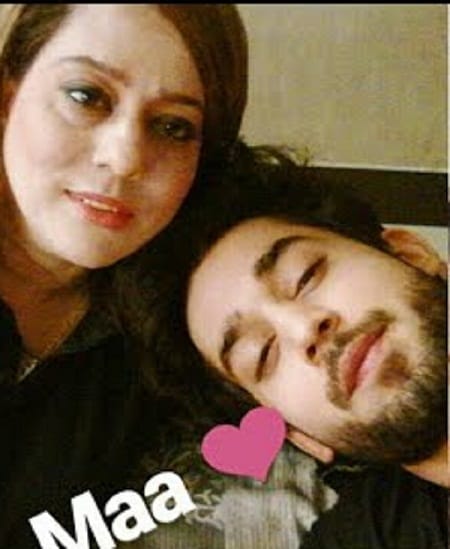 2. His first role was that of a girl. Bilal went to an all-boys school, so he was the one chosen to perform the girls part since Bilal looked very innocent and fitted the part. Boys at his school used to bully him on this but he never bothered and always pursued his passion.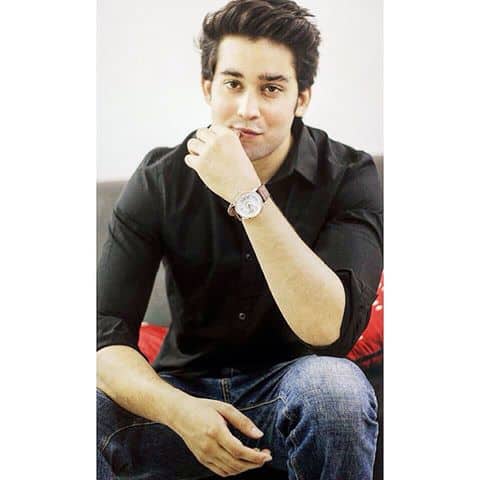 3. His favourite actress his Ayeza Khan. Bilal is a super fan of Ayeza. He once shared this with a friend who is a friend of Ayeza too. Later Ayeza Khan sent him a voice note appreciating his work and expressing that she would one day love to work with him. In Bilal's words, It made his day!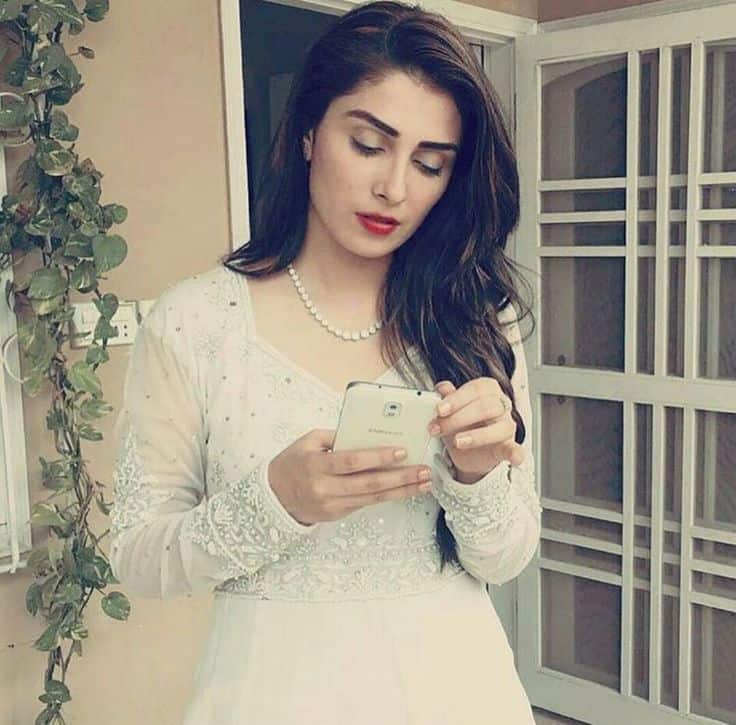 4. Bilal was very nervous on working with Nouman Ijaz. He told that he was insanely star-struck by his presence. But Nouman Ijaz asked him to be comfortable and motivated him to do his best and now we have Qasim in front of us.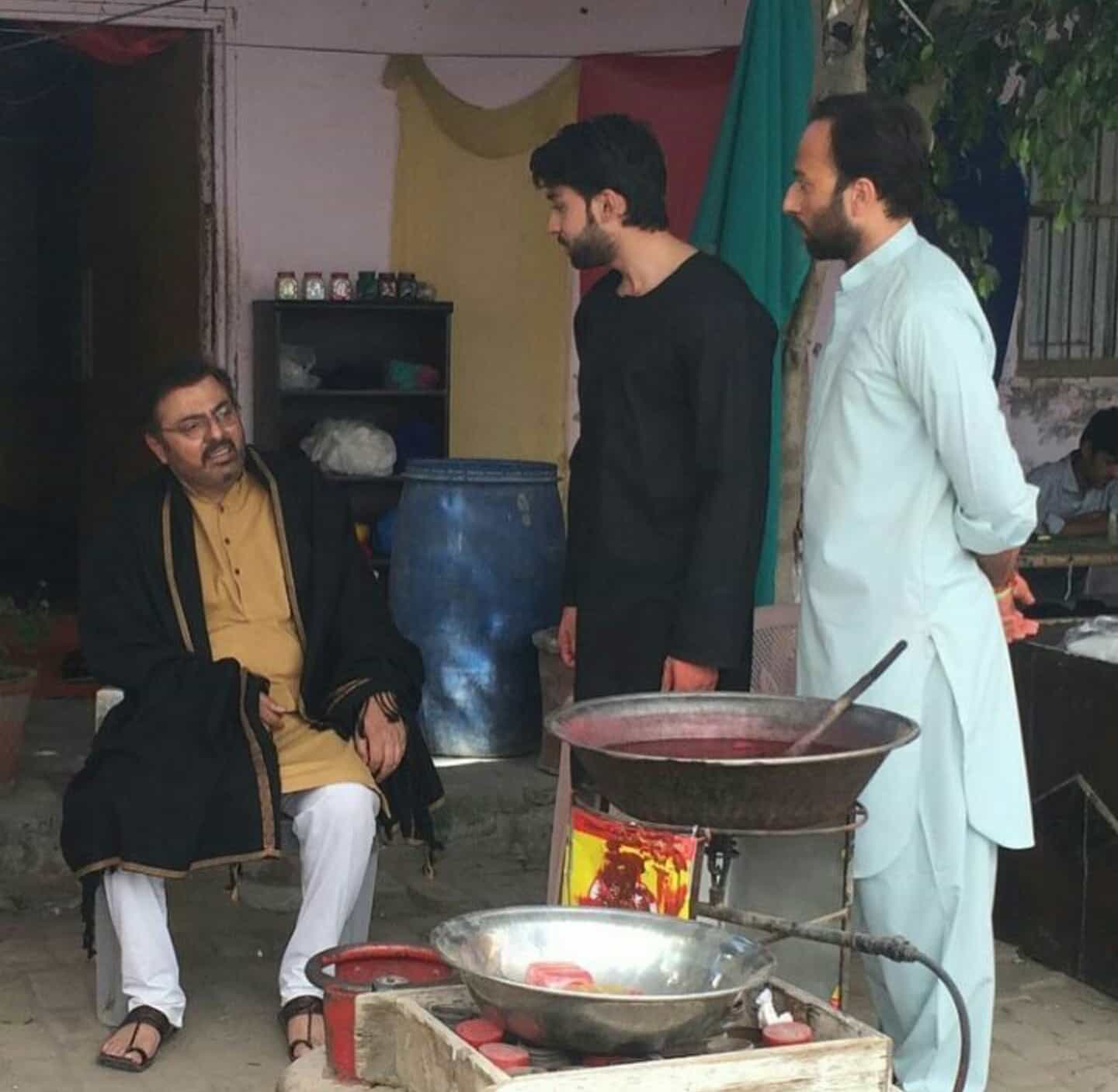 5. He told that his father is very supportive of his decisions. His mother, on the other hand, had some reservations when he joined showbiz instead of opting for Army but she is very proud of him now.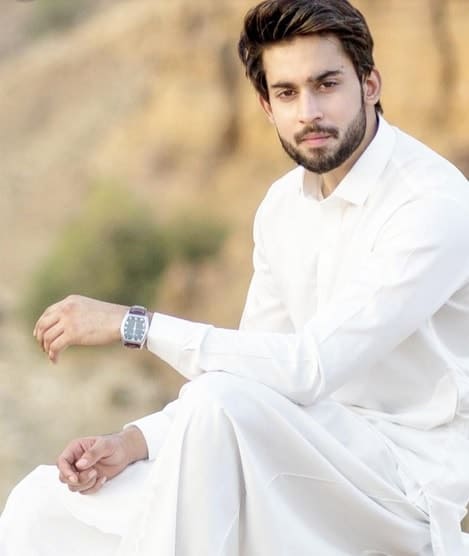 Bilal is undoubtedly a great addition to the industry. Let's wait and see what will be next for his fans after a mesmerizing performance in O Rangreza!