Ranveer Singh And Deepika Padukone's Final Reception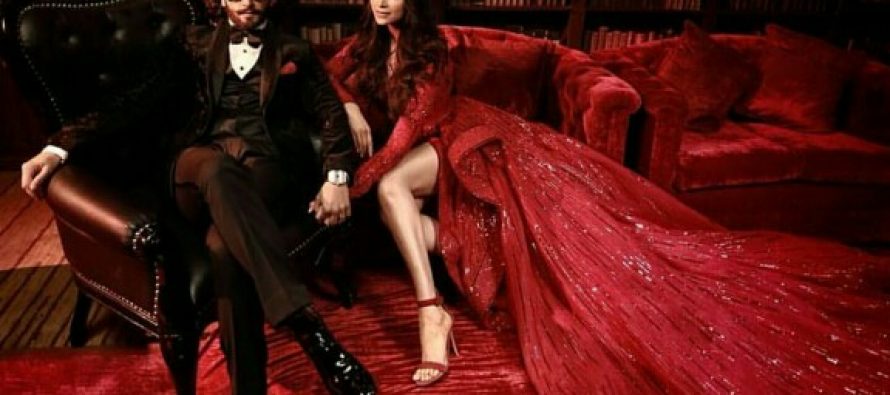 The wedding festivities of the IT couple Ranveer Singh and Deepika Padukone started in Italy where the couple got married in a Konkoni ceremony. Both of them are huge stars and now one power couple to look towards. They later came back home and had several receptions for their friends and family. Ranveer and Deepika had a reception in Bengaluru for the bride's family and then the one in Mumbai or the groom's family. They also arranged a wedding party for some of their very close friends where both of them dressed up quite funkily and had a lot of fun. The couple now has had their final reception where they invited their colleagues from the industry. It was one hell of a function with all the Bollywood's cream in attendance. From Shahrukh Khan, Madhuri Dixit, Katrina Kaif and Rekha to Kareena Kapoor, Sara Ali Khan and Saif Ali Kha, everyone was spotted at the reception. The bride opted for a vibrant red gown while the groom was dressed in a classic black tux. Here have a look at the reception of Ranveer Singh and Deepika Padukone: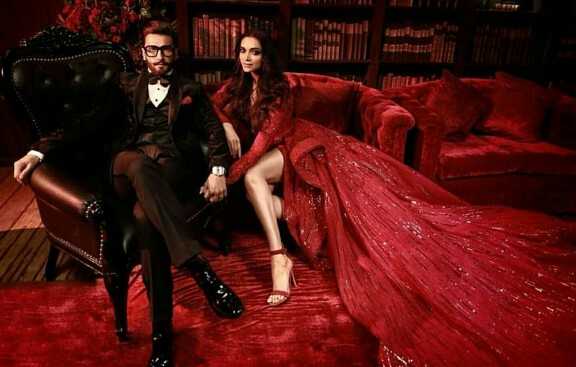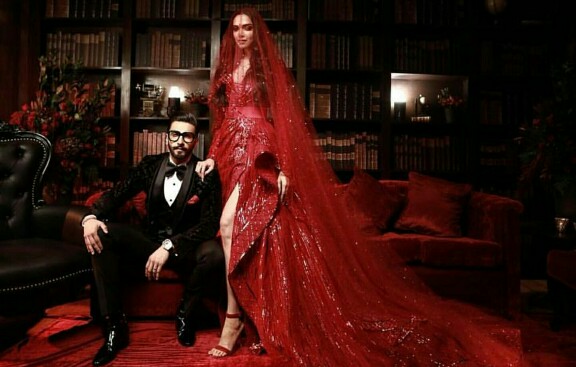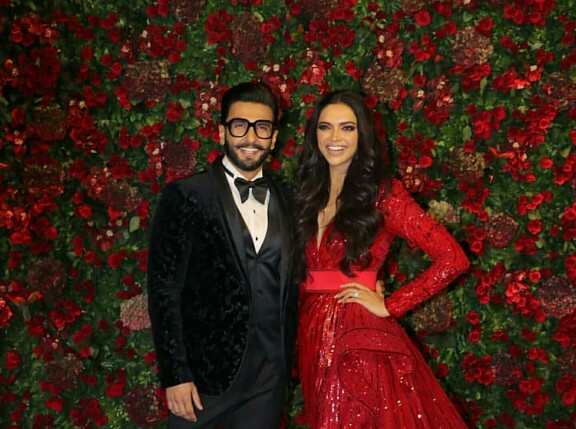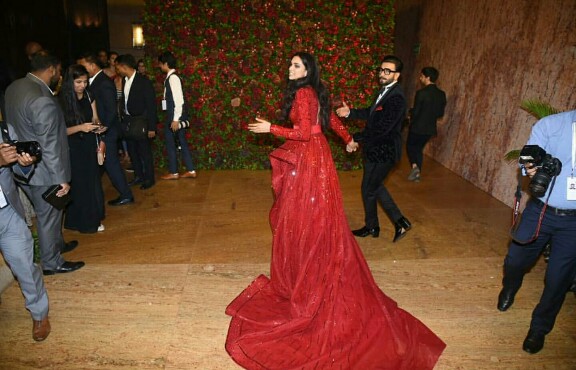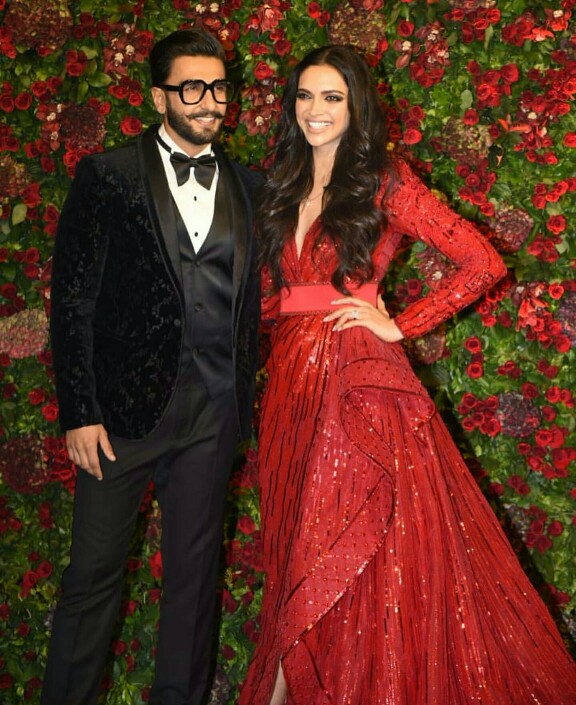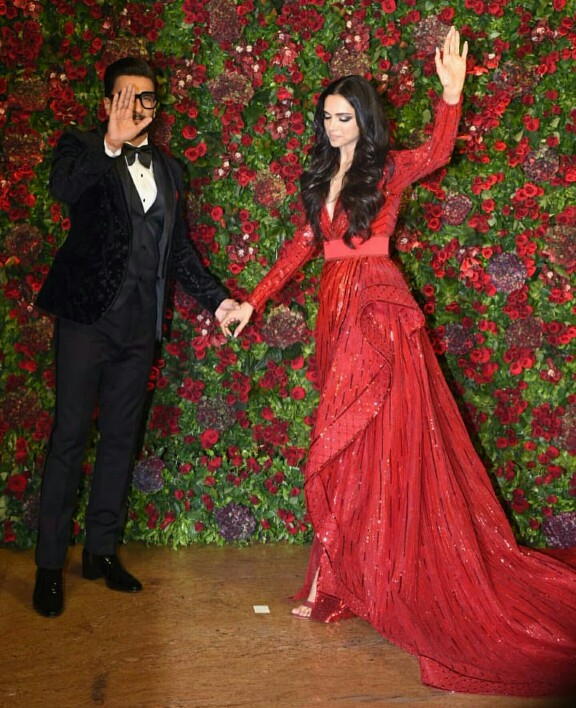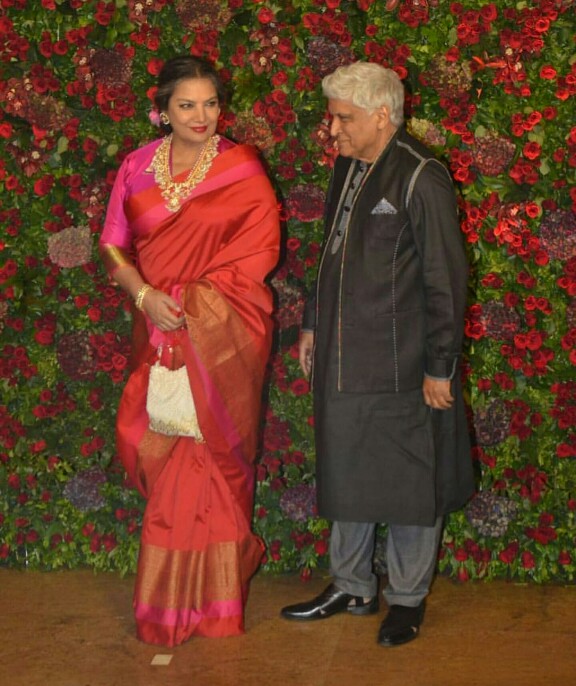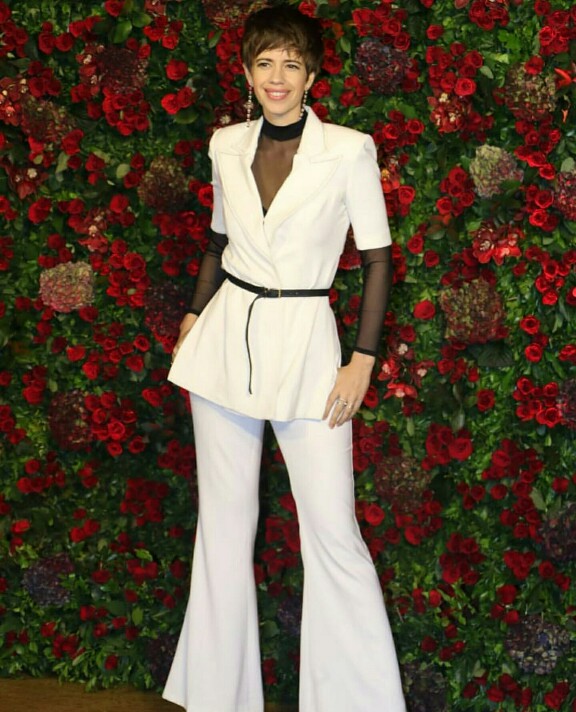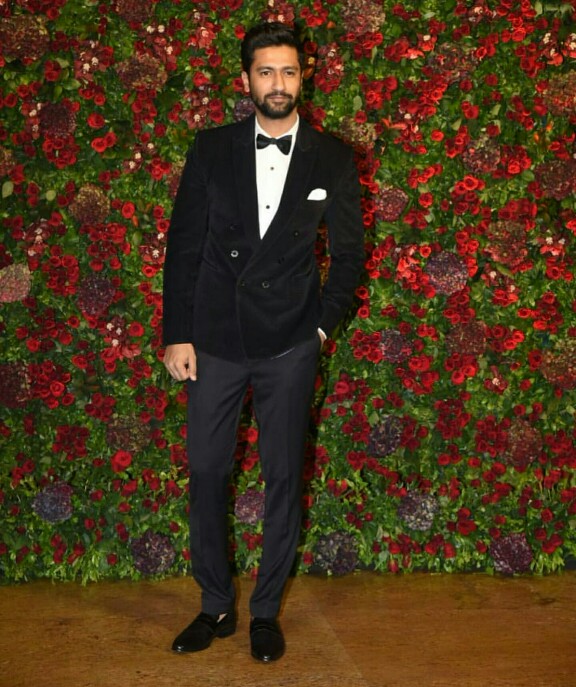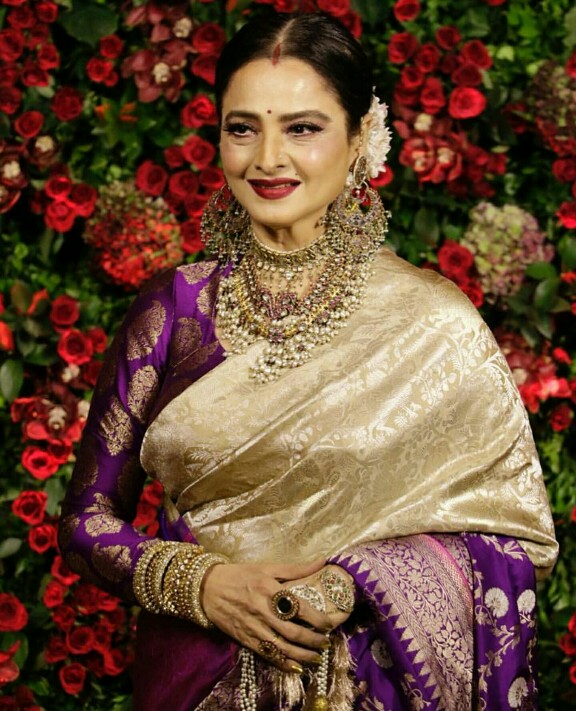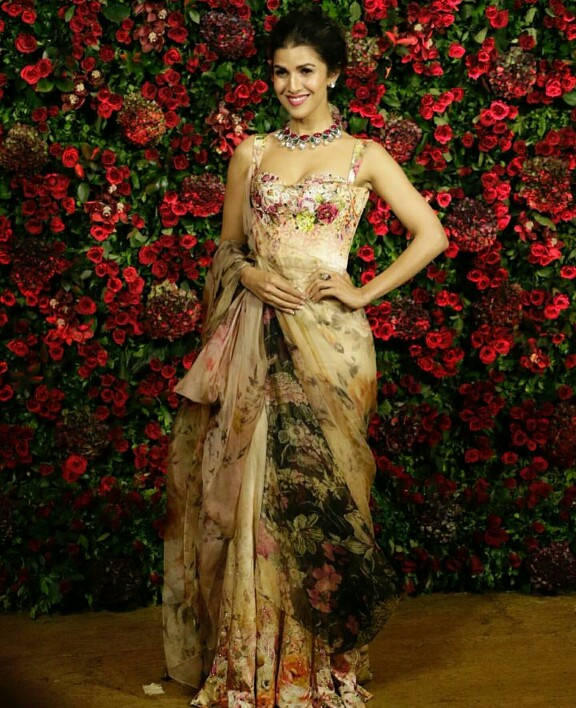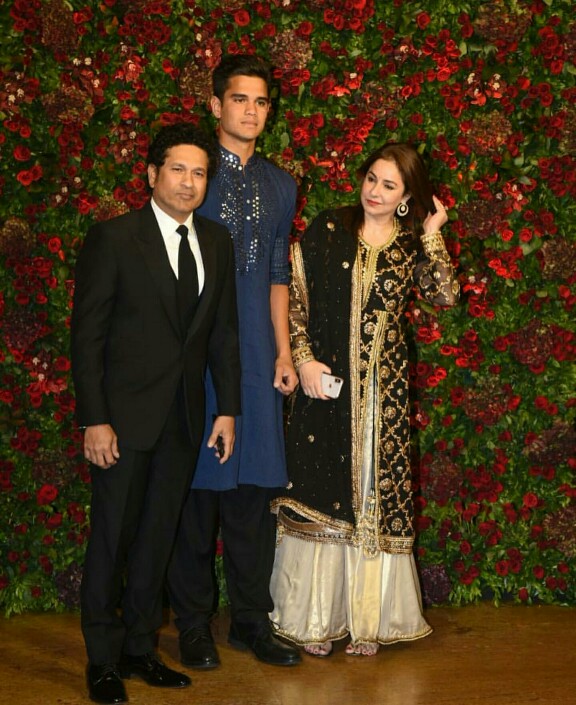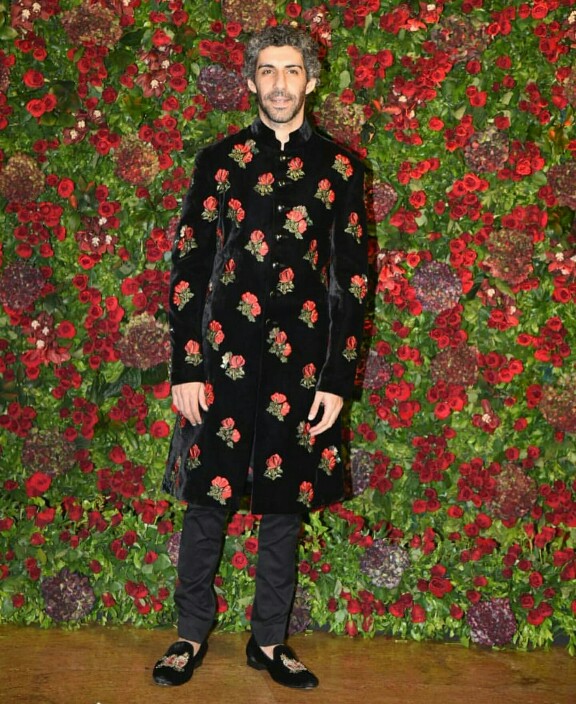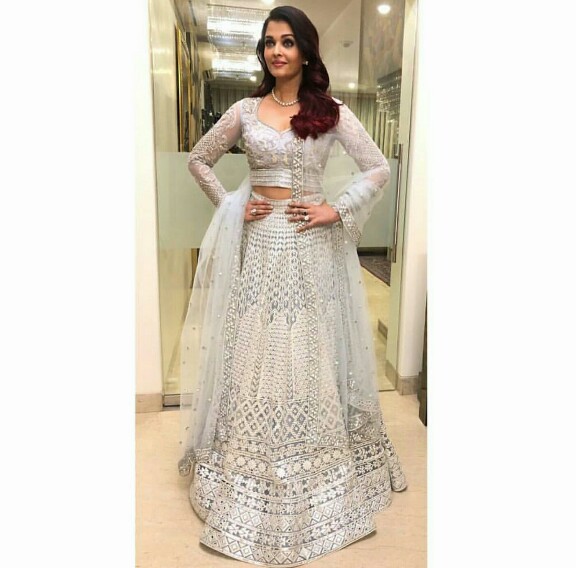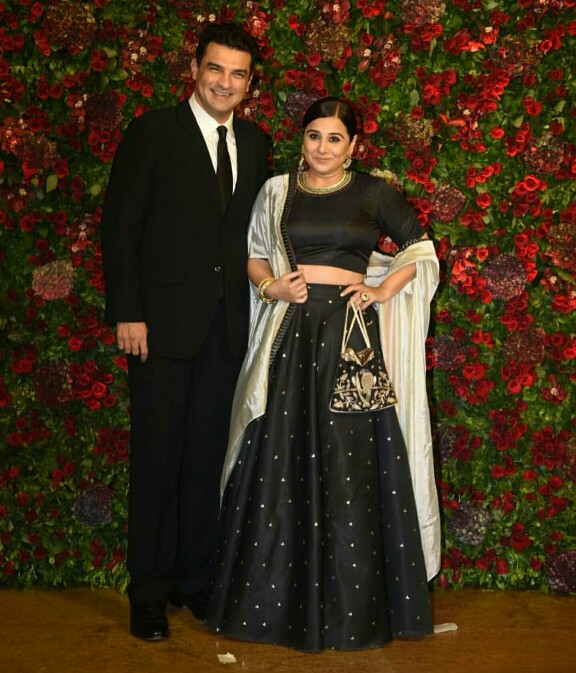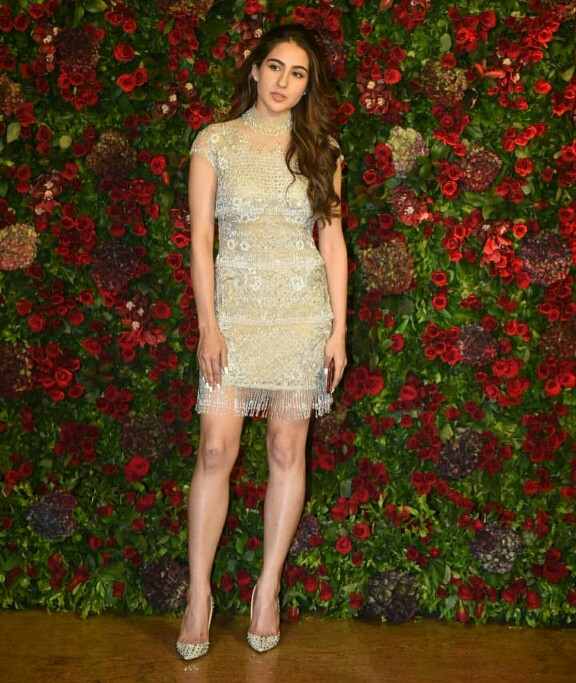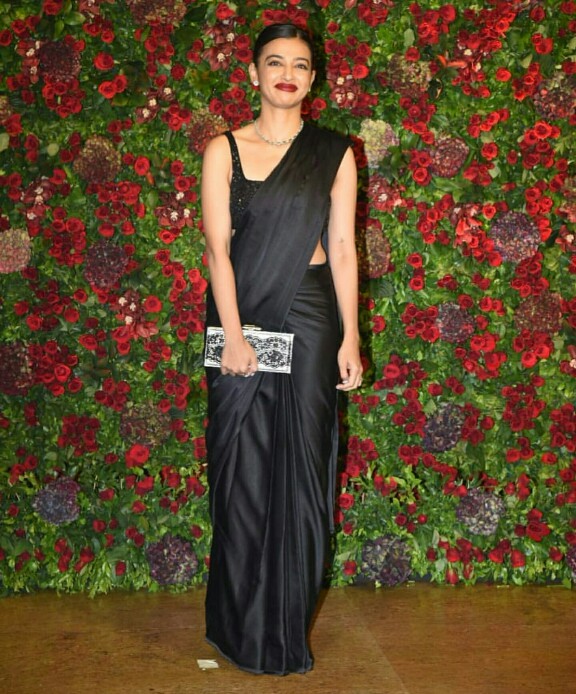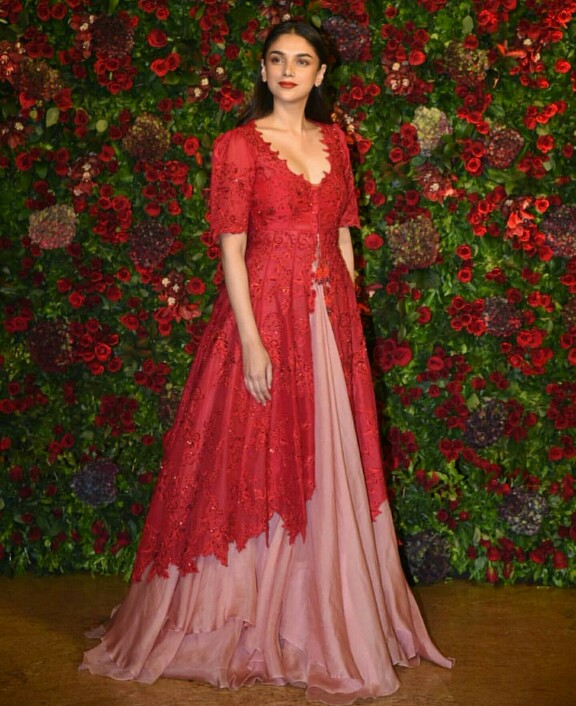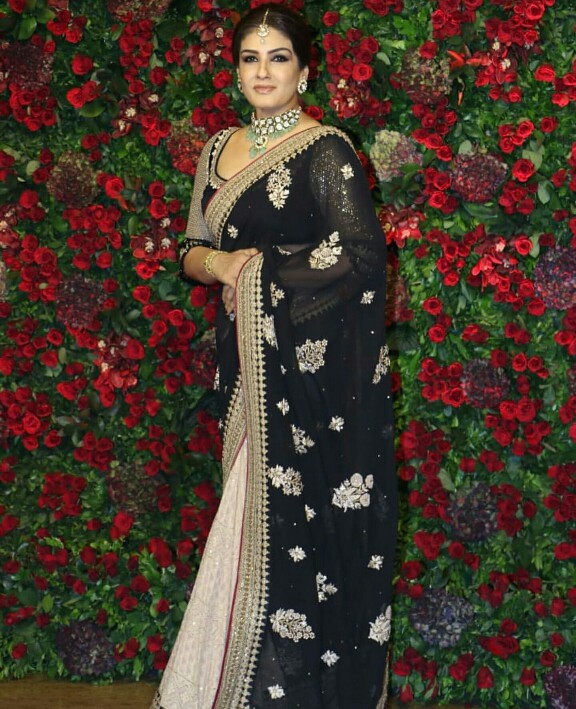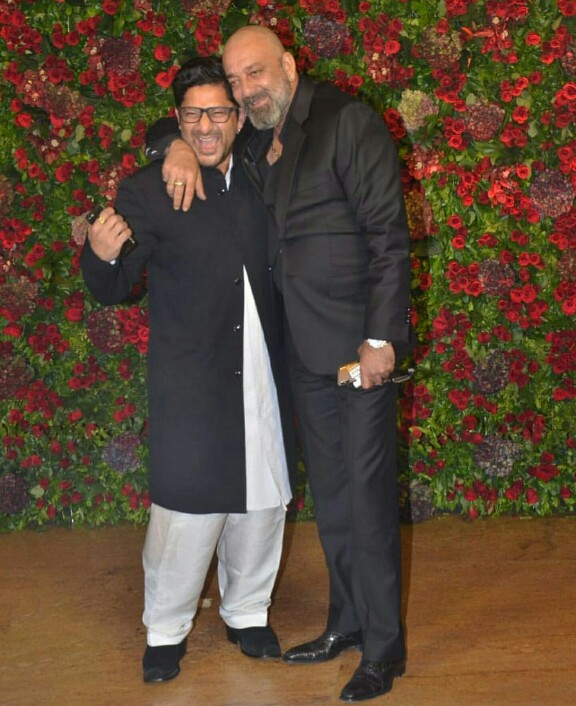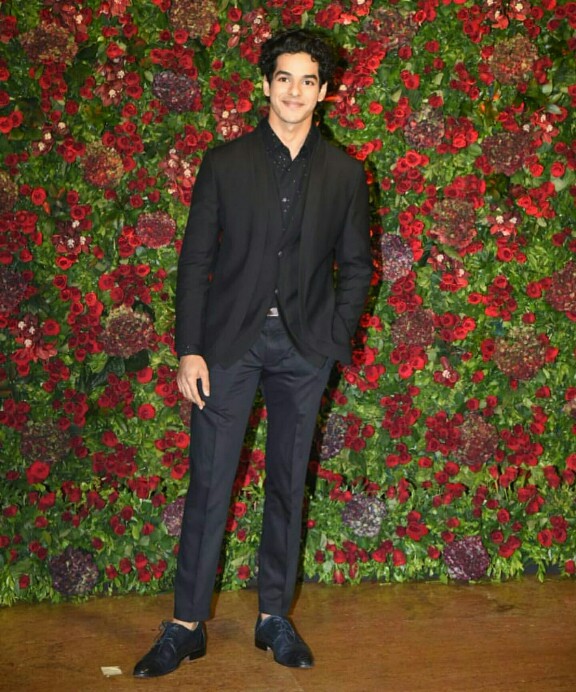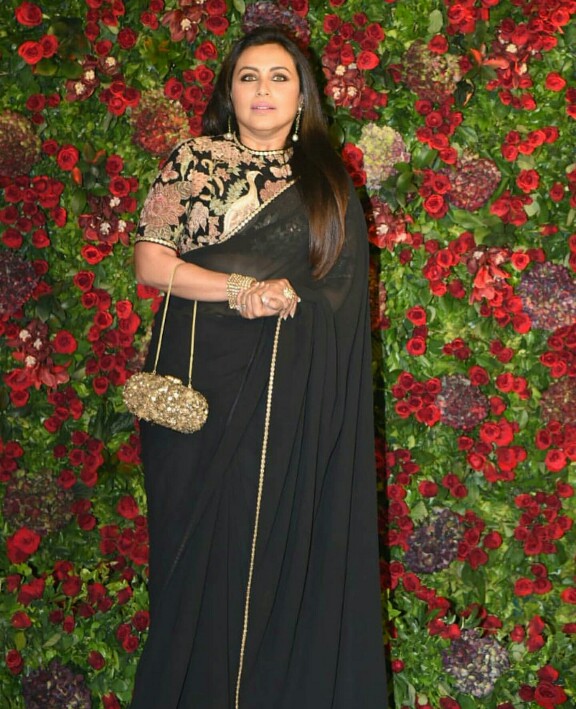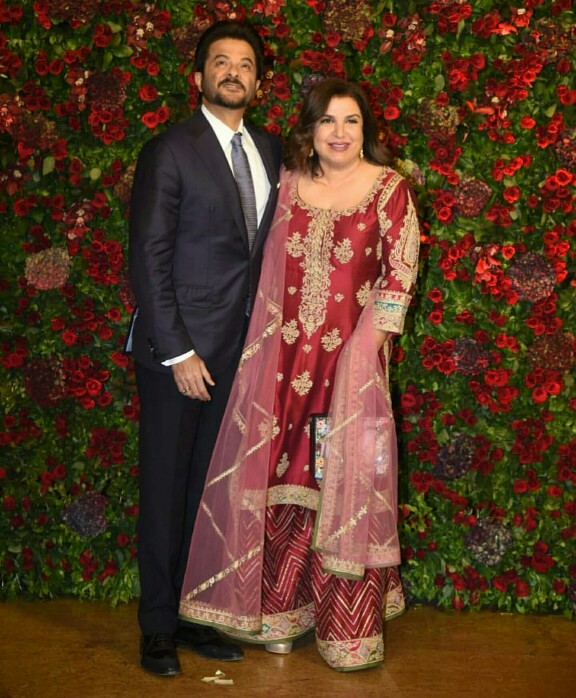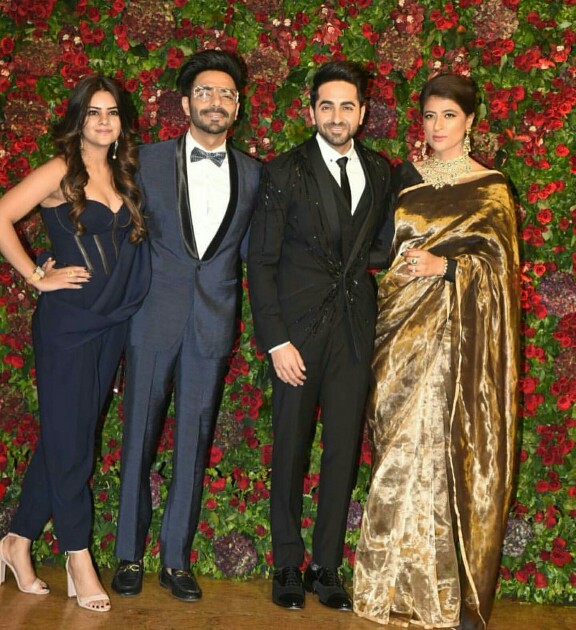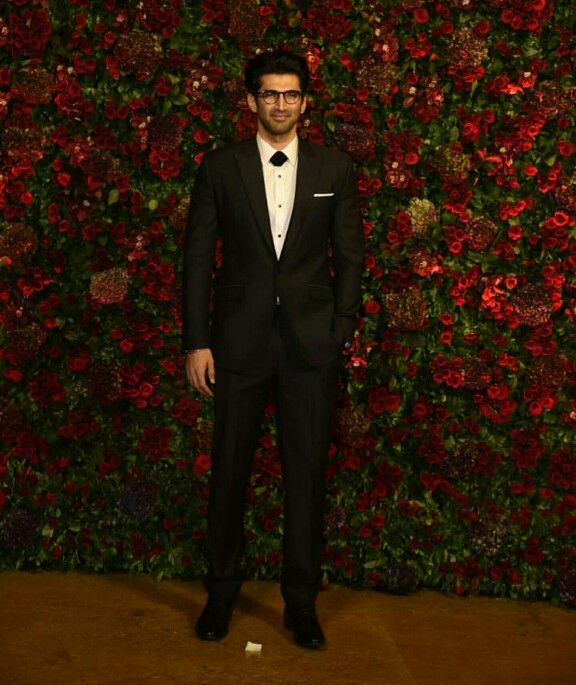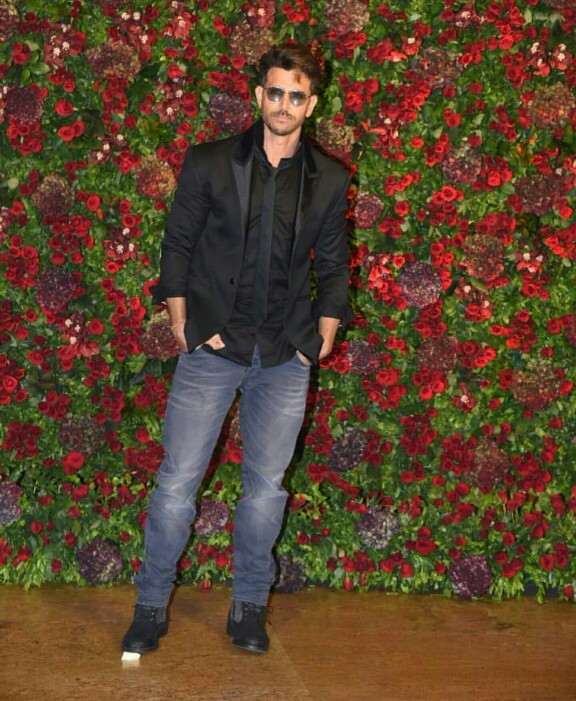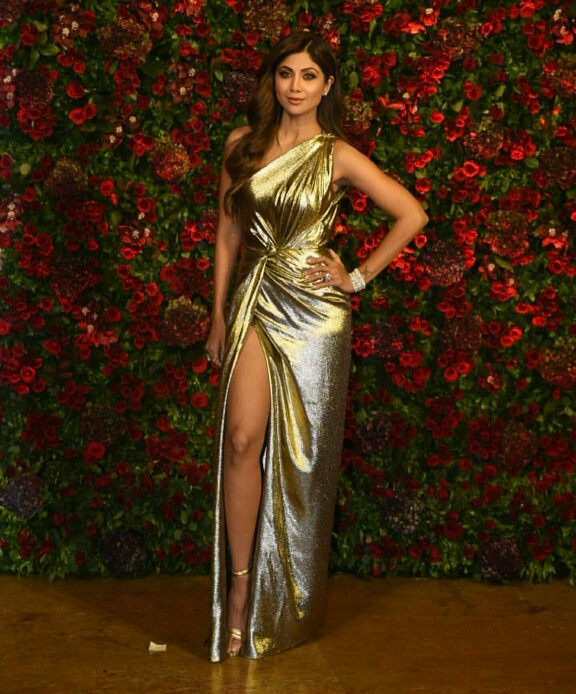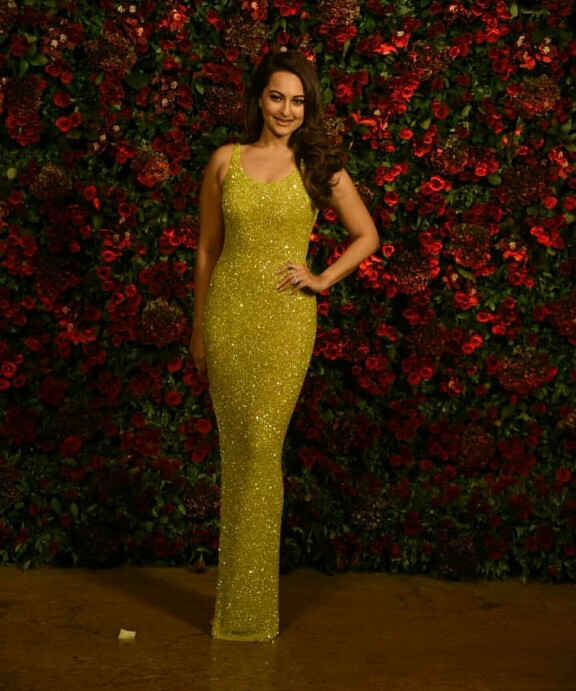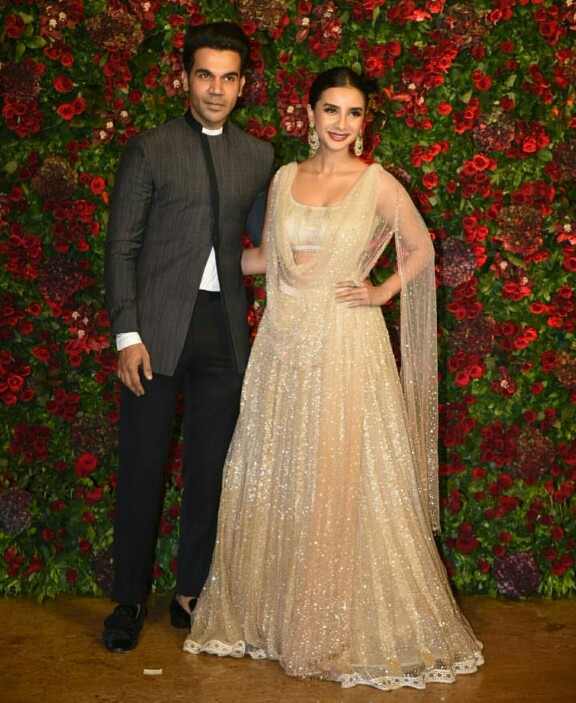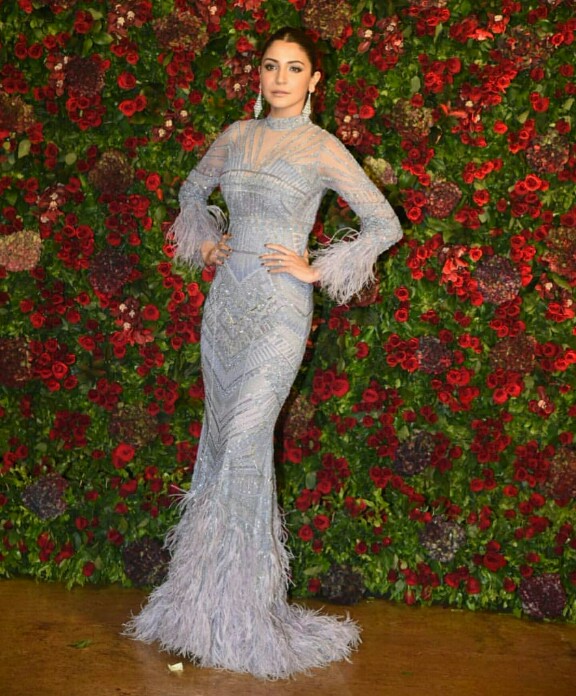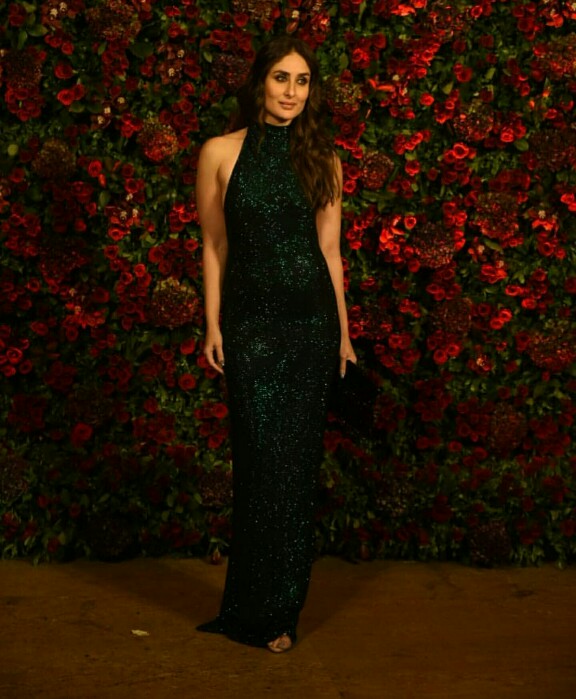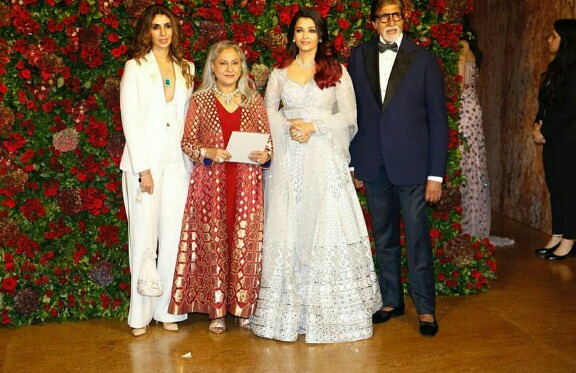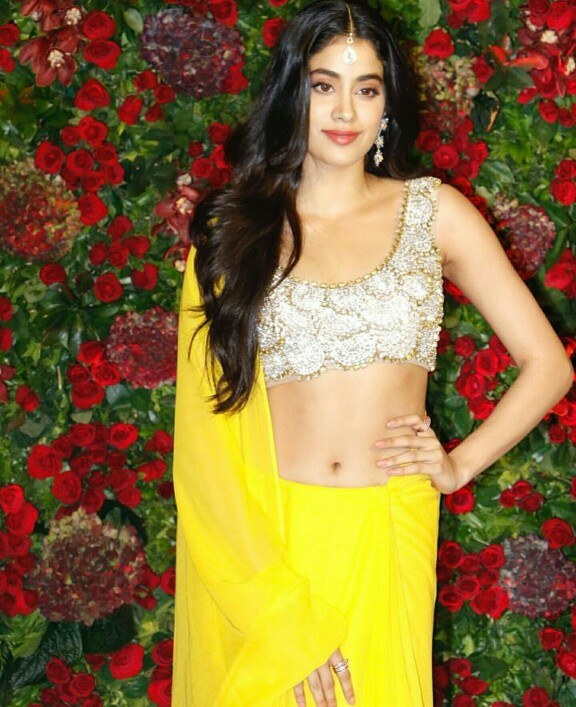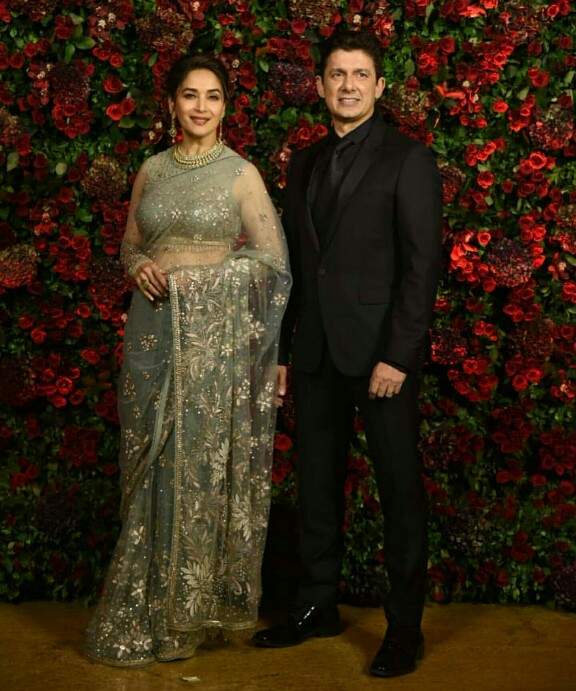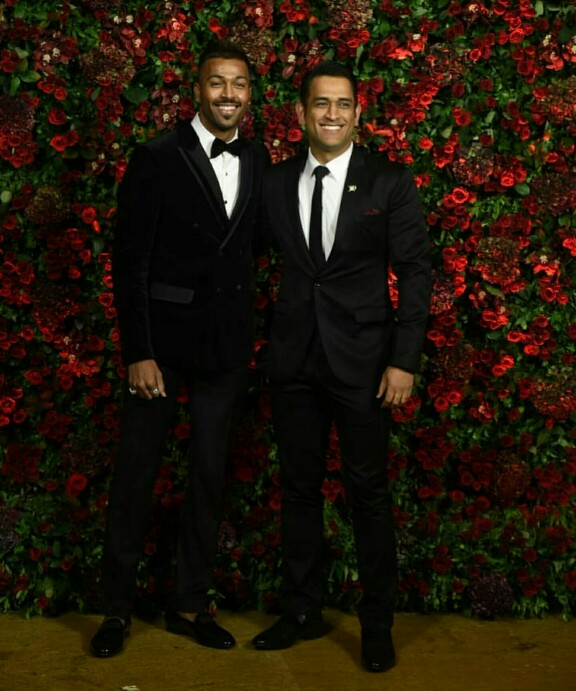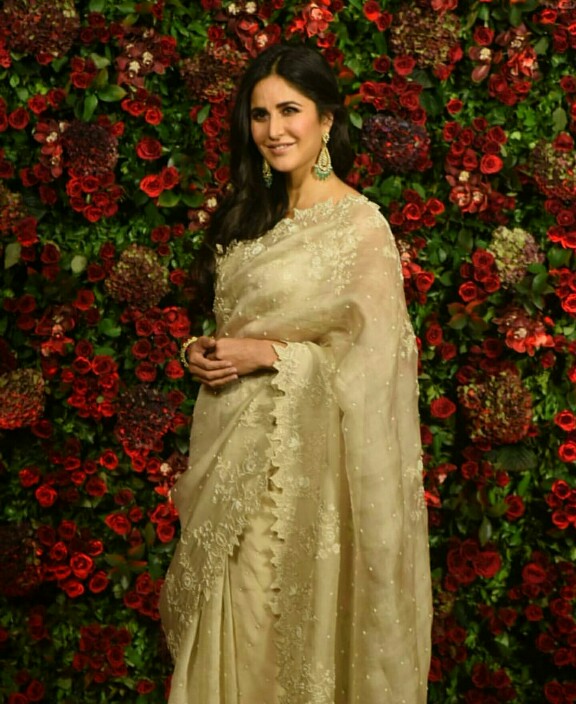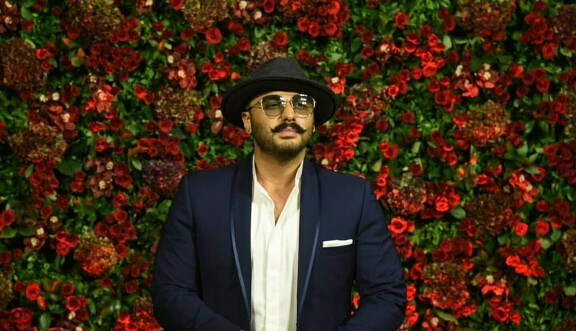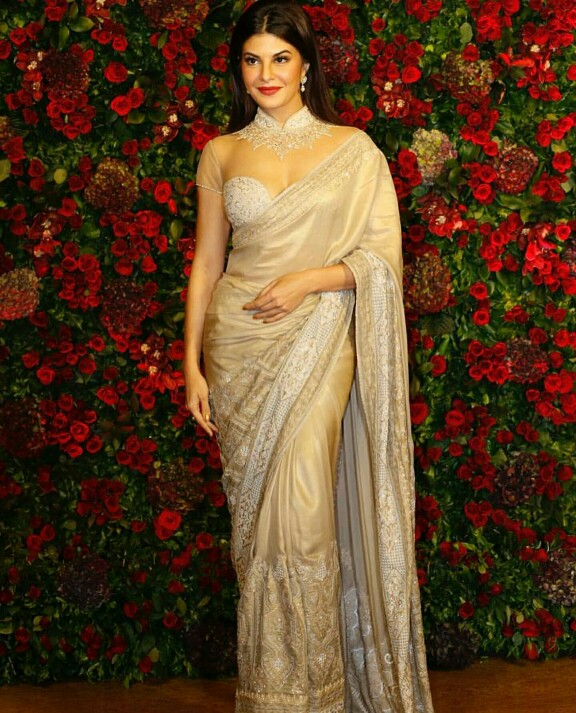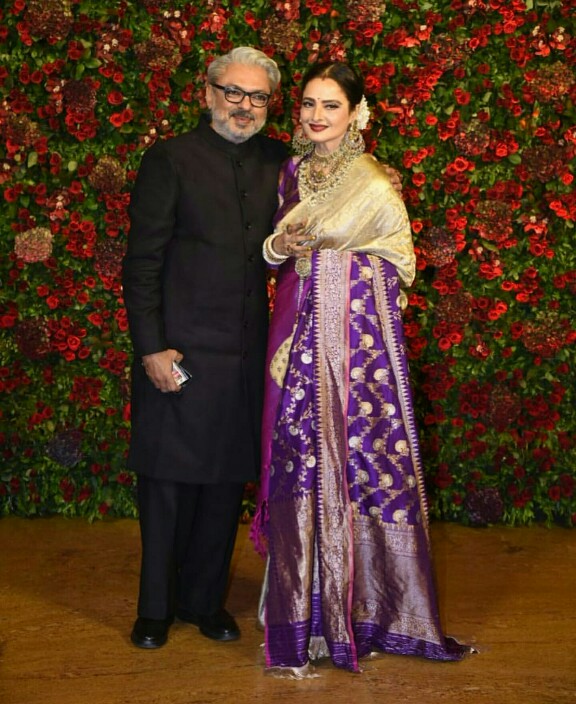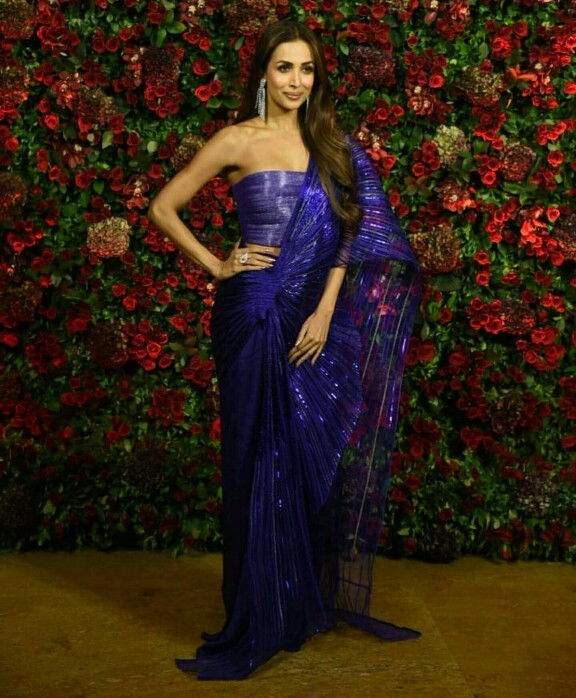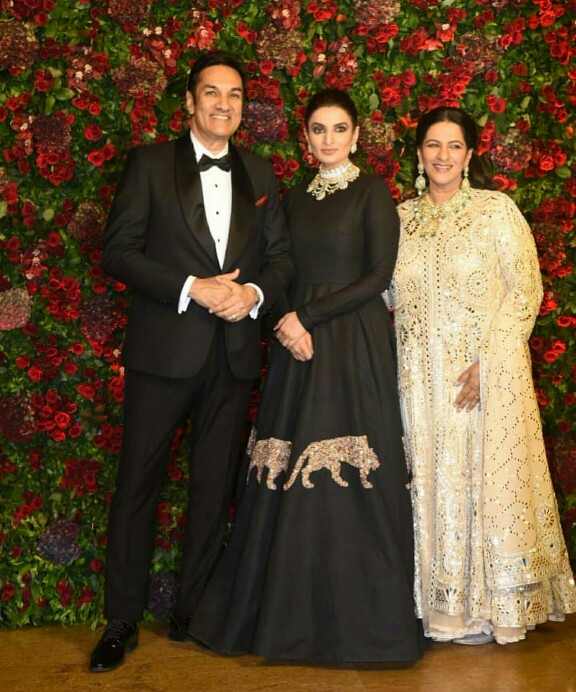 Ranveer Singh and Deepika Padukone have literally celebrated their wedding in style and has kept their fans excited with each of their looks!
---
---