Teefa In Trouble is a film that made several records upon its release. Teefa In Trouble marked the debut of Ali Zafar and Maya Ali in the Pakistani film industry. The film has been enjoying quite a luck at the box office. It held on huge in front of many blockbusters released this year. Teefa has become the biggest non-Eid grosser of the Pakistani industry. The film has been doing so well that it has come back in several cinemas due to huge public demand. It established both Ali Zafar as well as Maya Ali as huge movie stars. The Ahsan Rahim directorial is all set for its digital premiere. The film is coming on everyone's favourite streaming service Netflix.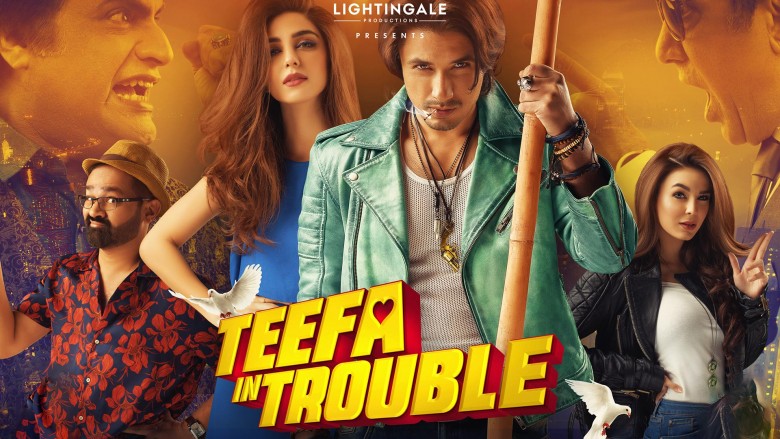 But since the movie is still in some theatres, the Pakistani and Chinese fans will have to wait before they get it here too. Teefa is not premiering on Pakistani Netflix yet but the fans in other countries will be able to enjoy it. Pakistani fans will be getting it once the film goes off theatres of course.
Teefa in Trouble has seriously set many standards for the films that will release on non-holiday schedule with the way it has performed and won hearts of the audiences globally!