I always land up with no words when I am about to share something related to this controversy queen who has gained a lot of limelight all of a sudden. Whether it was her late night Vibe shows or her malfunctioned dress on the ramps, who knows, but what is quite evident is the fact that, like Veena Malik, Mathira has found a way which will give her Bollywood career a power start. We recently shared a news about Mathira's wish of doing a Bollywood movie and adding more spice in the news, it is now been found that Mathira will be doing a real bold role in the film offered to her.
As per the news, Mathira said that she is hopeful for her acting career in India and for that she is ready to play a glamorous role which might turn controversial in the home country. The movie is a comedy based script where she will be playing an important role.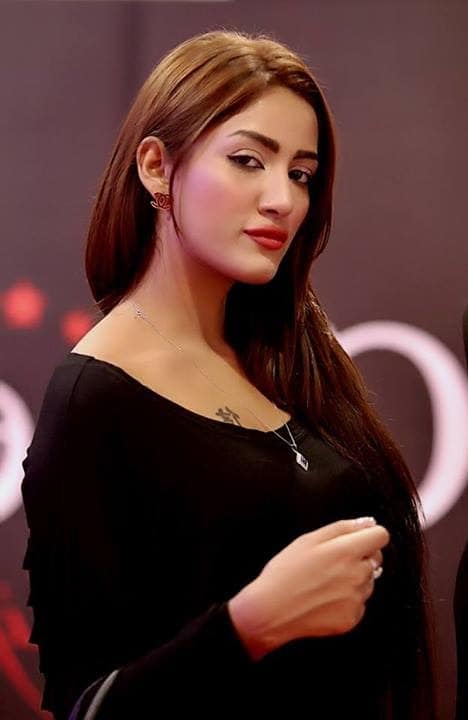 Mathira was lately seen doing an item number in 'Main Shahid Afridi Hoon' and enjoyed different comments from the viewers for her role. Mathira said that the future of the Pakistani film industry is bright and if the filmmakers continued to produce movies like Waar, MHSA and Zinda Bhaag, the industry would set new marks in the field of entertainment.
Let us see how Mathira's fans respond to the news,
Wishes
Nida Zaidi