There is a saying that age is just a number. Some of the celebrities in the list prove that age most certainly is nothing more than a number because they only get better with time. Not only do their acting skills get even more polished as time goes by but it is impossible to believe that some of these celebrities have been working on television for almost two decades now but they look just as young and pretty as they did when they stepped in the world of showbiz.
The fact of the matter is that some of these celebrities look even better today than they did few years back. They are more groomed and they have worked extra hard to keep their good looks alive.
Here is a list of some prominent Pakistan celebrities with their real age which might shock some people!
Ayesha Khan
34 years
September 27, 1982
Ayesha Khan entered the television industry more than a decade ago. The viewers have seen her in many dramas showing different angles of her acting skills. She recently stepped in the world of films as well. Ayesha Khan has lost weight in the past few months and she has made a comeback all over again with a new look.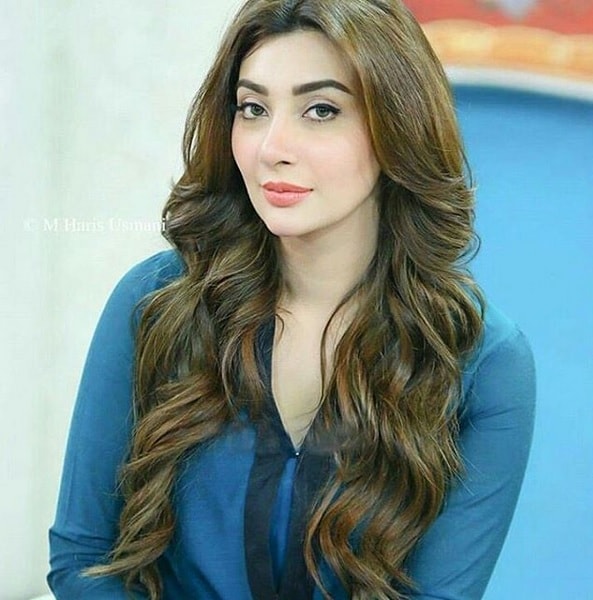 Ayesha Omar
35 years
October 12, 1981
Ayesha Omar's character "Khoobsurat" in the sitcom "Bulbulay" made her a household name. Ayesha Omar has worked in many dramas and has been part of films also but she is still better known as an actress. Moreover, she has a passion for singing.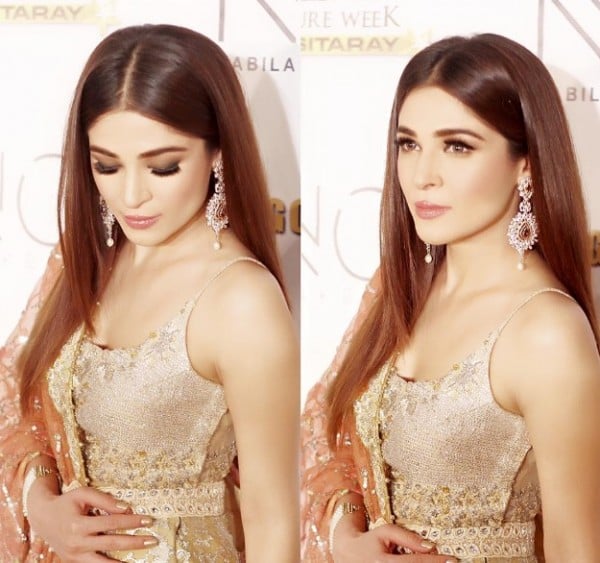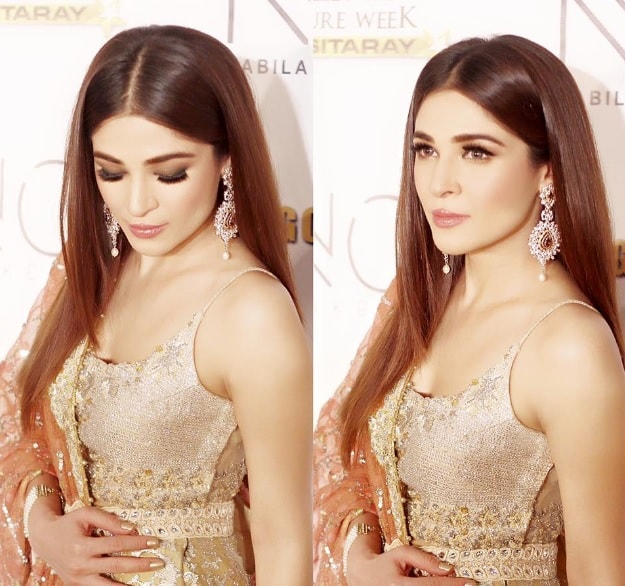 Ayeza Khan
27 years
January 15, 1991
Ayeza Khan is one of those lucky actresses who make a big place in people's heart in a short span of time. She is not only liked for her acting but also her down-to-earth nature. Ayeza Khan recently made her comeback after her daughter Hoorain was born. She is very enthusiastic about her work.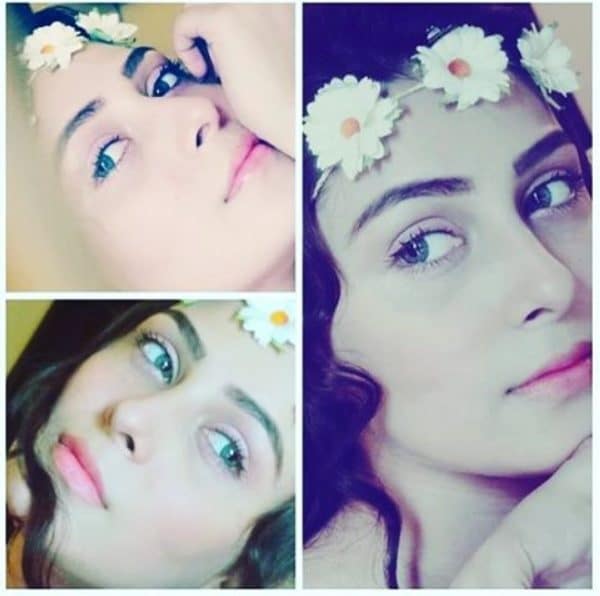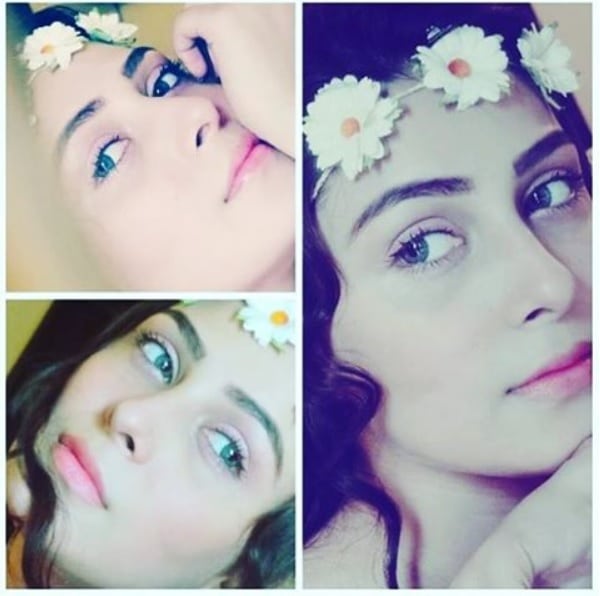 Bushra Ansari
60 years
May 15, 1956
Bushra Ansari proves that old is gold! She is amazingly talented and young at heart. She excels at everything she puts her mind to. Bushra Ansari is a very gifted woman who truly proves that age really is a number.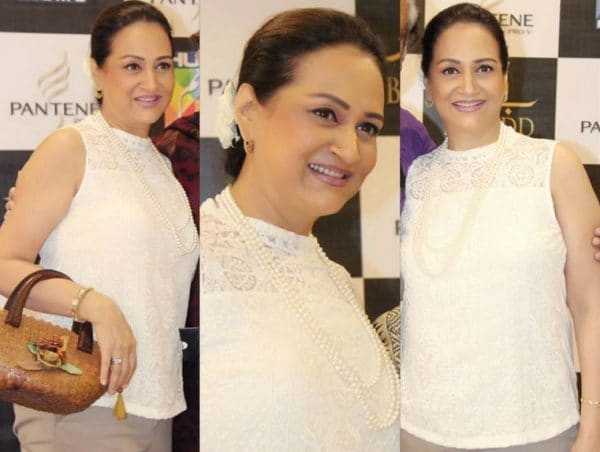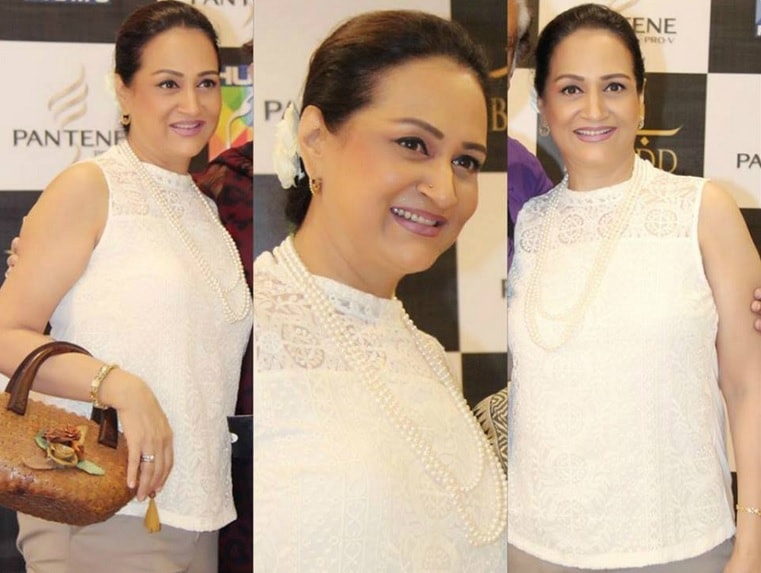 Farah Hussain
41 years
November 8, 1975
Farah Hussain is another strong woman who made a shining career for herself after a broken marriage left her heart broken. She is one of the most favorite Morning Show hosts who people love for showing quality content.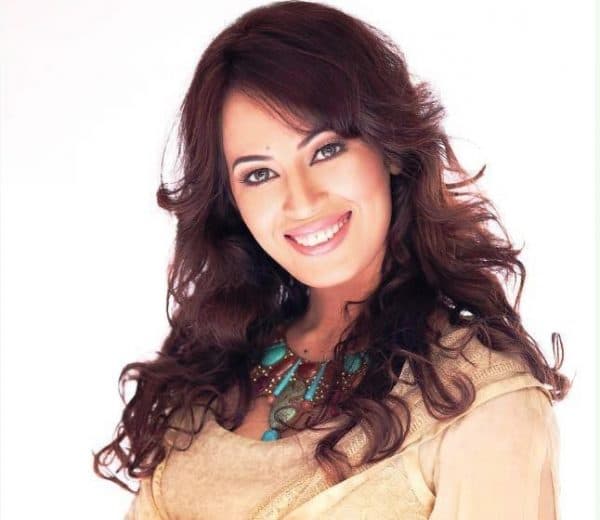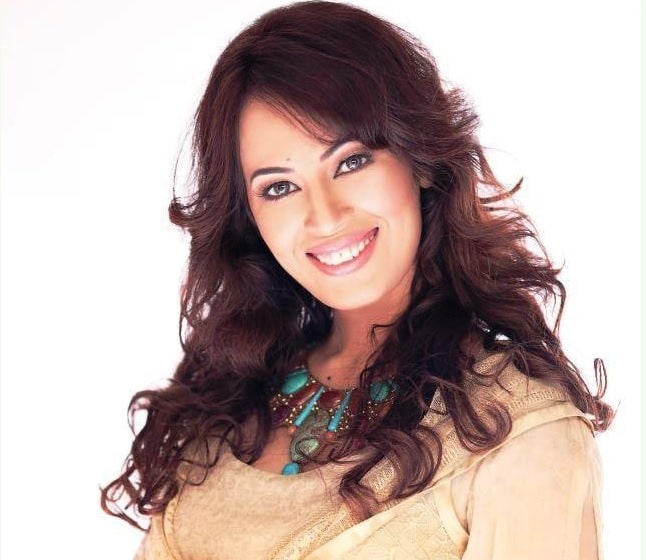 Fawad Khan
35 years
November 29, 1981
Fawad Khan is not just known as a hero who has stole the hearts of many fans but he is also respected by his fans because he is a family man. Even at a very young age, this man was not afraid of commitment or marriage. Fawad Khan has worked very hard to get where he is today.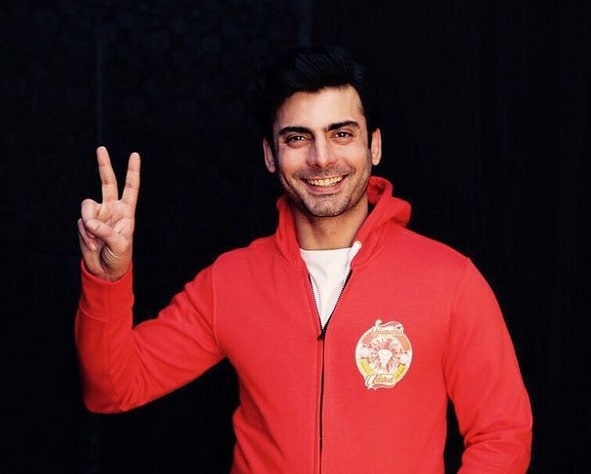 Fahad Mustafa
34 years
June 26, 1983
Fahad Mustafa joined showbiz late as compared to his other counterparts but he has proved that he is a jack of all. He is a compelling actor, an enthusiastic host and he also owns a production house of his own.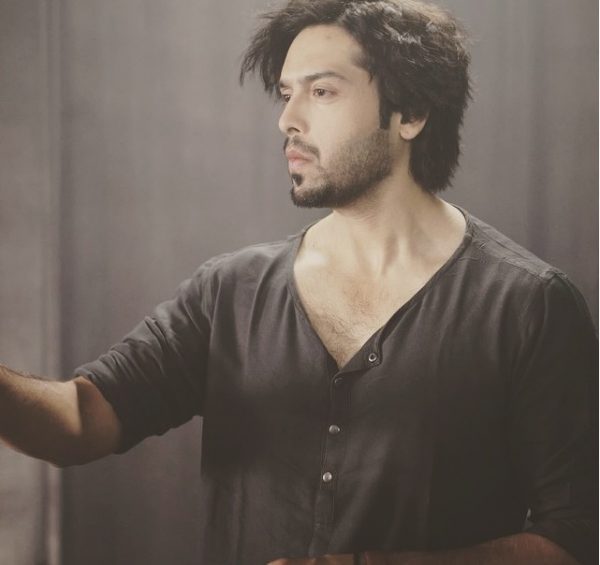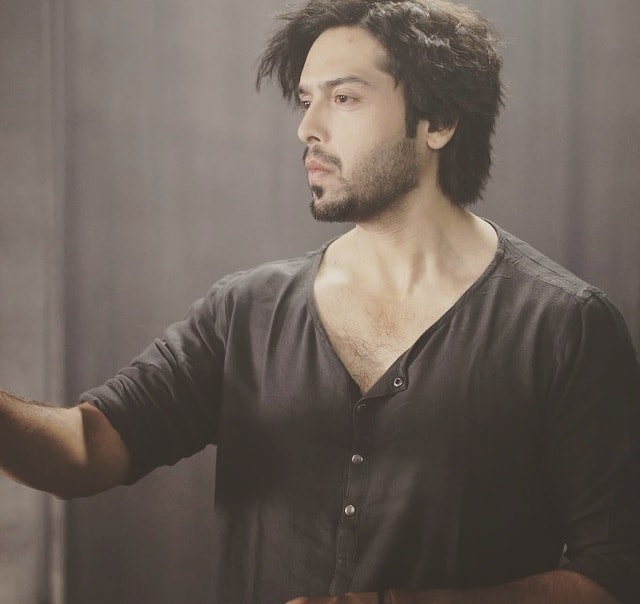 Faisal Qureshi
 42 years
October 26, 1974
Faisal Qureshi joined the television industry at a very young age. He was born in a family directly attached to the world of showbiz so all this came naturally to him. He is known for his versatility and is now making waves as a host.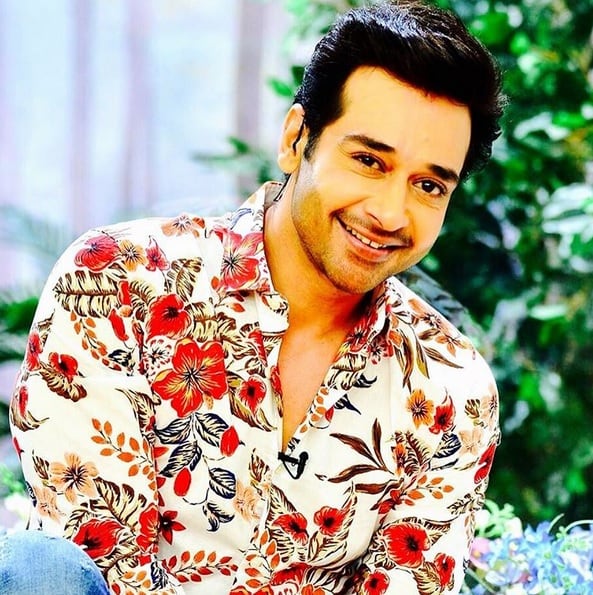 Hamza Ali Abbasi
 33 years
June 23, 1984
Hamza Ali Abbasi is very selective about his projects. He is well loved and multi-talented. He is known for his passionate take on the political scenario in the country just as much as his acting.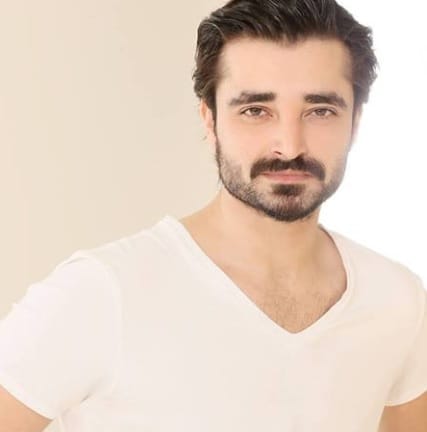 Hamayun Saeed
 46 years
July 27, 1971
Hamayun Saeed is still a hero in every sense of the word even after ruling the television industry for such a long time. He is not just an actor but the co-owner of one of the biggest production houses in the country which have given many blockbuster dramas and is now playing an integral part in the revival of Pakistani cinema.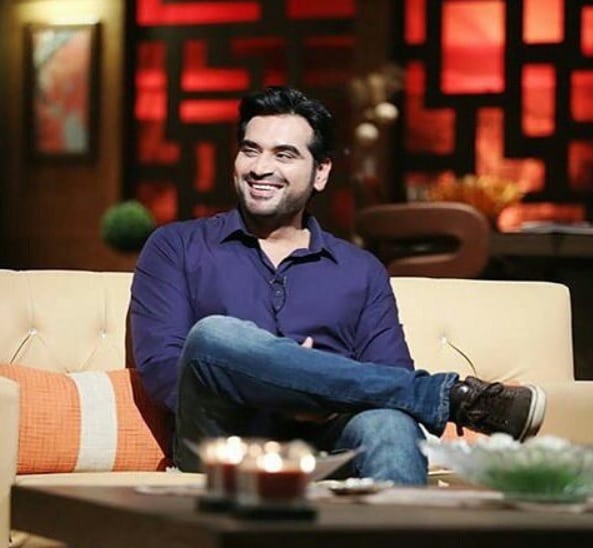 Javeria Saud
45 years
January 01, 1972
Javeria Saud was once liked by the viewers a lot for her emotional acting in drama. She is also a script writer, producer and host now. She has introduced many new faces in the Pakistan television industry and is behind one of the most famous soaps in the country.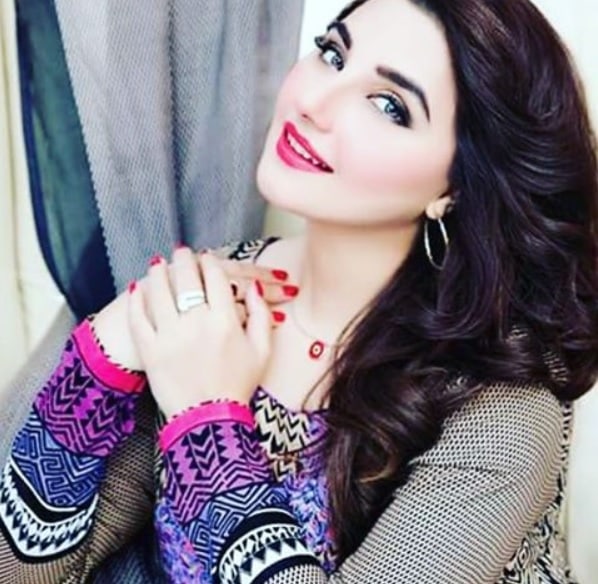 Maya Ali
 27 years
July 27, 1989
Maya Ali entered the world of glitz and glam at a time when there was tough competition but at the same time innumerable opportunities for those who had were confident and talented. Maya Ali has been part of some very big projects recently which means she has achieved what she set out to do and there is a lot more to come.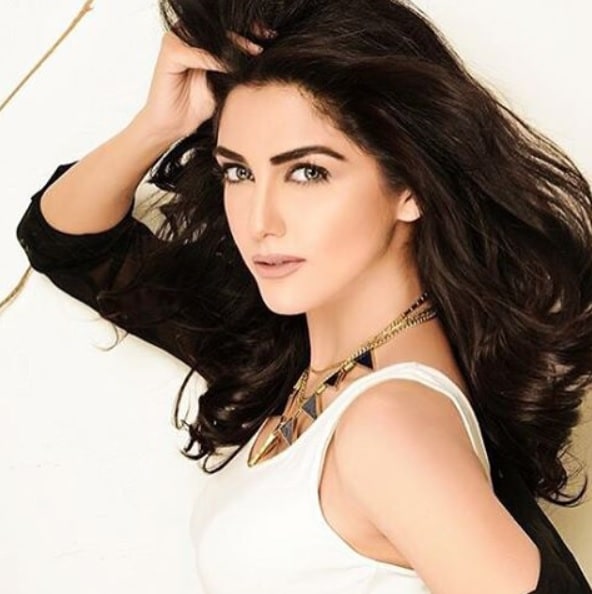 Mahira Khan
35 years
December 21, 1982
Mahira Khan is another diva who has come a long way. She started her career as a VJ and now she is the most sought after celebrity of Pakistan. Mahira believes in doing selective work which is why she is not seen on television very often. For now she is focusing her energies on films.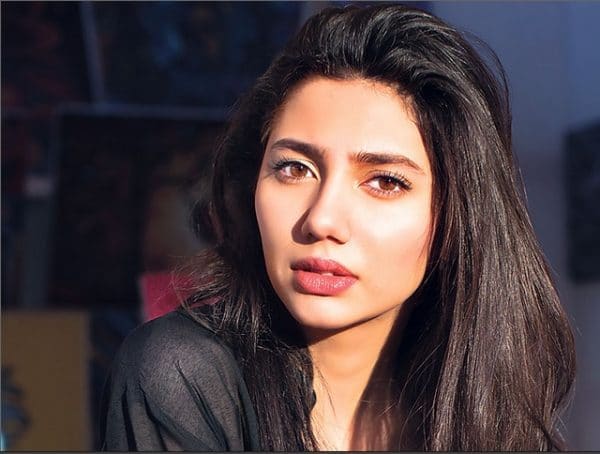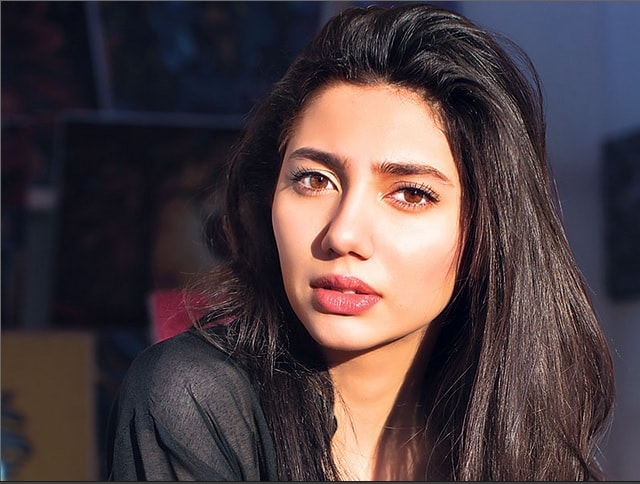 Mahnoor Baloch
47 years
July 14, 1970
If there was ever a celebrity who cheated age like it was no problem then Mahnoor is that celebrity. She still looks exactly the way she did two decades back. She gets prettier and more stylish with every passing year.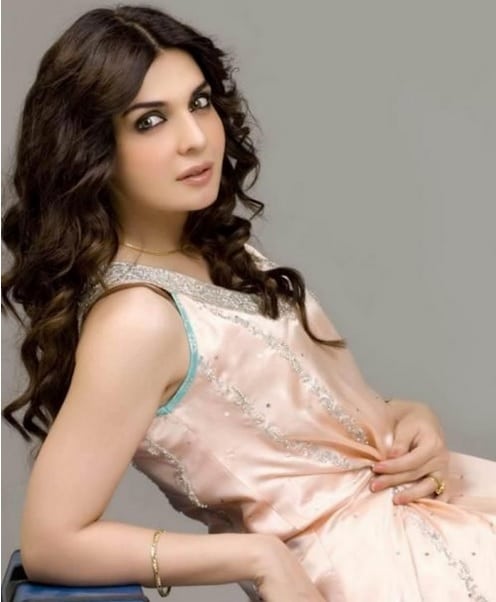 Meera
41 years
July 15, 1976
Meera is known for many reasons other than her work and one of those reasons also is that she does not like her age to be mentioned any where. She is always making sure that people know that she is still young whenever she gives an interview.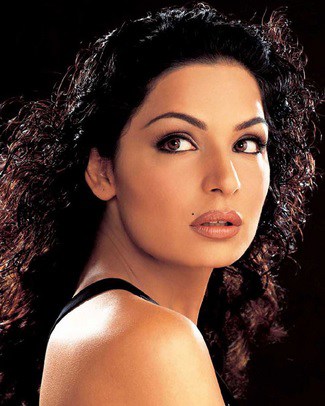 Nadia Khan
45 years
May 22, 1972
Nadia Khan started her career with a small puppet show and in that show also she was merely selected as a replacement for someone who had to leave the show without giving notice. Nadia Khan's confidence was the main reason why she achieved so much in her career.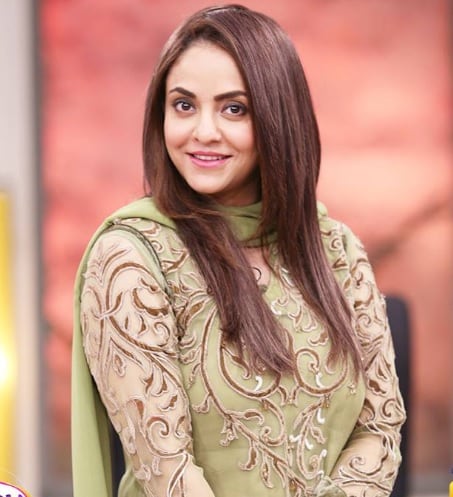 Nida Yasir
44 years
October 12, 1973
Nida Yasir started her career as an actor but now she has dedicated herself to hosting Morning Shows. Nida Yasir is liked by people because she is considered simple when compared to other hosts. She gets emotional on her shows and has tried to help people in need through her shows many times. She also got into controversies for staging fake shows.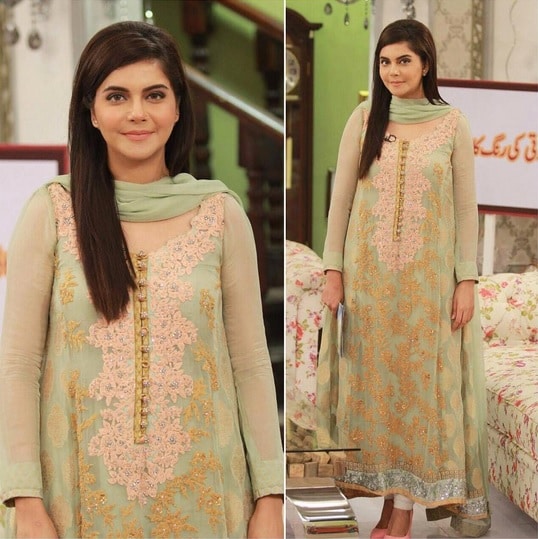 Sanam Jung
29 years
October 28, 1988
Sanam Jung is the youngest Morning Show host among all the ladies hosting the shows on the leading channels. Sanam Jung's energy and her style has won her many fans. She got married recently was back to hosting her show soon after the marriage.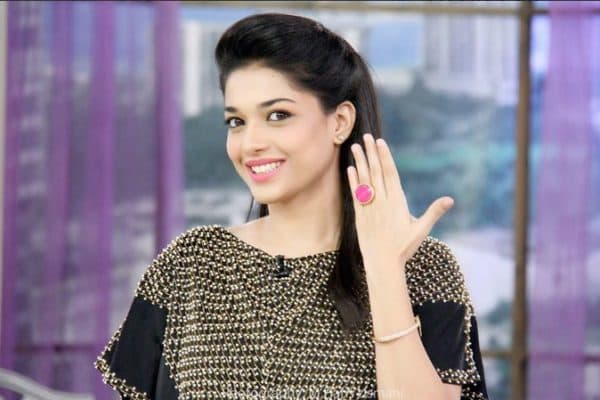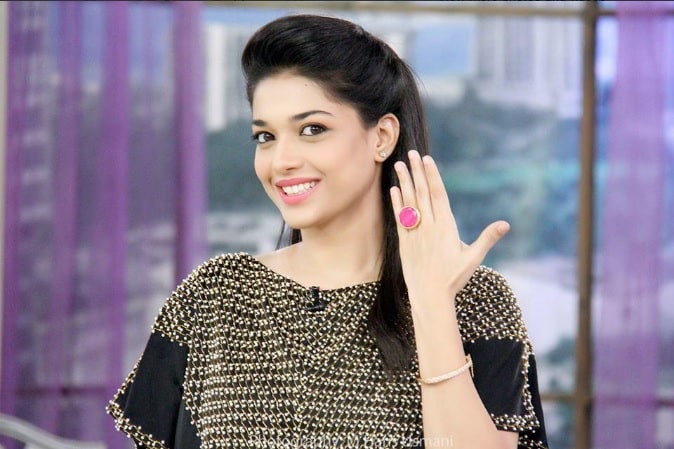 Sanam Baloch
31 years
July 14, 1986
Sanam Baloch is admired by many. All her fans are waiting for her to make a comeback on television. She has given some awe inspiring performances in dramas but is waiting for the right script to come along now.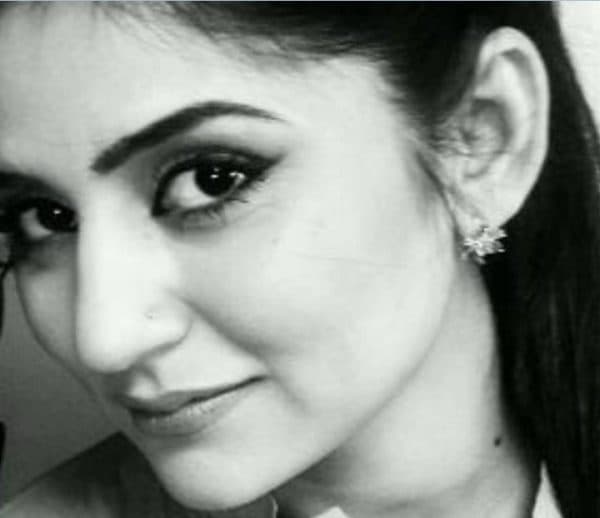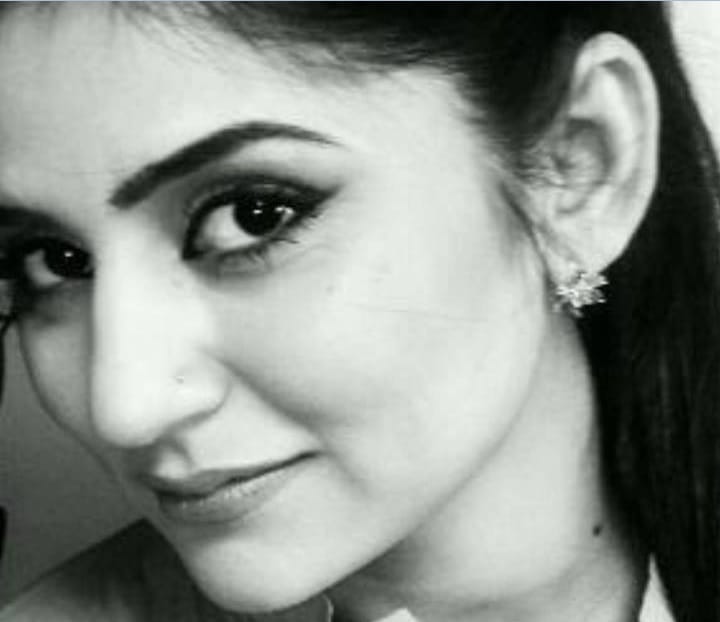 Shaista Lodhi
40 years
November 26, 1977
Shaista Lodhi started her career from hosting a very small talk show but now she is hosting her own show on one of the leading channels. She is also going to start her acting career very soon.