Ohkay, so after a HUGE success of Pakistan Idol I think it's about time we start investing more finances & time in the reality shows. I am not into foreign dramas (except Korean) or any thing of that sorts but yes, I'm a huge reality TV buff. Irrespective of the countries to which the shows belong, I do watch most of the reality shows because no doubt they provide the quotient of a healthy entertainment.
We all have clearly seen how Pakistan Idol has clicked to the masses so for that I do feel that the rest of the reality shows will also make an impact. IF the channels provide us with our own reality shows I am sure so many people who like them, like me won't resort to the others and eventually will stick to & support our very own content. I think it's another best way of grabbing the TRP's & because of that our channels wouldn't have to buy the foreign content to fill the time slots for the ratings, instead they will earn the TRP's with the international franchise but with our own content.
So, here's the list of reality shows I'd like to see on Pakistani TV screens:
Who Wants To Be A Millionaire:
I love all sorts of quiz/game shows because not only they are mentally engaging but provide such a healthy entertainment. I have been an avid follower & would love to see the Pakistani contestants compete for the prize money. I know there have been some attempts of the sorts in the past but I think it would make a greater impact if the actual franchise with the brand-name makes an appearance on the Pakistani screen.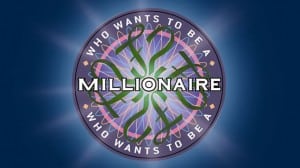 Masterchef:
I heard a buzz about Masterchef Pakistan being launched in the year 2014. If that's the case, I am all for it. Maya Khan's Kitchen Idol in 2012 was more or less on the lines of Masterchef but it wasn't that systematic rather it was more like a morning show with some cooking thrown in. Masterchef is again another one of those entertainment reality shows which would gain popularity all over Pakistan because no matter what – we love to cook & there's no beating to the Pakistani cuisine.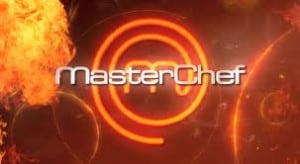 Big Brother:
I think we all are aware of the show & it's format. It is an undeniable fact that Pakistanis love to follow the Indian version of the show – Bigg Boss. I think Pakistanis are totally & equally supportive of their celebrities & anyone would want to in fact love to find out more about the lifestyle & personalities of our celebrities. I think this show is the best in terms of getting to know about the psychology of the people & I would love to find out more about the people we see on our screens.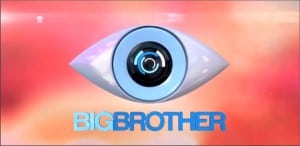 Pakistan's Got Talent:
As the hypothetical name suggests – for sure WE do have talent, of all sorts & it's a fact. I would love to see the creativity of normal, non-celeb Pakistanis because I am sure none of us are short of the ideas to make this show a hit. It would be a nice push to those who have talent & are looking for a break to project what they are capable of. It would definitely leave a mark & gain the viewership IF it is handled on such a large scale like we see it happening in all the other countries.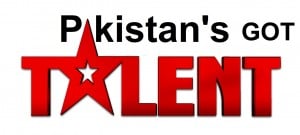 So, what did you think about the list? Do you agree that Pakistan should have more reality shows? Which more reality shows do you want to see happening in Pakistan? Share with us, please. :)
Keep Supporting,
Cheers,
Zahra Mirza.