A few last years have been very fortunate for otherwise shattering Pakistani cinema. Movies like Josh, Siyah and Waar infused a new life to our film industry. 2014 is no different! A lot of Pakistani movies are going to release this year! We will be watching a lot of Shan Shahid with a strong dose of patriotism in 2014. Another interesting thing is the shifting of mini screen artists to big screen. Many talented Television artists are going to make their cinema debut this year.
Here is a short list of some great Pakistani movies to look forward to in 2014. Let's support our industry and spread the word about them!
Kambakht
Produced by Ayaad Ibrahim & Sharmeen Khan and directed by Hamza Ali Abbasi, Kambakht is an action comedy movie that will release this April all across Pakistan under the banner of ARY Films. Kambakht is starring Pakistan's heartthrob Sheheryar Munawar Siddique, senior TV and Film actor Hamayun Saeed, senior lollywood action figure Shafqat Cheema, the new intelligence in town Hamza Abbasi, the girl with pretty smile Soha Ali Abro and others. Screen play of the movie is written by Hamza himself while we get to see two other names, Atif  Siddiqui and Jawad Rana as writers too.
I have high hopes from Hamza Ali Abbasi and really looking forward to the release of Kambakht. I never really admired Soha Ali Abro as an actress but we shall see how she proves herself in her cinema debut.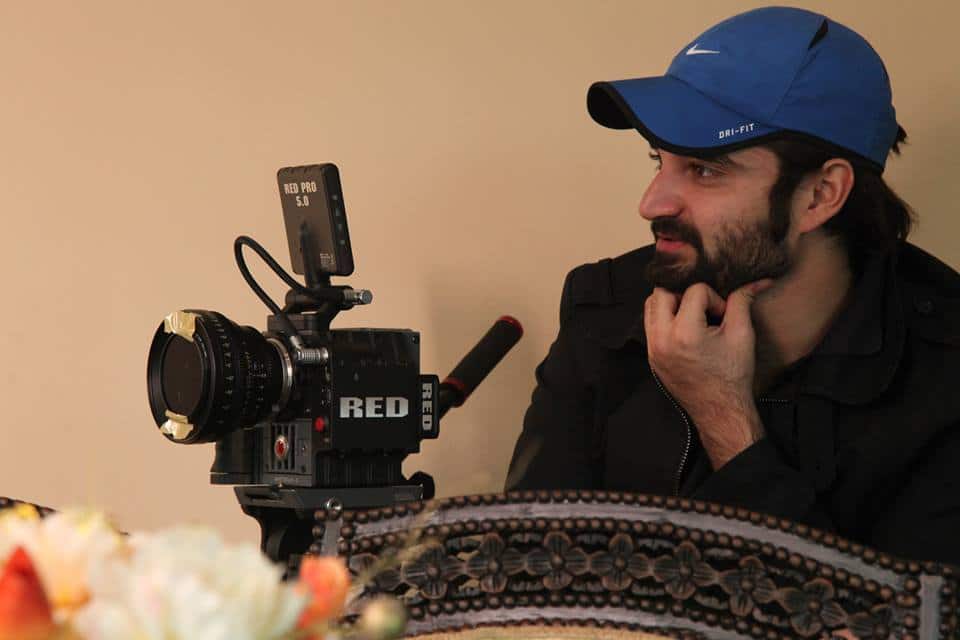 Jalebi
A joint venture of ARY and Redrum Films, Jalebi is all set to hit cinemas in Pakistan very soon. This is going to be one of its kind movie since according to sources, some of the parts of the movie will be animated. This is probably going to  happen for the first time in Pakistan so the patriotic Pakistani in me is already taking pride in it while anticipating it impatiently.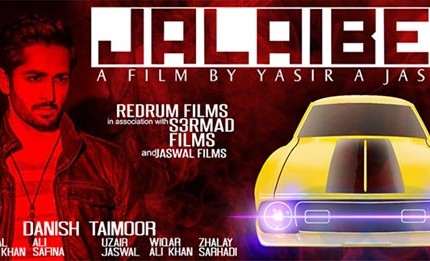 Prominent names from the movie cast are; Danish Taimoor, Adnan Jafar, Ali Safina and Zhalay Sarhadi. Another thing to make you excited about Jalebi is the fact that it has been shot via ARRI Alexa HD cameras. Yes! the same fancy-shmancy cameras that were used to shot famous Skyfall, Iron Man 3 and gravity.
Naach
Starring king of Pakistani cinema, Shan Shahid and Momal Sheikh, Naach was scheduled to release in 2013 but due to some inevitable reasons the release was delayed. Hopefully the movie will be released soon now. Shan is going to play the character of a dance teacher in Naach and we will be seeing some major dance moves and intense emotions of love, rivalry and jealousy in the movie.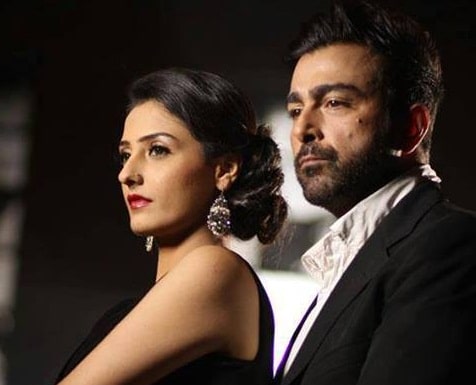 Saya-e-Khuda-e-Zuljilal
Umair Fazli's Saya-e-Khuda-e-Zuljilal is supposedly releasing on 14th August, 2014. The film is featuring the events of history of the nation and its heroes. Kudos to the entire team for a courageous attempt to introduce the forgotten part of the history to the new generation.  The cast includes Shan Shahid, Noman Ijaz, Kamran Mujahid, Sohail Sameer and Nayyer Ijaz.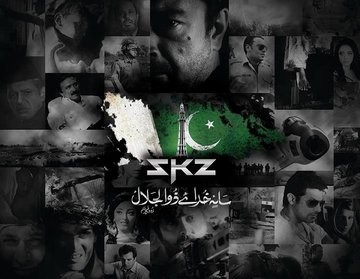 Operation 021
Pakistan's first ever big budget action thriller movie is directed by the internationally acclaimed media personality Summer Bodhi Nicks, he not only directed the movie but also wrote its screen play. Operation 021 is produced by Zeba Bakhtiar and Azaan Sami Khan and is in news for a while now.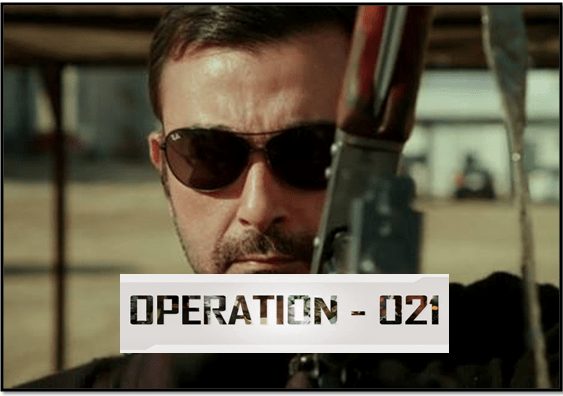 The movie stars action hero Shaan Shahid, Iman Ali and Aamina Sheikh – the perfect threesome. I personally am a fan of all three and cannot wait to watch them rock the big screen together.
Hijrat
Director Farooq Maingal is making her cinema debut with movie Hijrat, starring sizzling Rabia Butt and Asad Zaman. The story of Hijrat is written in the background of the Afghan war and as its name denotes, will be highlighting the lives of people who were compelled to take refuge in other places. The movie is shot in Turkey, Balochistan and Karachi.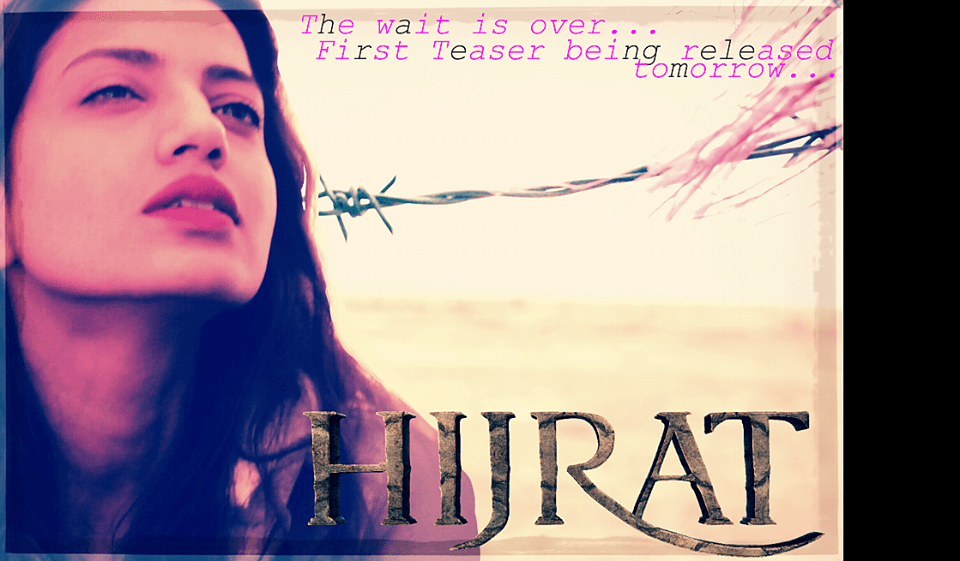 Tamanna
Pakistan's first noir movie Tamanna's story "is essentially about class snobbery, adultery and ego". Starring Mehreen Raheel, Salman Shahid, Omair Rana and Feryal Gauhar, the promotional banners of the movie look really promising. Mehreen Raheel, with her vintage winged eyeliner and matte red lips is looking really classic and according to me, is a great choice for such movie genre, but of course if she does justice to her role with her acting skills as well.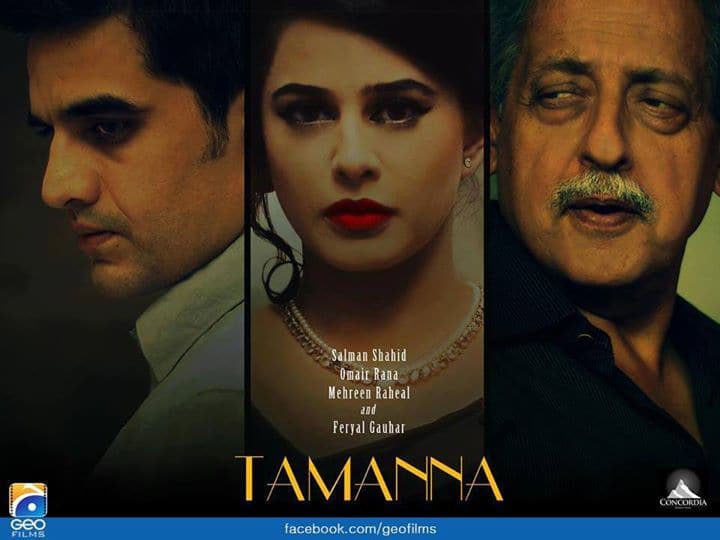 This is only first part of the article, a lot more Pakistani movies including Moor, Jinn (if we consider this venture Pakistani) and Ishq Positive are in the process of making. We shall keep you updated, keep watching this space.
Zubia Rizvi