The super talented and senior Pakistani actors Nauman Ijaz and Atiqa Odho were recently spotted together in an interview with "Fuchsia Magazine".
Nauman Ijaz while revealing the reason why he wanted Atiqa Odho to meet his wife before their marriage, mentioned that "We did a romantic play together and played the role of husband and wife so it created that image in front of public that we might be dating each other but people didn't know that how much we respected each other. People were just spreading negativity but I told my wife that nothing to worry about she's just a great friend of mine."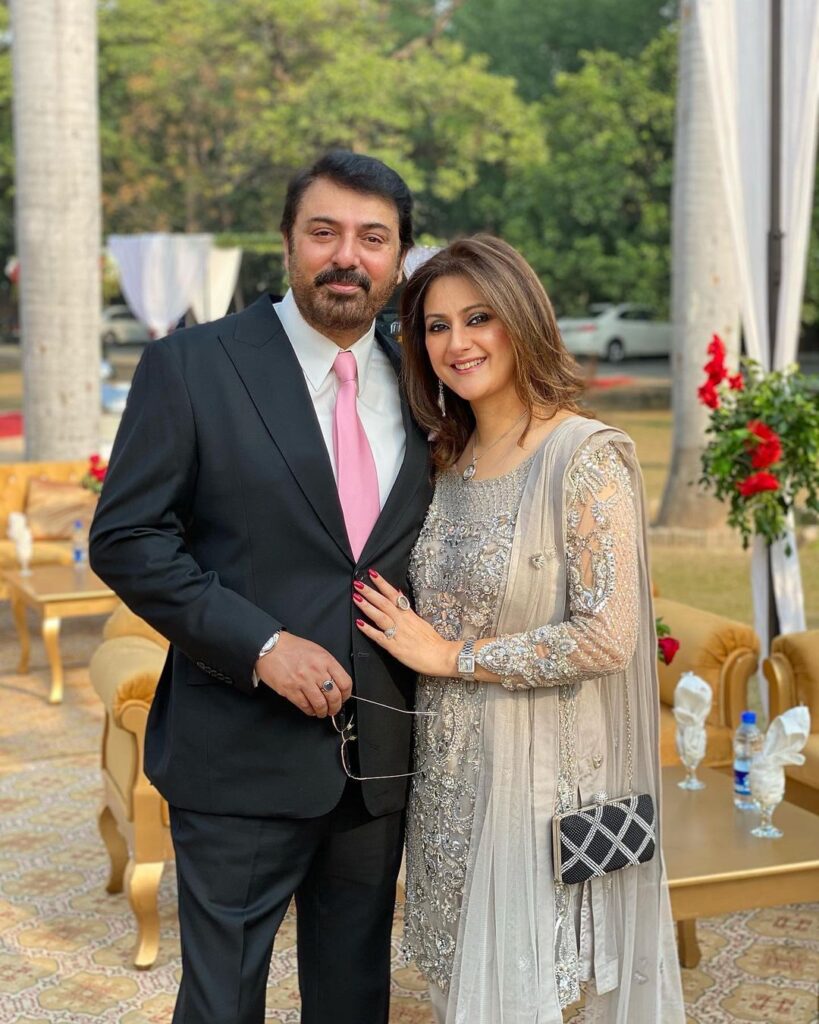 "I met Rabia and we spent time with each other. I've another level of friendship bond with Rabia", added Atiqa Odho.
Atiqa further added that "We have many advantages of our long-term friendship, and the tried and tested friendships sets a comfort level. We are never afraid that this person will exploit me or this person will take something in a wrong sense. So we got a liberty to work with each other easily."
Talking about their work, Atiqa said that "We are friends since a long time, but we have not worked together much. Considering how popular we are on screen I don't know why we were not casted together in more projects, it's strange."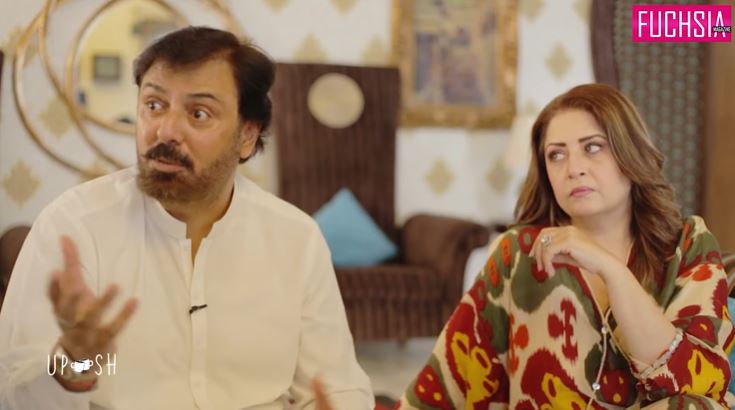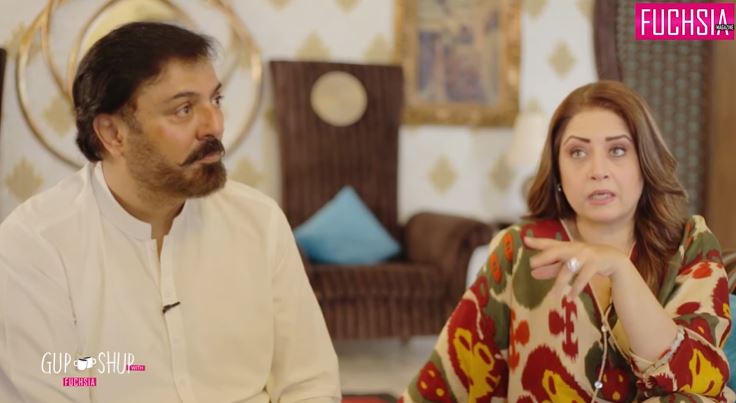 "I think we have our own working principles which confuses some people and they do not feel easy to work with us. This could be one of the reason or maybe they find us a bit too expensive to be casted together", says Nauman.