Sara Loren is always part of the headlines because of her sharp eastern physiognomy, versatile performance and dusky beauty and much more. Always ready to do experiments with the characters she accepts, Sara is considered as the 'bold Beauty' of showbiz. Loren's fan following expands far off Pakistan with innumerable fans from around the globe. Her skillful acting in Pakistani showbiz led her to Bollywood's silver screen. By starting her acting career at 15 only she has given her ten years to the camera. She won 'best actress award in a leading role' in Tarang house full awards for her acting in 'Anjuman'.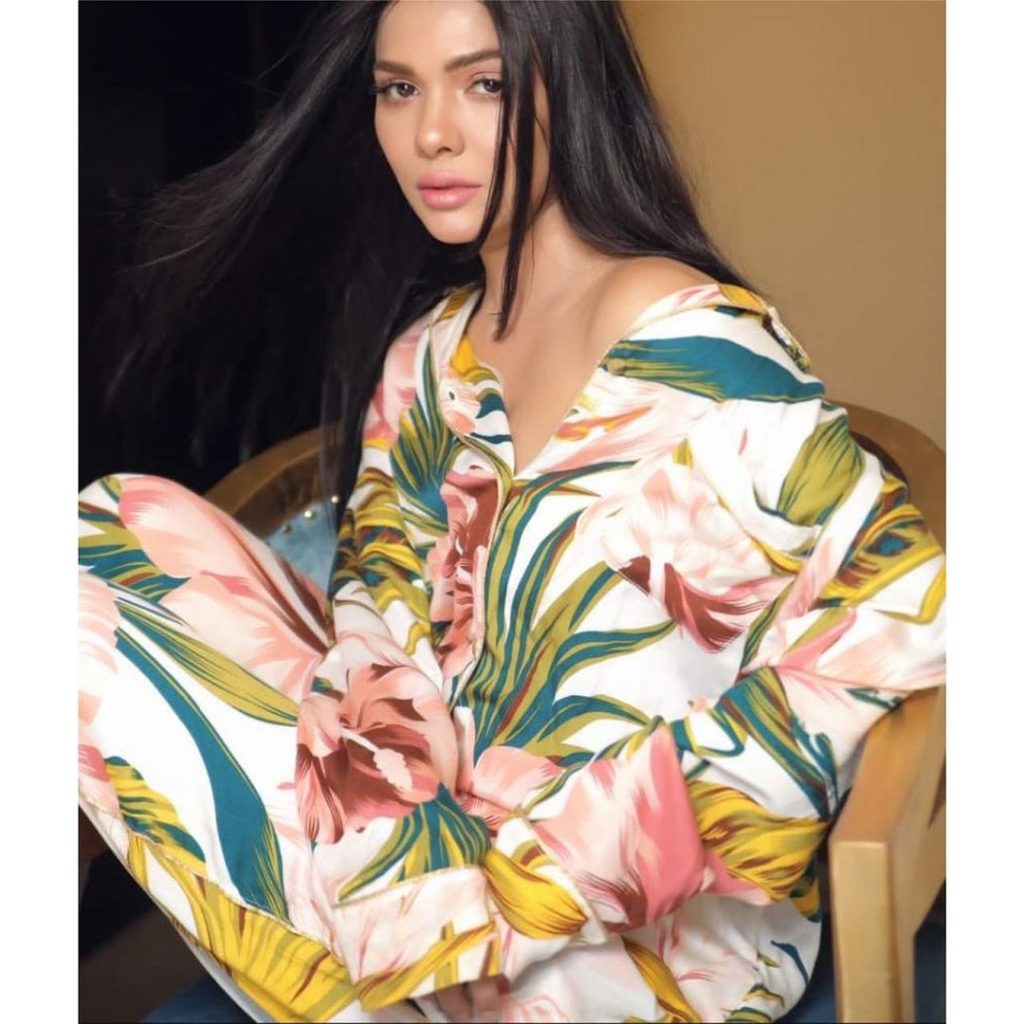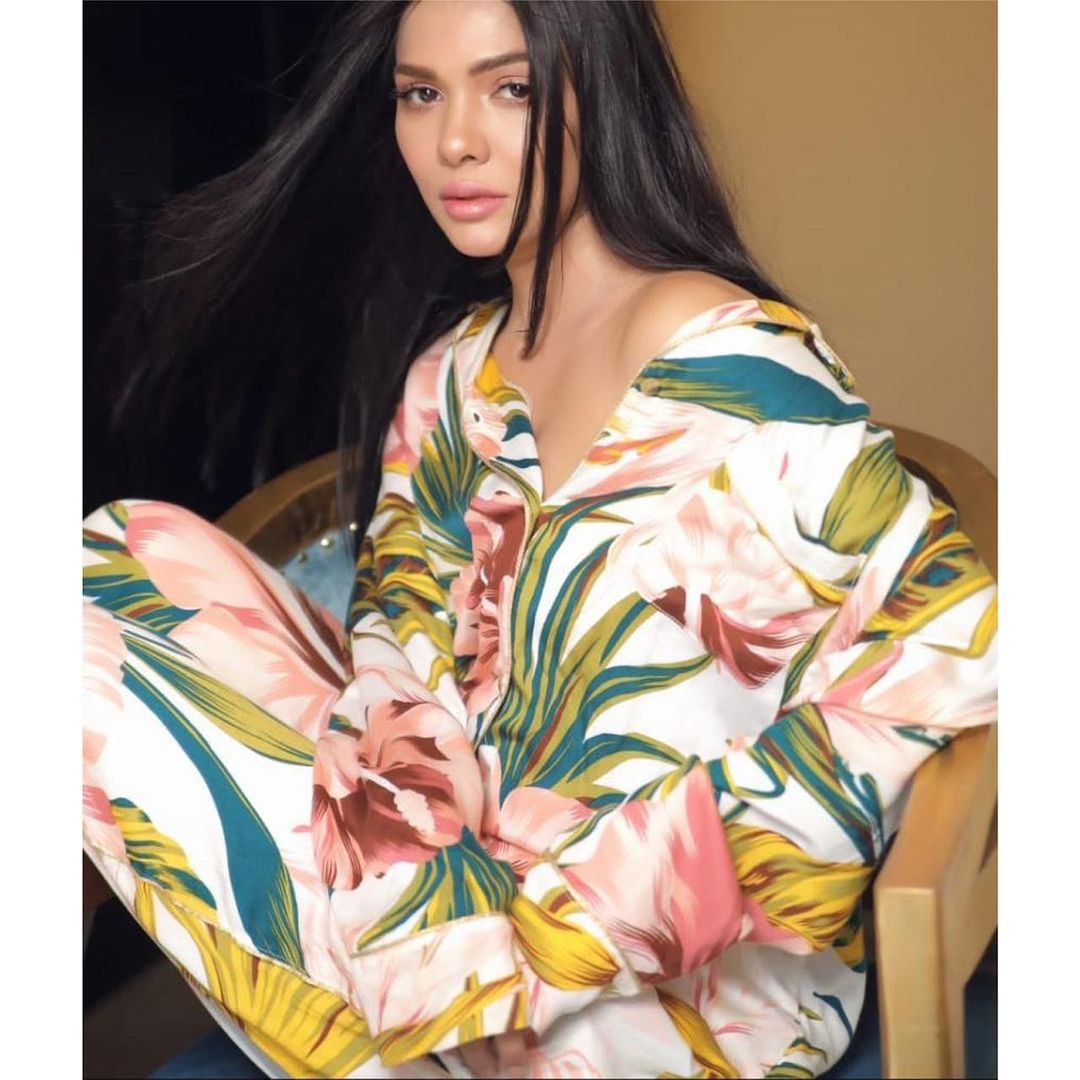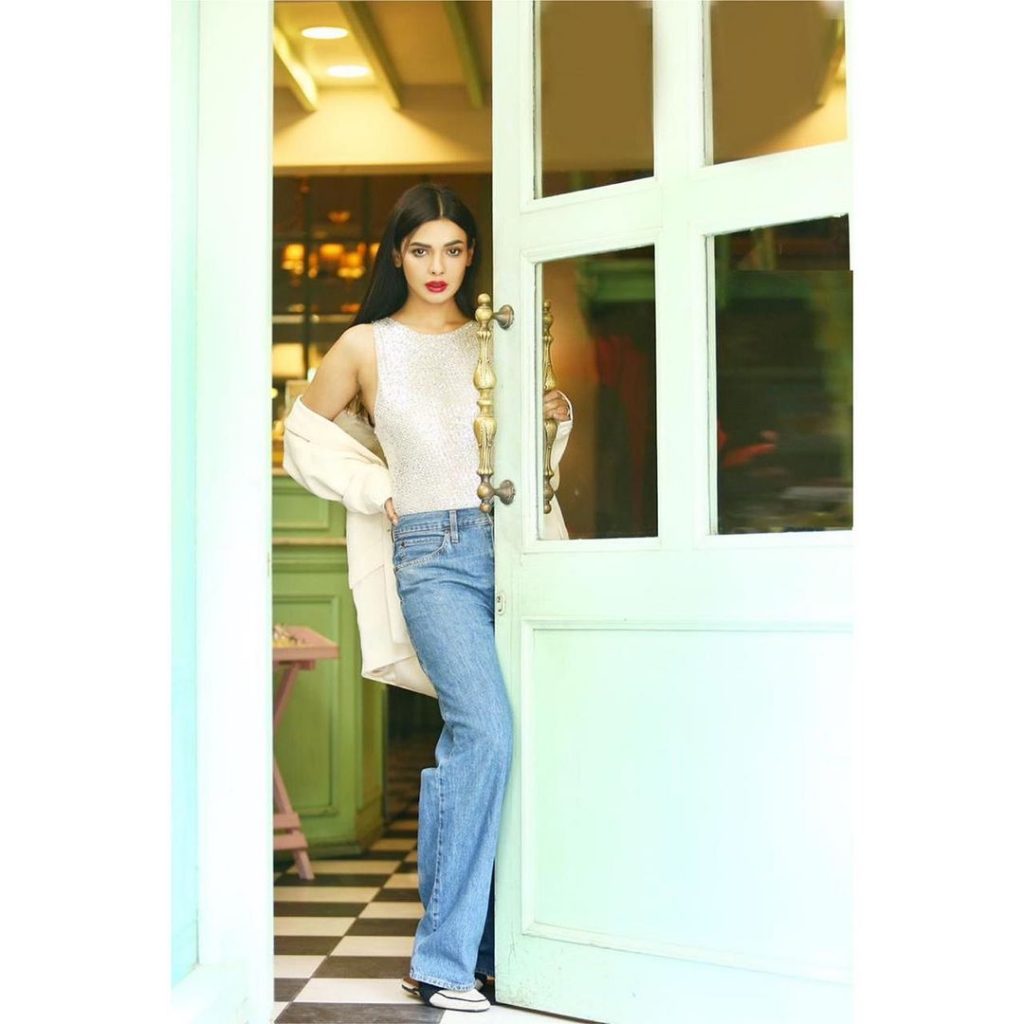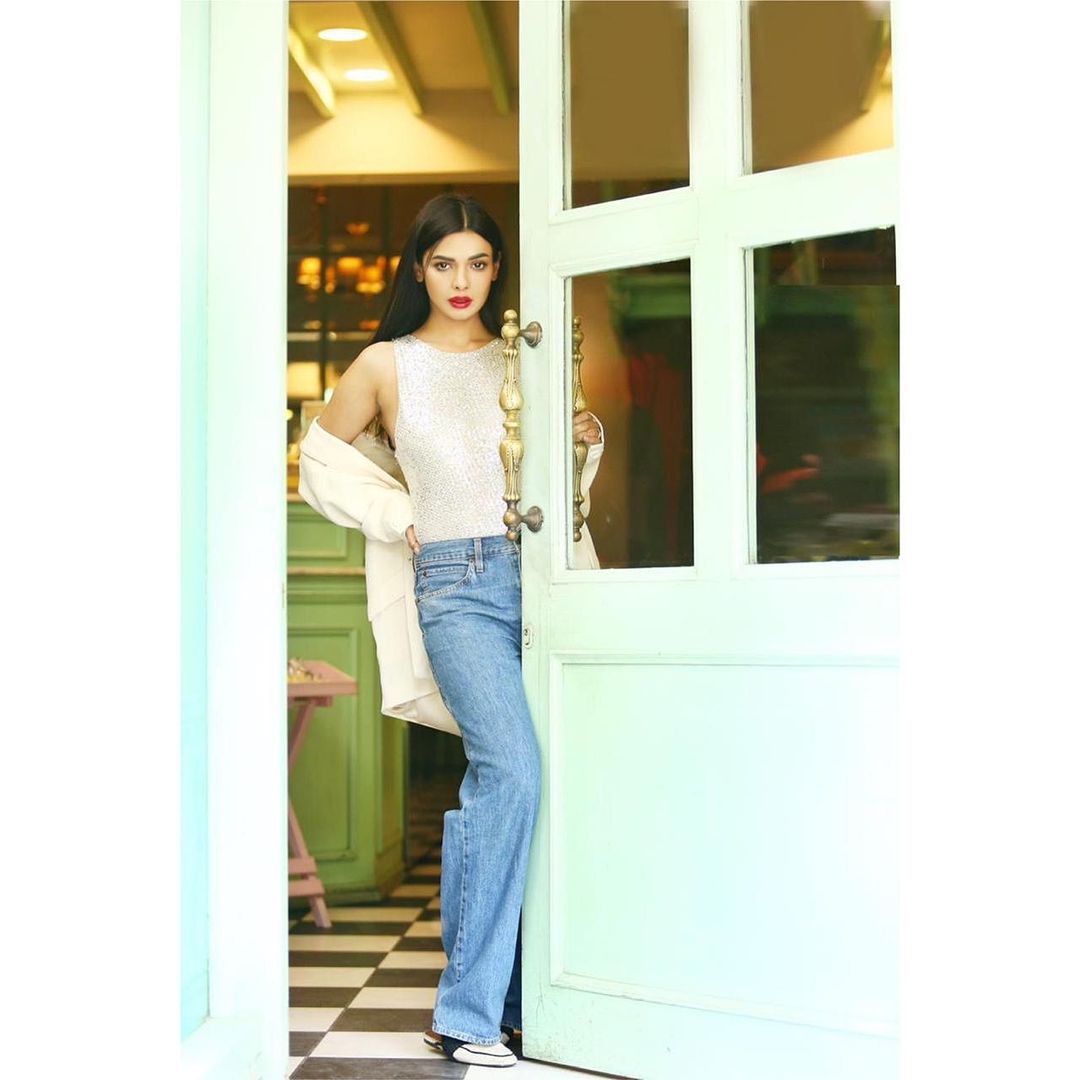 Recently Sara Loren was featured in a latest bridal shoot for "Asma Aslam". Sara looks extremely ravishing in her latest sizzling bridal shoot.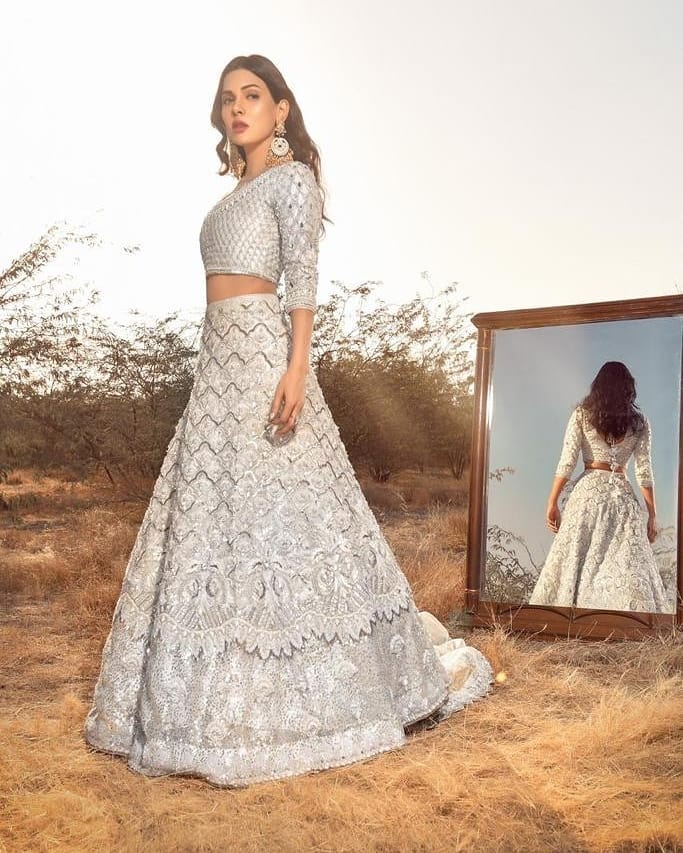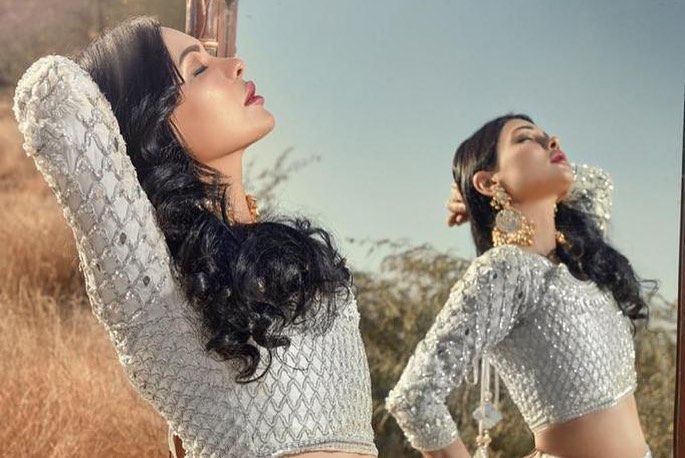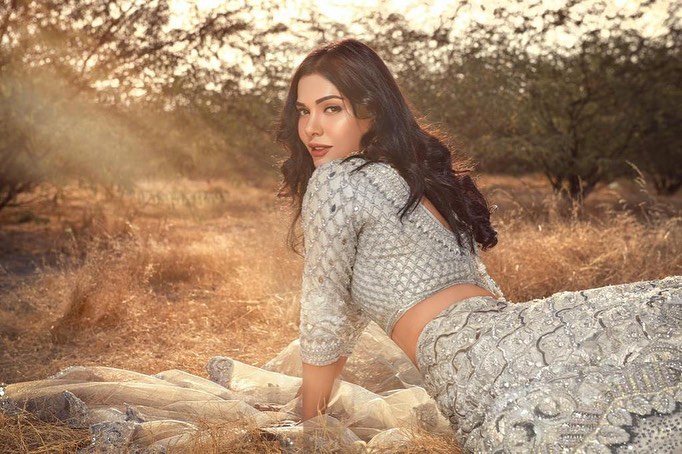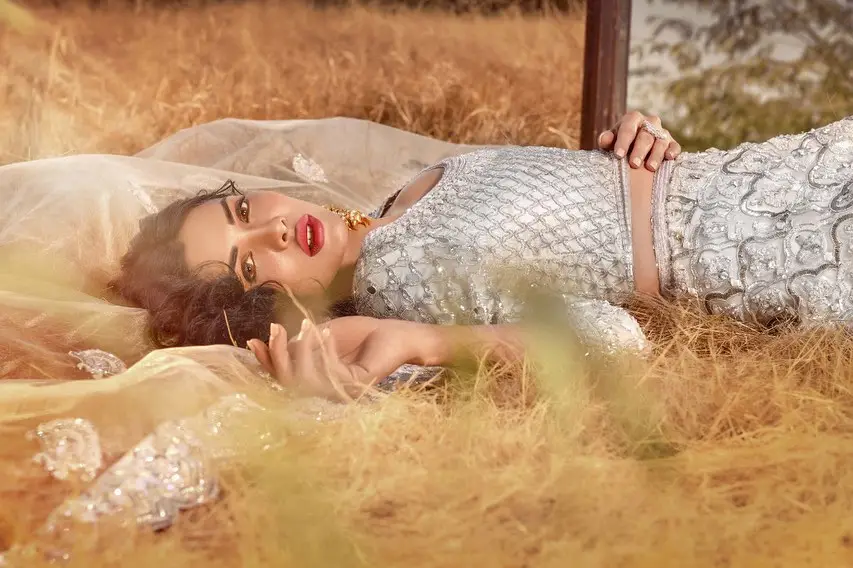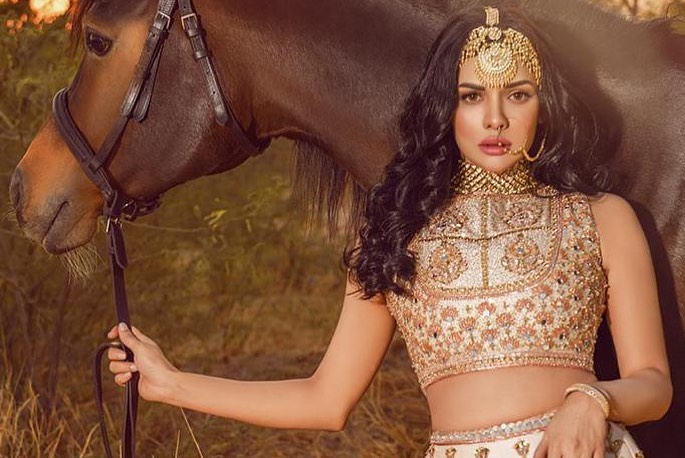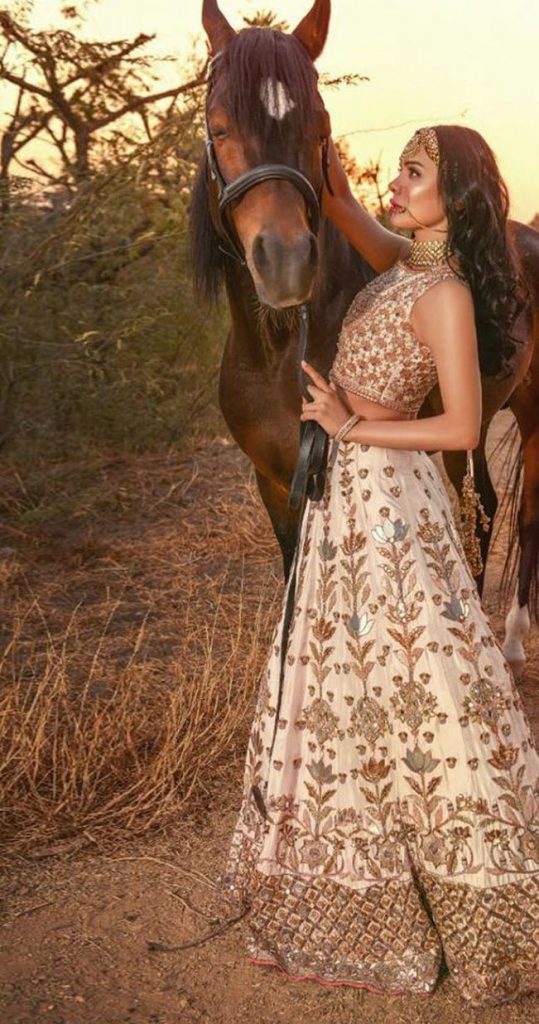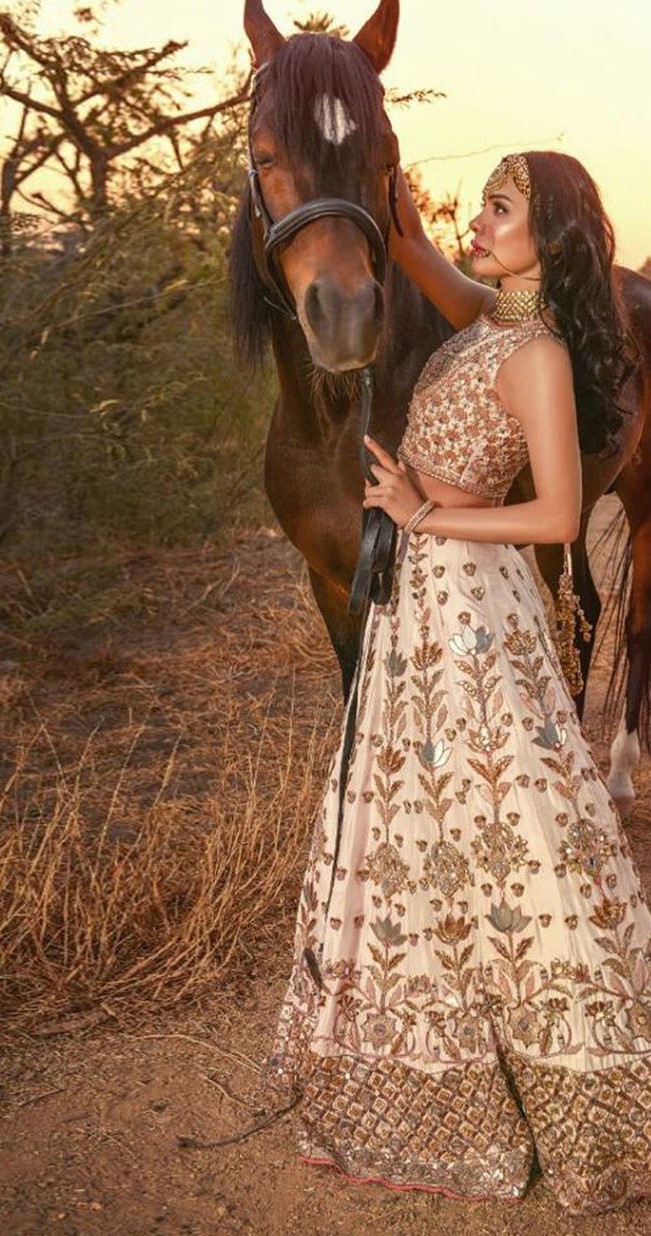 The bold and gorgeous Sara was all dolled up by "Sana'z Beauty Salon".