Naseebo Lal is a famous Punjabi singer from Pakistan, who is also very popular in India. She awakens the magic of her music all over the world including Pakistan. In her 13-year career, Naseebo Lal has recorded over 1,500 songs. Besides Punjabi, Naseebo Lal Marwari [Rajasthani] also sings in Urdu and Pashto.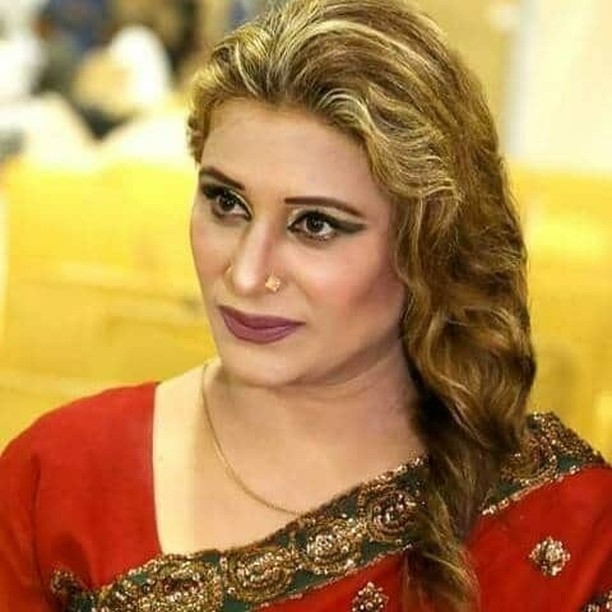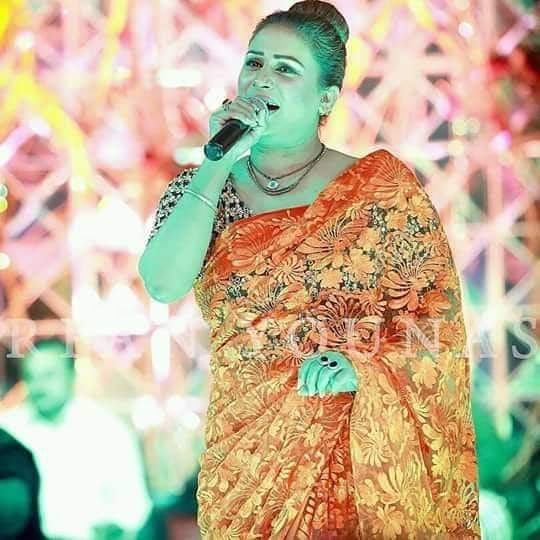 The story of Naseebo Lal's life reaching the heights of fame is very interesting. Naseebo Lal is as good a singer as she is a good person. She was born in 1970 in a village in Bukhara. The singer belonged to a family that sang at intersections and stations, including people's weddings and fairs.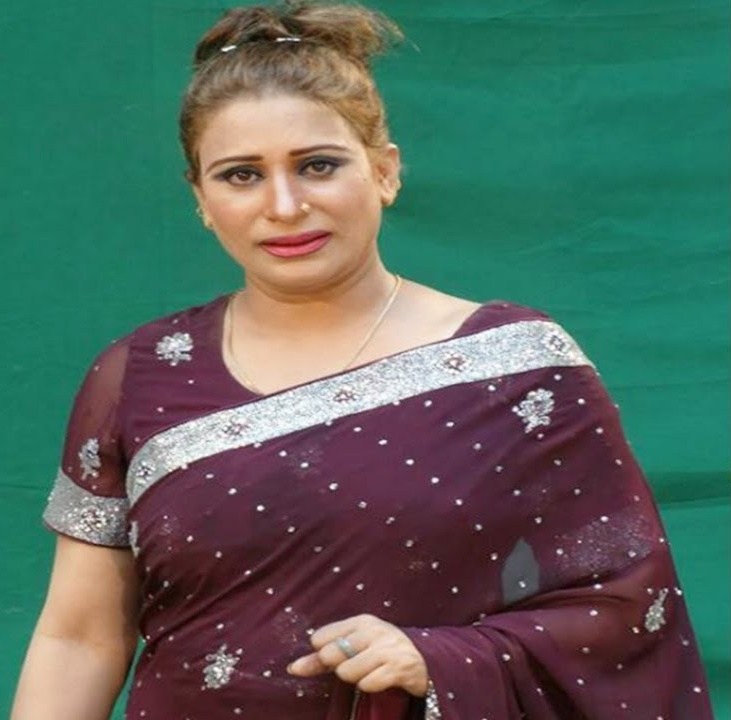 She has been fond of singing Madam Noor Jahan since her childhood and is a big fan of hers. Naseebo Lal never thought of working on stage or television, her family was against things like singing and television but when Naseebo Lal stepped on the singing platform and gained fame her family fully supported her. Naseebo Lal's ancestors were from the Indian state of Rajasthan but after the partition of India her family had to migrate and then she came to Pakistan.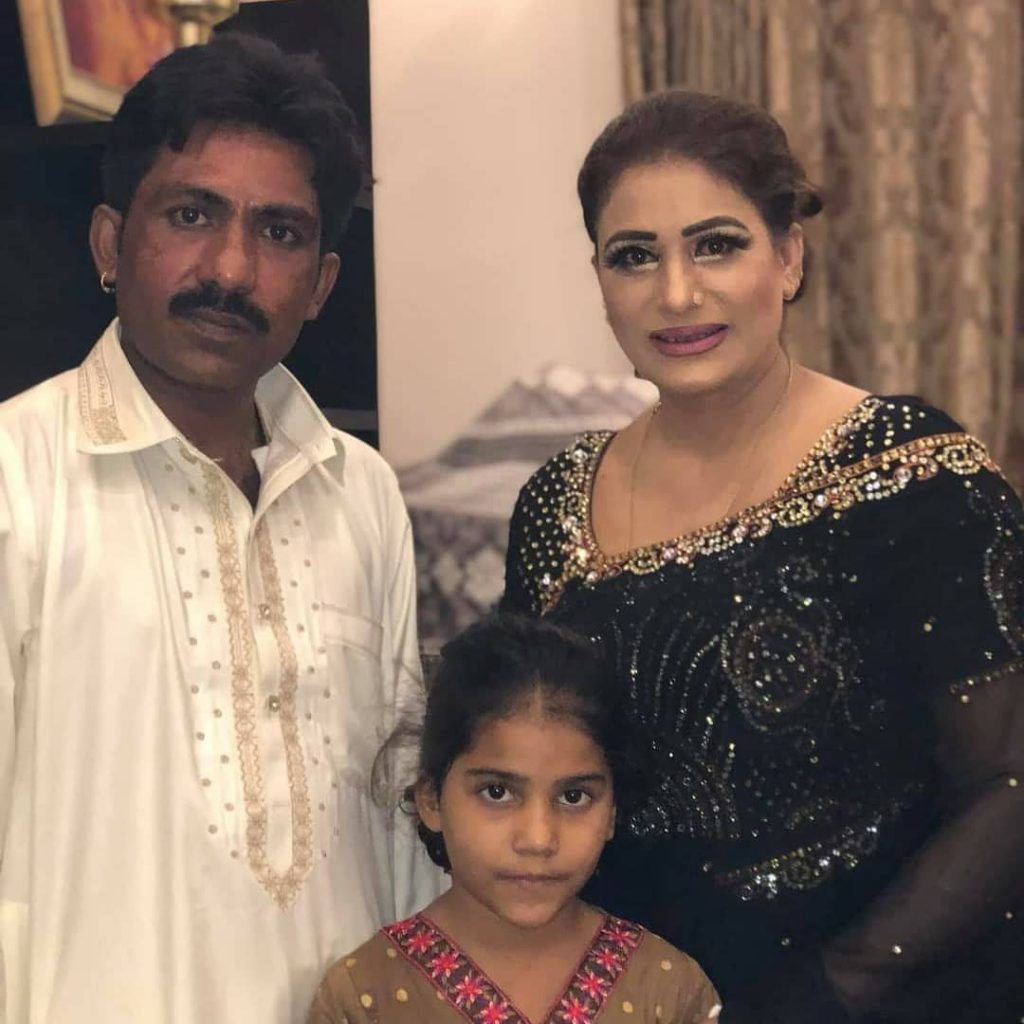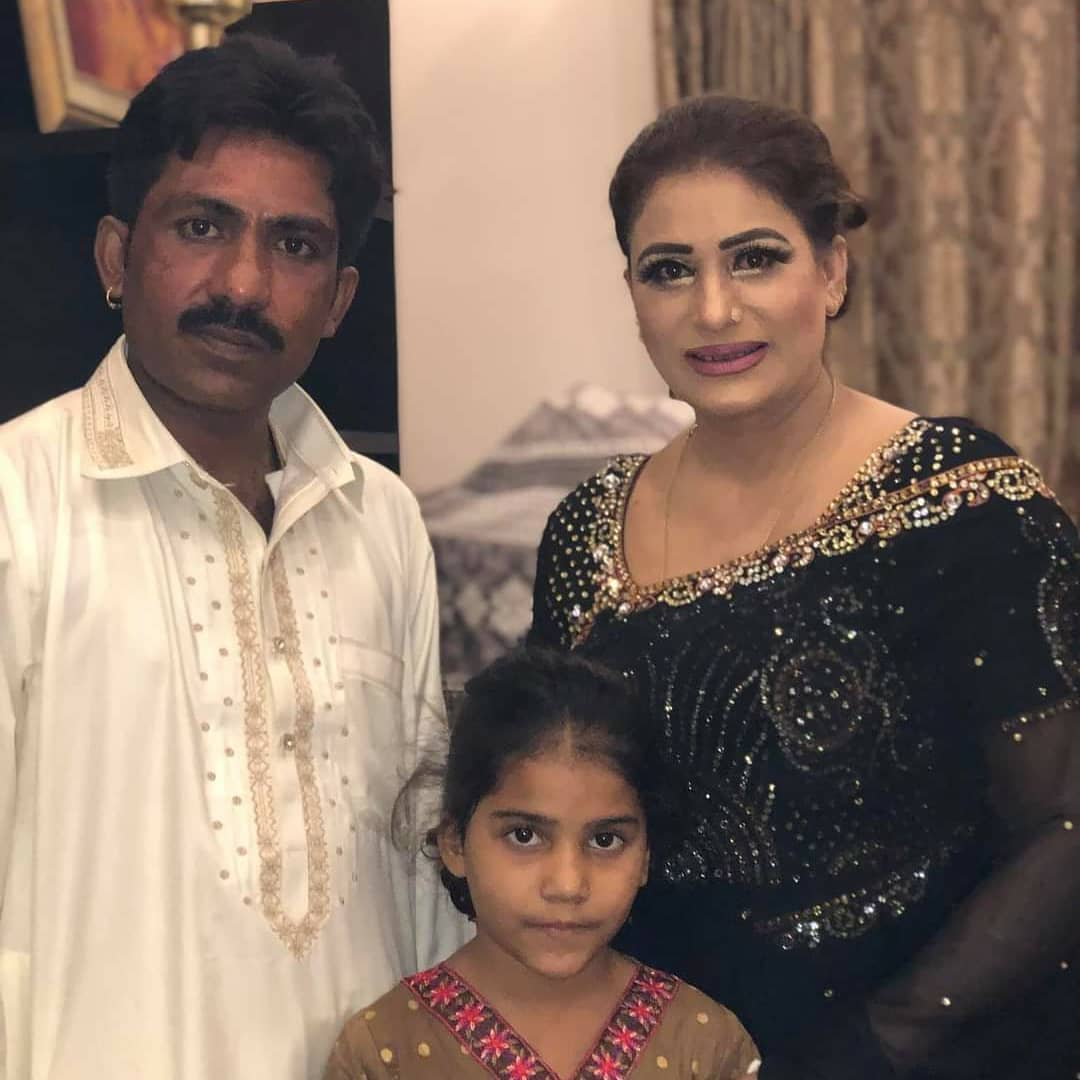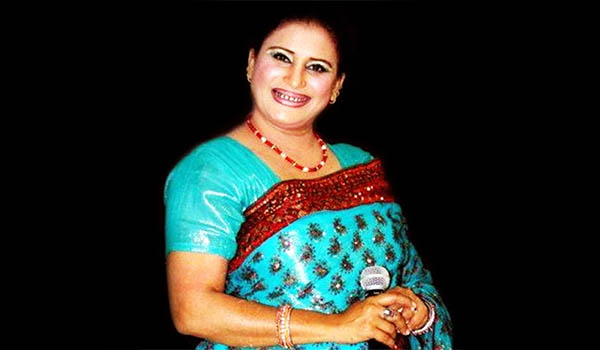 Naseebo Lal could not get education because she did not have any resources. There was no education department in the area where she lived. Get more information abut her in the video given below.
Recently, the famous singer sang the official anthem of PSL 6, after which she gained more popularity and was even criticized.