The saying "Old is Gold" often proves to be true. There are many senior actors in our industry who have served the industry for a while but where they felt that now their work could fluctuate even one percent. They either backed away or they turned their attention to something else. Rahat Kazmi's voice addicts are still under the influence of any other voice.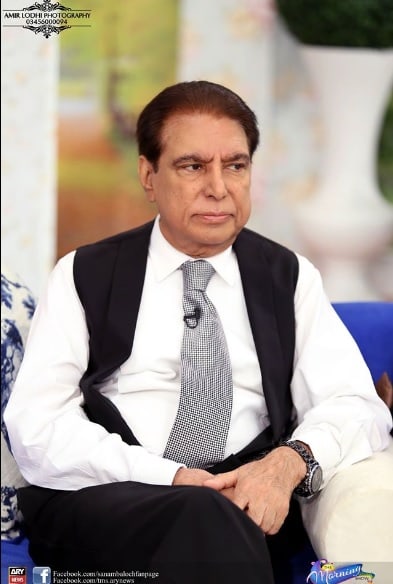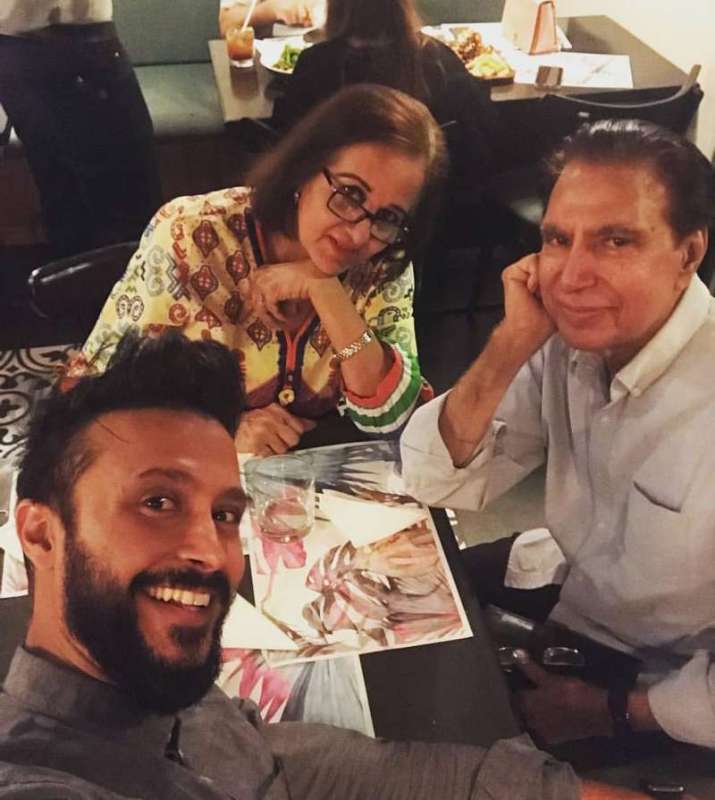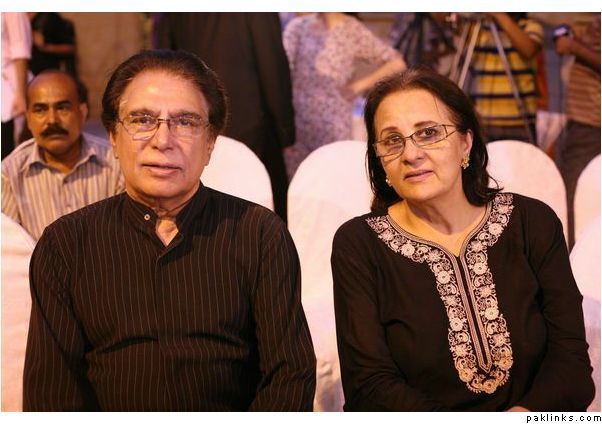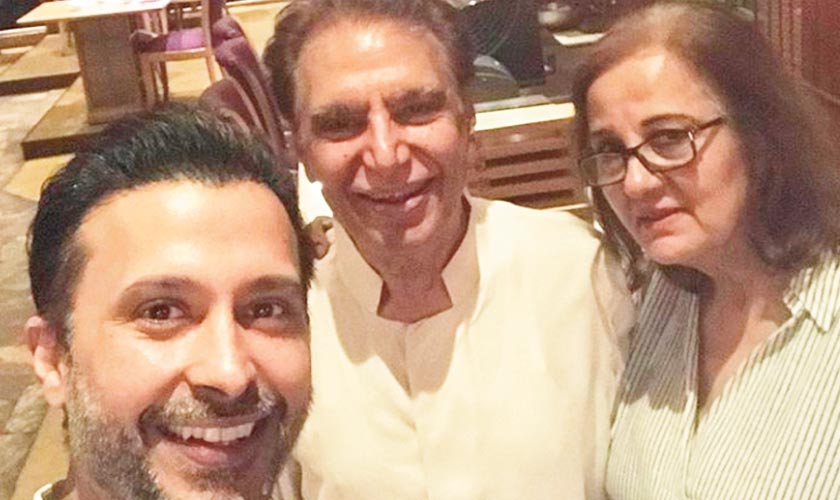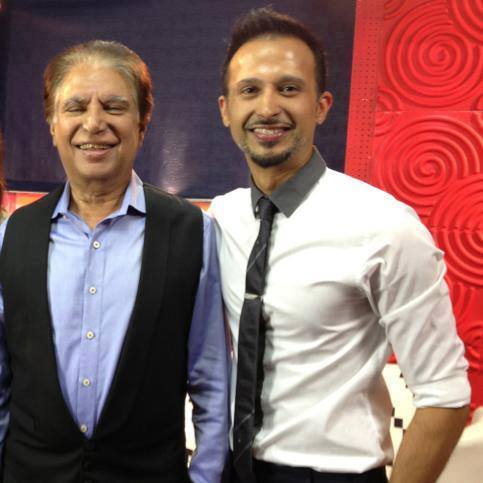 People never understand this but his son Ali Kazmi gave him courage and recorded his voice for a brand commercial, and Ali Kazmi was given this courage by actress Ushna Shah.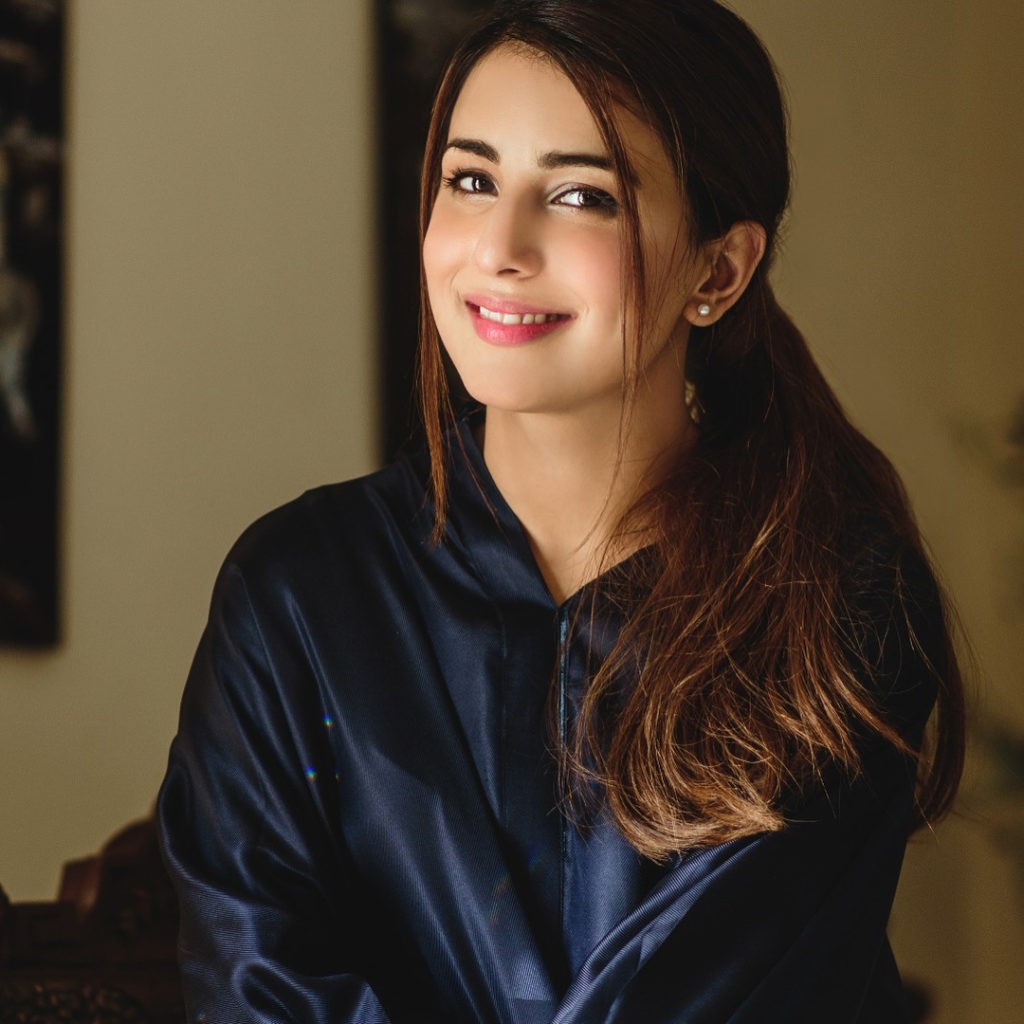 Ali Kazmi while sharing some glimpse from the commercial mentioned that "My Father gave me the greatest gift one anyone could give, he believed in me. As the circle of life continues I had to give him the belief he needed, he felt his voice would not be the same and was reluctant because they belong to the greatest golden generation where they believed in honesty and credibility in ones work and at any age are worried about what they deliver to the audience."
"So now you decide how he did :) This humble, awe-inspiring human and performer, Is a true Gentleman and Scholar, my hero, my mentor for life and the man I am Honored to call my baba. This is the BTS and a piece from the latest Domex TVC, which has been directed beautifully and has a wonderful message. Narration for Domex TVC", added Ali Kazmi.